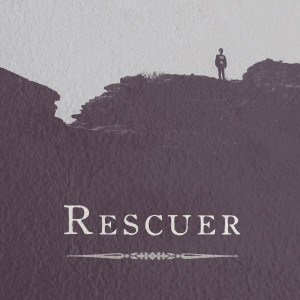 Download Rescuer EP:
All proceeds support our missionary work in Ireland. Thank you!
Would you like to further partner with the Treu family in reaching the people of Ireland? 
Click here
to make a one time donation or become a faithful monthly supporter!  All donations are tax deductible.
About Rescuer
"But now, thus says the Lord…'Fear not, for I have redeemed you; I have called you by your name; you are Mine.'" – Isaiah 43:1
When the Lord told me to put together this album, I told Him I didn't know how.  I wasn't a song writer, and even if I was, there were probably a lot of steps between writing music and making an album.  I remember telling Him, if this was something He wanted me to do, I would need help.
So, He sent help – musicians and servants who would partner to bring this project to fruition.  And He gave me songs.  He told me I didn't need to create them.  He would sing them to me; I just needed to listen.
These songs have greatly encouraged me in seasons of both heartache and victory.  I pray that as you listen, you hear the Lord singing over you too.
Where Credit Is Due:
Vocals – Ernestine Treu
Guitar & Male Vocal – Ian Dizon
Cello – Leilani Matias
Mixing & Production – Kris Breunle
Collaboration – Adrian Tijerina