destination wedding – las vegas
a couple of months ago i got to photograph my cousin's wedding in las vegas, nevada!  it was a blessing to be able to go and be part of their big day!  here are a few of my favorite shots 🙂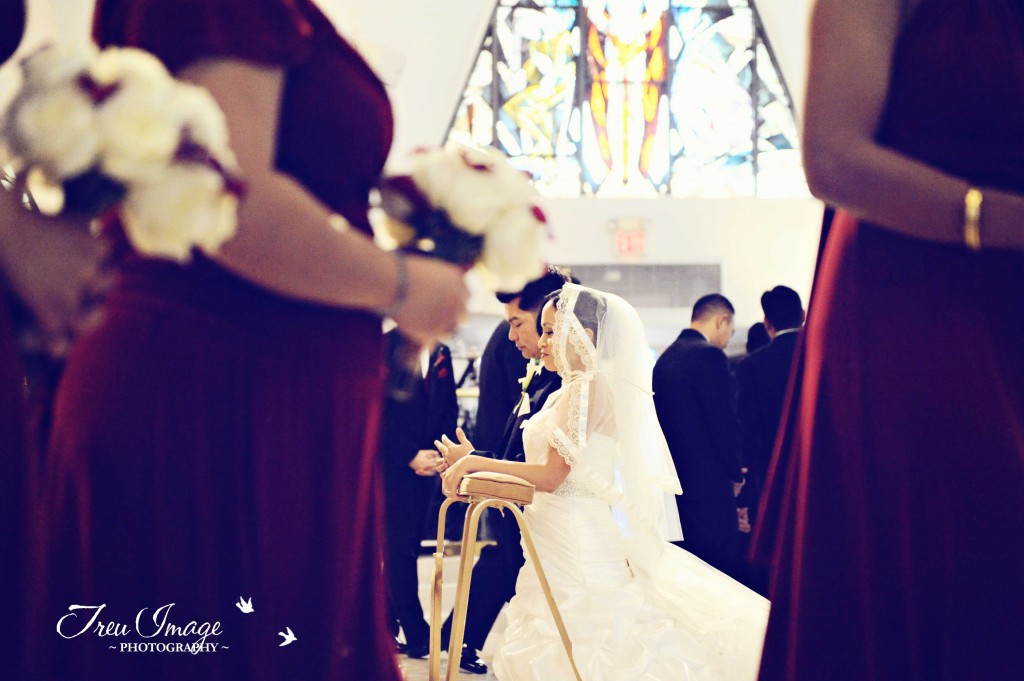 here's my cousin, art, coming down the aisle after kissing his bride.  i love how happy he is here!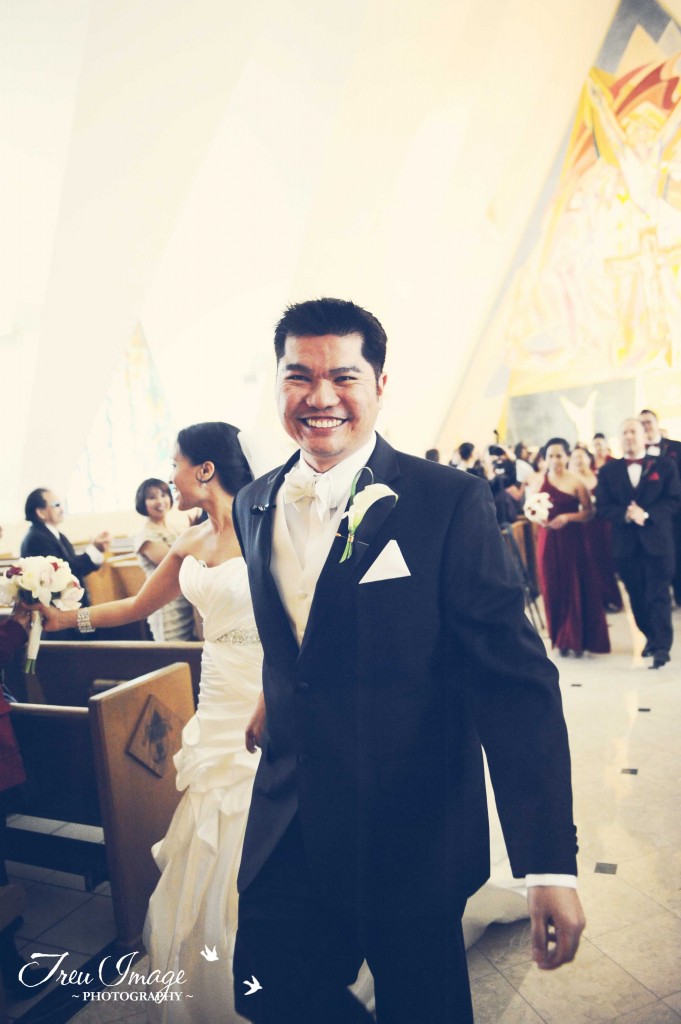 one thing about vegas, the streets are always packed!  i learned this shot from the amazing tyler freear.  isn't it cool?!  gotta do this again, if i can find a crowd!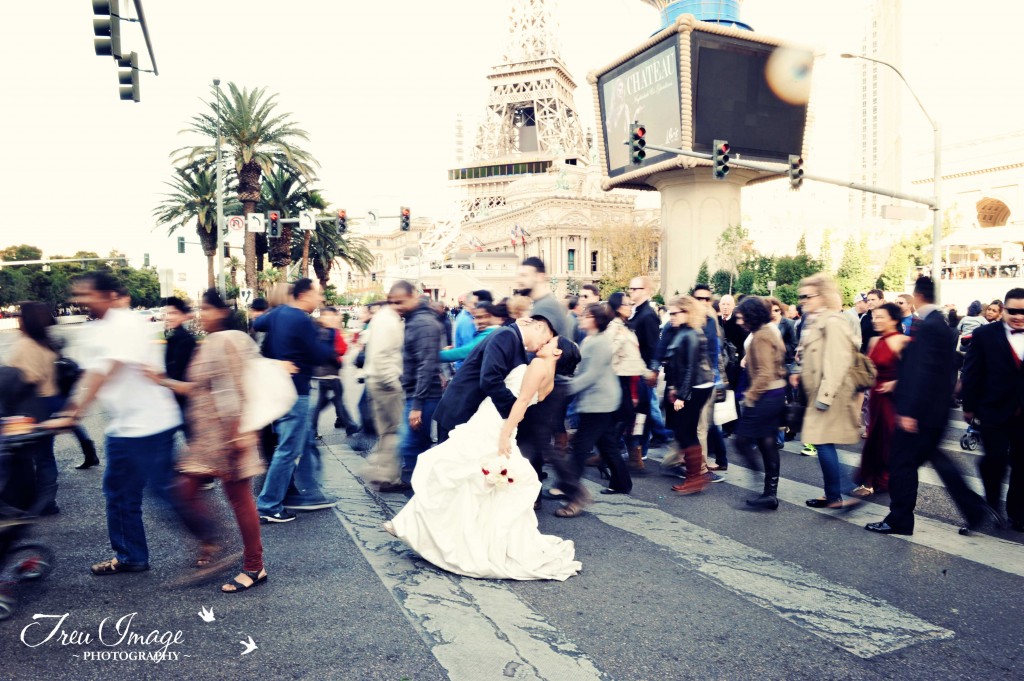 here are a few of my own 🙂  this is at the paris hotel where the happy couple was staying.  even the elevator hall is pretty!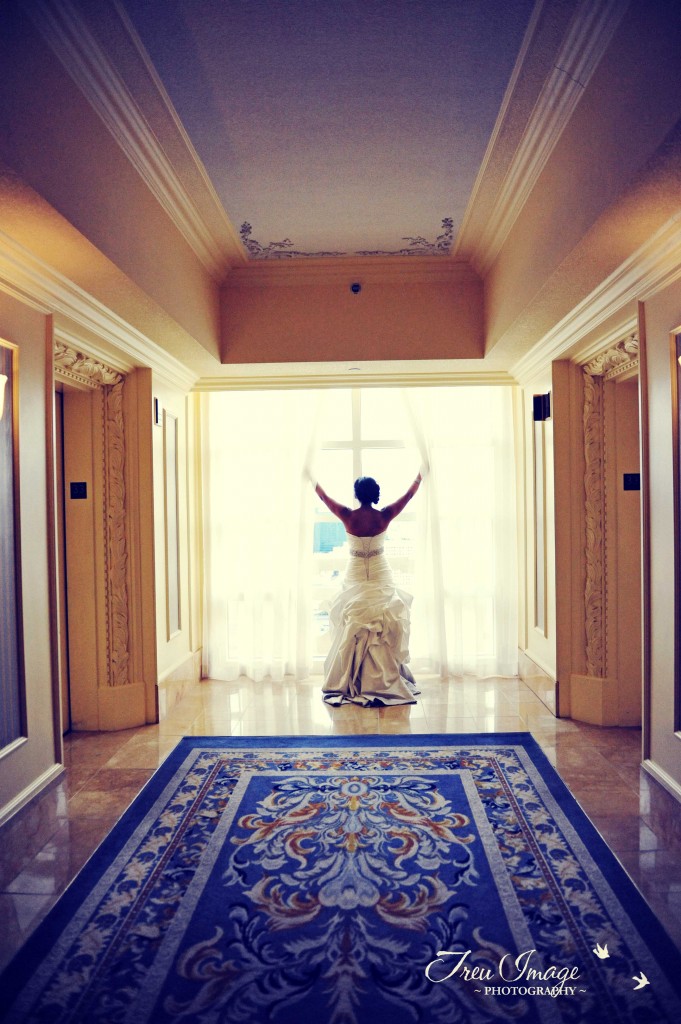 i don't usually do silhouettes, but sometimes it just seems right.
this is a shot that they had seen and wanted to recreate.  isn't it fun?  turned out pretty cute i think!  seriously, my cousin has the best happy face 🙂
this is my favorite shot from the reception.  confetti + tunnel of love = fantastic!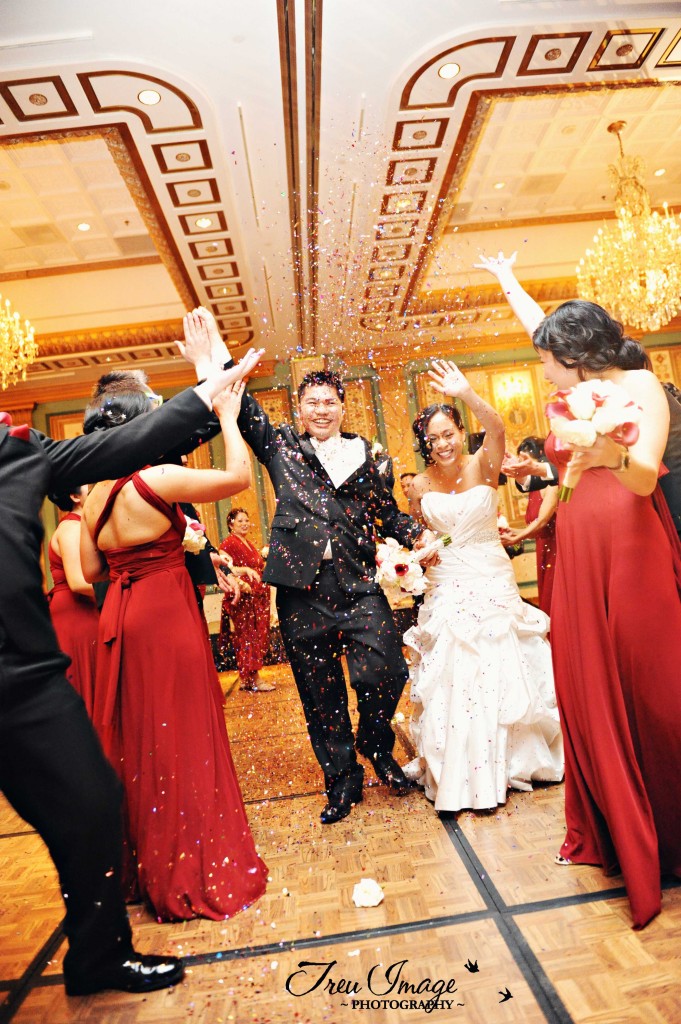 congratulation art and sheryl!  thanks for letting me be a part of your big day!!
check out their site for more pics and details on this sweet couple!