the foto finch – using lines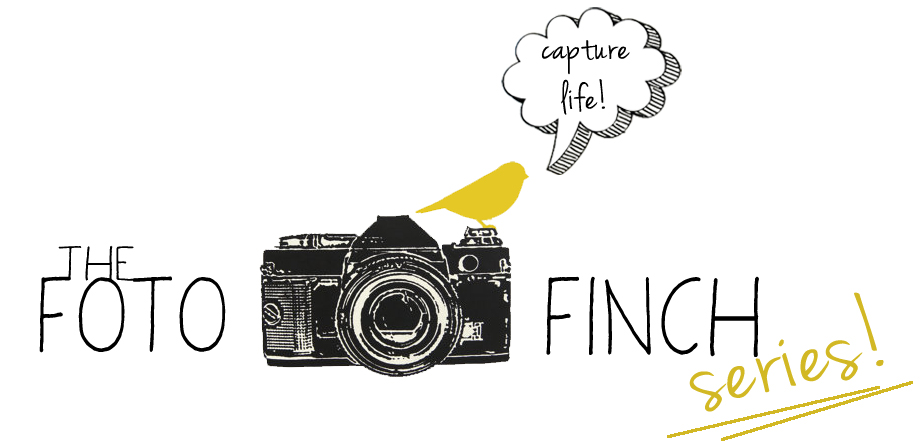 hello friends!  welcome to the second post in the foto finch series!  today we'll be talking about another element of composition – the use of lines.  the idea is that you look for lines – horizontal, vertical, diagonal, curved & converging – in your surroundings and use them to add interest and dimension to your photos.  there are a couple of ways to do this.
first, you can use lines going in the same direction to "point" to your subject.  in the picture below, i positioned the camera so that the railing would fill the left side of the picture and the lines would draw the eye directly to my boys.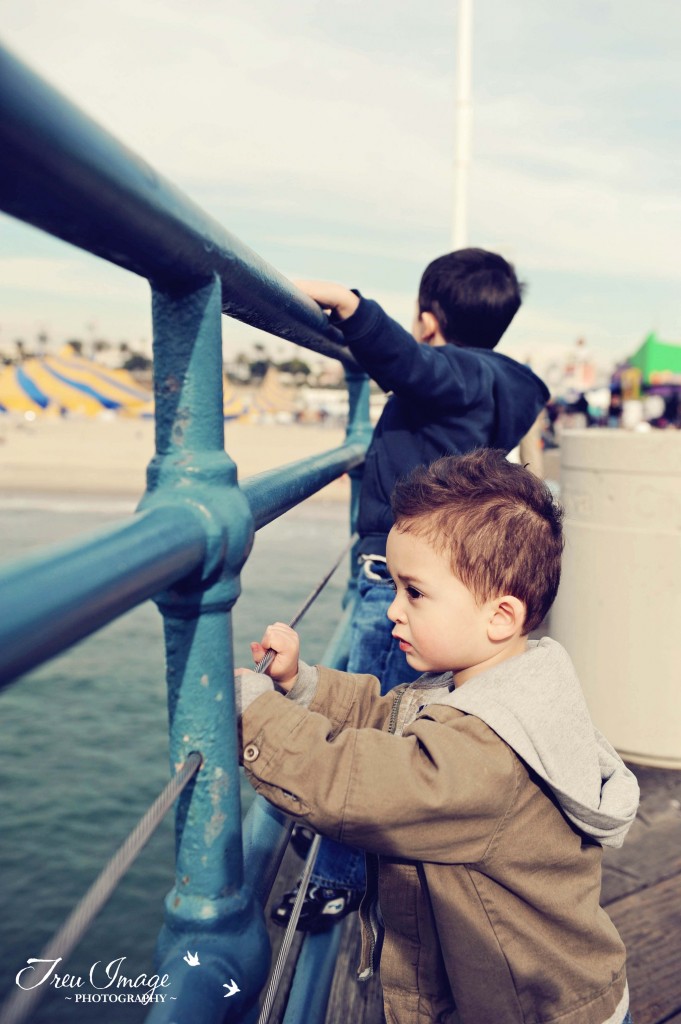 this is another example where the lines are used to lead the eye to the subject – a sweet family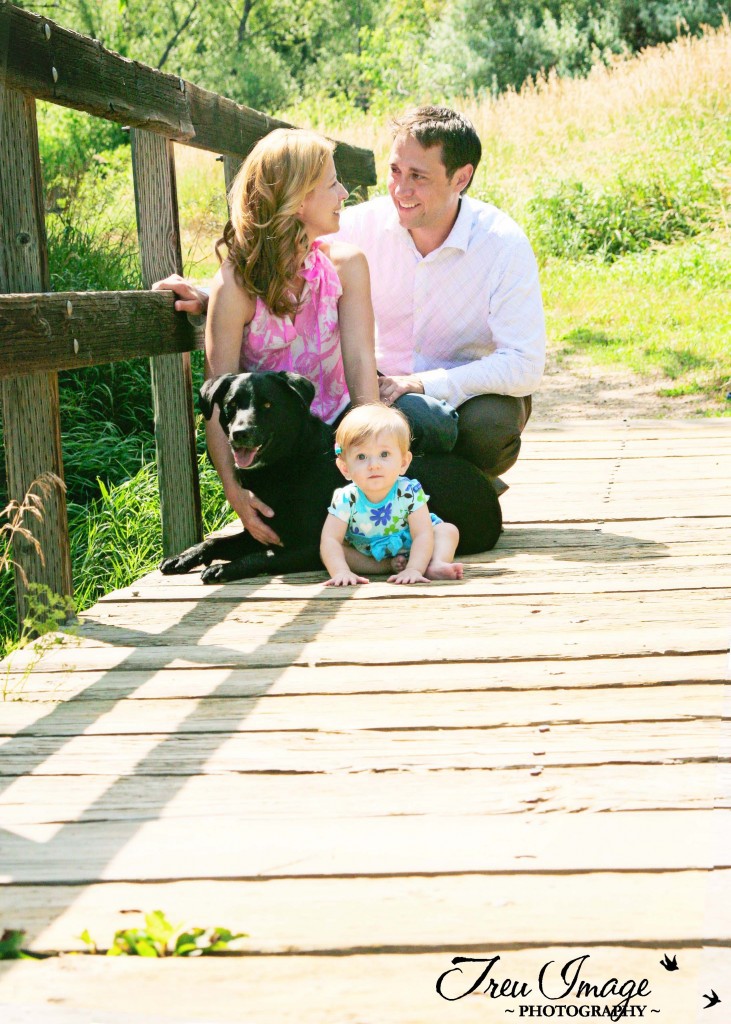 you can also take advantage of what's called "converging lines."  this is where two or more lines get closer and closer together in a picture.  you can also use them to "point" to your subject.  in the picture below, i wanted to use the bridge to point to the couple, so i stepped back to include the converging lines.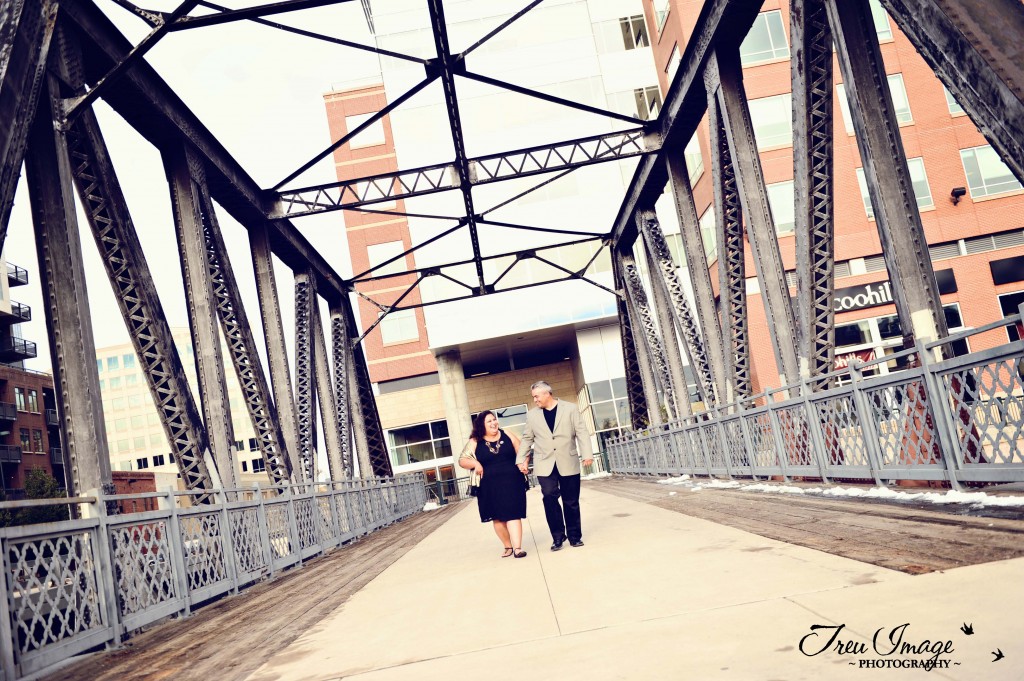 using lines can also just add dimension and interest to a picture.  branden snapped the picture below of me.  the repeating, growing lines add some depth to the image.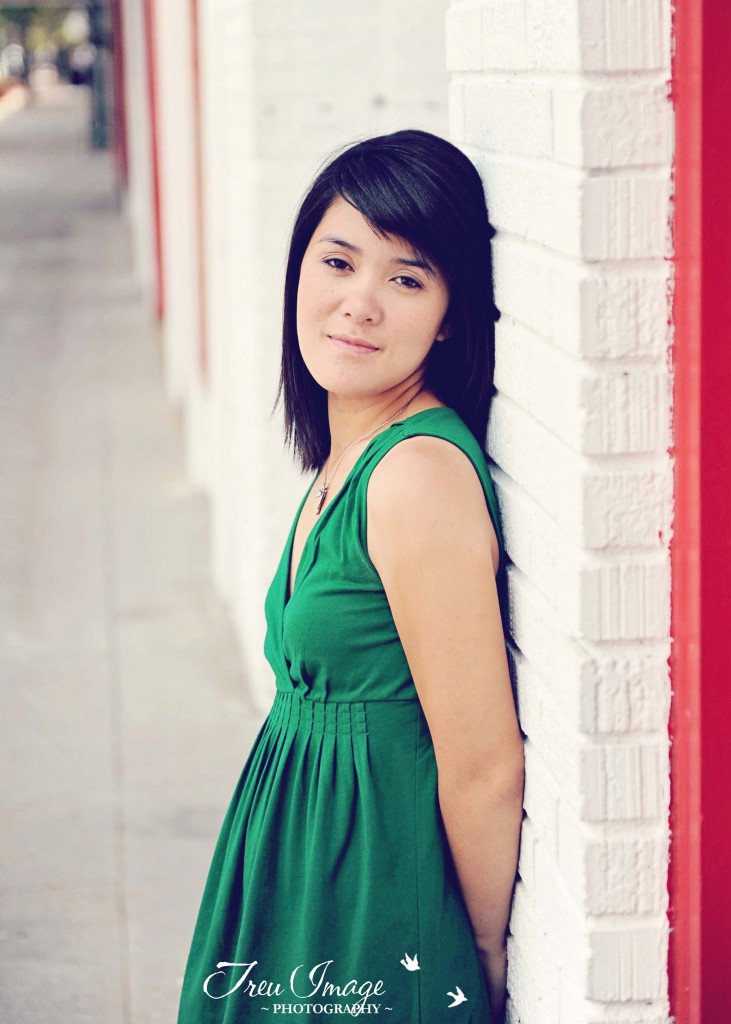 i love this picture of my friend cassandra.  the sweeping lines of the building and even of the parking lot are a good contrast to her standing still.  isn't she pretty? 🙂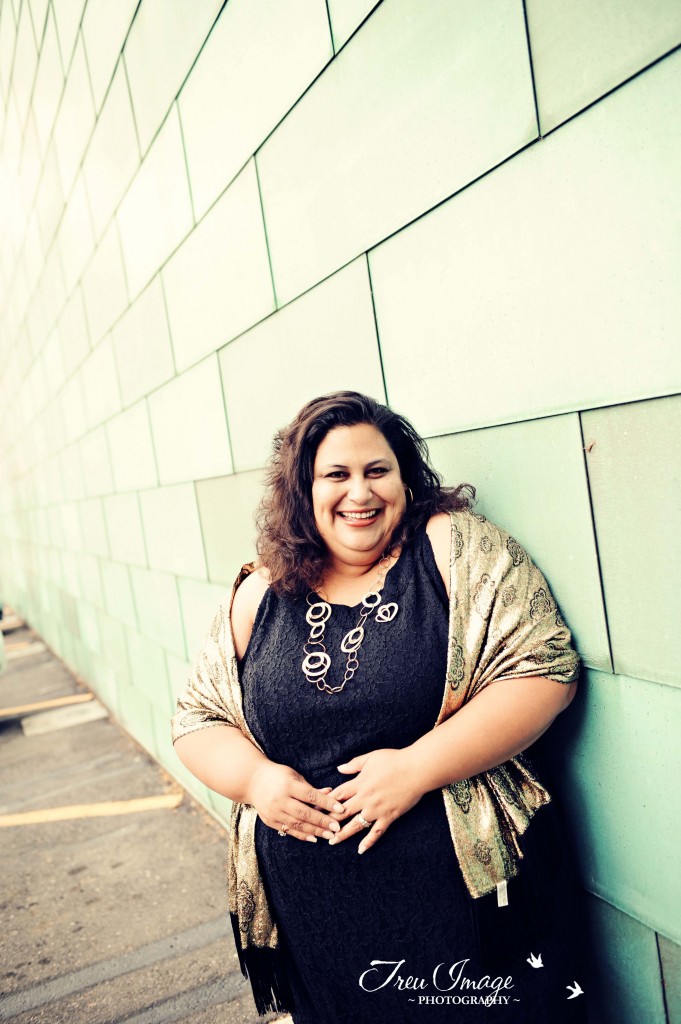 look for lines in your surroundings.  using them – horizontal, vertical, diagonal, curing, and converging – can add dimension and interest to your picture.
click the link below to download your use of lines reference card!  as you follow the foto finch series, you can print and stash them in your camera bag or upload them to your mobile device for easy reference!
use of lines


get your camera out this week and incorporate the lines in your surroundings into your photos.  then share them!  i promise people want to see them! and don't forget about us!  post them on treu image photography's facebook page -also remember to tag yourself – give everyone a chance to see what you're doing and leave you a little love in the comments section – i promise i will!
come back each week for a new foto finch post and capture your days with amazing photography!
until next time – look for those lines!!