hello friendly friends, i got to photography this fantastic wedding a few months ago and wanted to share some images with you!  i met tyler and tami through another photog friend.  i loved their style; every detail of their day was modern yet classy!
they stayed at the hotel monaco in downtown, denver which is also where the ladies got ready.  this place was amazing!  modern color with a funky victorian style – love it!!
tami's dress was gorgeous!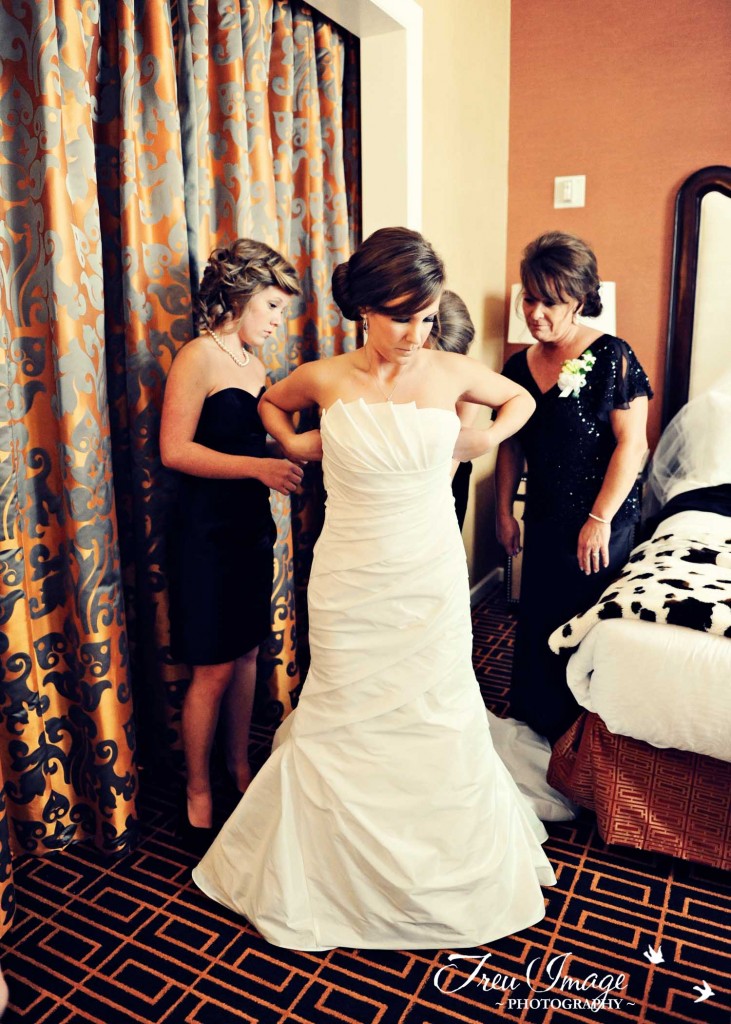 tami's sister patiently used a crochet hook to close each button on the back of her gown.  that's what sisters are for!
black cocktail shoes with your beautiful gown?  um…yes please!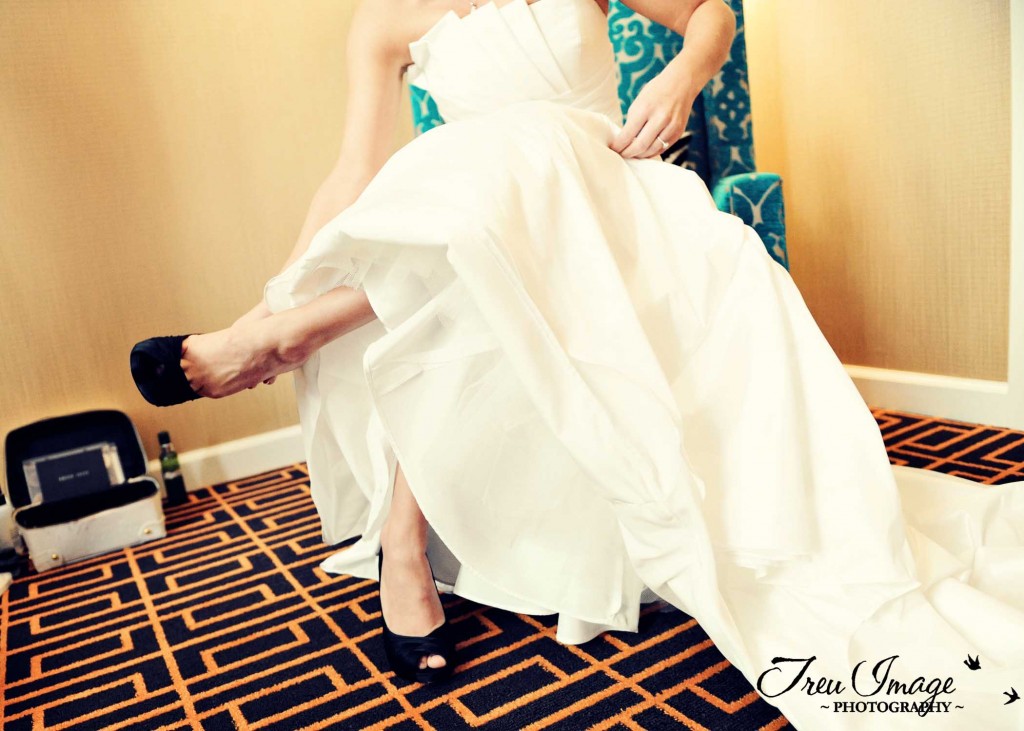 here's the mister, handsome and ready for his bride
the couple took their vows at the walker fine art gallery.  what a fantastic venue!
after the ceremony, we headed to washington park for some family and wedding party pictures.  i love capturing that wedded bliss!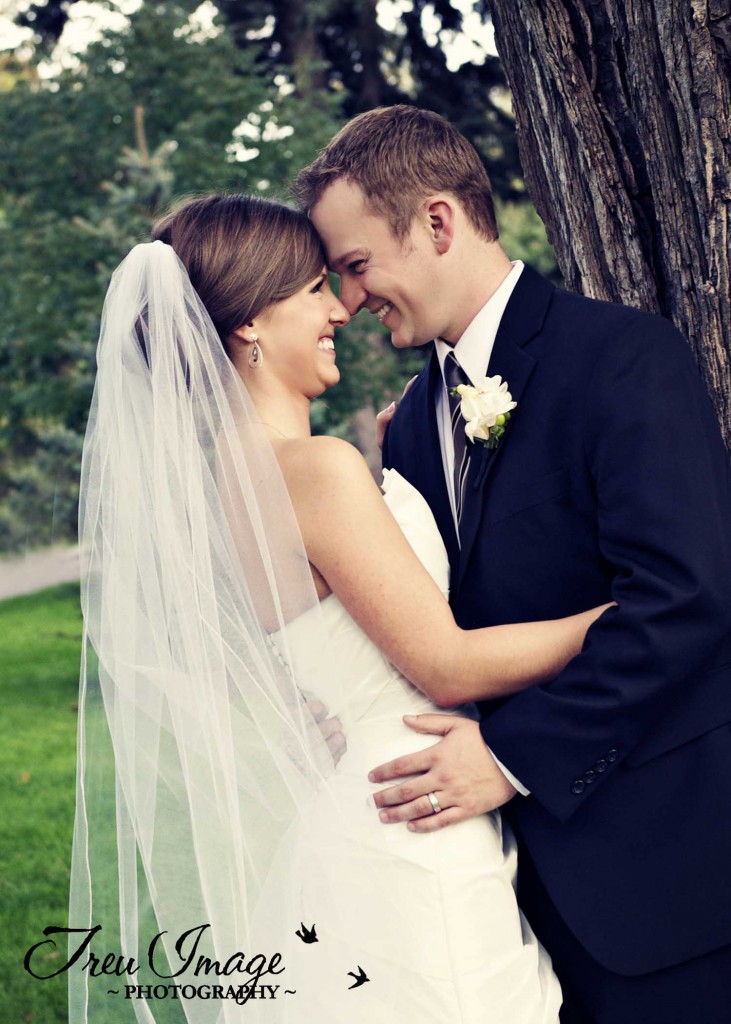 making the grand entrance to their reception!
tyler's best man gave one of the best speeches i have ever heard!  he was hilarious and had the whole place roaring!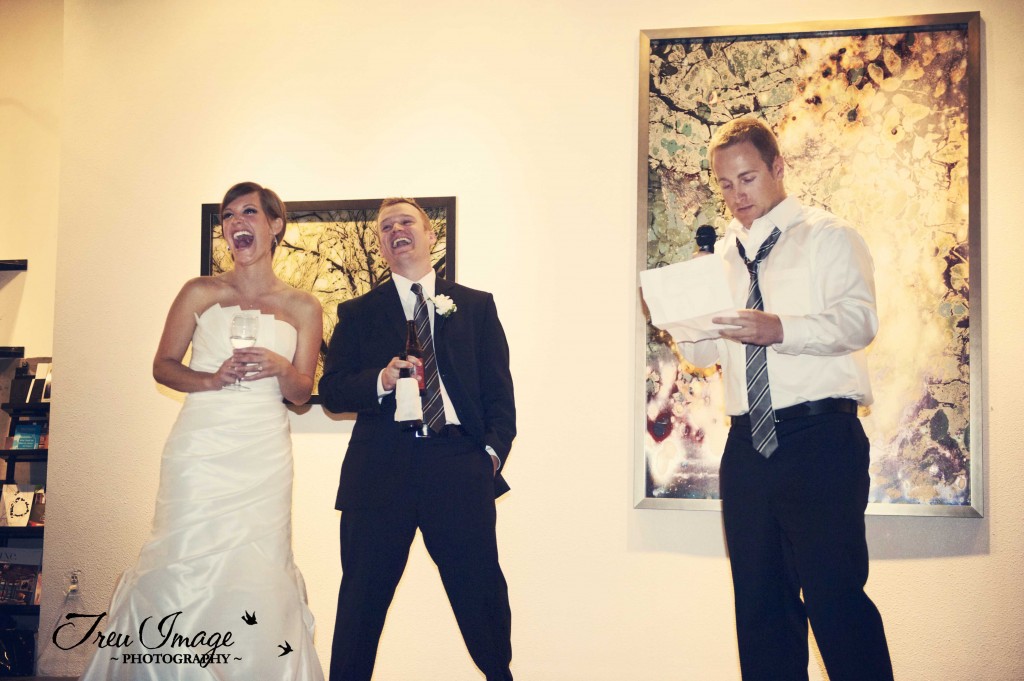 tami's sister had the task of following up his act, but she did a great job too!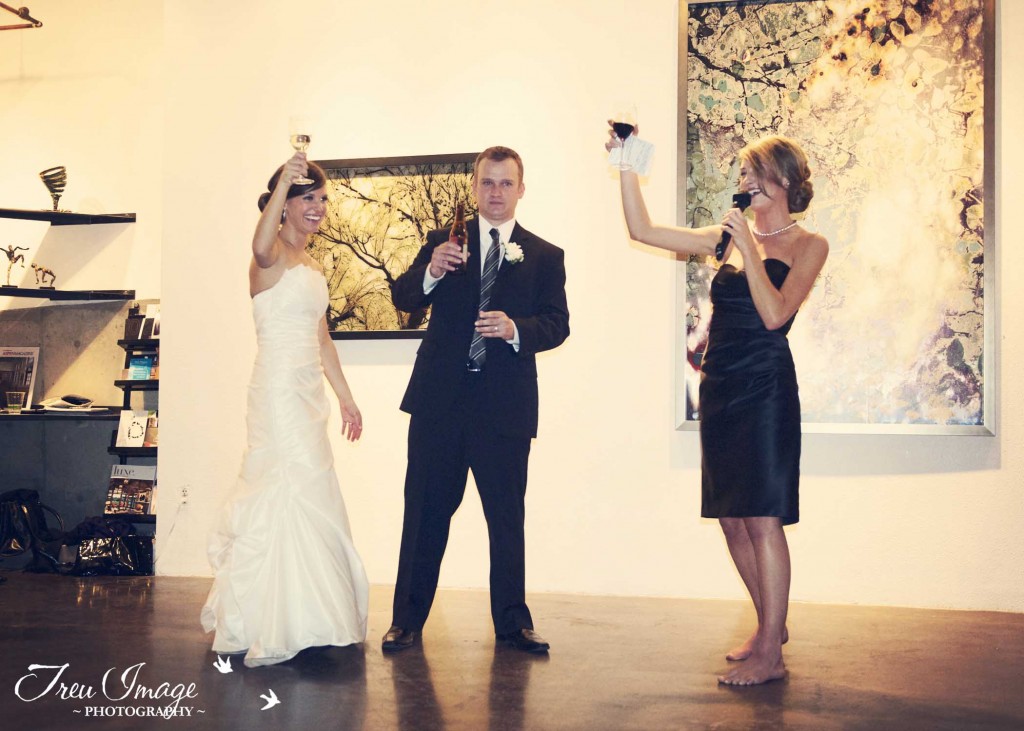 cutting the cake with beautiful art as your backdrop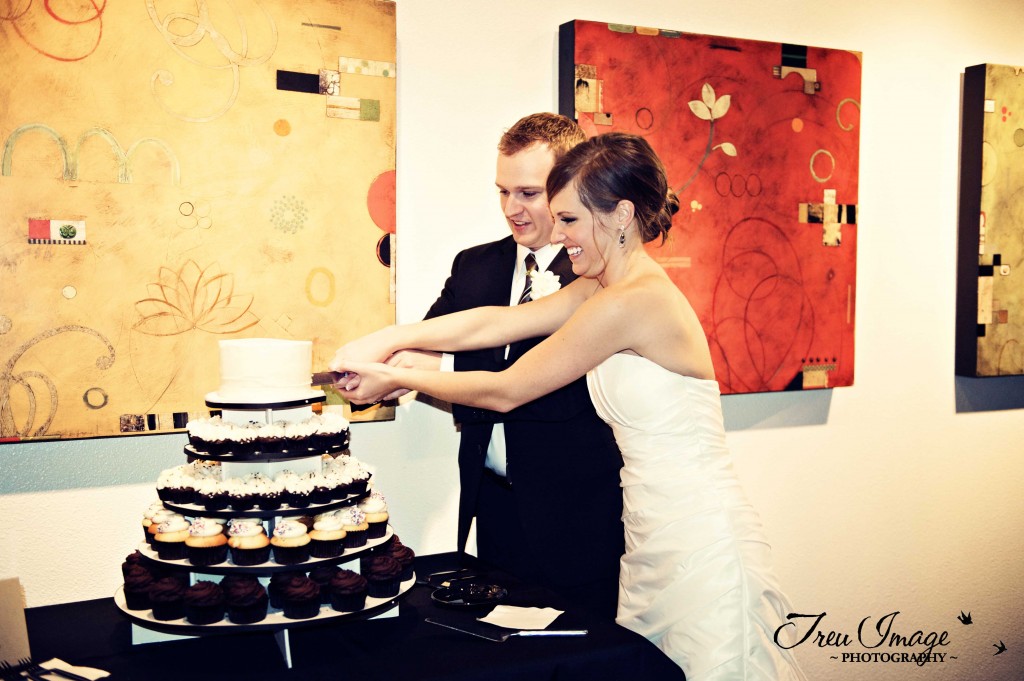 their first dance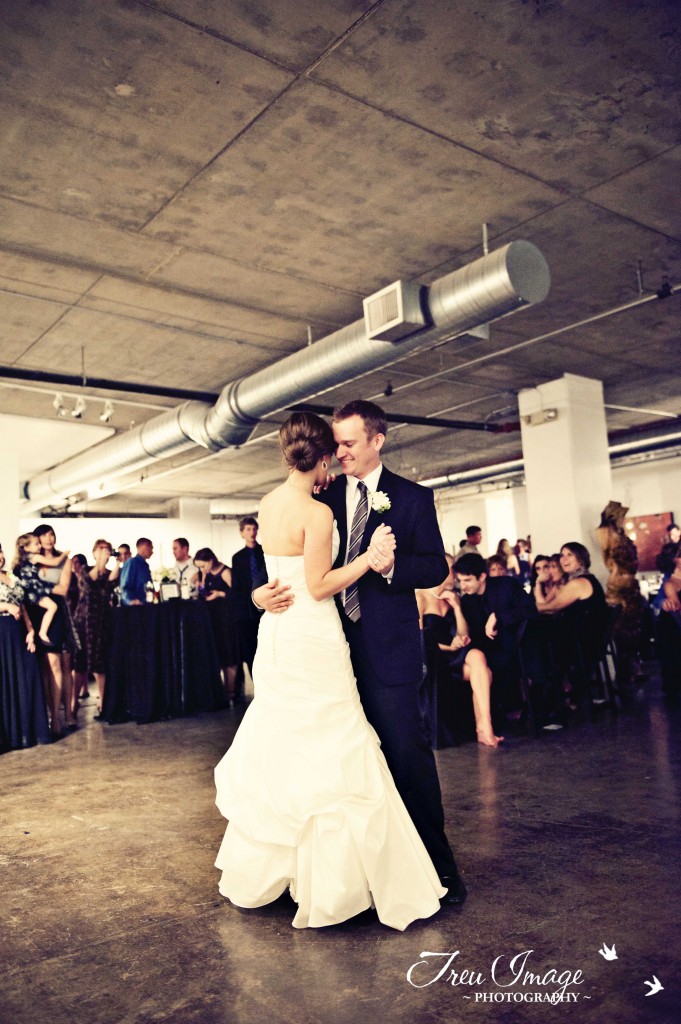 then lots and lots of dancing!
congratulations tyler and tami!  thanks for letting me be part of your big day!