hello friends!  how ya been?  i know things on the blog have been somewhat…let's say sporadic as of late.  sorry about that; kinda been on blog burn out lately.  plus things at home have been (as always) kind of busy.  anyways, i got to photograph some sweet people a couple weeks ago and thought i'd share 🙂  hope you enjoy!  and please know how much i appreciate you taking the time to stop by and visit me in cyber space!  i love ya'll 🙂
okay, on to the lovely people!  let me introduce you to k & j – sweet, in love, and about to tie the knot!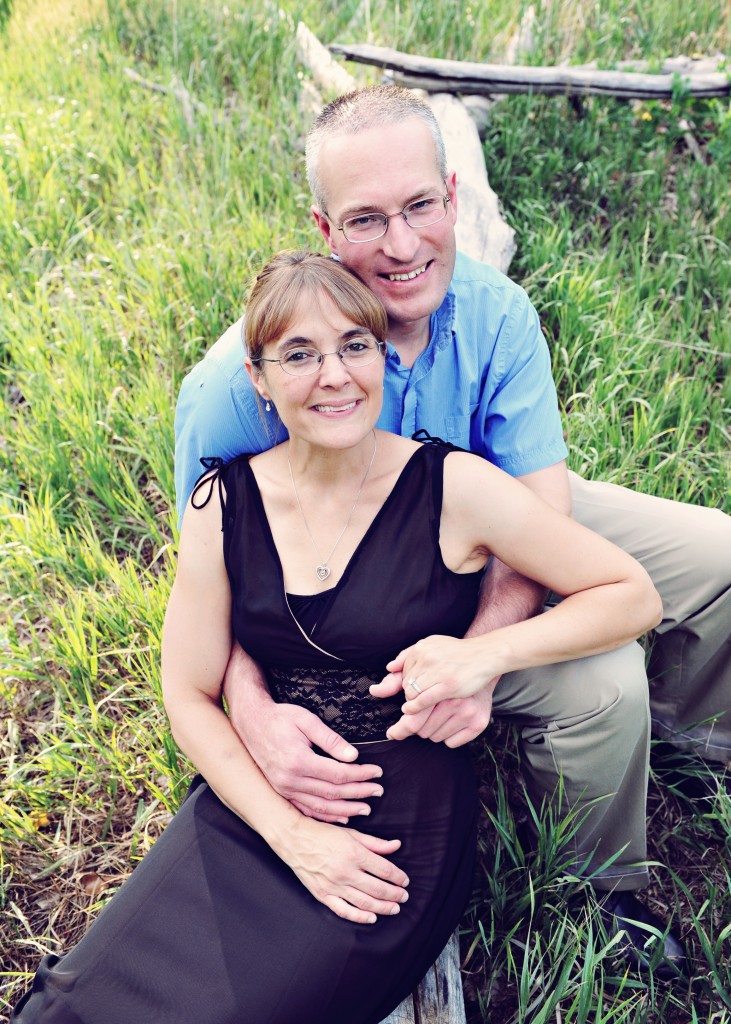 now this engagement session was a little different from most.  ms. k has six beautiful children and wanted to include them in the shoot.  seriously, beautiful right?  they did so good!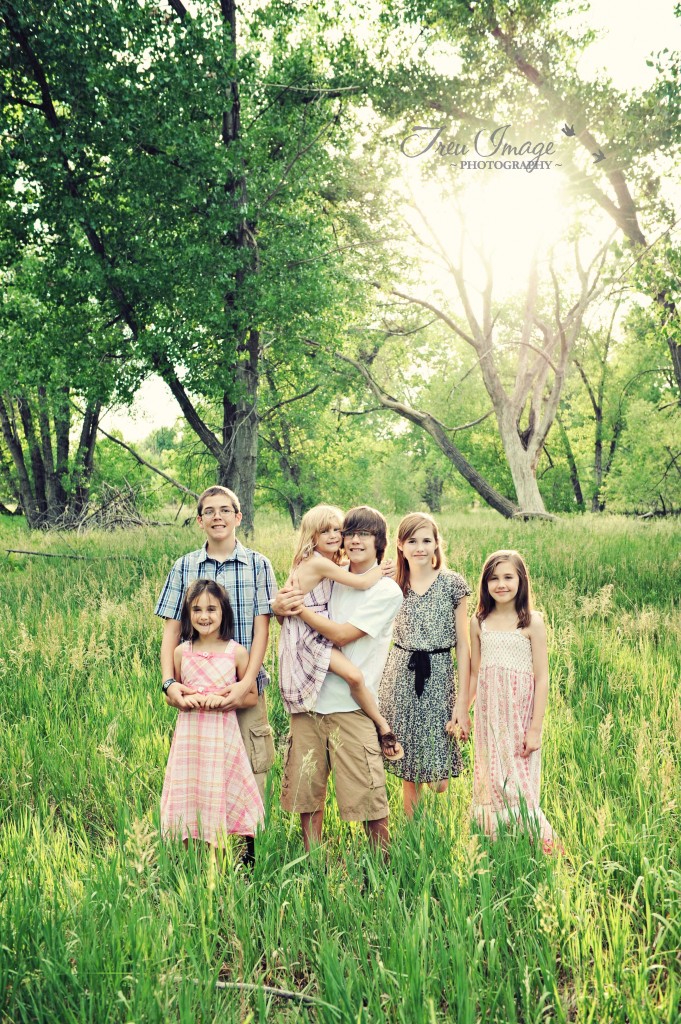 here are a few more of the soon to be bride and groom 🙂
love this black and white.  i've been playing with the feel of my black and whites lately.  do you like it?
here's the whole crew together!  what an great family picture (if i do say so myself!)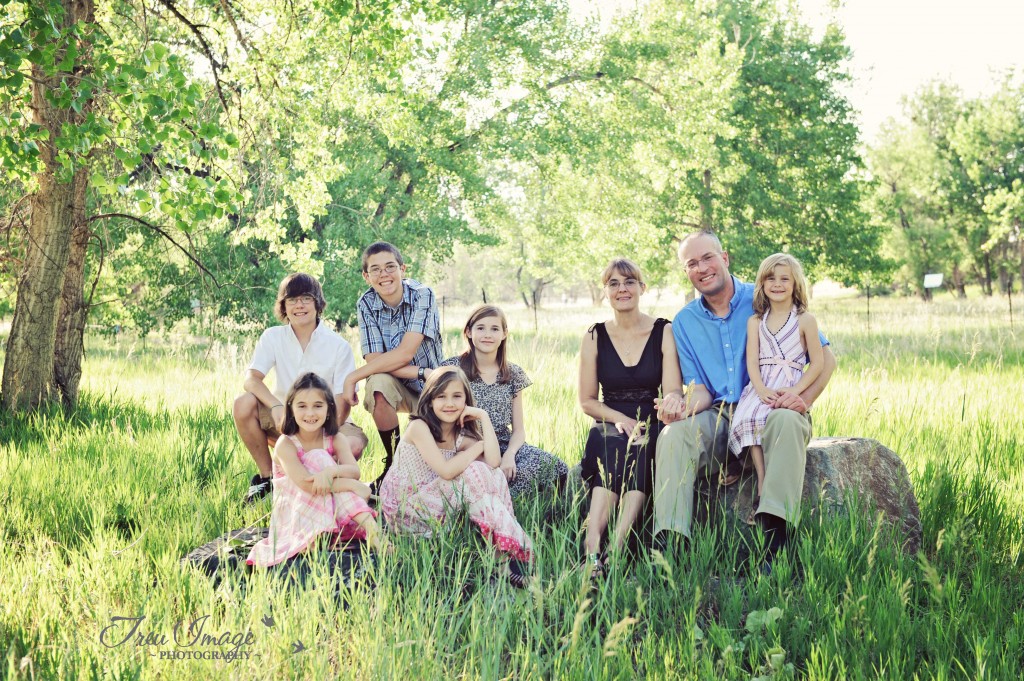 okay, last one 🙂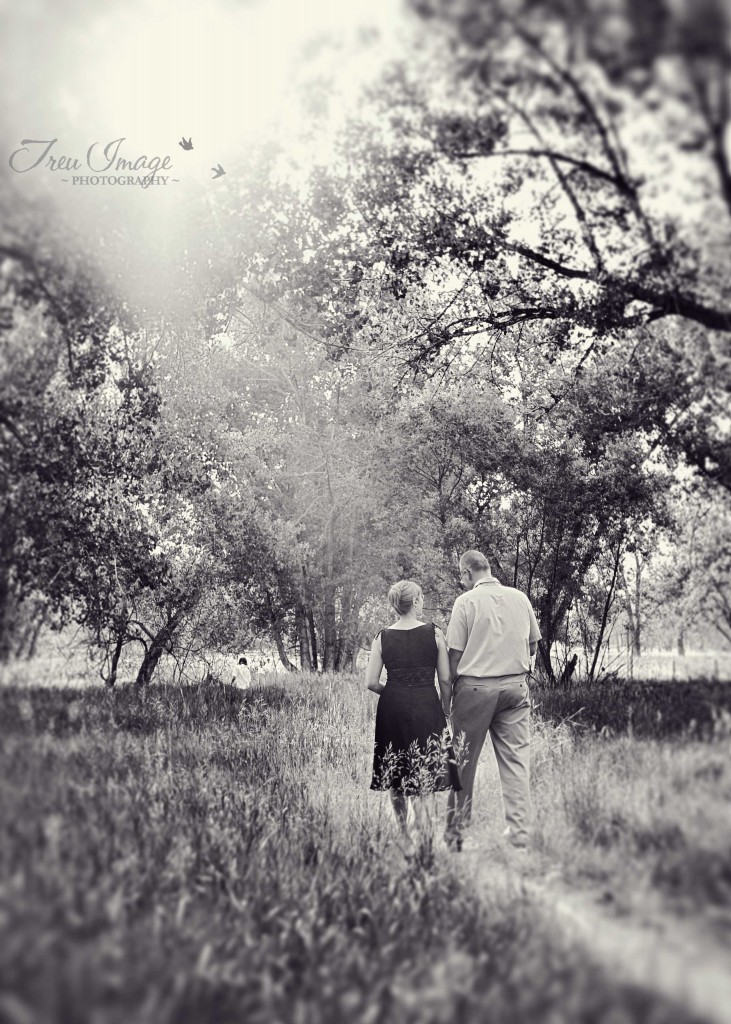 thanks k & j and your party of eight!  it was a delightful evening and i can't wait to shoot your wedding in a few weeks!  thanks again for stopping by; see you next time!