homeschool post time!  for the letter "Pp," we did some fun things including learn 1 thessalonians 5:17 which says, "pray without ceasing."  we talked about how we can constantly be listening to and talking with God and how He wants to always be talking with us!
we also had pirate day!  with some inspiration, we started off with making some pirate gear – hats, hooks, and eye patches – then went on a treasure hunt, following clues to find a treasure!  today we'll look at a couple tutorials (hats and hooks) and later i'll share the rest of our pirate day adventure!
okay, first the hats.  so we had to experiment with some newspaper.  first the hats were a little big.  these pictures of ethan make me happy 🙂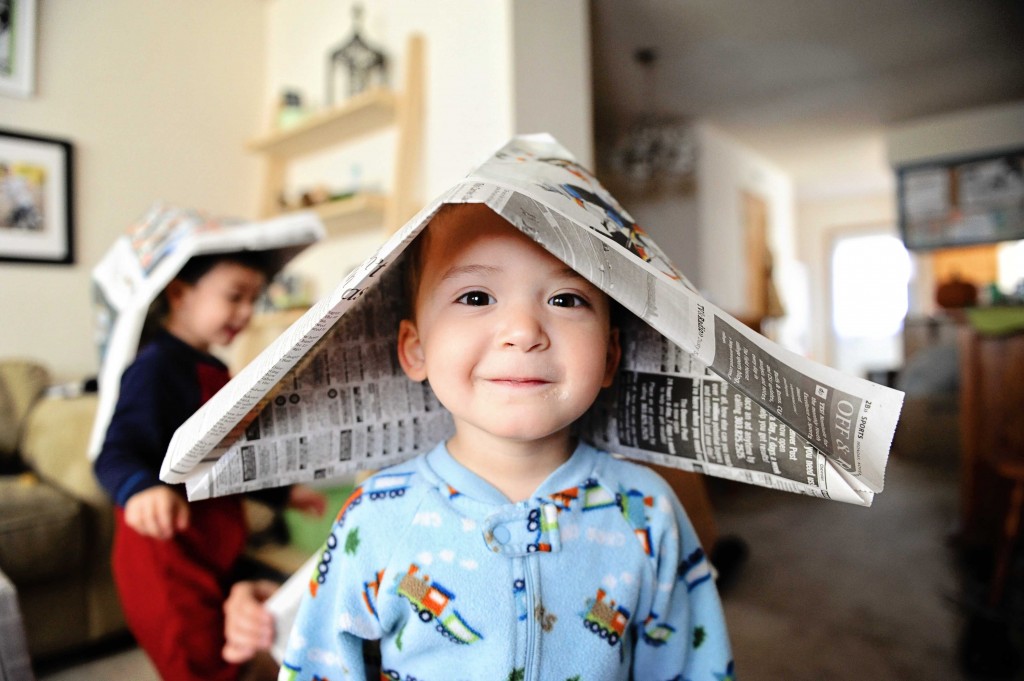 then they were too small.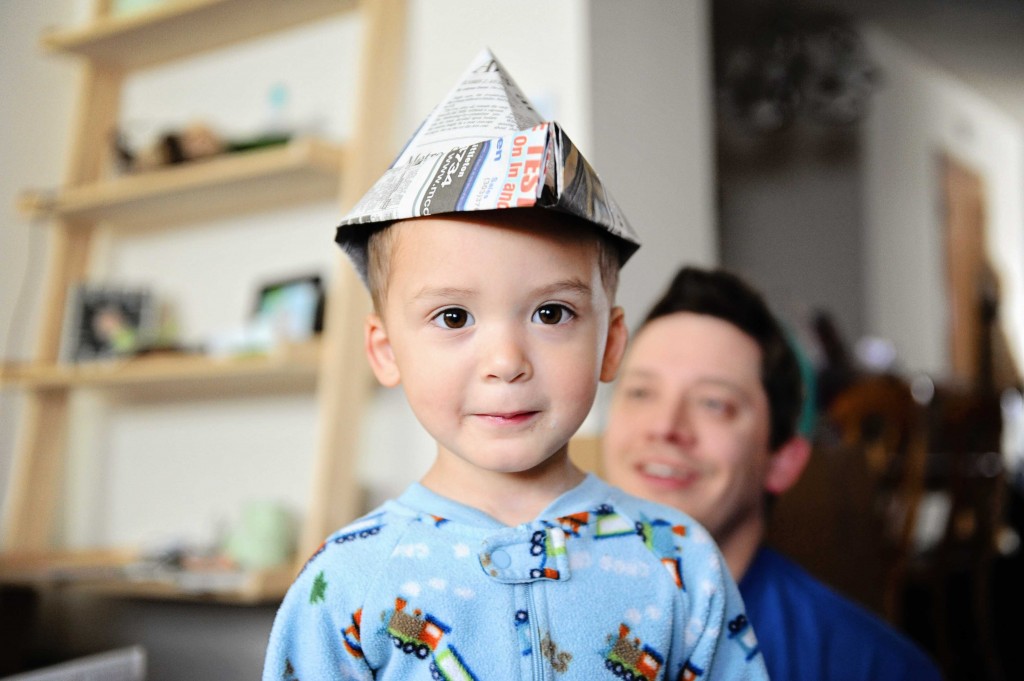 then we finally got it right.  here's the tute for the right size!  (newspaper folding courtesy of the hubster)
okay, first take a single piece of newspaper and lay it flat.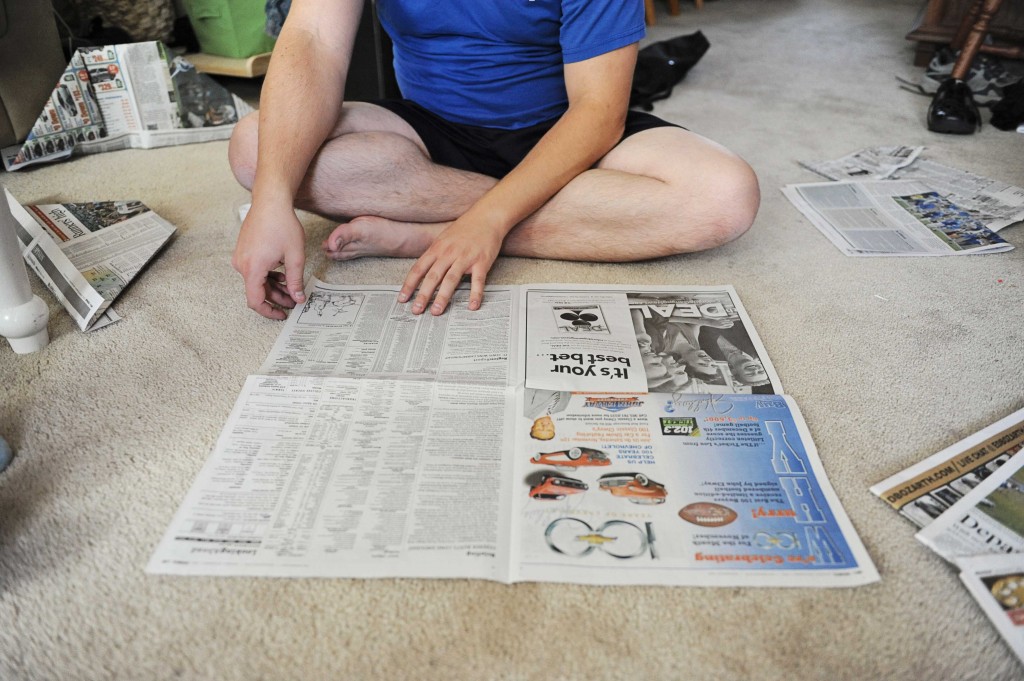 fold one side in about 2 inches
then do the same on the other side
fold the entire piece in half (folded sides on the inside)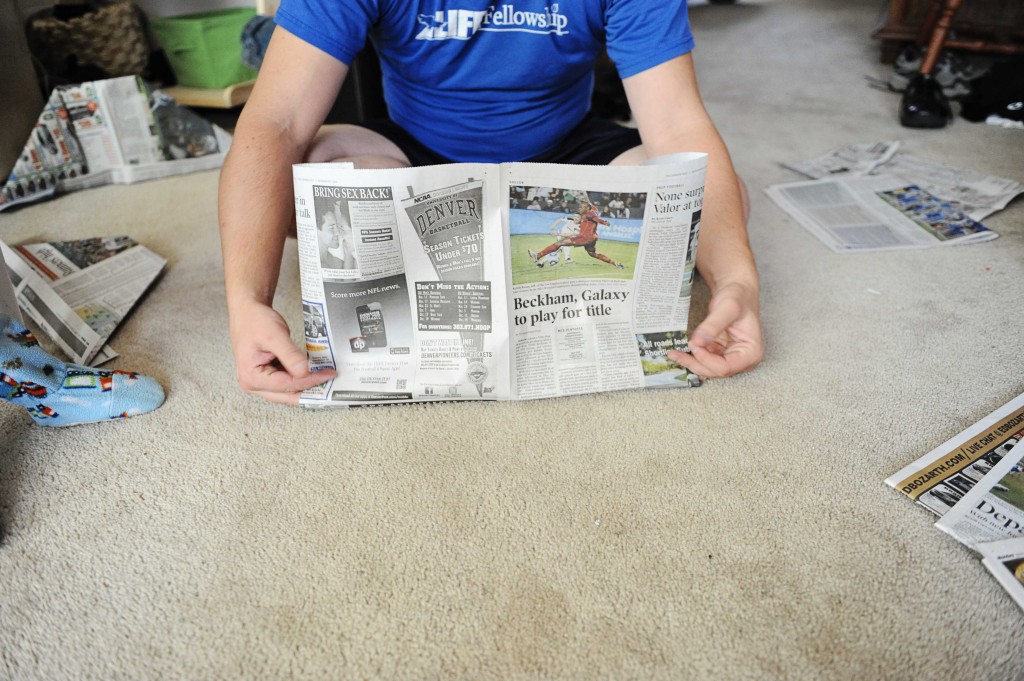 fold one corner down towards the middle.  this should take up about a third of the overall width (do not fold it all the way to the middle)
do the same on the other side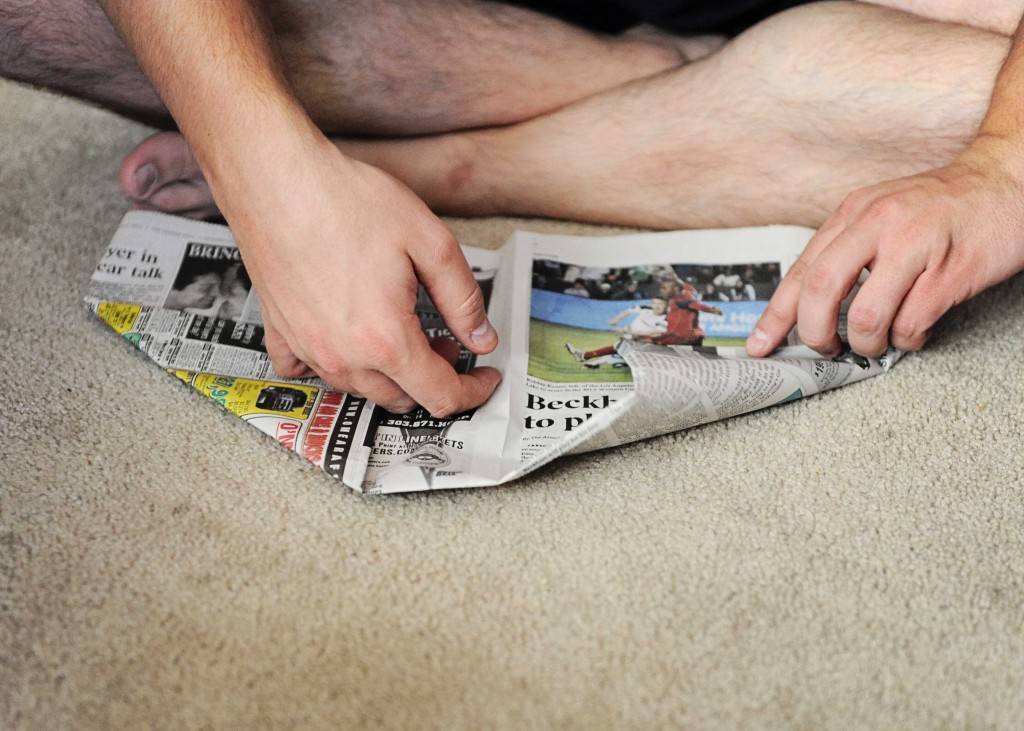 take the front sheet (there should be two) and fold it up.  the bottom of the paper should touch the triangles you made in the previous step.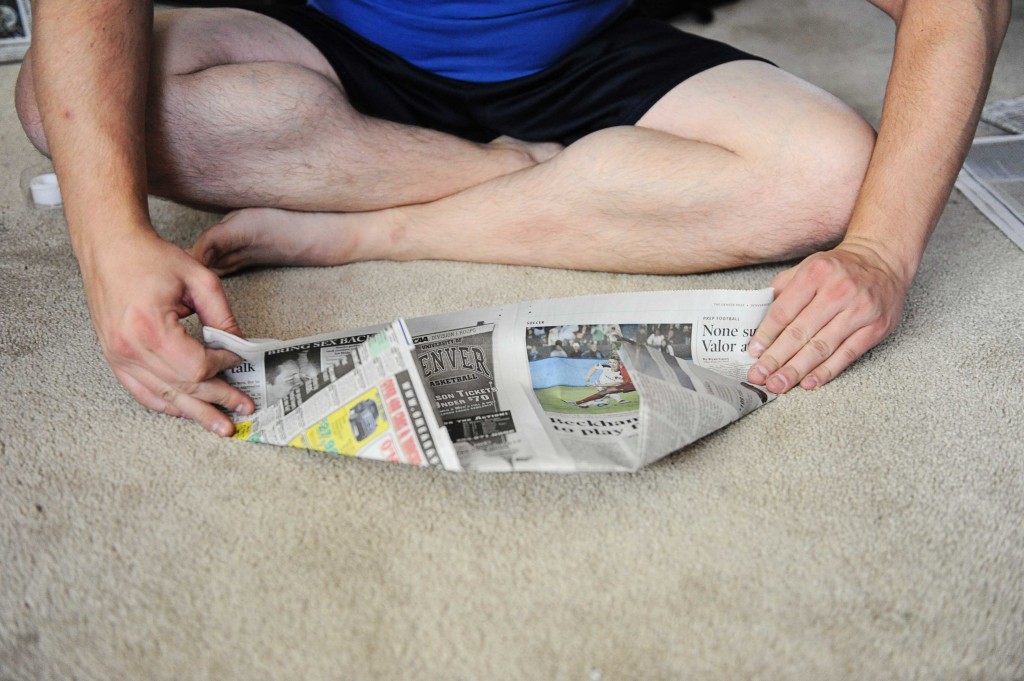 fold that flap up again so that the strip of paper overlaps the triangles
turn the entire thing over and repeat on the other side.  fold everything down so that the creases are secure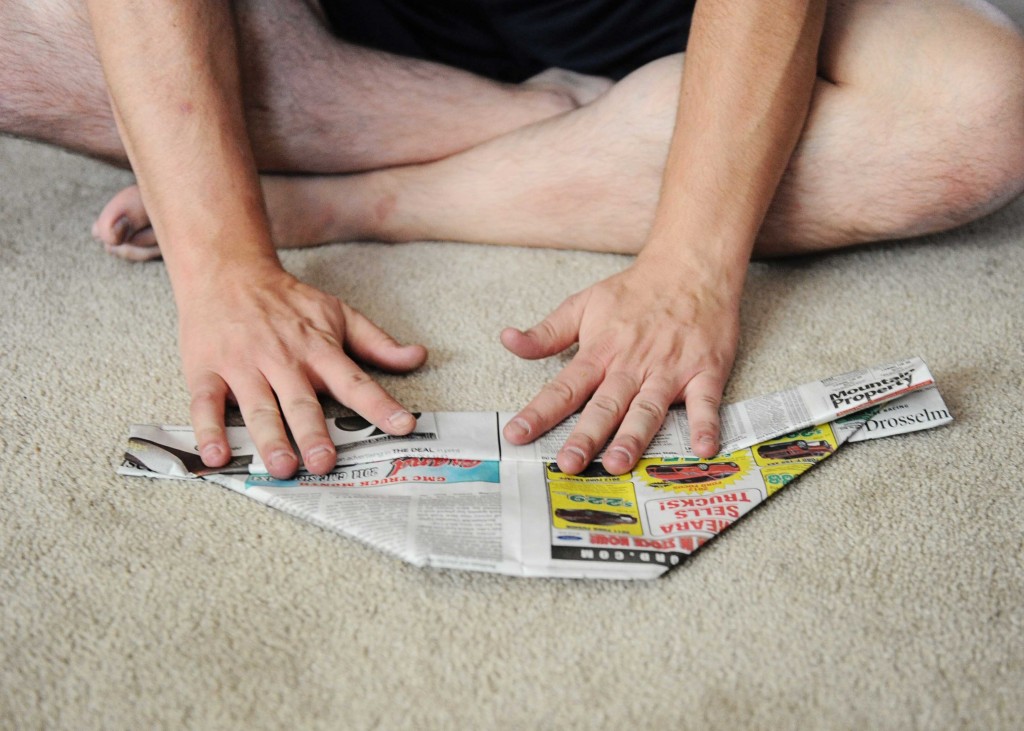 you don't have to, but we taped the corners so that the hats would hold up a little better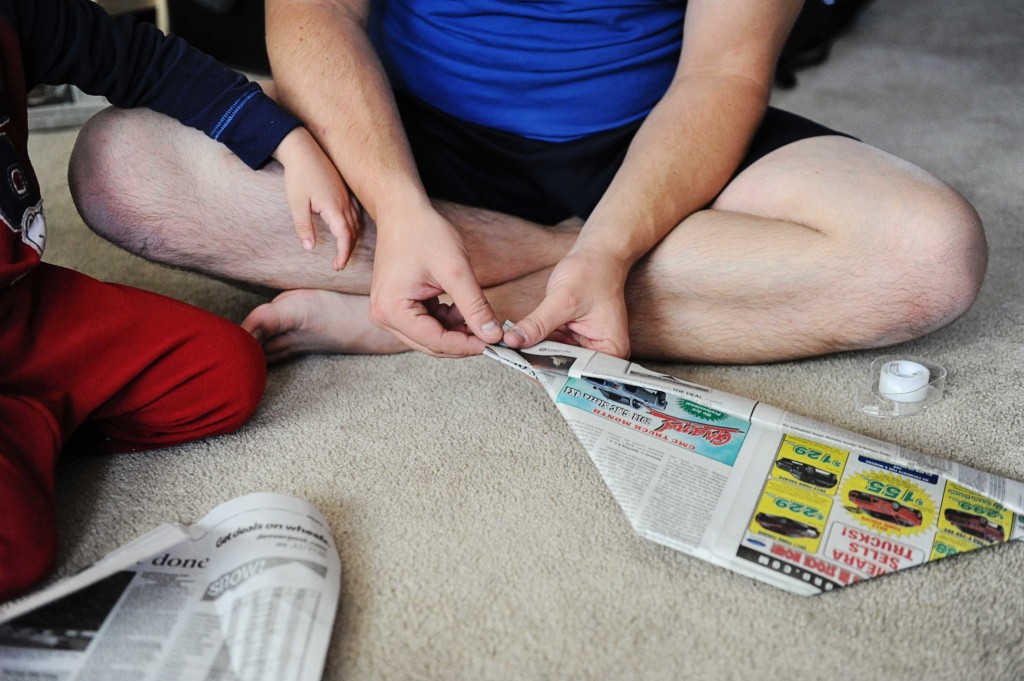 ta-da!!  now you have a correctly sized pirate hat!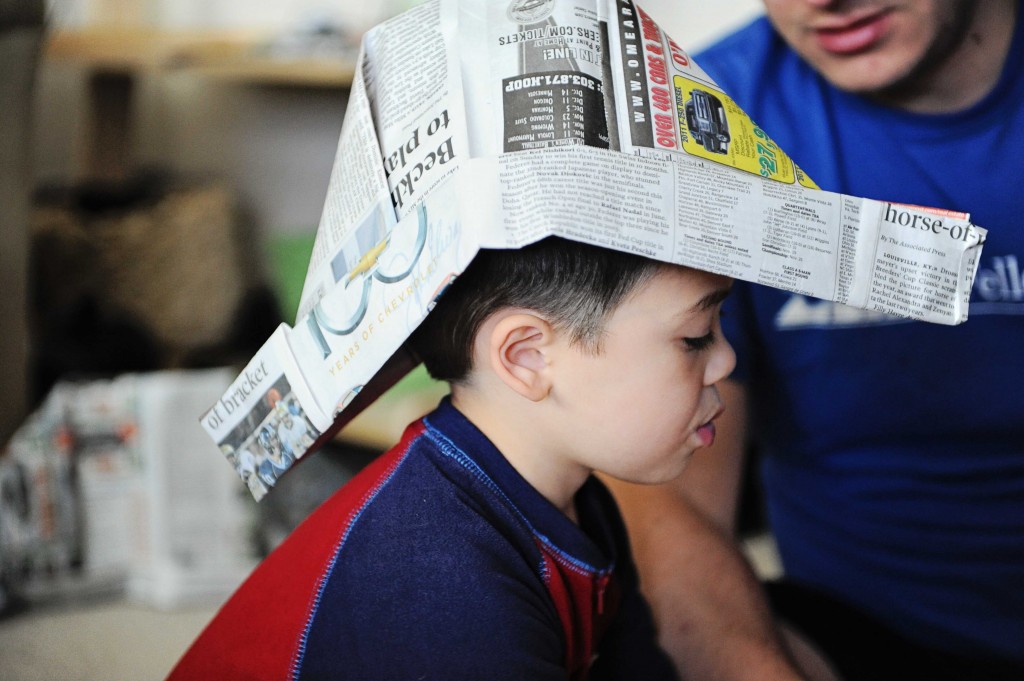 okay, now for the hooks! (because a pirate outfit isn't complete without one!)
alrighty, you'll need a sturdy plastic cup, foil, and an x-acto knife or pair of scissors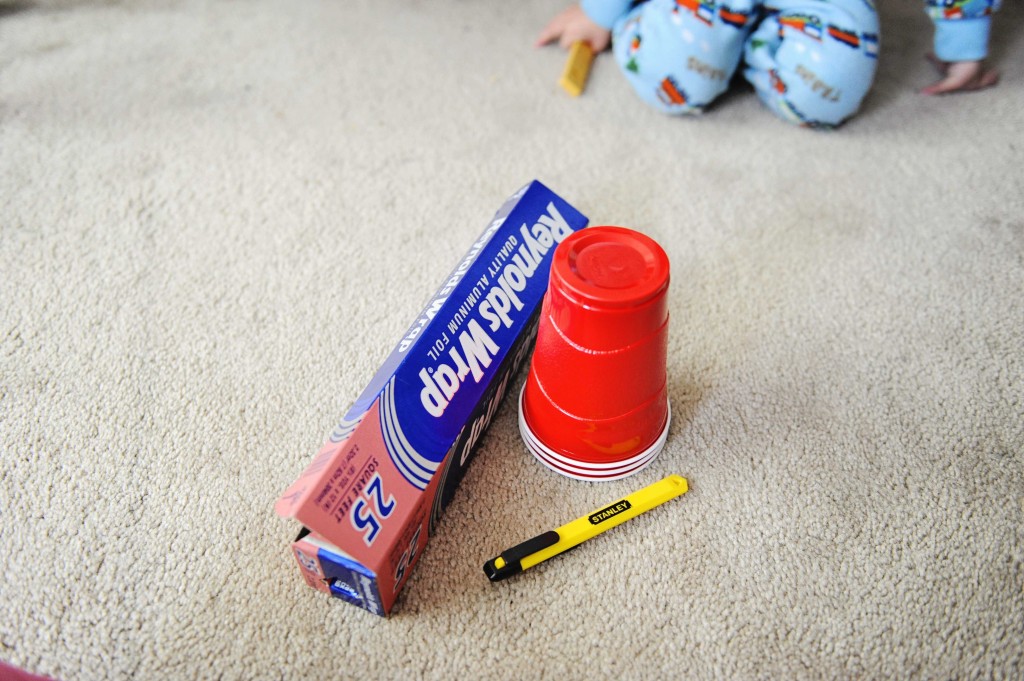 first, cut a small hole in the top of the plastic cup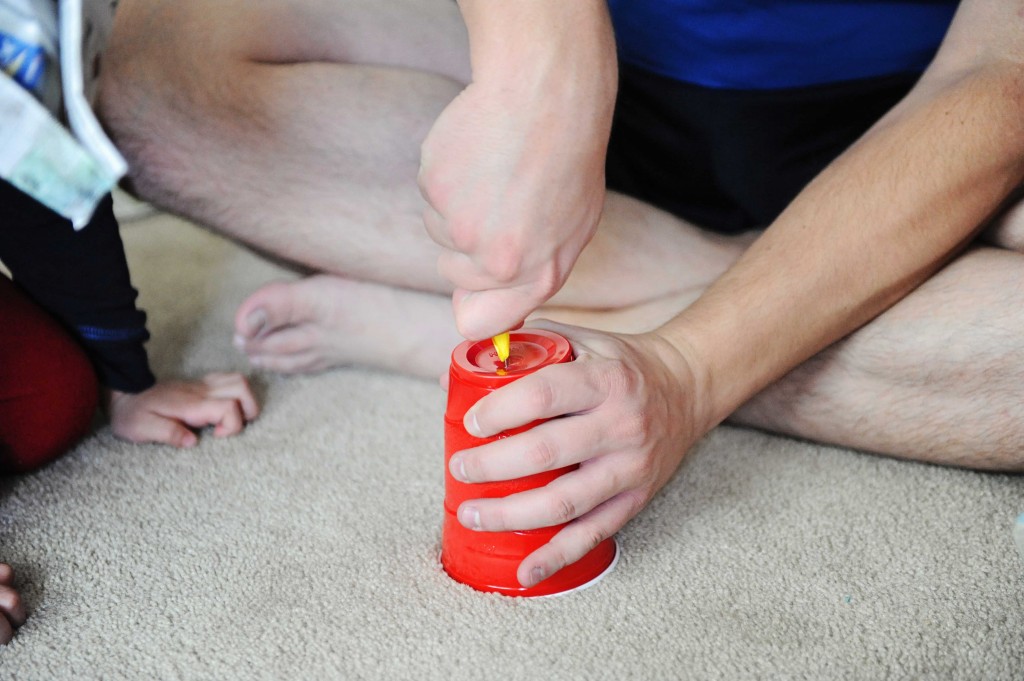 cut and layer three sheets of foil (about a 1 foot square).  roll them tightly from one end to the other
squeeze the rolled foil to make everything nice and tight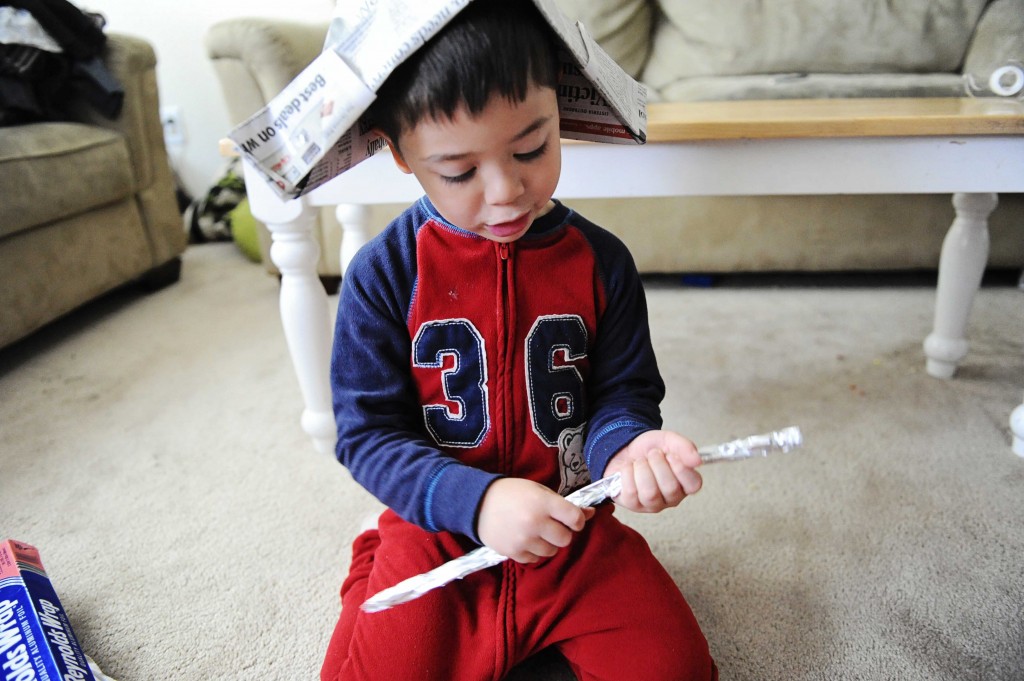 bend one side to make the hook and insert into the hole in the cup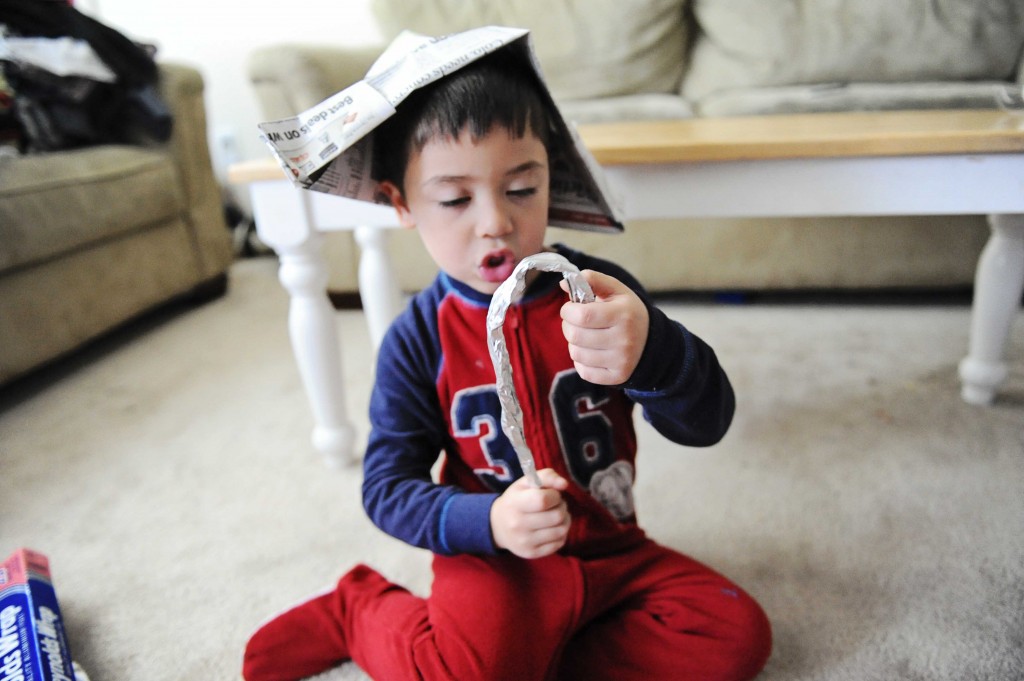 okay, hats and hooks – check!  next post we'll make some eye patches and go on a treasure hunt!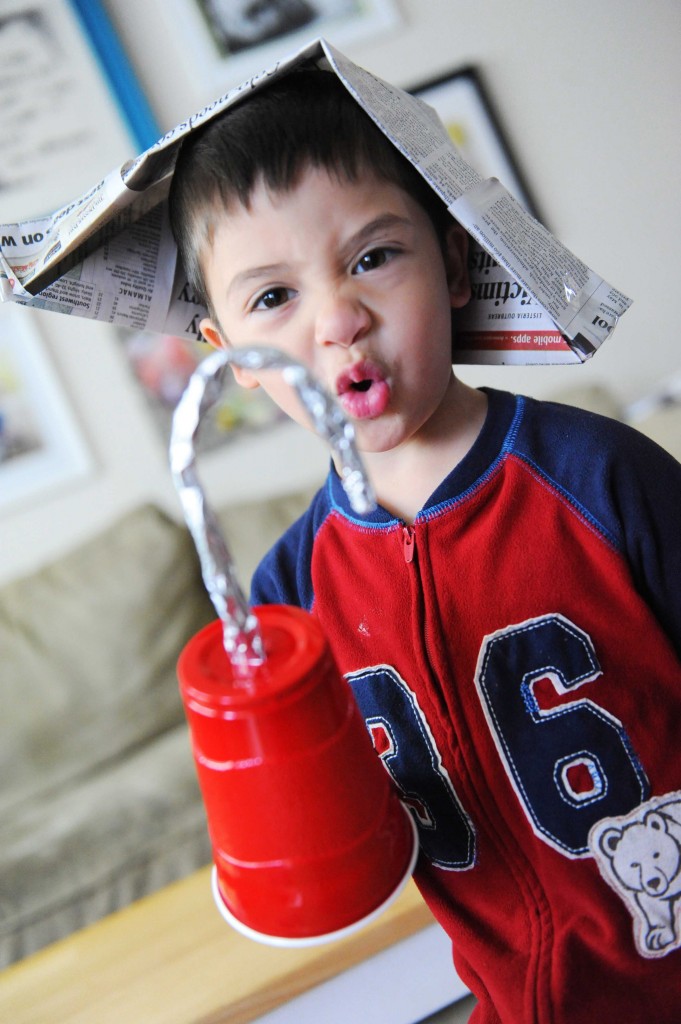 did i mention that batman is a pirate?