A couple of weeks ago, I got to photograph a sweet family reunion – siblings from a couple of different states got together and wanted to document their growing families!  Between three families, we had five small kiddos, all three years old and under!
I'll just say that when you have little ones, you never know how the session is going to go.  Babies need a lot – feedings, diapers, naps, attention!  And the more babies you have in the mix, the more unpredictable it can be.  But these kiddos honestly did fantastic!!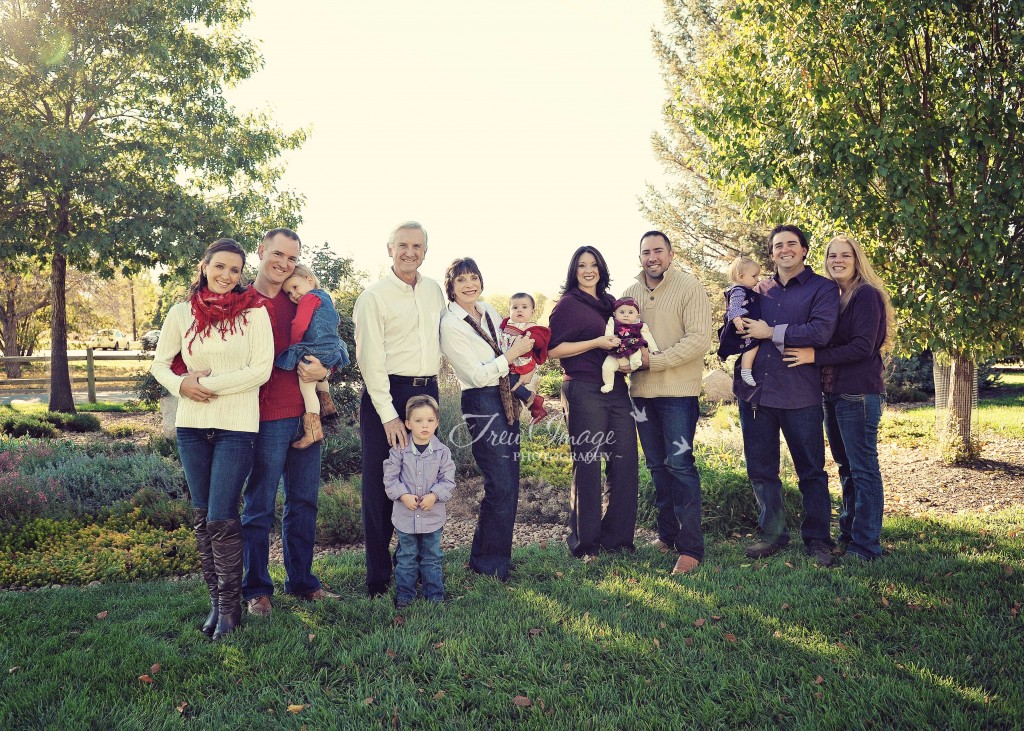 And of course we had to get some with grandparents 🙂
What a beautiful family!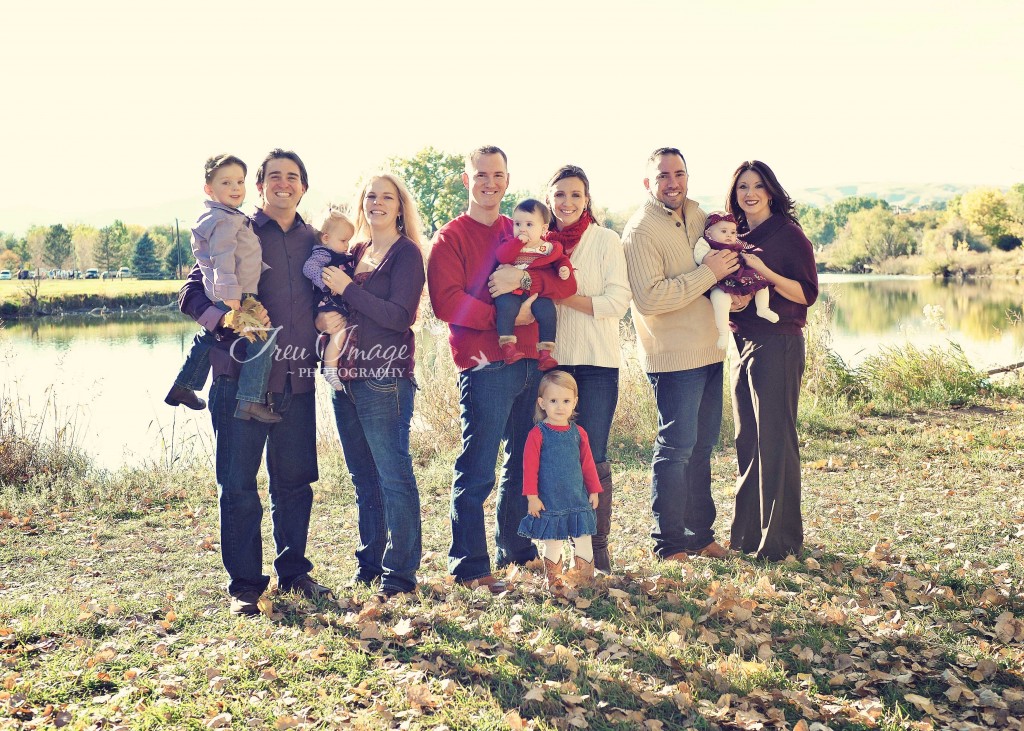 I had to throw one in of the two oldest cousins – sweet, silly friends 🙂