Every year Branden and I hand make a gift for each of the boys (a tradition that was born out of necessity a few years ago and now is just sweet!)  Last year Branden and I decided to include ourselves in the diy tradition by adopting a "buy one gift, make one gift" idea.
 I wanted to make Branden something really meaningful but also that he would love.  So I did my own twist on the 12 days of Christmas!  Not an original idea, I know, but a unique take for sure. Let me explain.  Starting on December 14th (twelve days leading up to and including Christmas), I wrote Branden a little note every day and stuck it into a numbered envelope.  On one side I wrote a few sentences telling him something that I love about him. (Who doesn't need a few words of affirmation, right?)  On the other side I wrote something intimate for us to do/try.  (You can see why this quickly became what he called his "favorite gift of all time!")  He loved it so much, I'm doing it again this year 🙂
Okay, so if you're on a budget and want to make this super meaningful and awesome gift for your hubby, here's what you'll need:
12 envelopes
12 index cards (or any other paper you can write a note on)
pen
fine tip sharpie (optional)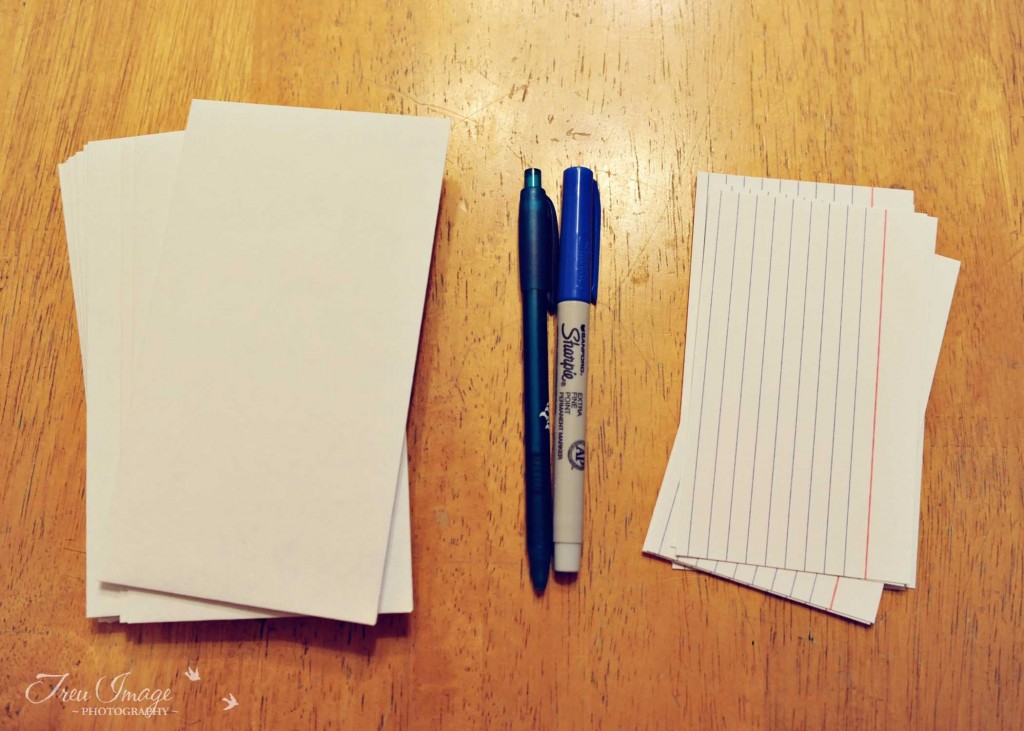 Step 1 ~ Number your envelopes from 1 – 12.
I used a fine tip Sharpie and my fanciest handwriting, but feel free to bedazzle your envelopes any way you'd like!  I'm sure the envelope isn't what Branden will be paying attention to, but hey, presentation is important right?
Step 2 ~ Make two lists
The first list is for the twelve things you love about your husband.  Think here ladies.  What words of affirmation would bless your hubby the most?  In what ways does he serve you and your family that you really appreciate?
My list included things like: Branden's work ethic, how he is a dad who teaches and plays with his kids, how attractive he is to me, how his priority is to take care of us.  You get the idea!
The second list is equally important 🙂  Write out 12 intimate things for you and your hubby to try.  Be creative!  I won't tell you what's on my list, but remember that this is a gift for your husband!  What kinds of things would he want on that list? (Okay I'm going to move on now because my face is getting hot 🙂
Step 3 ~ Write on your index cards
I wrote the "I love you because" items on the lined side of the card and the intimate items on the other side.
Step 4 ~ Starting on December 14th, give your hubster one envelope a day
Last year I gave Branden his notes as he left for work in the mornings.  It was awesome knowing he was starting his day with some affirmation and also thinking about me all day!
Alright, go grab those envelopes and index cards!  I promise this will be a gift your husband will remember!