I know I've talked about our car before.  The Camry aka Old Faithful 🙂  Branden and I bought it used over ten years ago.  It's seen A LOT of miles – over 220,000 miles actually.  And now it's tired.  Wouldn't you be tired?
Over the last few years, I think Branden has either fixed or replaced half of the parts in that car; I'm not even kidding.  Things keep breaking, Branden keeps repairing, and somehow the Camry keeps on running!  There have been a few incidents in the last couple of months though, where I've thought, "Okay, there's just no way it can bounce back this time."  Somehow it has and is still running, but needless to say, we've been praying for a new car.
And guess what?  Jesus gave us one!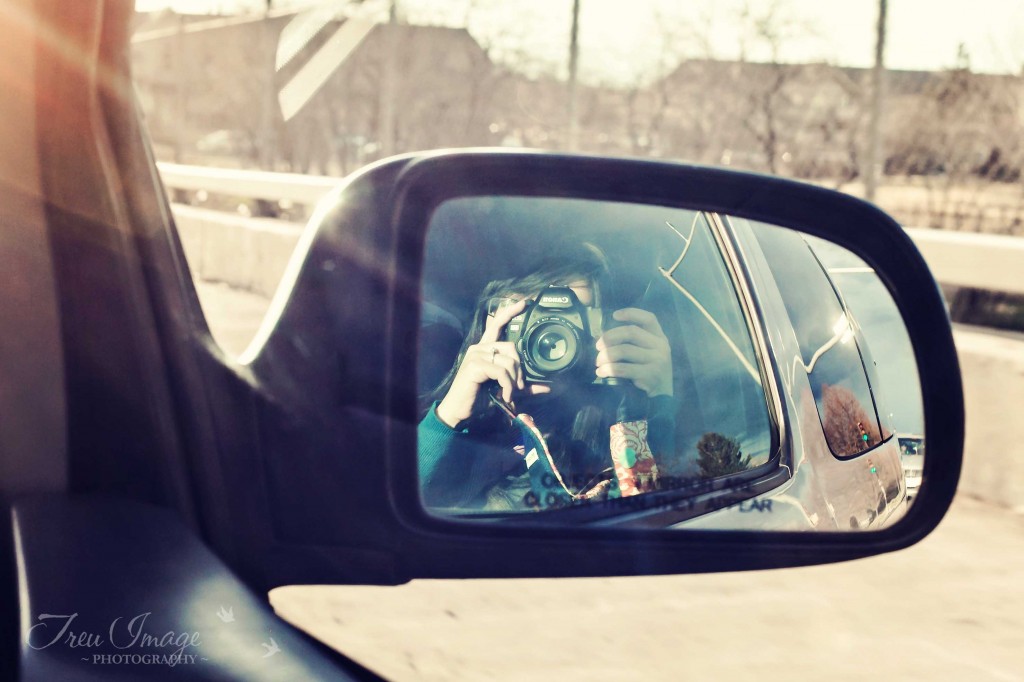 A couple weeks ago, some sweet friends of ours called and said that they'd been praying and felt like God wanted them to give us their van!  What?!  Yeah.  So, they did!  Which is incredible and crazy and amazing and perfect timing!  To say I am thankful wouldn't be enough.  I'm so grateful for God's provision and that He surrounds us with people who love us and hear His voice!
Jesus loves us, for reals 🙂