It snowed in Colorado this week.  Like for reals.  Like 17 inches in two days.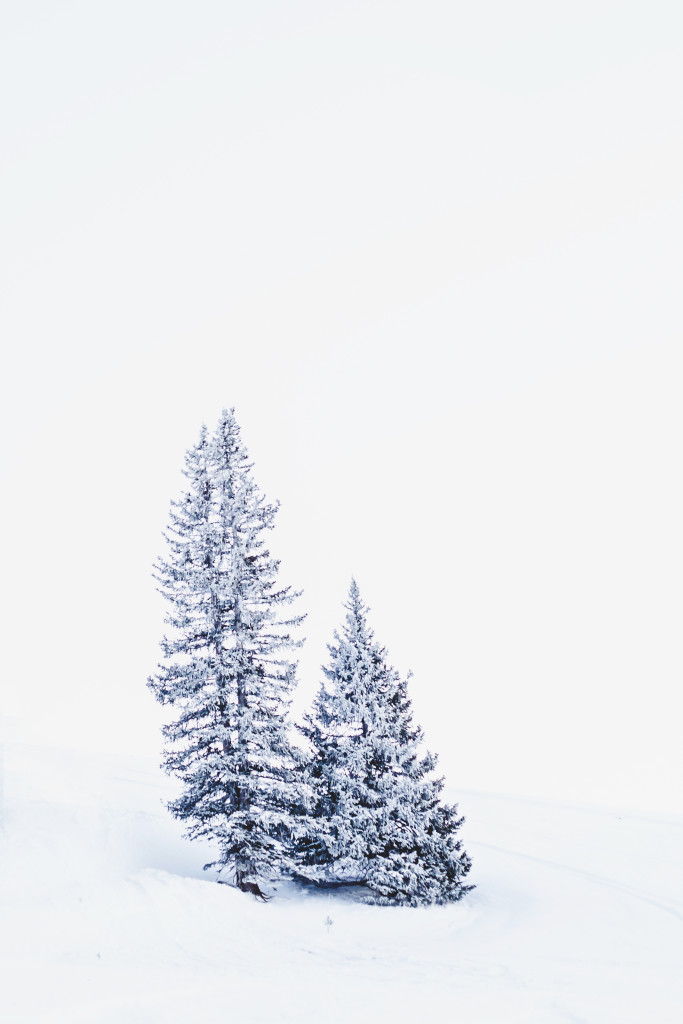 I love the snow actually.  From inside with my cup of tea 🙂  It's beautiful though, and it makes me want to slow down and bake something warm and sweet, and then eat said sweets with my kiddos while cuddled up under a big blanket.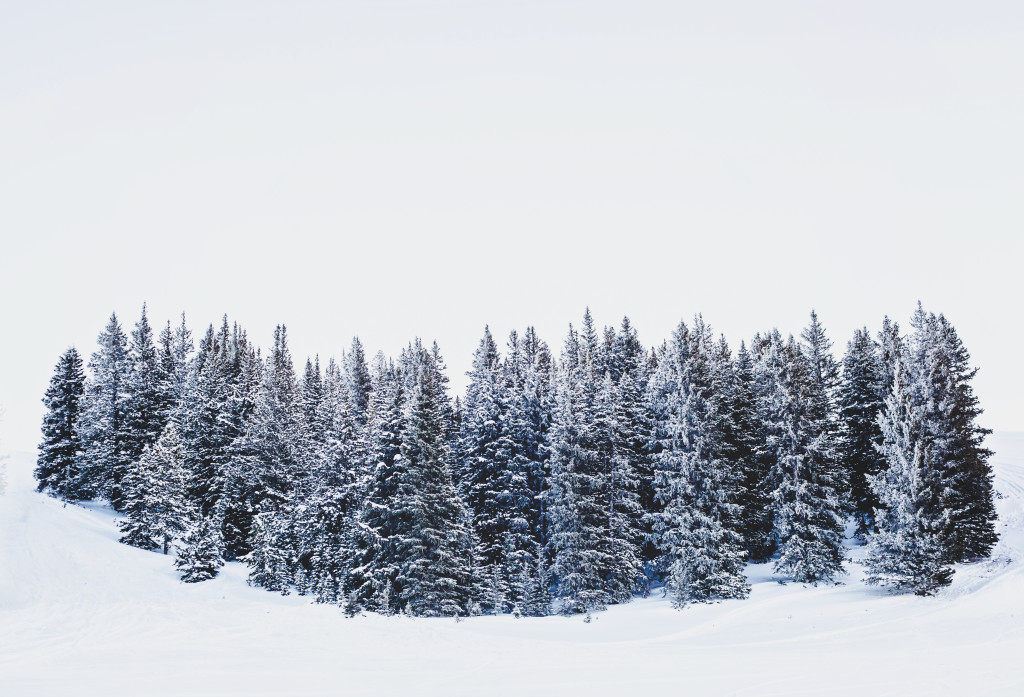 This week I met a pastor and got a chance to share with him what the Lord is doing in our family, about ministry and life and Ireland.  And he prayed with me about all that's up ahead.  He was praying for provision and he said, "Lord, you know.  And you don't send us out into the cold without a coat."
I'm not sure why, but that really just blessed me so much.  God doesn't always call us to be comfortable (I really don't enjoy being cold!)  But He always goes before us and He always takes care of His own.  He's a good Father and I'm comforted in the exciting, overwhelming, unknown seasons, because He can be trusted.