When we were first thinking about homeschooling, I was resistant to say the least.  I just didn't think I could do it (and I wasn't sure I wanted to either!)  I'm so glad the Lord was patient with me and changed my heart.
This is our second year schooling at home.  We've had great days and not so great days, but I could not be happier about our decision to keep the boys home.  I know it's not the right choice for everyone.  Maybe one day, the Lord will call us to a different option.  But for today, I know we're doing what we're supposed to do 🙂
I took a couple pictures of Silas the other day, reading a book.  He's getting to the point now where he can kind of read on his own, with little to no help from me.  It's been really cool watching him learn this life skill!  And it's been rewarding for me too, knowing that I got to be a part of teaching him something so important, something he'll use for the rest of his life.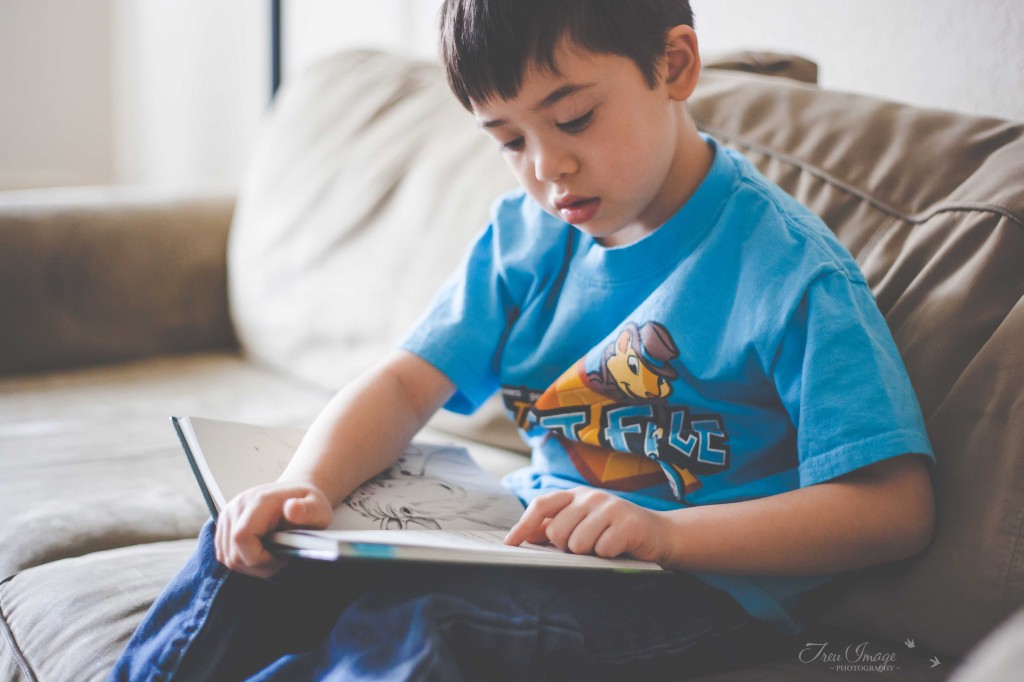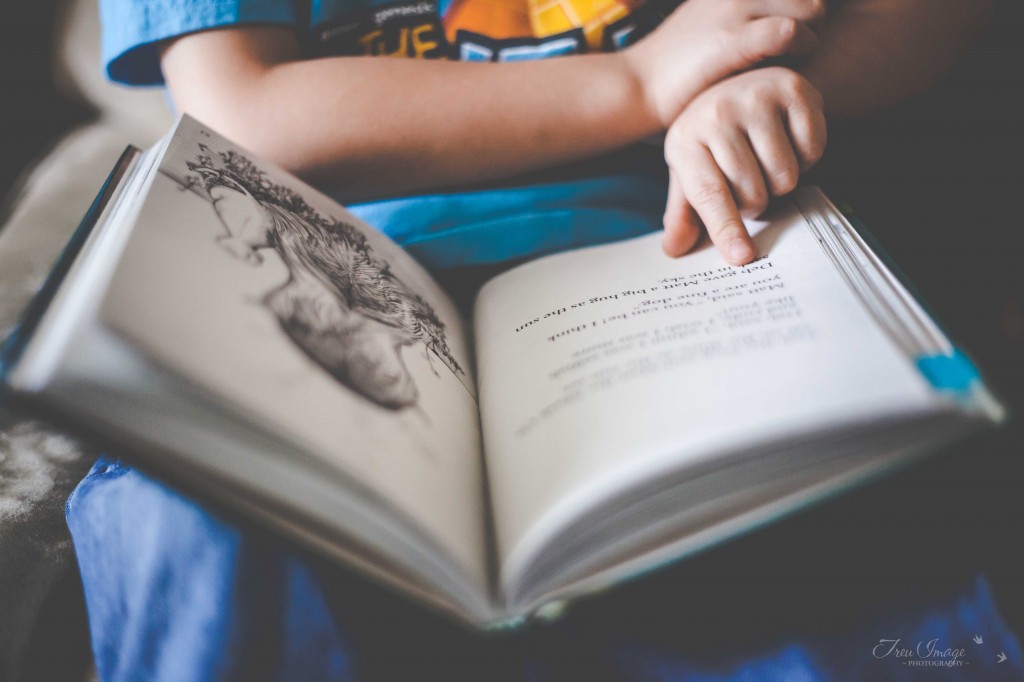 If you're considering homeschooling, I would just encourage you to pray.  The Lord is faithful to show us what He wants, when we are willing to lay down what we want and just seek Him.  He has a good plan for you!  And like He's showing me, it's not about how competent I am or what I'm able to do, but how much I depend on Him in all things.