i know it's not may anymore
So I know it's June.  Seriously though, the year is half over?!!  How can that be?  No really, someone tell me where I was the first half because it flew by!!
Anyways, even though it isn't May anymore, I wanted to share some pictures (and by "some" I mean, get comfy because there's A LOT!) from a little trip we got to take to Boulder, CO over Memorial Day weekend.  Last year we took the boys up to Fort Collins for the holiday weekend.  It was our first "vacation" with just the four of us – we stayed in a hotel, swam in the pool, just hung out and had a blast!  So we decided to do it again this year 🙂  Here are some of my favorite images from the trip.  Enjoy!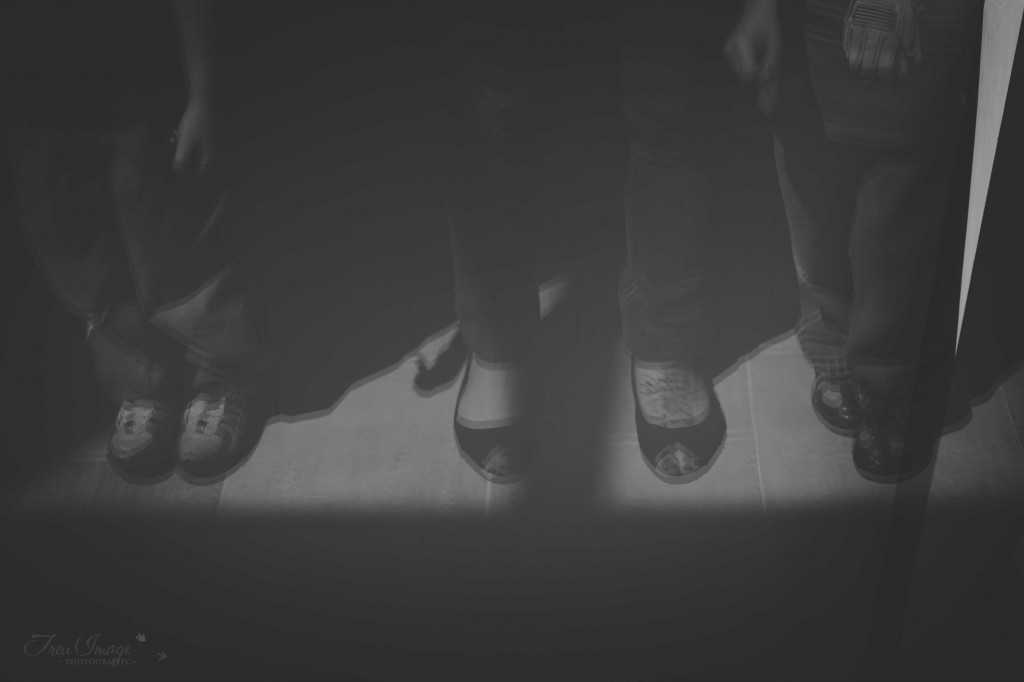 Did I mention I got a tattoo last summer?  Been meaning to do a real post on that!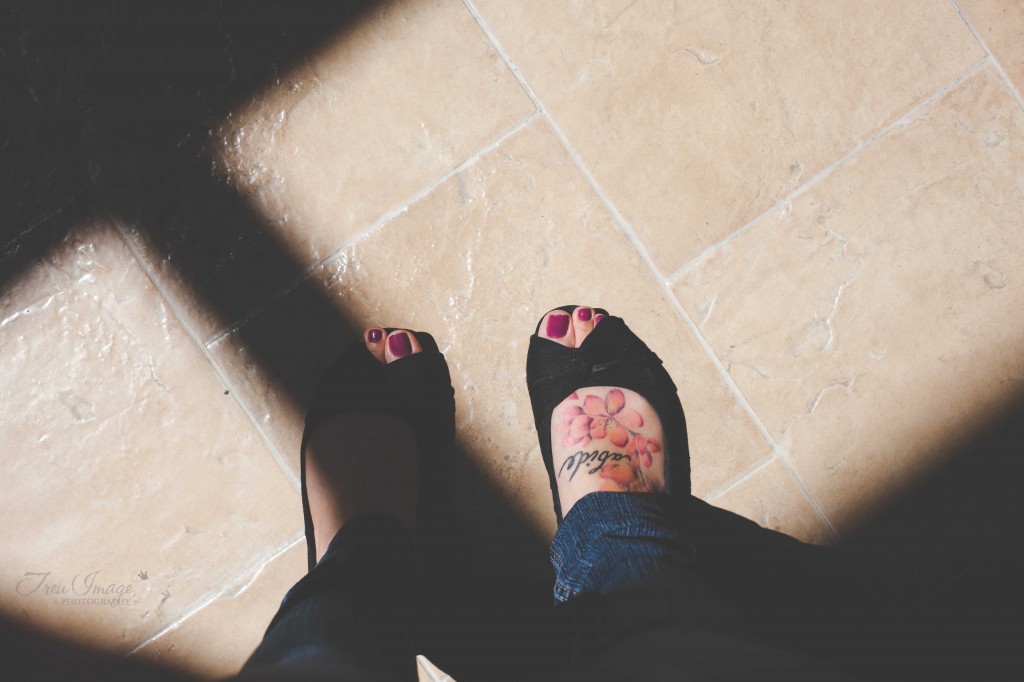 First stop on our stay was the Boulder Creek Festival – vendors, sunshine, and gigantic corn dogs for just $7!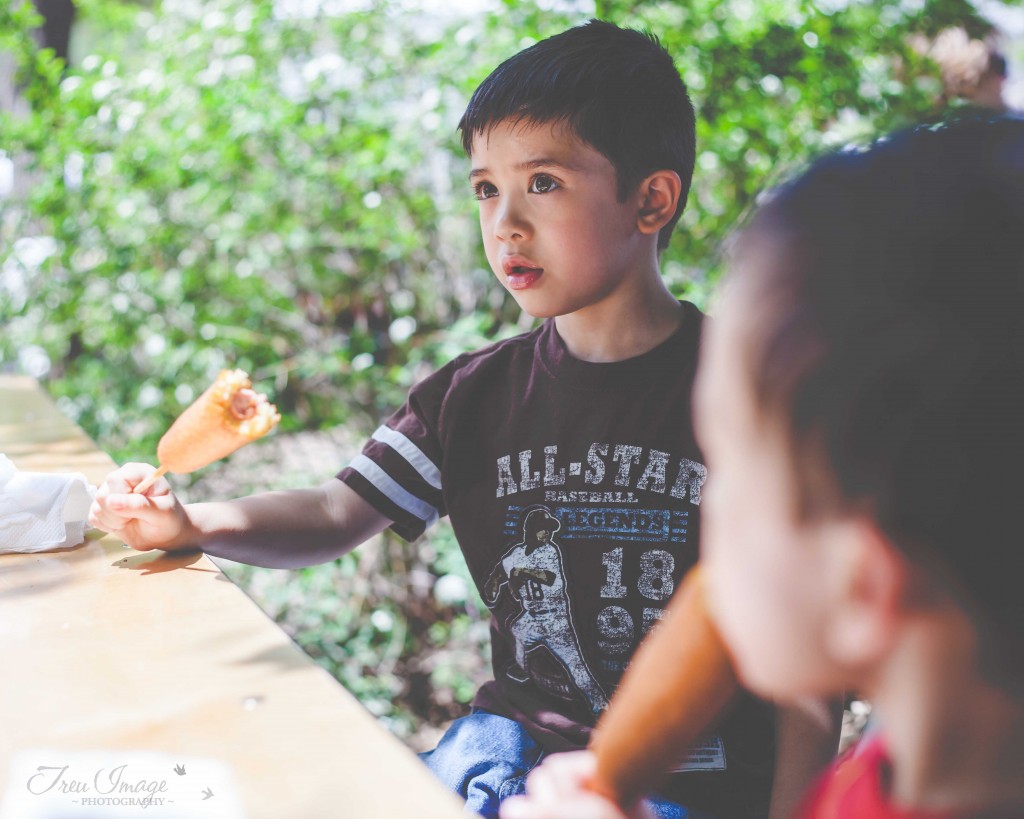 Then we checked into the hotel.  I'm so thankful for my parents who let us use their hotel points – seriously, such a huge blessing!!  Time to wrestle!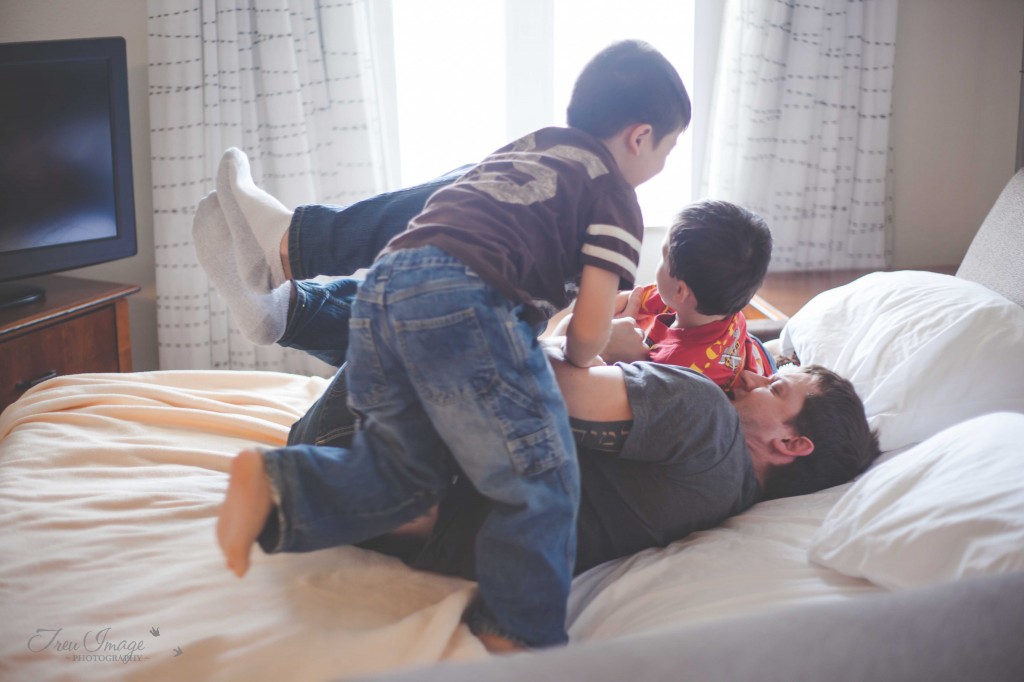 So at our house, the kids aren't allowed to jump on the beds.  But last year we told them that hotel beds were made for jumping on!  They'd been looking forward to jumping on these mattresses for a whole year!!
Ninjas!
That night after dinner at a local sushi place (do your kids eat sushi?), we went to a homemade ice cream place in town.  Pretty tasty!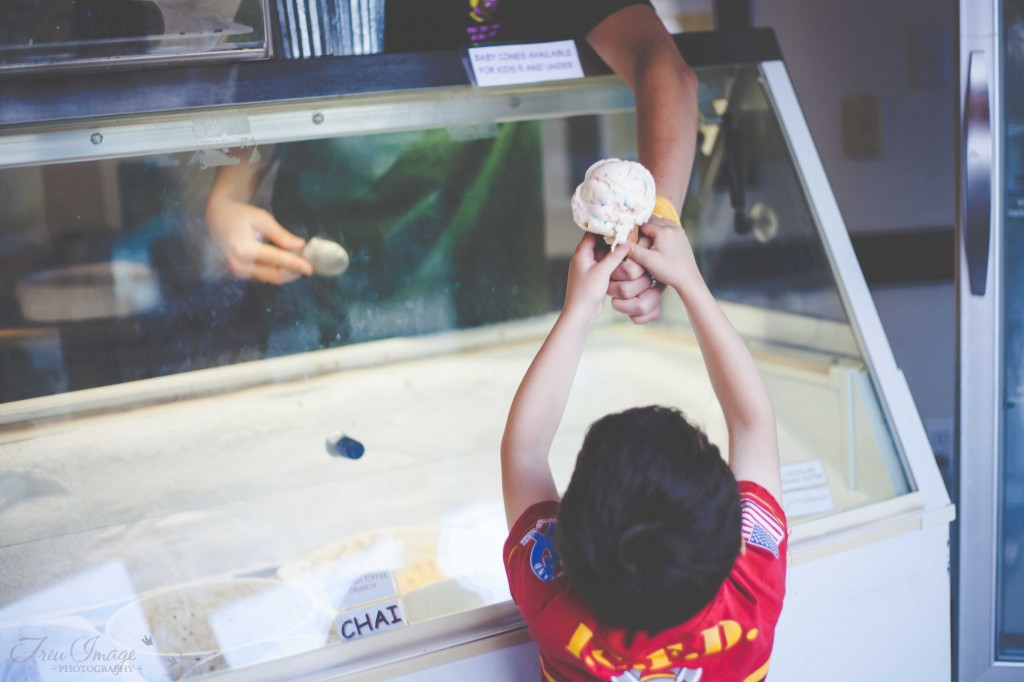 I have this thing for reflections lately 🙂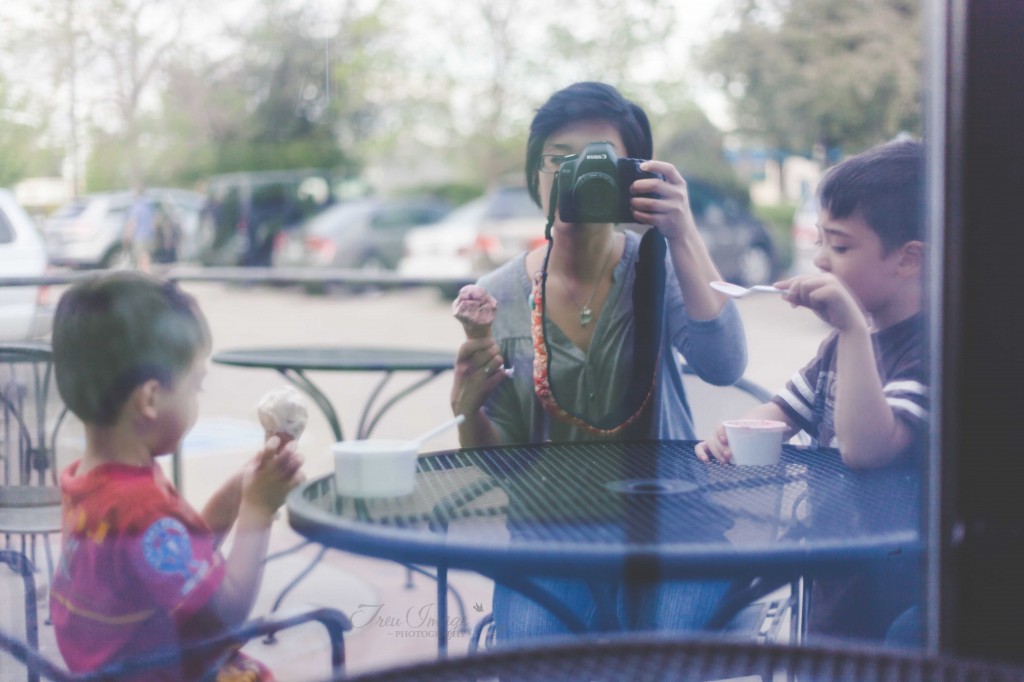 I really like how happy Silas is in this picture.  Hanging out with his Daddy is seriously his FAVORITE thing to do!!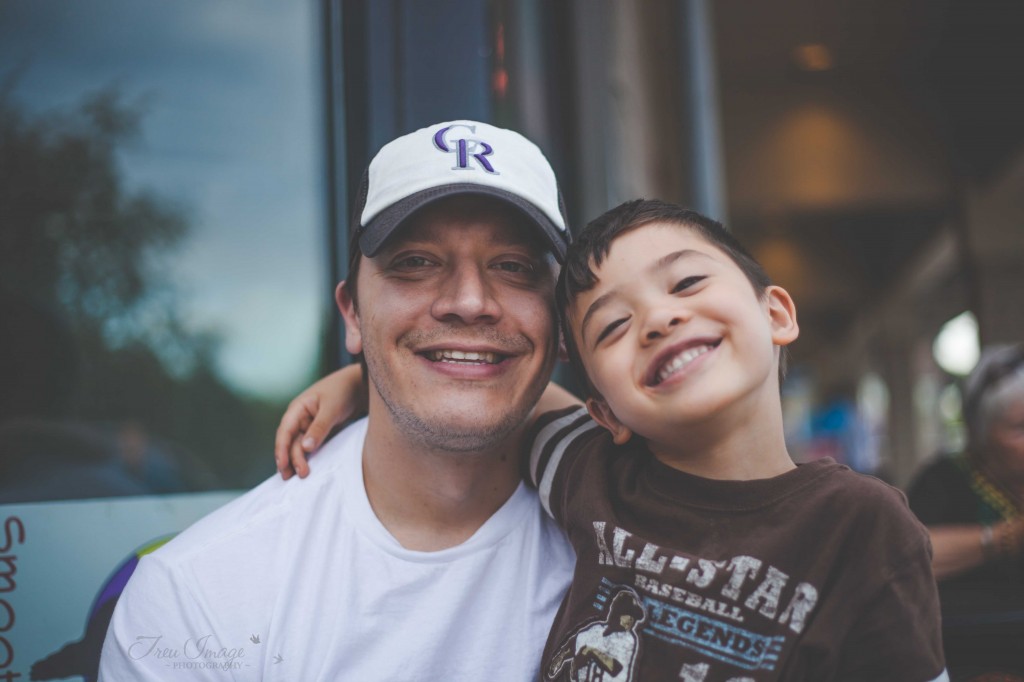 And of course, we finished off the night with an hour of swim time 🙂  We had to get some safety pins from the front desk because Ethan's shorts were way too big.  Not really surprised – look at how skinny that boy is!!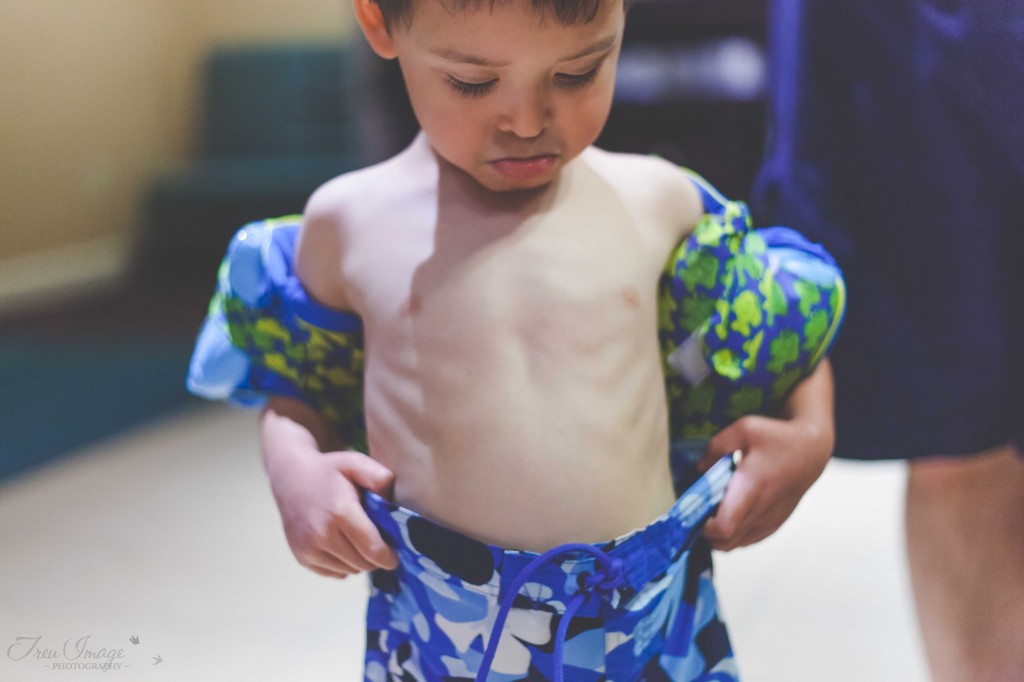 Okay, for reals, this is hilarious to me!!  Swim fins, pool noodle and gigantic goggles – what else do you need?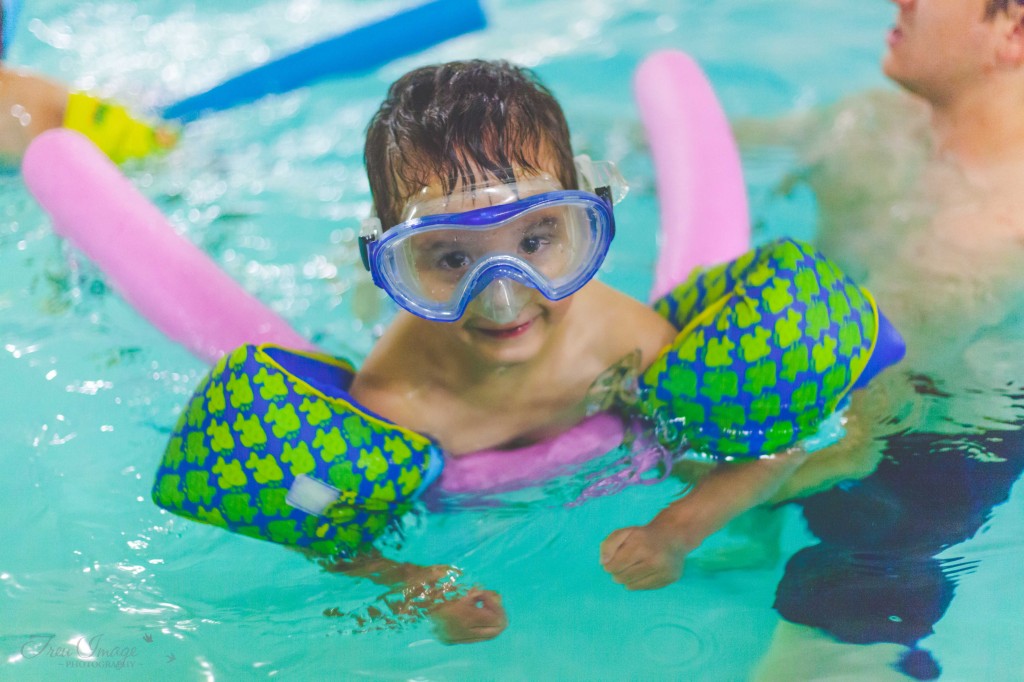 Here's Silas being real risky with the back float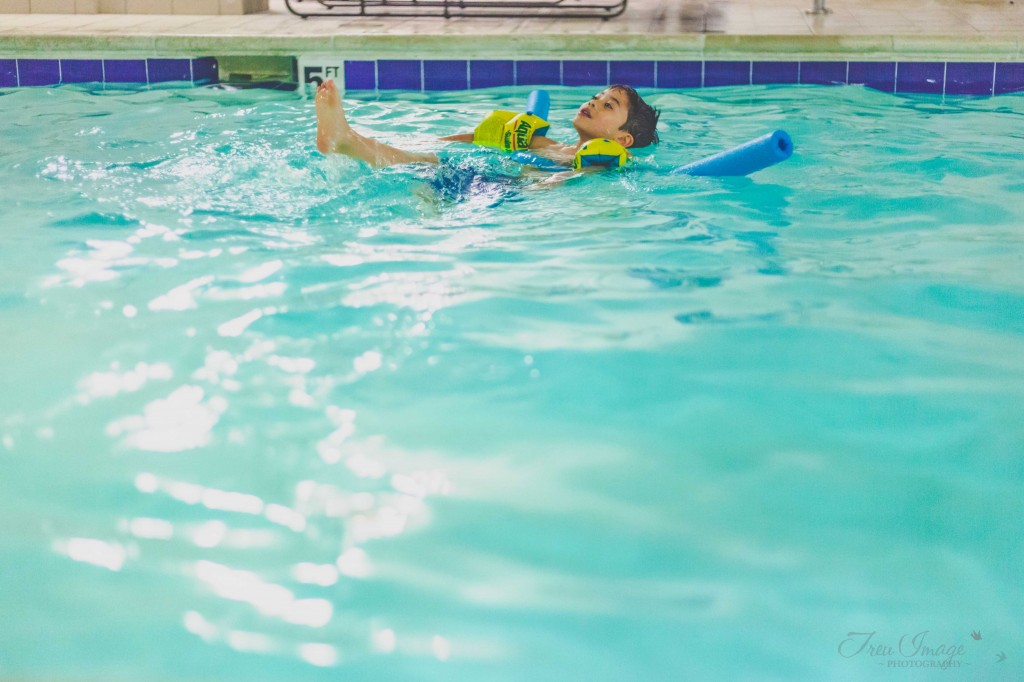 Here's us at breakfast the next morning.  I don't know why but I really like hotel breakfast!  This place had the fancy waffle maker, but even the places with just the boxed cereal and hard boiled eggs – it just makes me happy!  Did I mention I cut my hair again?  I need to do another post on that!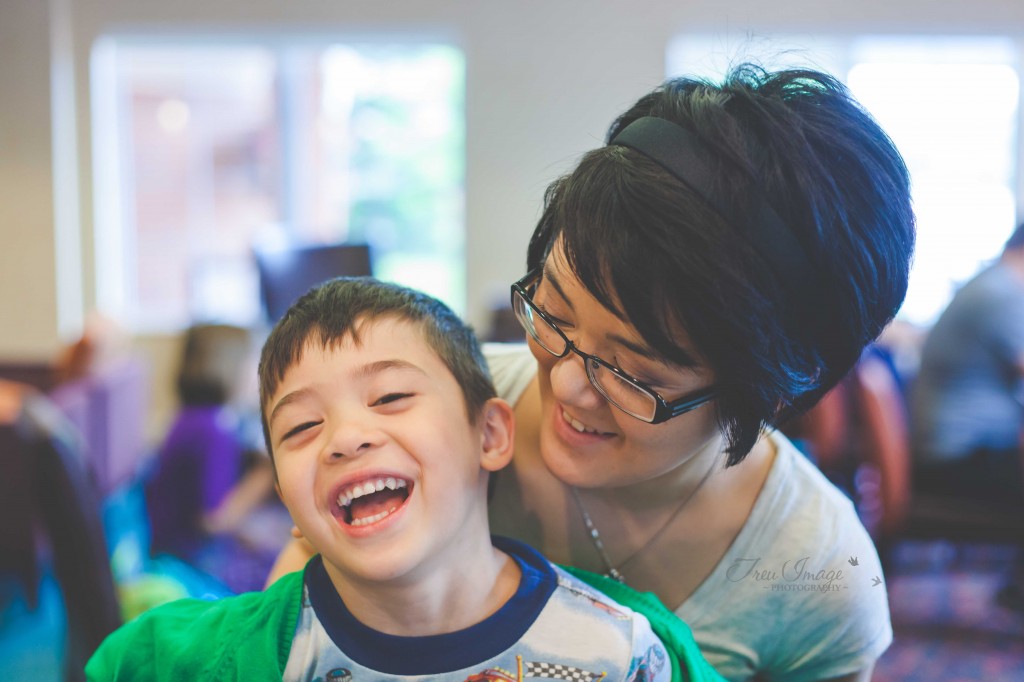 Also, at a hotel you get to wear your pajamas at the awesome breakfast.  Did you know this?  You don't even have to put on your shoes, just walk around in socks!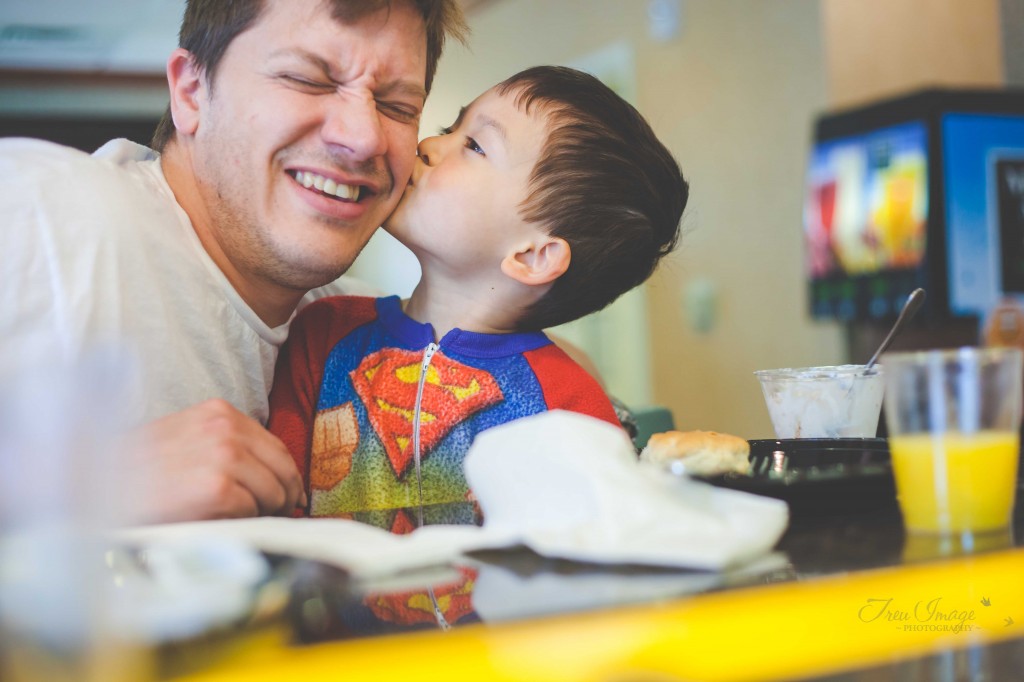 Displaying said pajamas in the elevator 🙂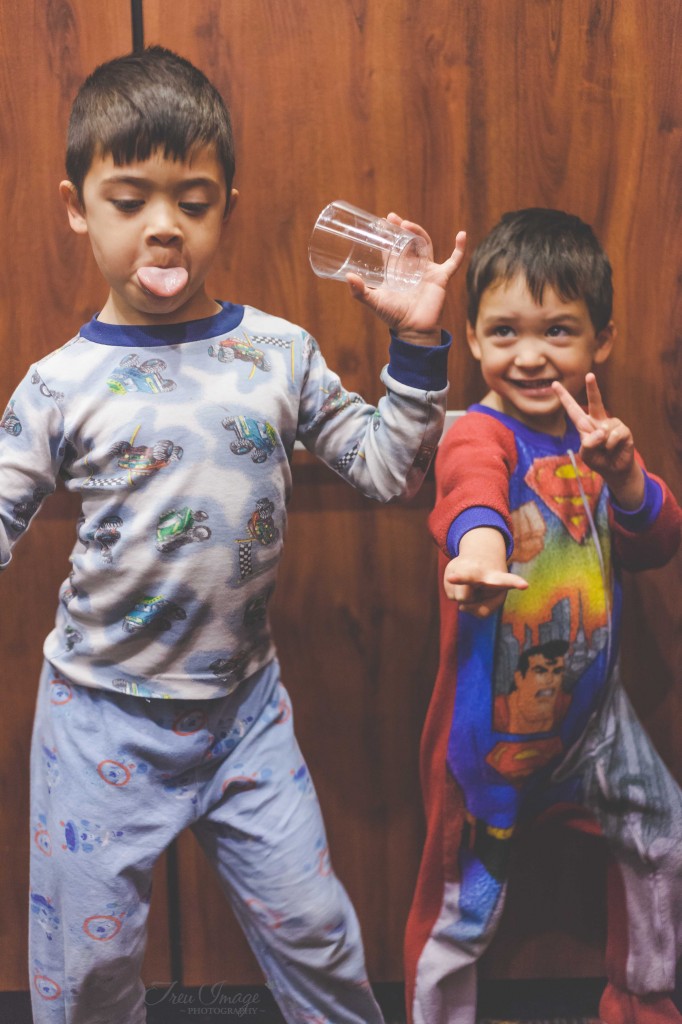 After breakfast, we went and checked out some local shops and then had lunch at Cheesecake Factory!  Does anyone else think that an entire factory for cheesecake is completely appropriate?
Here's Silas and Branden with some freelensing!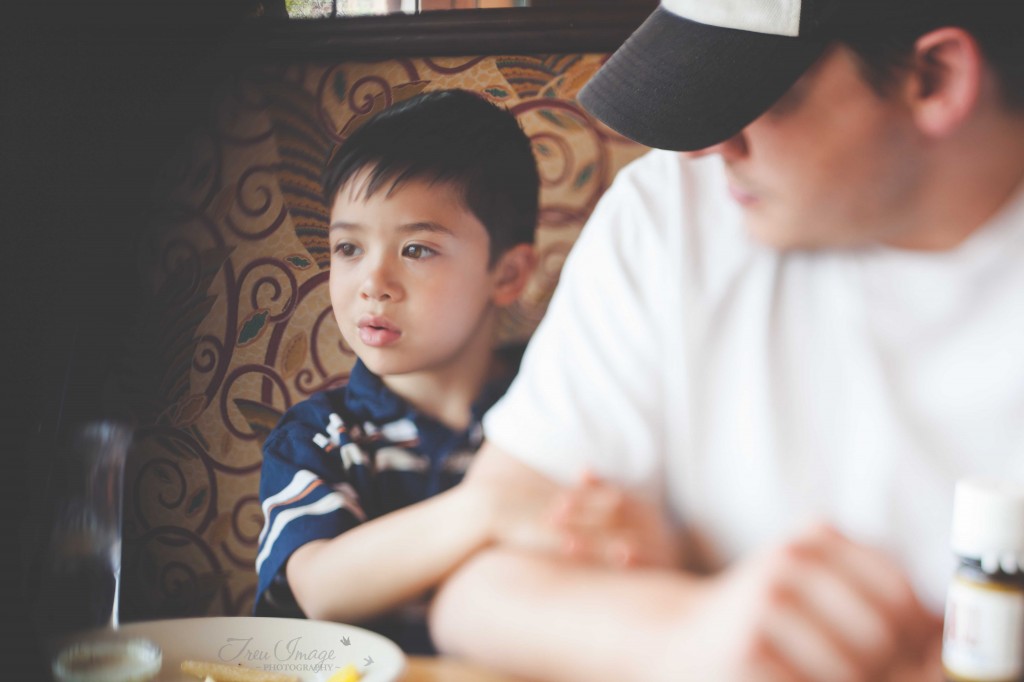 And of course we found some finger tentacles in a nearby toy shop 🙂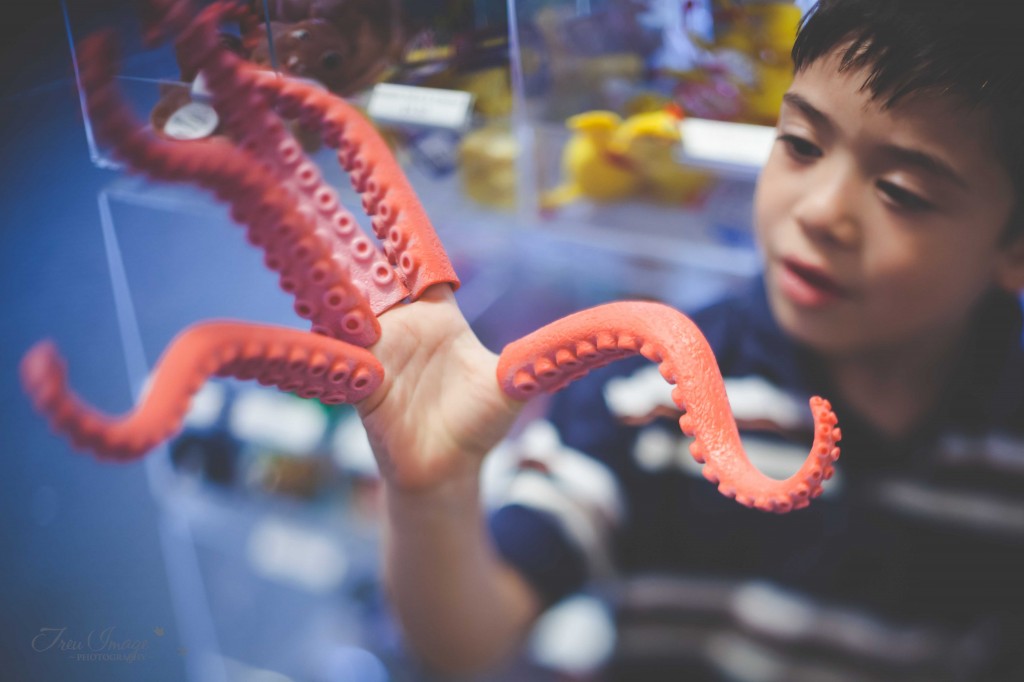 Back to the hotel for a nappy nap nap!  Hotel sleep is so very peaceful 🙂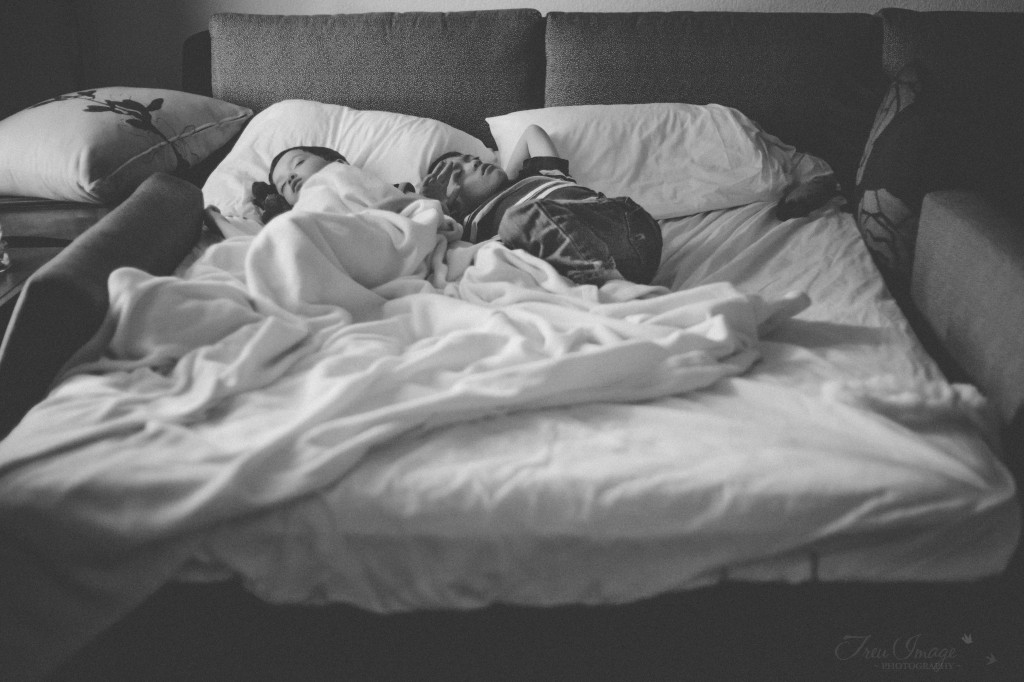 Then we headed out to get some pizza and bring it to the drive in theater.  But first, some fun pics in the cool hotel lobby lamps!  Again with the reflections 🙂
Okay, so we made it all the way until about a mile away from the drive in entrance, then drove about 1/3 of a mile over the course of 45 minutes.  We ended up eating our somewhat cold pizza in the car while waiting for the line to move.  With 3/4 of a mile left and the movie starting, we headed back to the hotel for more swimming.  Kind of disappointed, but had a good talk with the boys about being flexible.  Plus, they got to swim again, so they weren't too bummed out 🙂  We'll have to try the drive in another time
Well, that was the first two days of the trip!  The next day we checked out of the hotel and went on a really cool hike!  I'll post pics of that next time 🙂