I love road trips so much 🙂  I think its the time.  There are other much faster, more convenient ways to travel for sure, but sometimes it's nice to sit and enjoy the ride.  And for me, the ride includes some very enjoyable company!  I'm glad that our little crew does well in the car, because our trip consisted of almost 40 hours of it!  Here's to many more!
Our first tour for Wit & Folly was three weeks long and included several stops to see some very sweet and hospitable people!  First we drove from Colorado, through Oklahoma, and down to Iowa Park, Texas.  We like to drive at night because it's easier on the kiddos (and therefore, easier for us 🙂  And I love to be on the road when the sun comes up!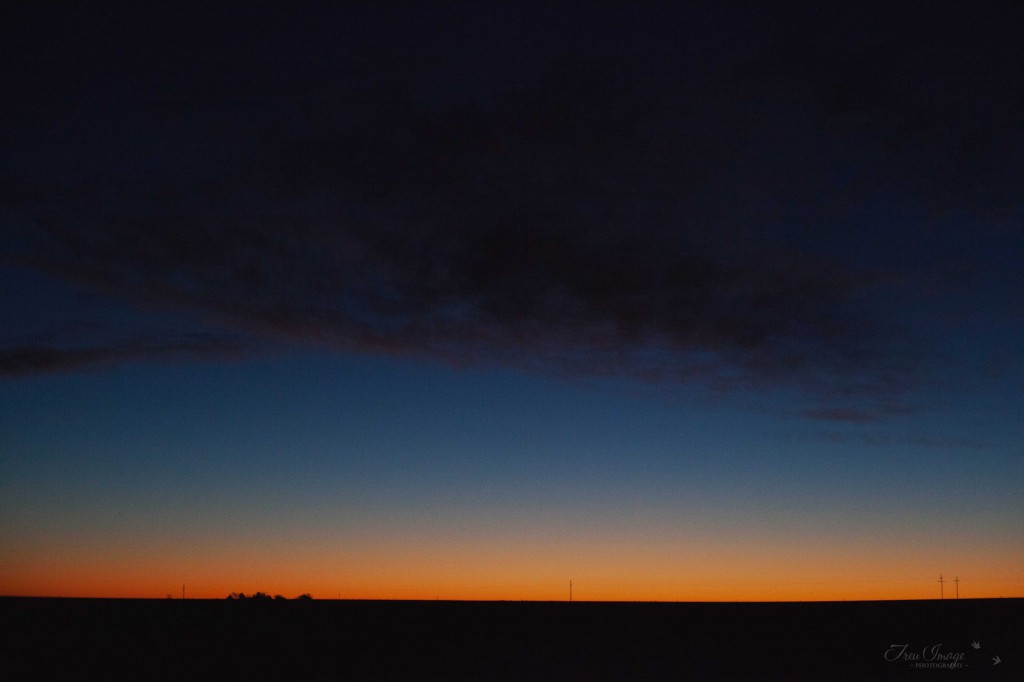 It's funny, when we lived in Texas, we got very little snow and cold weather.  But in the last couple of years, they've gotten a ton of it (for them anyways 🙂  Once we crossed the state line, everything was covered in icicles!  I actually asked Branden to pull over so I could take some pics.  I usually prefer to take pictures of people, but sometimes I can't help but stop and capture the intricate details Jesus makes.
Every little twig and branch was covered in ice!
Our first stop was to stay with some very dear friends of ours.  We actually got to see them twice, sort of the bookends of our trip, which was awesome!  They're the kind of friends that you talk to about everything, and somehow share life with even though they're hundreds of miles away 🙂  We miss them so much, maybe even more now that we've been reminded of how easy it is to be around them.  I am so happy that this ministry means that we get to spend time with people we love along the way!
And they have boys too, which made for days even more full of sparring, video games, and funny kid conversations 🙂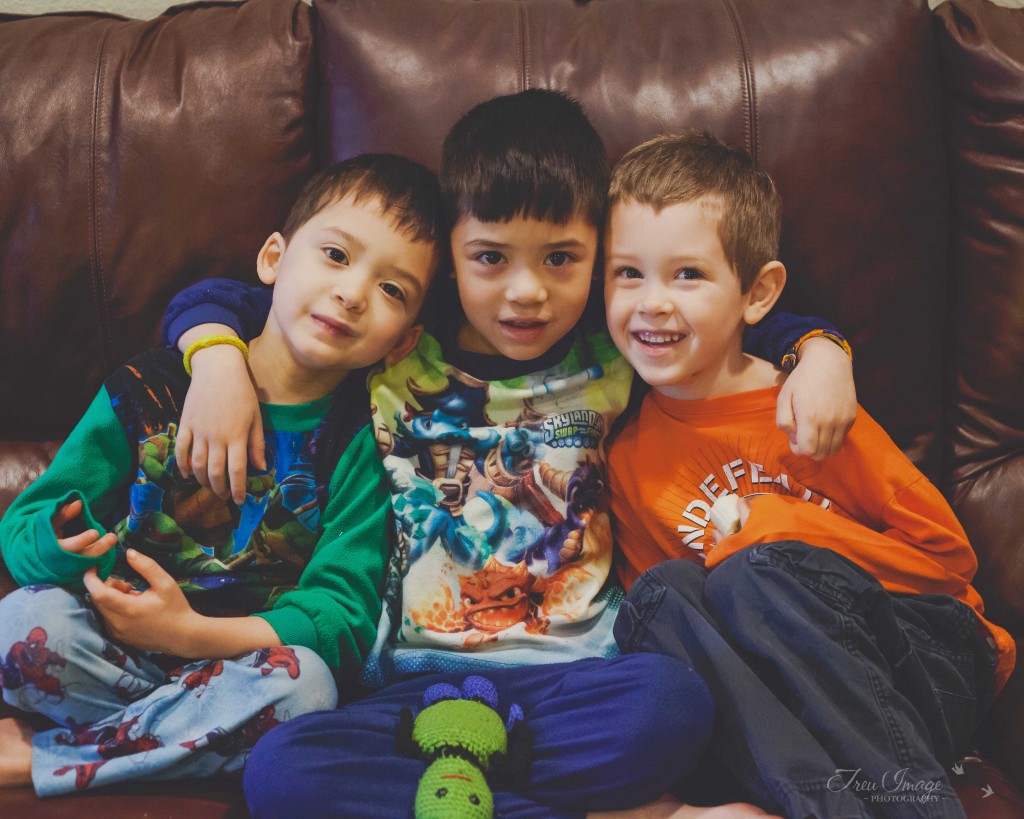 So that was the first stop on our trip!  Already super blessed 🙂  I'll post on more of the trip soon!