If you've been reading the blog for the last few weeks, I've been sharing some pictures from a trip our family took for our new ministry company, Wit & Folly Productions!  I'll share more in the posts to come, but today, I have to interrupt our trip pictures for some maternity goodness!
Over the last year or so, I've gotten to photograph this sweet friend and her family.   A couple months ago, I got to do a maternity session with them – M, her hubby and their two little boys – before they had a family of five!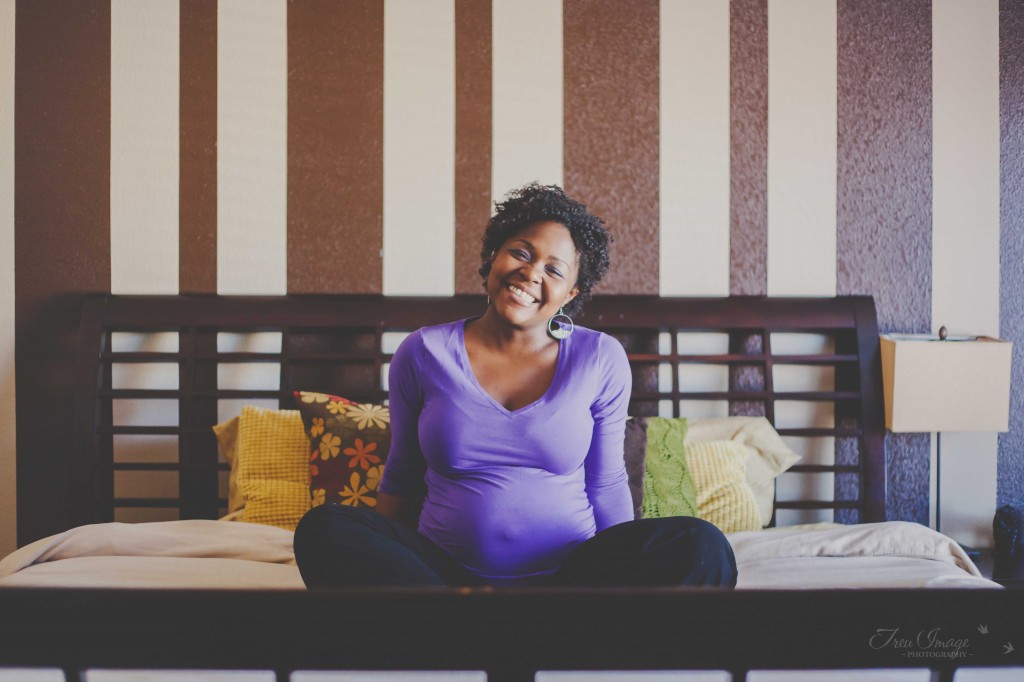 Their family has the greatest smiles!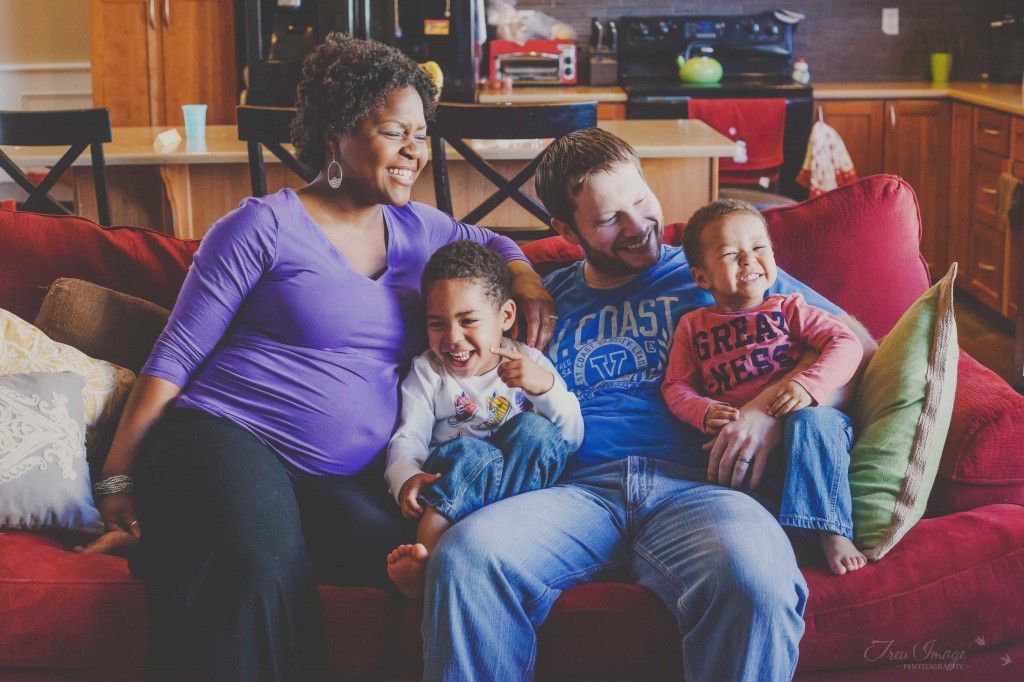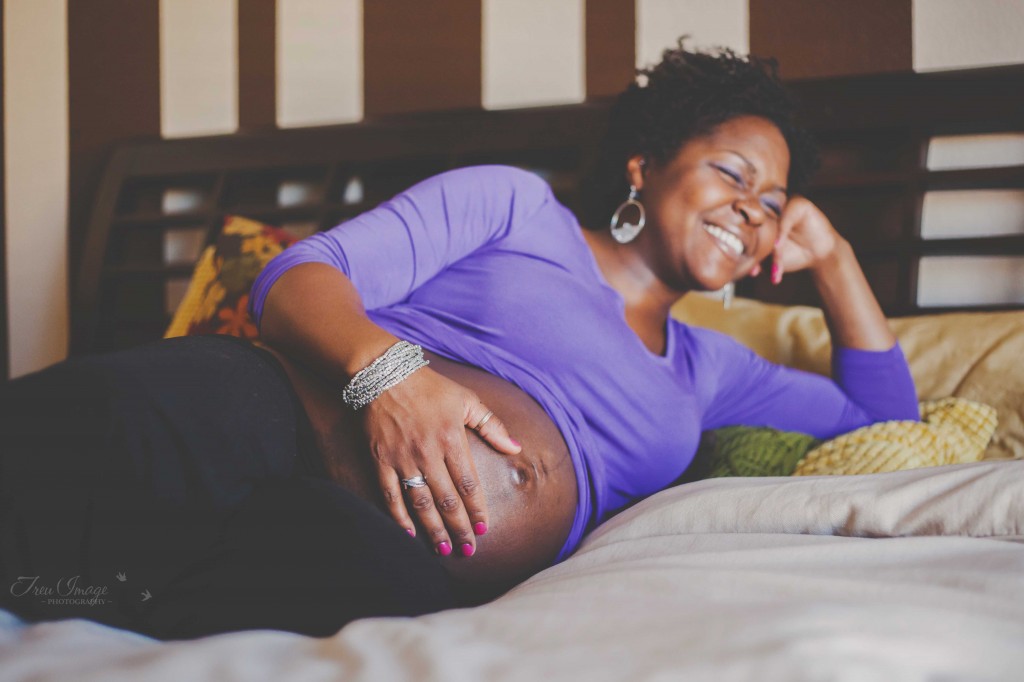 This is M just a few short weeks before delivery.  I'm always amazed at what a mother's body can do!  She is all baby!!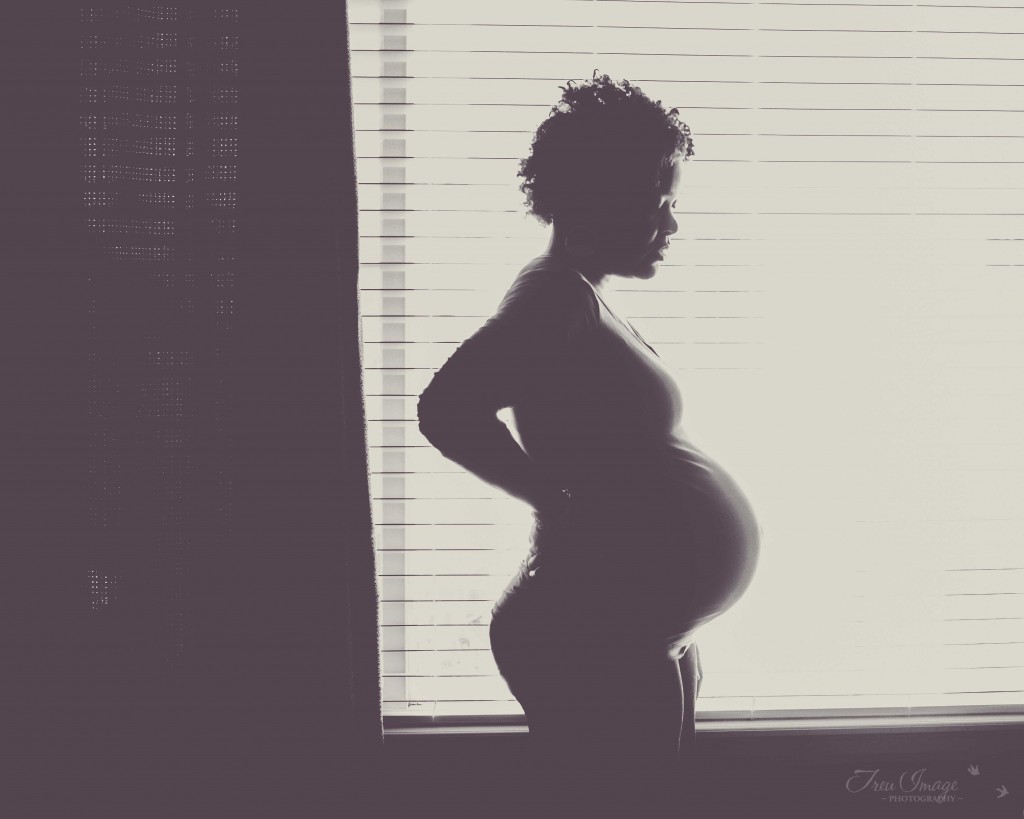 And one more silhouette – I love the shapes in this image 🙂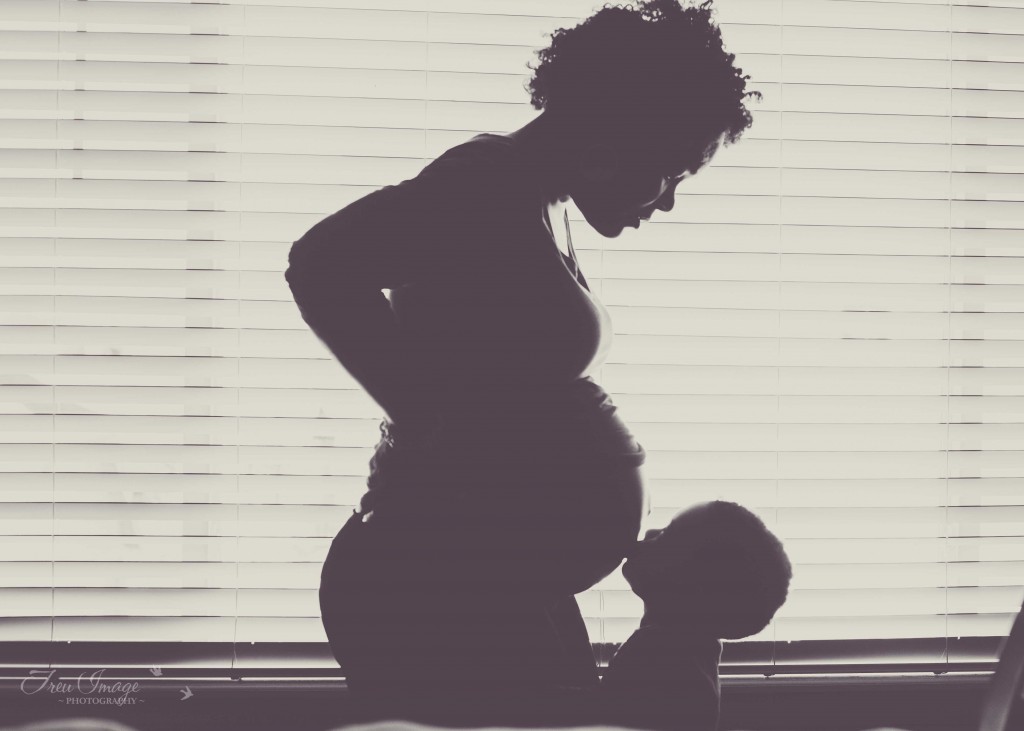 I'm so glad I got to document this time for them.  Next post will be of the newborn session we did just a few weeks ago – one of my favorite sessions to date!  See you then!