Yesterday, my baby turned five 🙂
I've been telling Branden for weeks that I'm a little down about it, just thinking about the boys growing up.  He doesn't quite feel the same way, which is totally fine.  He's excited about how big they're getting, that there are so many cool things we can go do with them now.  And I'm honestly happy about that too.  I think I'm just sad knowing that one day, not too long from now, our relationships will be different.  Less snuggling, more independence.
Right now, every day Ethan tells me that I'm his favorite momma in the whole wide world!  I don't think he even realizes he doesn't have any other options, but it's precious and he totally means it!
I don't want to be that mom that never wants their kids to grow up (and I kind of am :/  I want to fully enjoy them at every age.  But, it is a little sad.  Especially since we've had a baby in our home for the last seven years, and now we just don't.
I told Ethan the other day that I'm sad he won't be my baby anymore.  He told me it was okay, and that even after his birthday, we could still snuggle and hold each other … until he turned seven.
I guess I have a couple years!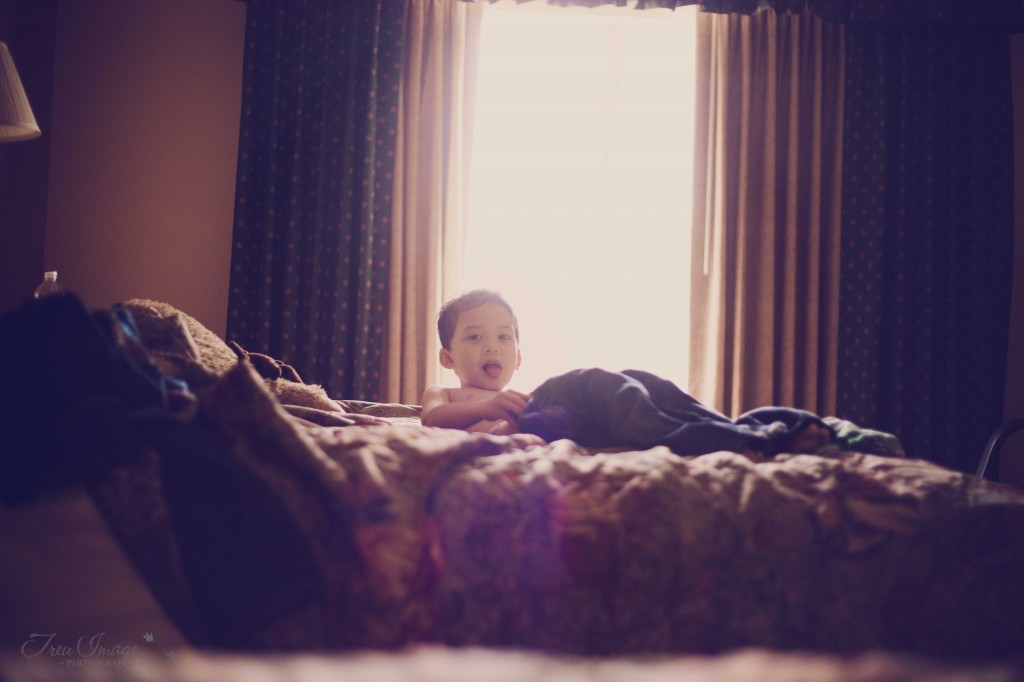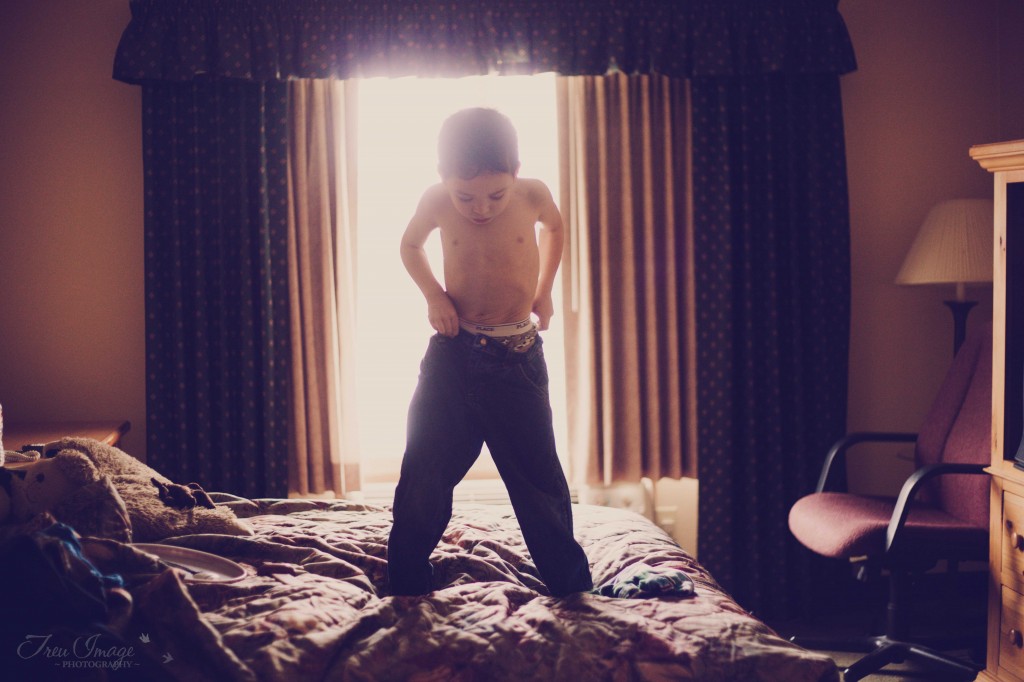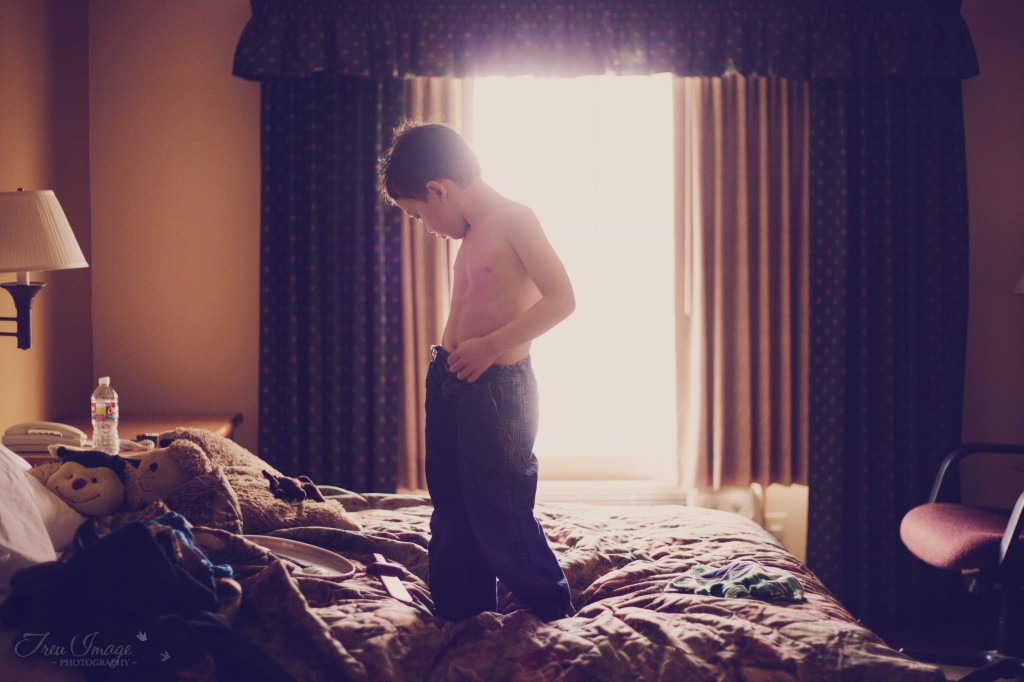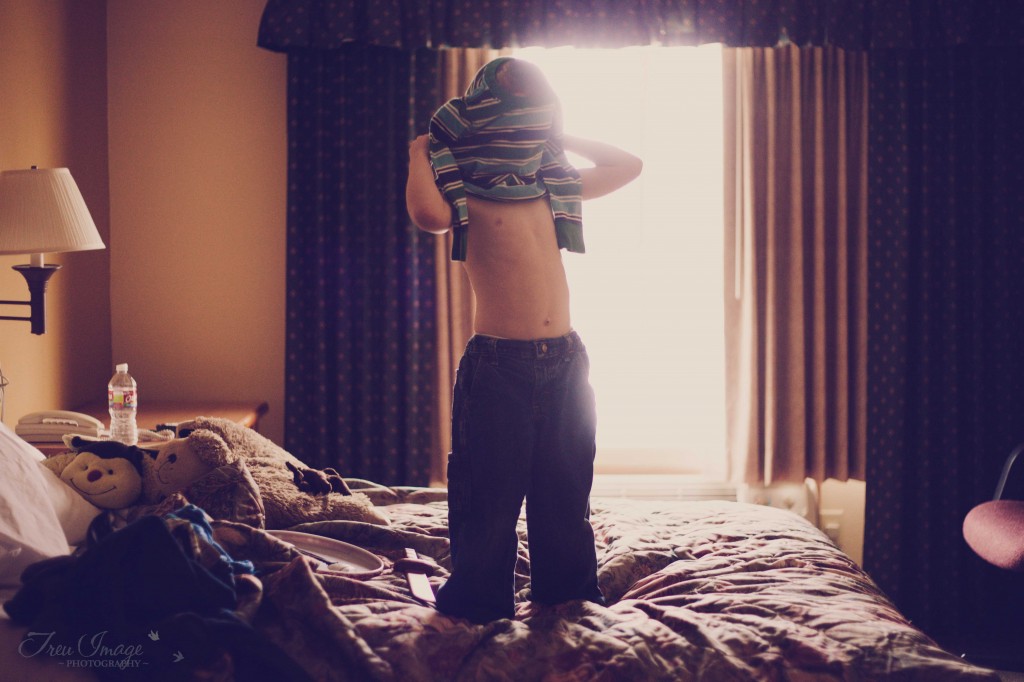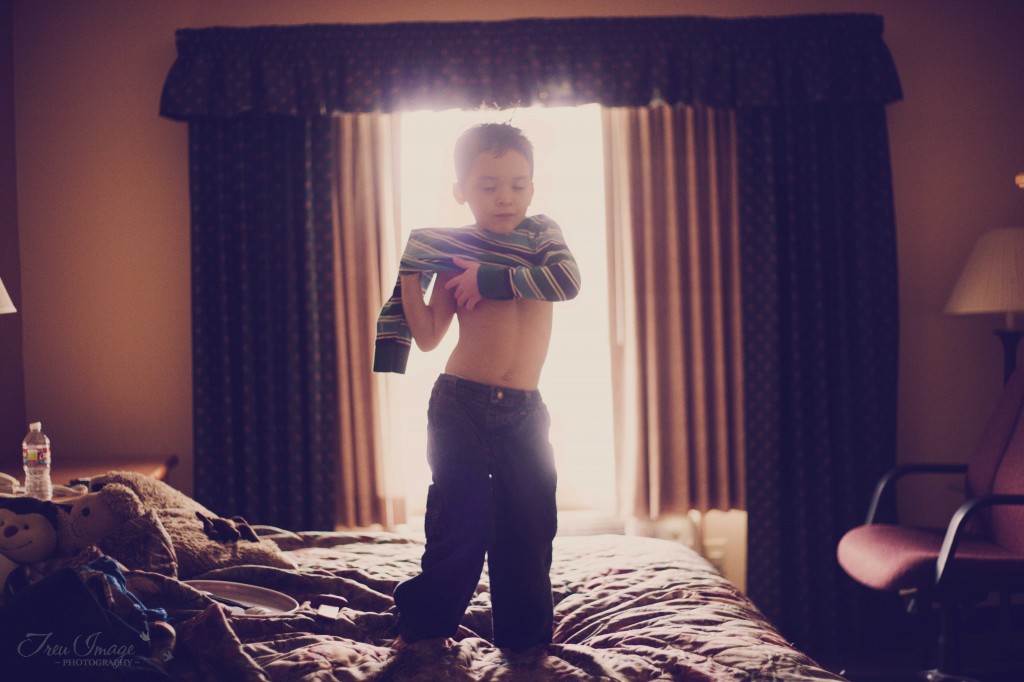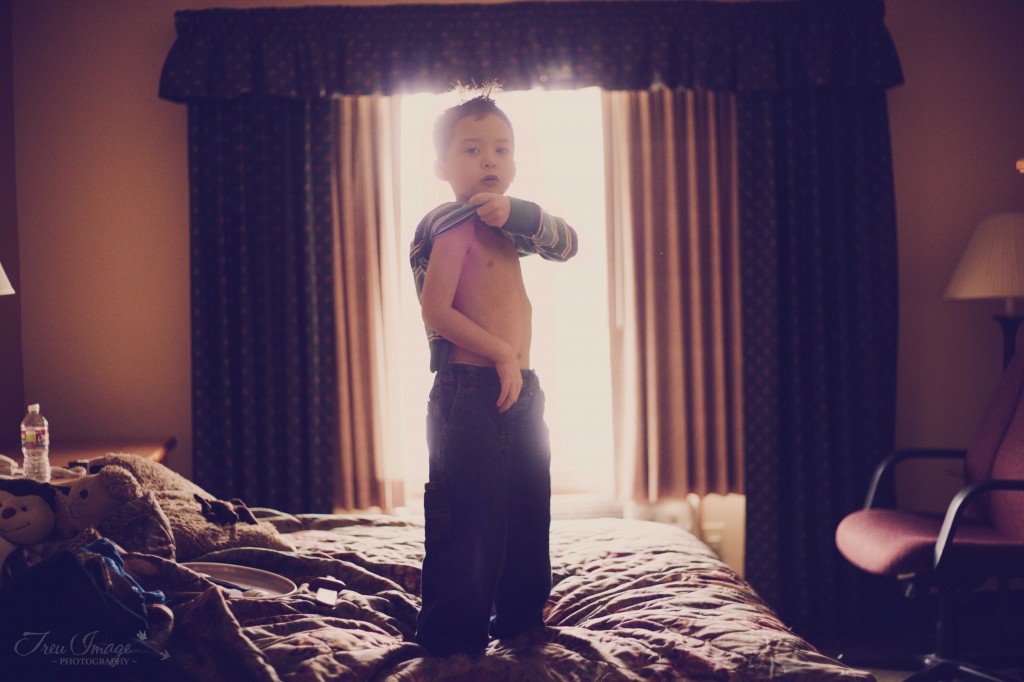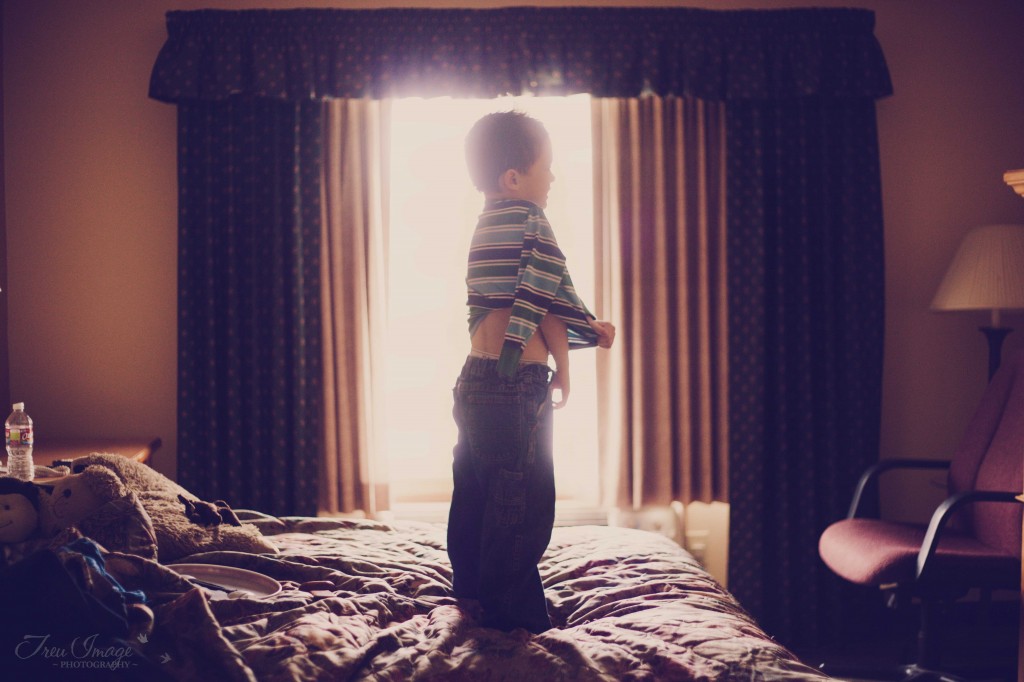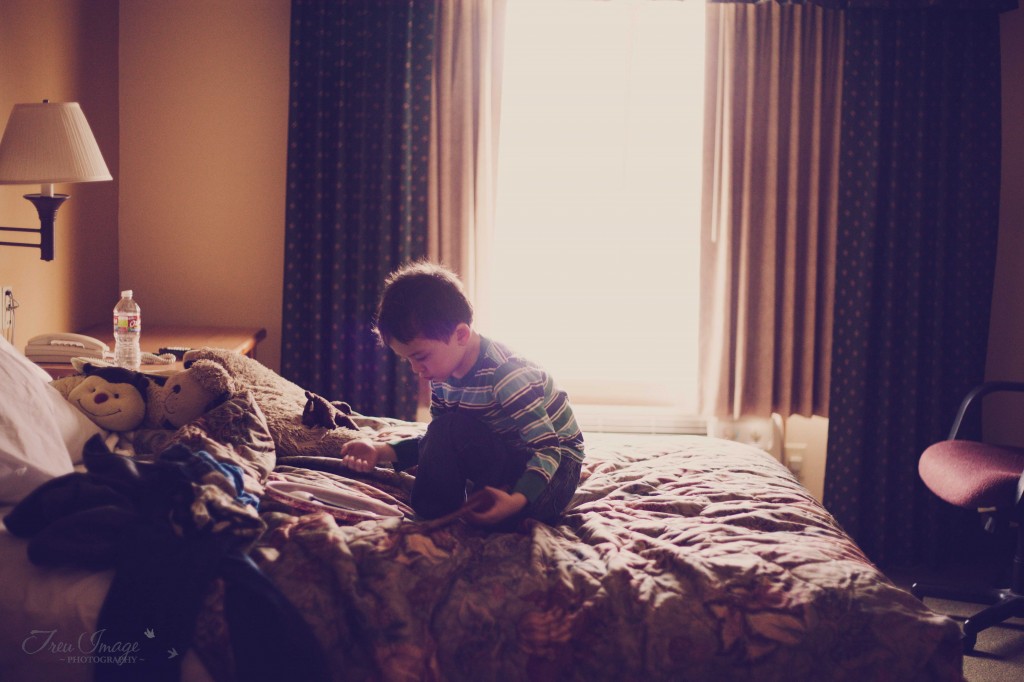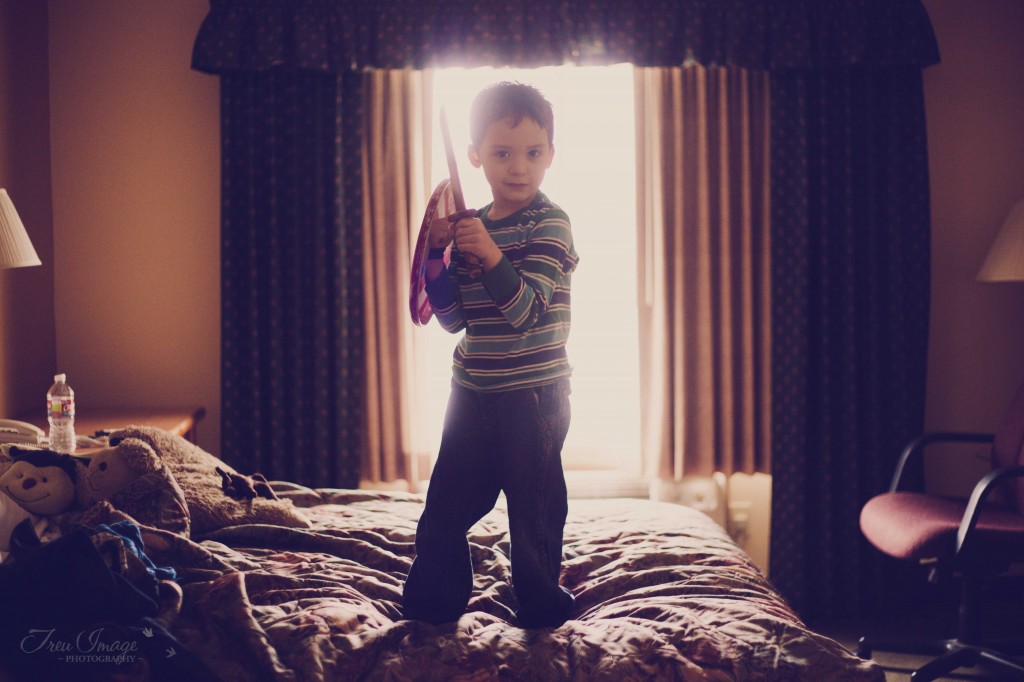 "So teach us to number our days, That we may gain a heart of wisdom."      ~ Psalm 90:12