Three years ago, Jesus told me to put together an album.
"What?  I don't know how to do that."
"Right."
"I mean, I don't know how to write songs and I'm not that great of a guitar player and even if I did know how to write the music, there are probably a lot of steps between writing songs and having an album."
"Yup."
"So…I guess what I'm trying to say is, I want to obey You, but You're going to have to somehow give me the songs and then provide someone to help me with all those other parts (most of which I don't even know) if you want me to put together an album."
A few days later, I led worship at a church.  Afterwards, a guy who I had only met one other time, came up to me and said, "Hey, I think I'm supposed to help you put together an album."
"HA!  That's funny!" I said.  "Jesus just told me to make one of those!"  And I told him I didn't know how to do that and that I would need someone to help with, you know, recording and producing and mixing and other stuff I probably didn't even know I needed."
"Those are the things I do."
"Well, okay then."
Over the following year, Jesus gave me songs.  I'd wake up with a melody I couldn't get out of my head, or get inspired by something around me and lyrics would form.  I took these bits and pieces and wrote them down in a notebook.
He sent more people, amazingly skilled people that know what they're doing, to help me.  They were like filters.  I would pass the scribbles in my notebook through them.  We would sit together, pray and talk and play, and somehow, songs would form.  It's like the songs already existed, and I needed the Lord to sing them to me.  It was His music; then it became mine too.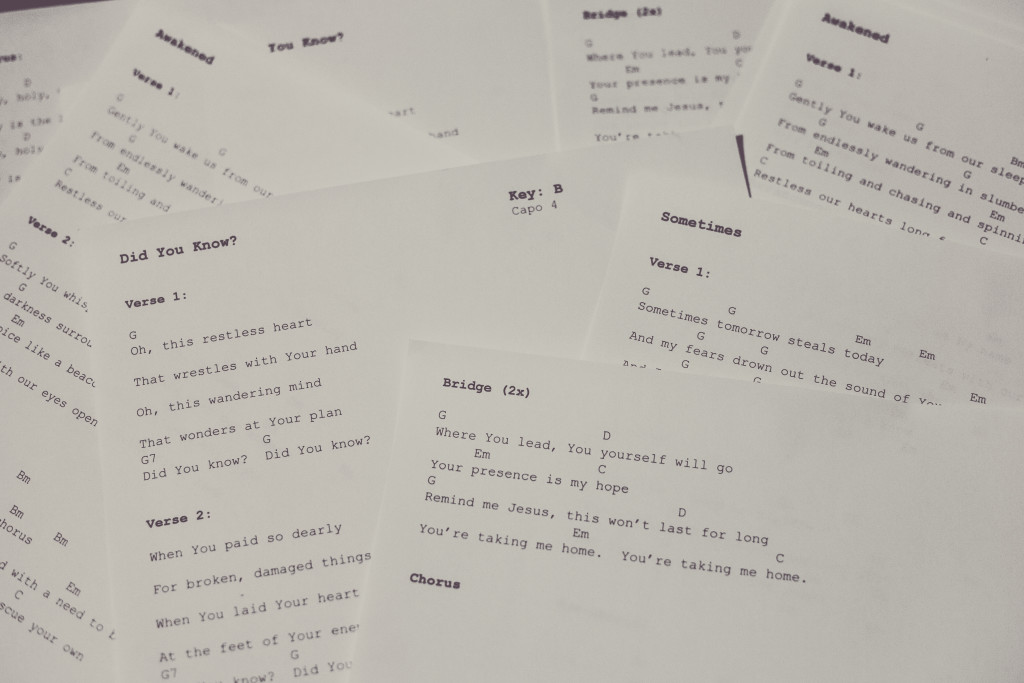 Well, another two years passed.  The songs had been written and there were lots of attempts to gather musicians, practice, even record.  It seemed after every step we took, something would push us back – schedules, technical difficulties, miscommunication and an array of circumstances.  There was frustration and discouragement and I wondered, with so many things out of my control, how would this project ever come together?!
Well, Jesus has His own way, doesn't He?  After all the effort and time, God set it up where we literally had three hours on one day to record the entire project!  It would be simpler than I had originally planned – acoustic style with just a guitar player, cellist, and myself.  The cellist was moving out of state later that week, and the guitarist was leaving for an international trip the day after!  Somehow there was a small block of time on a day that worked for everyone, and we took it!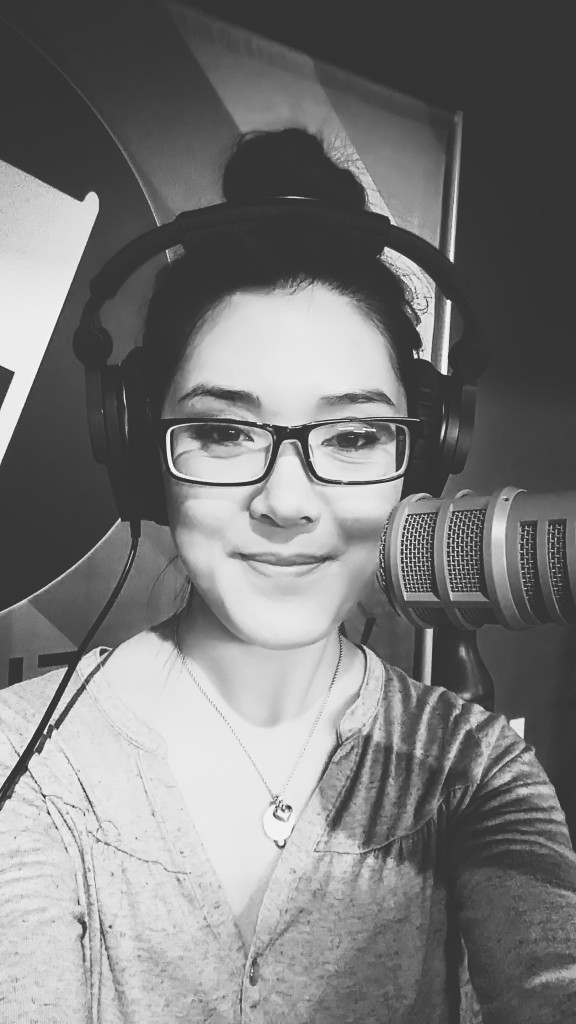 I want to add too, that I'd been struggling with a constant cough since April when I'd gotten a serious respiratory infection.  The cold had long been gone, but my lungs were still weak and any, even normal, stress on my voice would send me into a coughing fit.  Four days before we were supposed to record, the only day we COULD record, a couple asked me about my cough and prayed that the Lord would heal me.  On recording day, I made it through the entire day without a single coughing fit!  I honestly count that as no less than a miracle.  Before then, I hadn't gotten through a single song since April without hacking and coughing!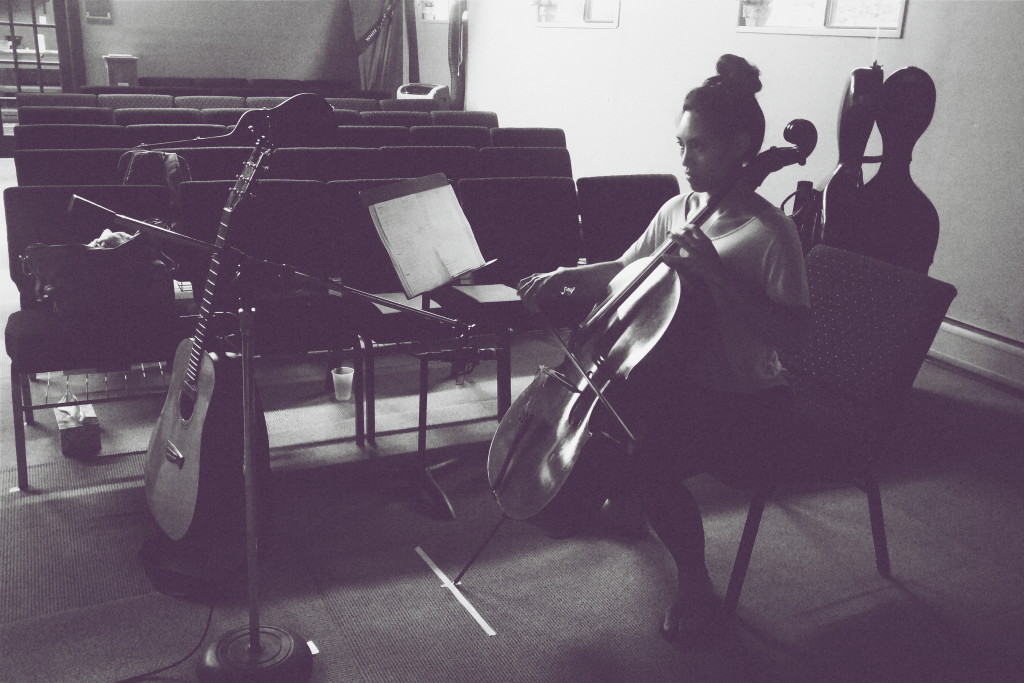 These are a couple of phone pics from recording day.  I'm so thankful for these servant hearts and their willingness to give so much into this project!  There are others too, who gave time and skill and heart into this album.  They may not have made it to the final tracks, but you can hear their character in the composition!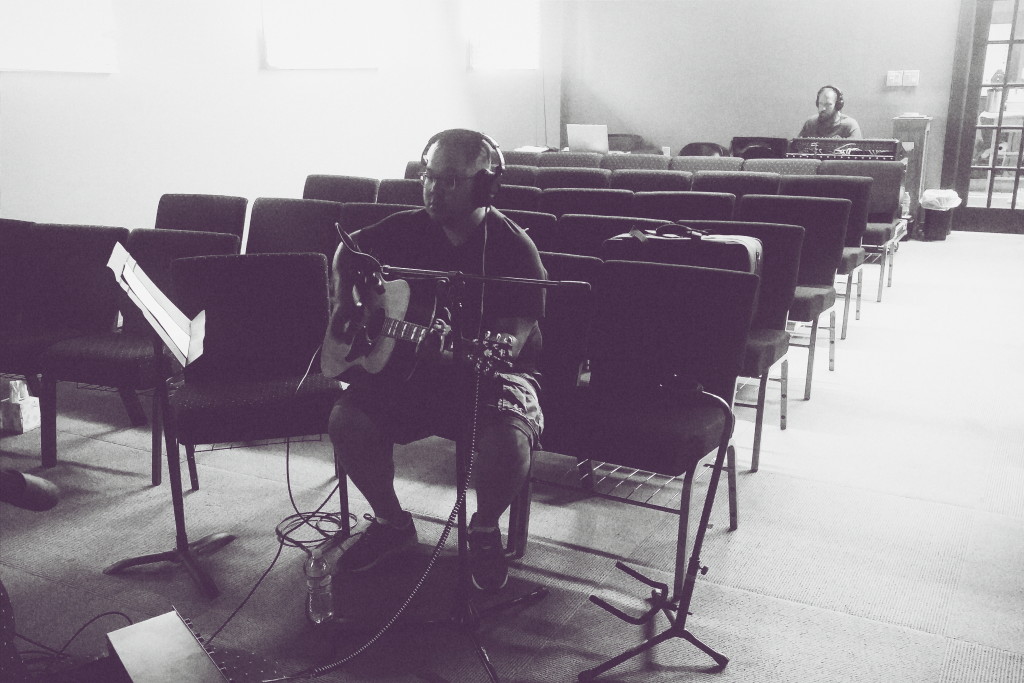 3 musicians + 1 producer/mixer + 3 hours + God's grace = 1 music project recorded and on it's way!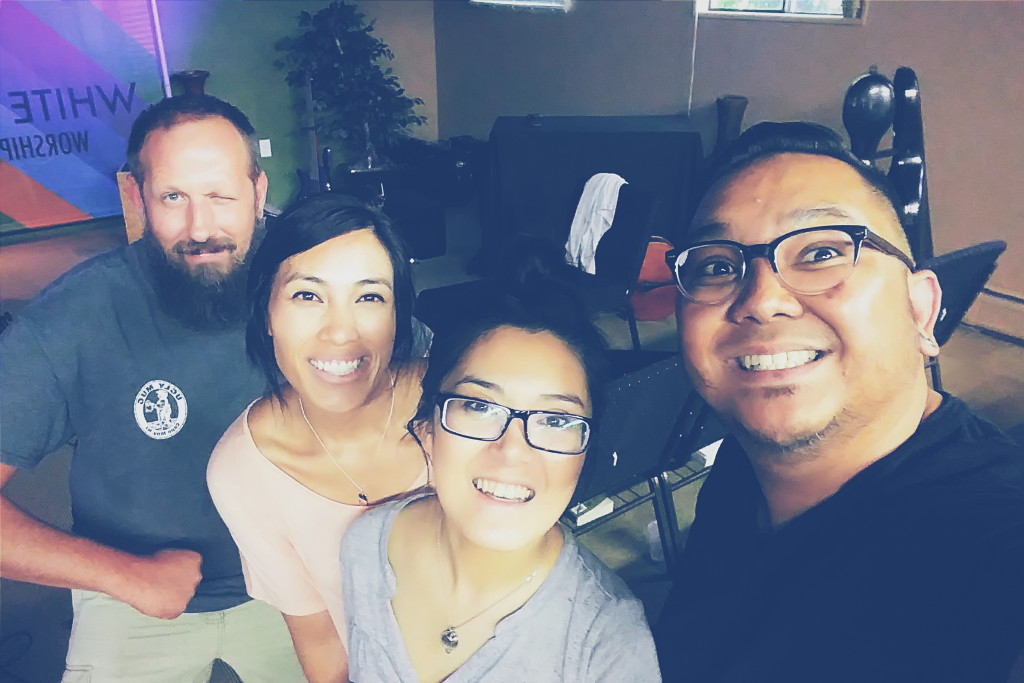 I went back into the studio today and touched up some vocals.  The producer/mixer will be doing his thing the next couple of weeks, and Lord willing, we'll have the final tracks before the end of July!
I'm so blessed by Jesus, who commissions and enables us, includes us in His work and shows Himself faithful along the way!  I pray that He'll use these songs as a way of drawing people closer to Himself.  That's definitely what they've been for me!  Stay tuned folks!