the foto finch WORKSHOP!!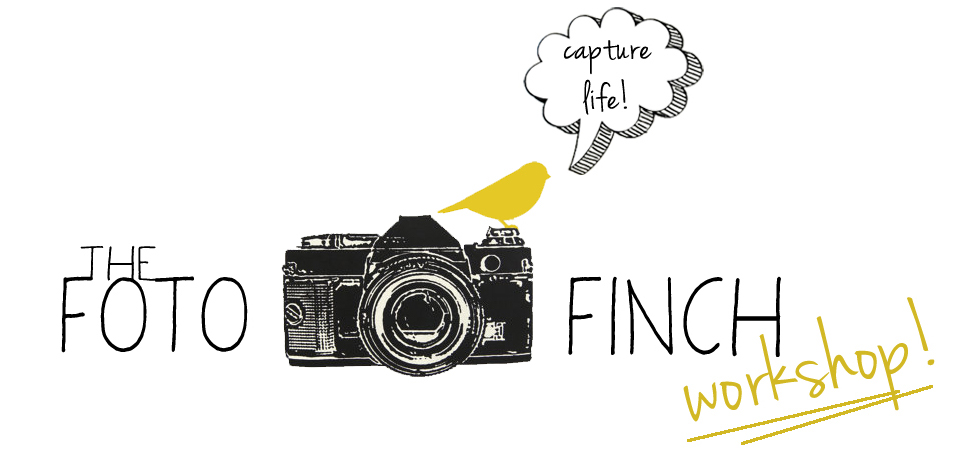 That's right!  We're doing workshops – yay!!!!  Treu Image Photography is now offering introduction to photography workshops.  Dates for this year so far are Saturdays June 23rd, July 28th, and August 25th!  Workshops will be one day, fill your brain to the max, shoot til you drop events for anyone and everyone wanting to learn to take better pictures!
During the workshop, we'll cover:
what makes a picture interesting? – composition (rule of thirds, framing, balance, etc.)
how to use your camera (good bye automatic mode!)
learning to use light (it's your friend, not your enemy!)
capturing the story
computers, printers and beyond!
and much more, including lots of q & a time!
The details – the cost of your workshop seat is $169.  Here's what's included:
a copy of all the workshop material we'll cover in pdf form – download it, print it, even look at in on your ipad!
a mini version of the material, formatted and ready to print for portability (great to stash in your camera bag!)
a chance to practice your new skills with two live shooting sessions
two scrumptious meals (yum!)
and a few other goodies, including something special from treu image photography!
all this, plus tons of photo inspiration and discussion time!
Okay, ready to sign up?  Foto Finch Workshops are for dates listed above, from 9:30am – 4pm in Parker Highlands Ranch.  Space is limited, so don't wait!  All you need to participate is a camera with a manual mode, a lens, and a readiness to learn!  Once your registration is finalized, you'll receive further details including workshop location and what to bring!
Alright, get ready! No more just pointing, clicking and hoping for the best.   It's time to become a real, life capturing, story telling, image creating photographer!
If you have any questions, please visit our contact page and drop me a line!
To register for any of the workshop dates, please send an email to ernie@treuimage.com.  Once received, I'll send you a Paypal invoice (payable online with a Paypal account or any major credit card).  Registration fees are nonrefundable. Once your payment is received, I'll send you a second email with further information!  You can access this information again by scrolling to the top of the page and clicking on "workshop" in the navigation bar.
Also, if you're thinking about purchasing a workshop seat for the photographer in your life (and yes, this would be a fantastic Mothers Day or Fathers Day gift!!) please send me an email!  I'd love to put together a workshop gift certificate for you to give them!
I'm so excited!!  Can't wait to meet all our future attendees and see what you create!