there are a couple of girls i'd like to introduce you to.  meet robin and priscilla – my little sisters (though we're all pretty much the same height now 🙂  fun family fact: they're both engaged 🙂  do you like our ad for eyewear?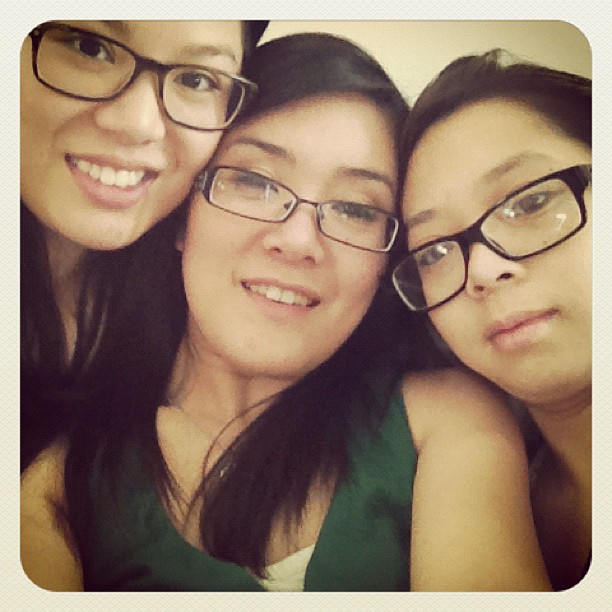 it was fun, we got to be there the night robin got engaged 🙂  doesn't she look happy?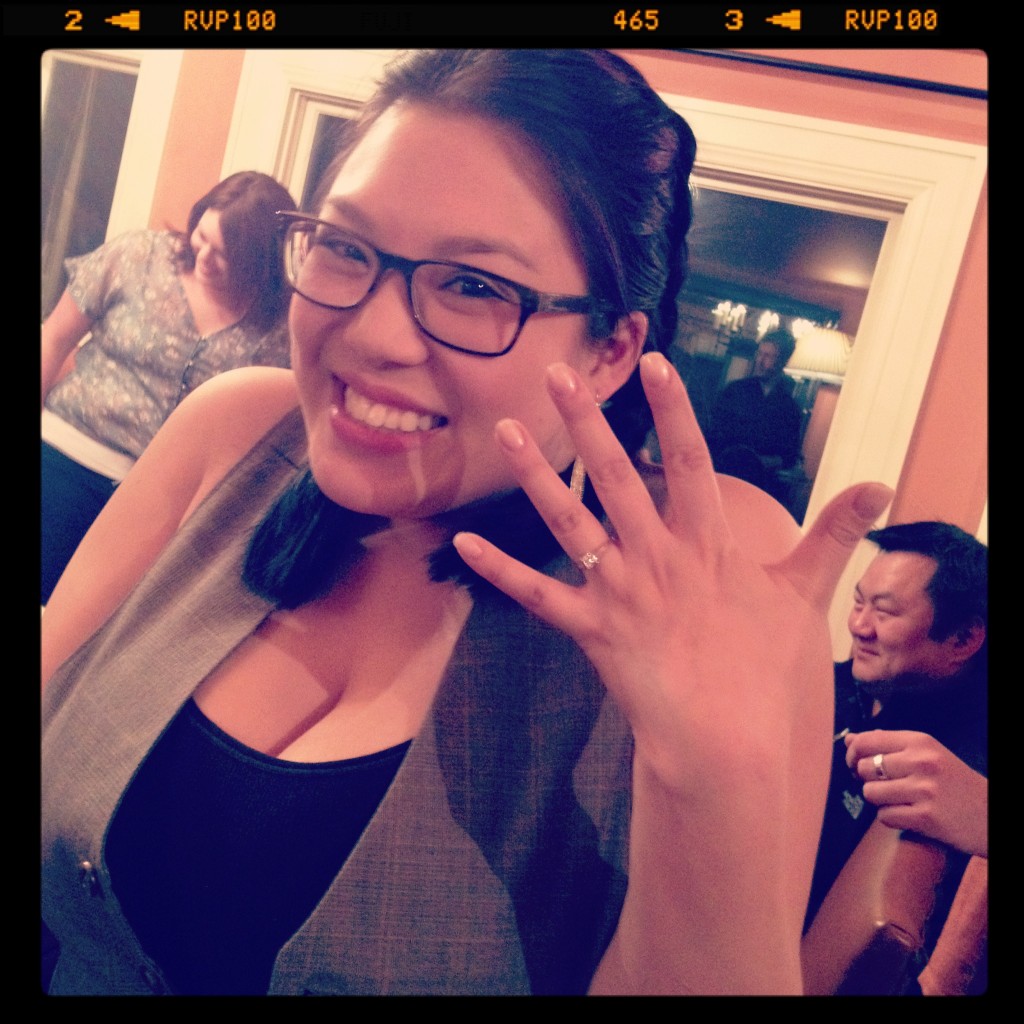 the other day, the littlest munchkin and i spent the day with her.  it started with the big boy going to work with Daddy.  back pack, toys, and milk jug in hand, he was ready to be a big helper 🙂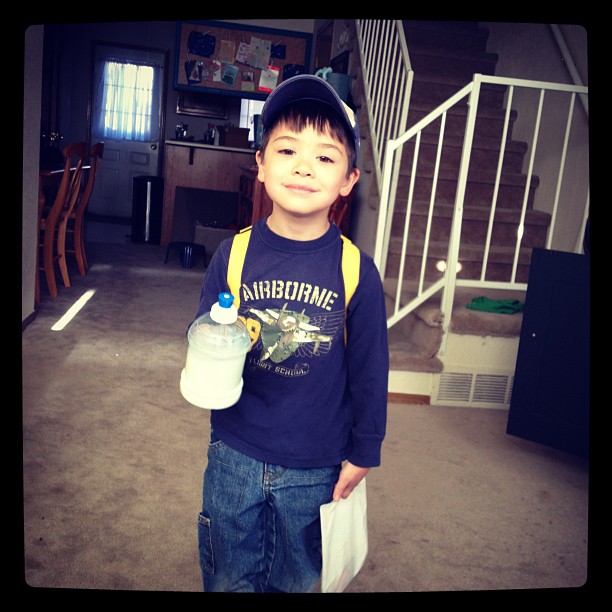 robin took us to her favorite breakfast place, the original pancake house where we had her favorite pancakes – chocolate chip pecan – yum!  notice the plate of giant bacon on the side?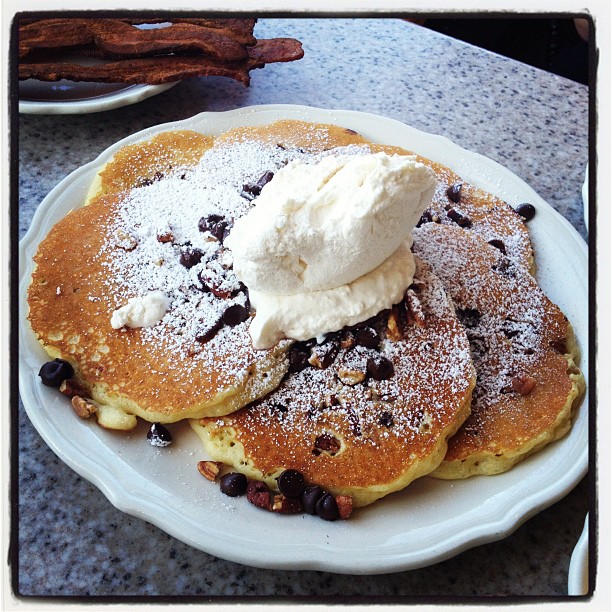 after one or two other stops, we spent a couple hours at a bridal shop.  isn't she pretty?
i kept the munchkin occupied with a couple of milkshakes.  and yes, he pretty much drank them both!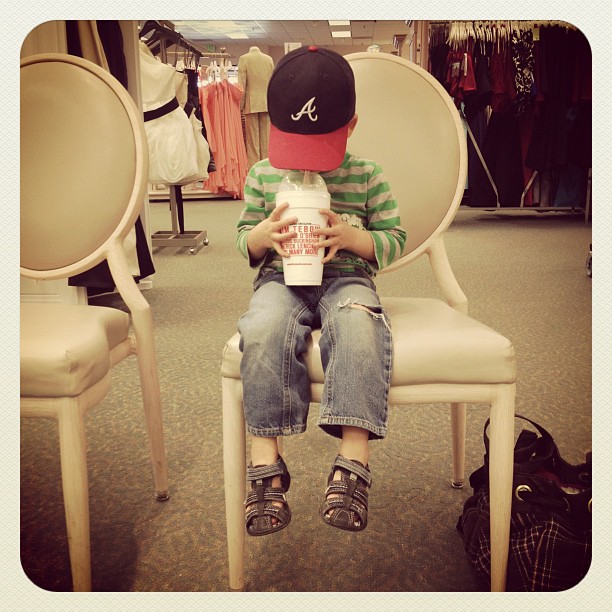 it was a good day 🙂  and we drank it up (see how i cleverly transitioned from the last picture there?  slick right?)  robin's moving to california; it's gonna be different with her so far away.  we'll be missing her here.  it will make the days we do get to spend with her even sweeter 🙂