I've been married for eleven years (and counting!)  I can say that in that time, the Lord has used my marriage to help me grow in a lot of ways (especially since I was pretty much a baby when I got hitched!)  I honestly feel like I'm not even the same person I was 11 years ago!  I'm so thankful for my husband, for all the Lord has taken us through, and I'm excited to see what's in store for us!
A couple of weeks ago, I had the privilege of photographing this sweet couple who have been married for 60 years!  Sixty years people!  That's an accomplishment in my book!  I wonder what they would say were the highlights in their marriage?  What have they learned, how have they grown?  What advice would they have for all of us newlyweds (I feel like we pale in comparison!)
Their shoot was really fun, laid back and just sweet!  And what made it even better, they brought all of their family with them – children, grandchildren, and even one great grandchild plus a few surprise family members they weren't even expecting!  Everyone came into town to celebrate the milestone with them!
So if you've ever wondered what sixty years will do for a marriage, here it is…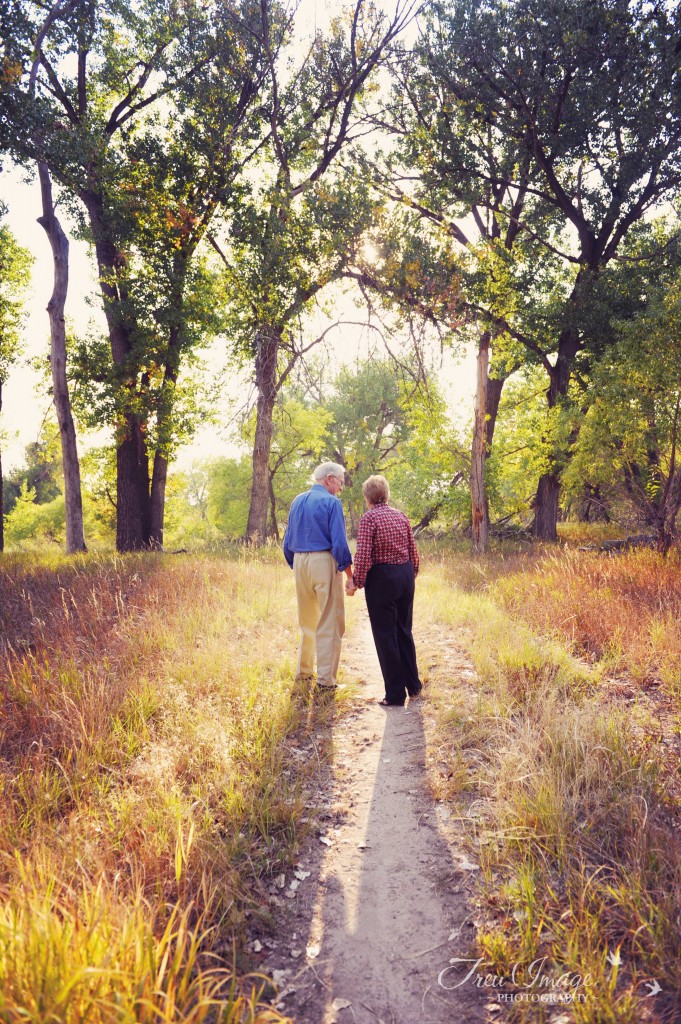 And of course I had to share one of the whole family 🙂