Oh Cheesecake Factory!  What a great idea – a factory for cheesecake!  Did I mention how much I enjoy desserts?  I'm trying to think of a word that means more than A LOT!  Whatever that word is, that's how much I like dessert 🙂
I got the go to The Factory the other night with a sweet friend – a little girl time, always a treat!  And we split this: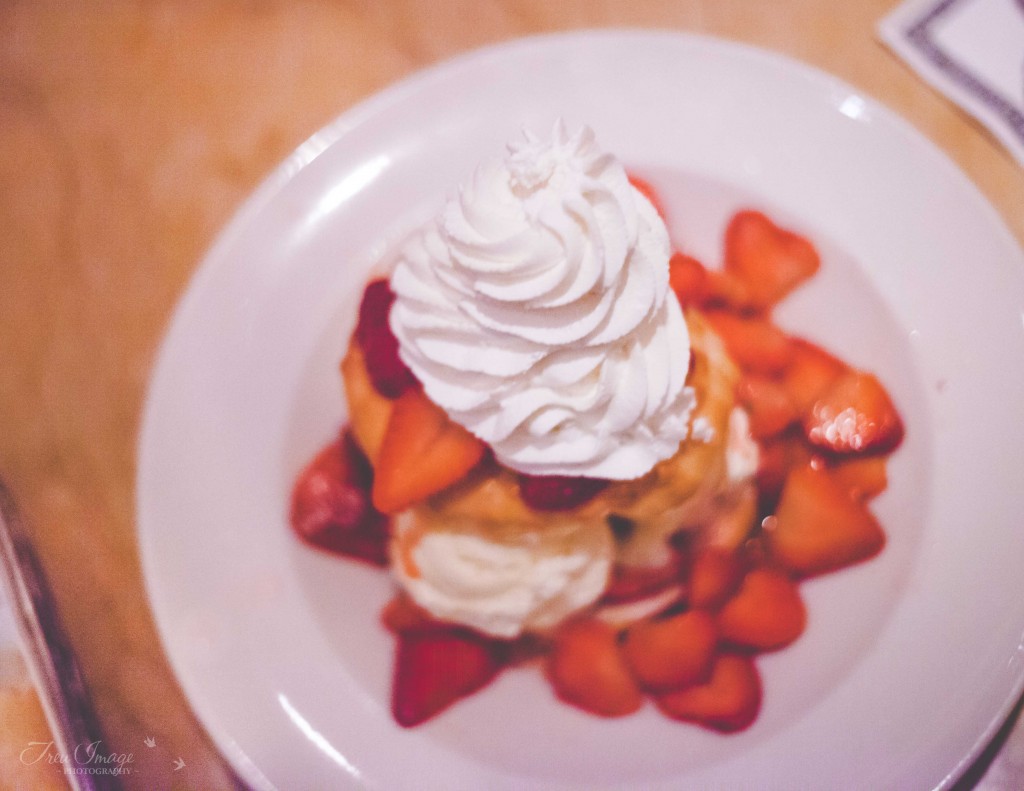 Yeah, a strawberry shortcake sundae – it's amazing and it's not even cheesecake!