I got to photograph the B family for the first time last spring.  I love them, seriously!  Maybe it's because their boys remind me of our boys – their personalities and how they interact with each other.   And Mom and Dad are pretty awesome too 🙂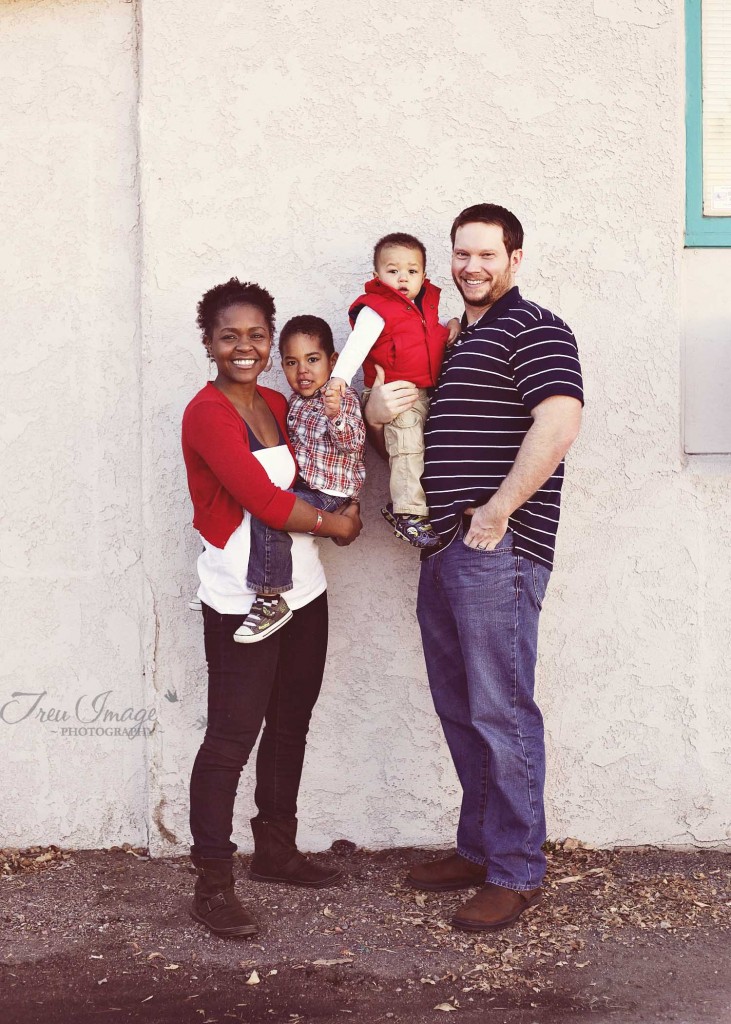 This is M – shy and handsome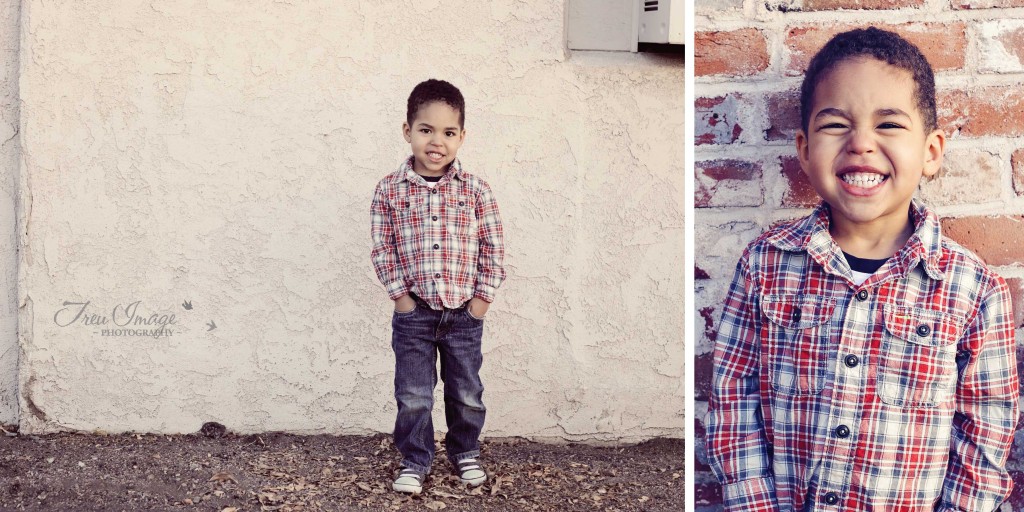 And J – super social and ridiculously cute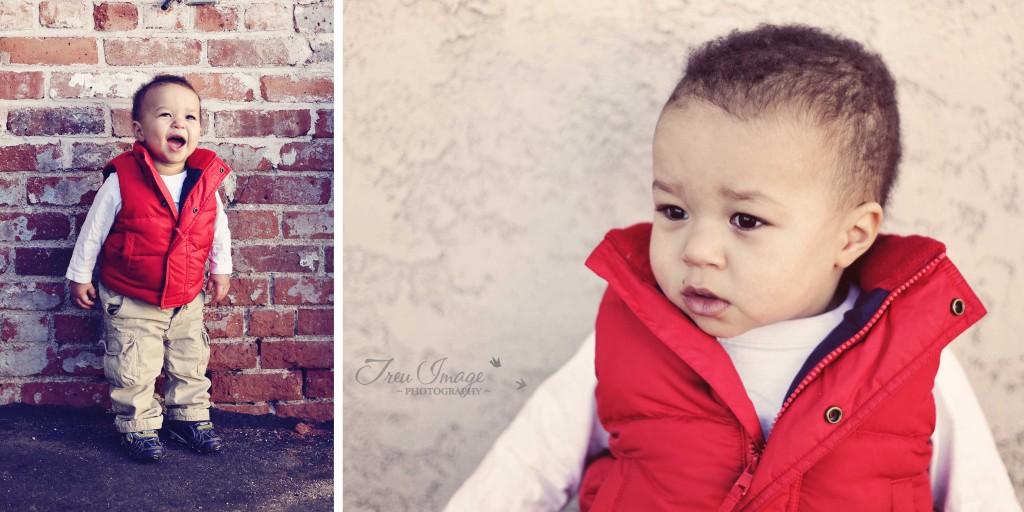 I love these happy faces!
I got to photograph them again a few weeks ago, maternity pics since Mama is carrying number 3 and ready to deliver any minute now!  I got to capture them at home, which was extra special 🙂  I'll have to share that session next week!
On a different note, Wit & Folly is gearing up for a little mini tour next month!  We'll be traveling through Texas and up to Mississippi – yay!  I'm thinking of offering some mini sessions while we're in the Fort Worth area.  It would probably be on Monday, February 17th.  If you're in the area and want more info, send me an email at ernie@treuimage.com.  These will be my first set of minis in a long time!  I'm excited!