Happy New Year friends!  This year I am purposing to be more intentional about a handful of things, including documenting/photographing our day to day life.  I can't commit to a 365 project (taking a picture every day of the year), but I saw this idea on another photographer's blog, and thought I might give it a try – ten images on the tenth of every month!
The images in the post will all be taken from the same day, sort of a "day in the life" idea.  These images are from yesterday (January 9th).  Nothing exciting, truly a normal day at home for us.  It's funny though, as I tried to be mindful of things to photograph, I realized there were actually some really cool things that happened on our normal day!
……….
Ethan copied his first real thing – ever!  School is back in full swing, and Ethan (though not always enthusiastic 🙂 is becoming a pretty awesome little student!  Handwriting is probably his least favorite, but yesterday he copied our week's memory verse all by himself!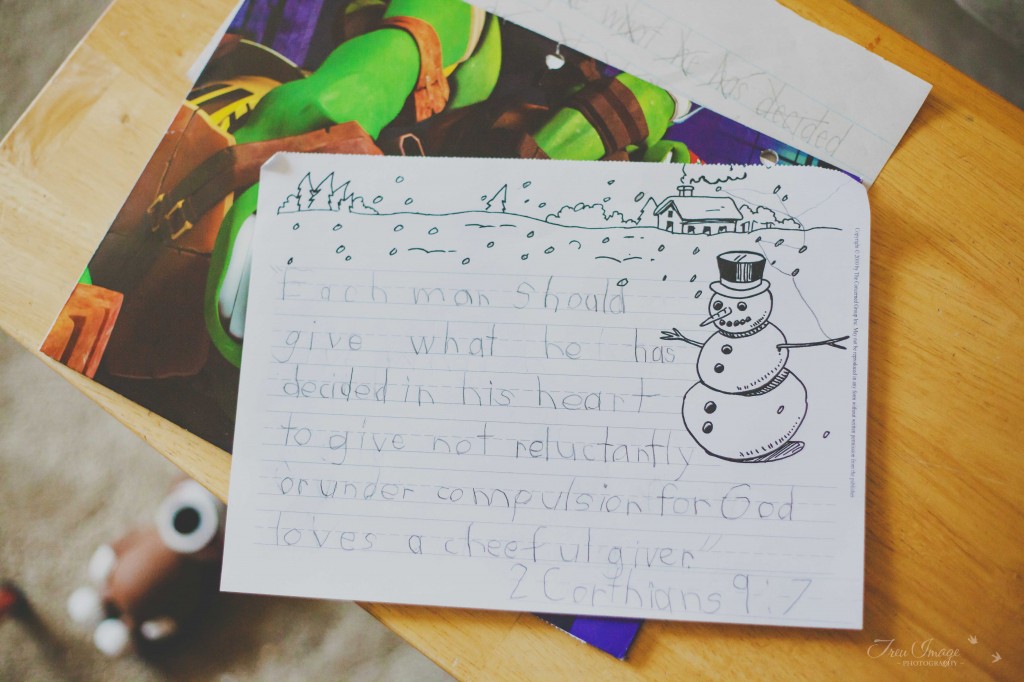 He's also started reading, and could not be more excited about it!  It's really cool to watch him – challenging himself, reading, and being so proud of his new skill 🙂
Speaking of readers, this second grader has crossed over from reading because he has to, slow and laborious, to really enjoying books!  Yesterday he finished his first chapter book all by himself 🙂
A verse that came across my Facebook feed, lines up with a few other things the Lord has been speaking to encourage me 🙂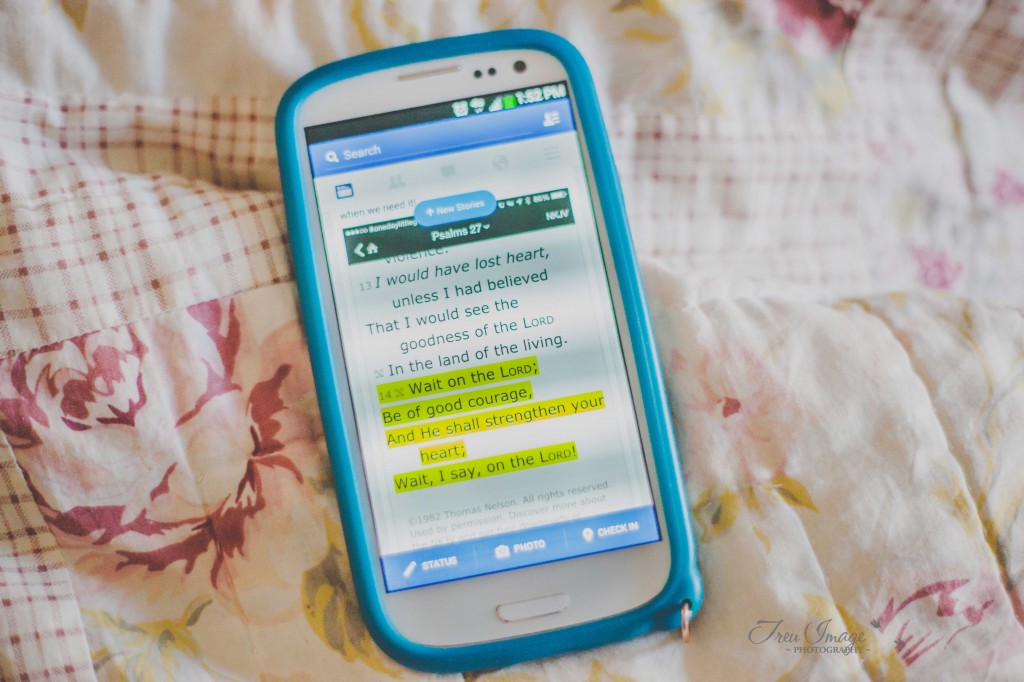 Post nap time Lego play.  There's sort of this ongoing pretending that's happening at our house.  Toys get put down mid-story and picked up later like there was no interruption.  New story lines come and go, imaginations always running 🙂
The hubs made dinner – yum!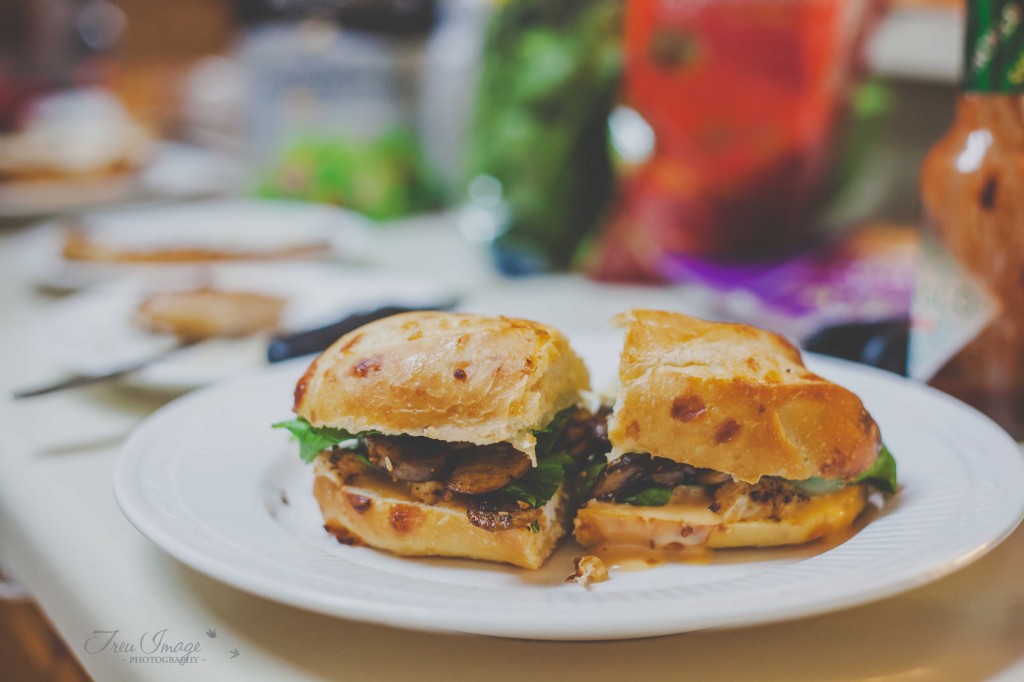 Scary moment during a dinner time movie!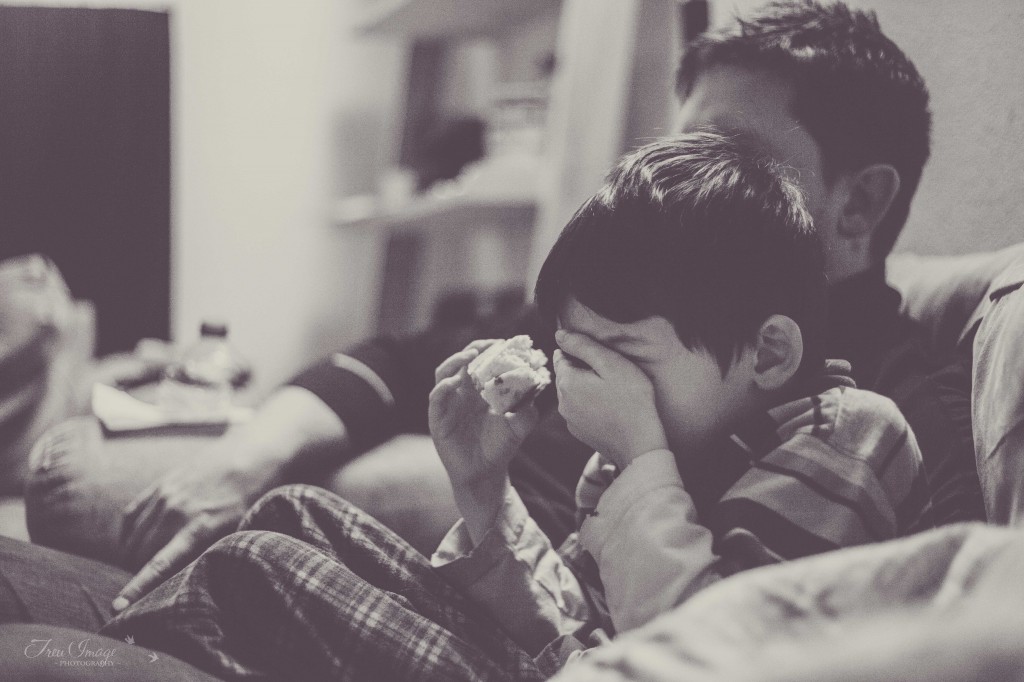 And, I still have my Christmas tree up.  Don't judge me!  There are actually a couple good reasons.  One, I love it 🙂  And two, the Christmas tree box got ruined in a minor crawlspace flood – boo 🙁  So, until I get a new box this gigantic tree will fit in, it's up … and pretty!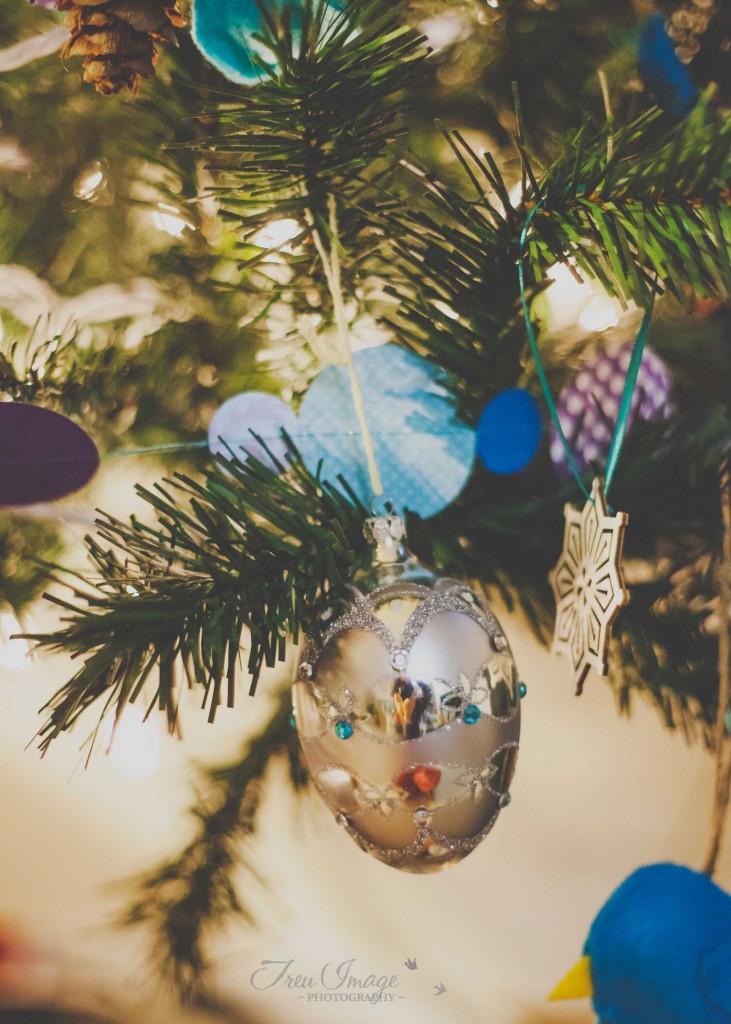 Well, a few more than ten (I think that'll be my challenge ha!) but I'm pretty happy about actually taking my camera out and capturing our everyday life!