ten-ish on ten – february
Hello there!  It's the 10th, so I actually have a post for you today – the Ten on Ten!  Well, it's a few more than 10 images, so we'll say the Ten-ish on Ten 🙂  Not a whole lot of excitement, just a day in the life around here.  But it has been good to challenge myself, to find things to celebrate in the everyday.  So, here you go!
Boots I'd been wanting and Branden bought me for Christmas!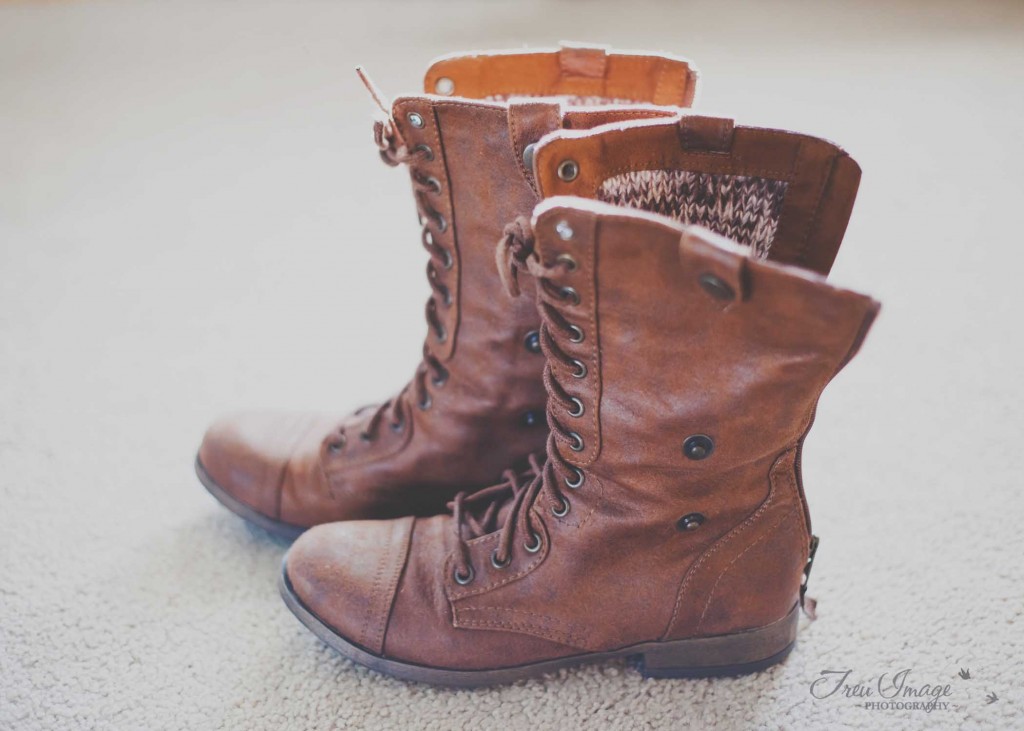 We took school outside that day.  It's been unseasonably warm around here and we are enjoying the sunshine!   Another great thing about homeschooling – you're mobile!
If you didn't know, Branden is a phenomenal teacher!  And the boys have not so subtly made mention that he is also a lot more entertaining than me.  Whatever boys.  Forget about that whole growing you in my actual body thing.  It's cool.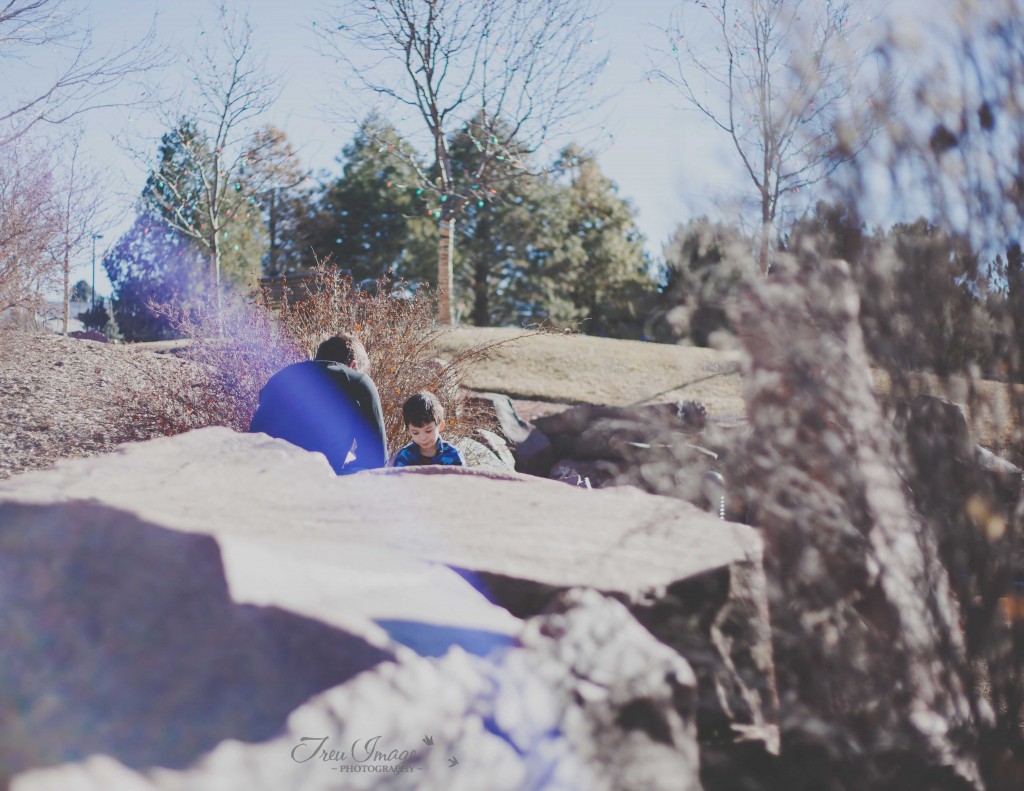 Play time after schoolwork
Oh, and my sister came to hang out!  Love the time we get to spend with her 🙂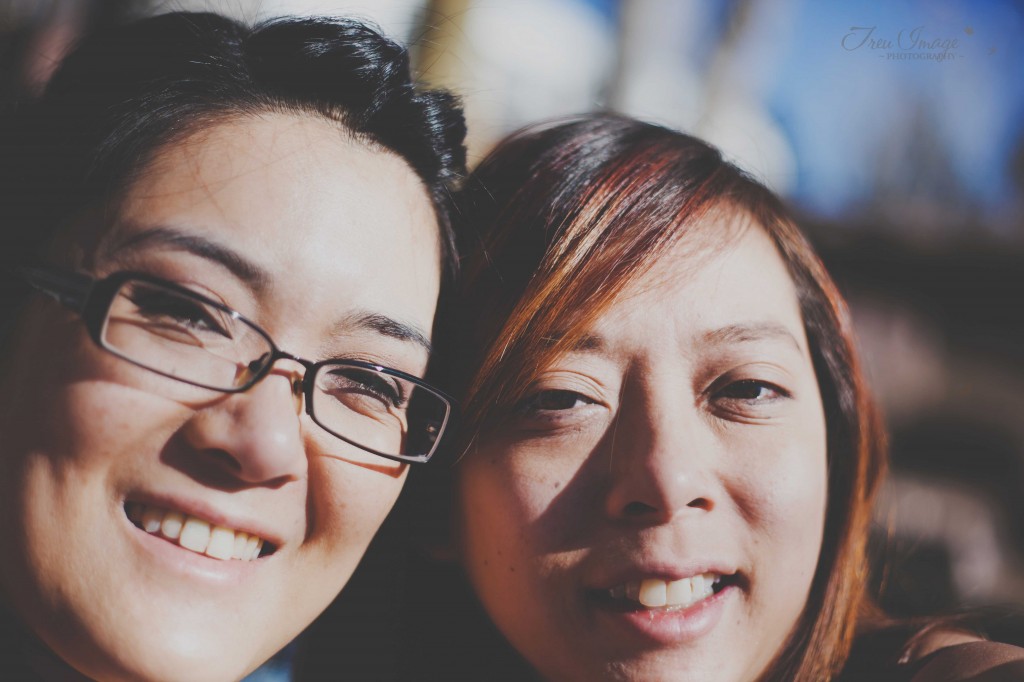 Branden had a meeting that night, so the boys and I met up with my parents for dinner.  Love hanging out with them too!  And they know their asian food, which makes us happy 🙂
Oh Ethan…
Well, that's about it!  Thanks for stopping by!  I'll see you guys on March 10th, or before!  You never know 🙂