28 & 29 / 52 – Chris and Redemption
This is Chrissy – passionate, gracious, real  – and one of people closest to my heart in this world.  That might sound dramatic, but Jesus has allowed us to walk together through a lot of life's crazy.  One thing I've found to be true, if you let them, the fiery trials of this world will forge two people together.  It's a bond that comes through time, heartache, victory, joy, and pretty much everything in between.  I got to see Chris for the first time in about a year last week!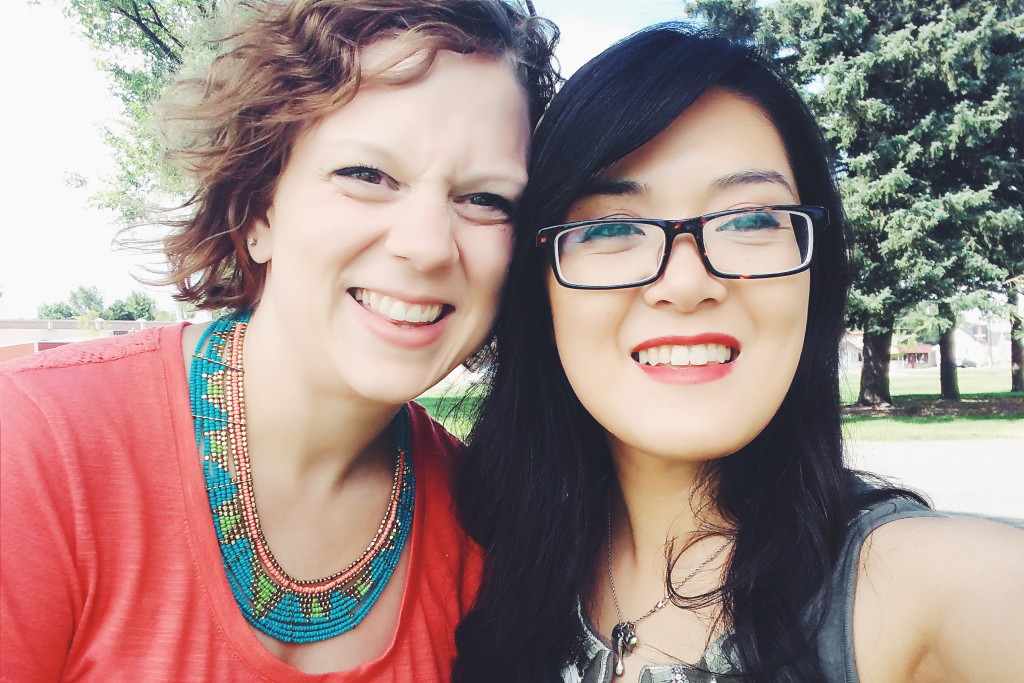 Did I mention she's Branden's youngest brother's wife?  We joke sometimes that the Lord put both our marriages together with our friendship in mind, knowing that she and I would have this relationship 🙂
Something cool about really being in someone's life for an extended period of time, is that you end up being with them through entire processes, seasons of life, watching God take them from point A to point B.  Nathan (Branden's brother) and Chris have been through a lot in the way of having kids/growing a family.  After having two on this earth of their own, difficult days, even years came.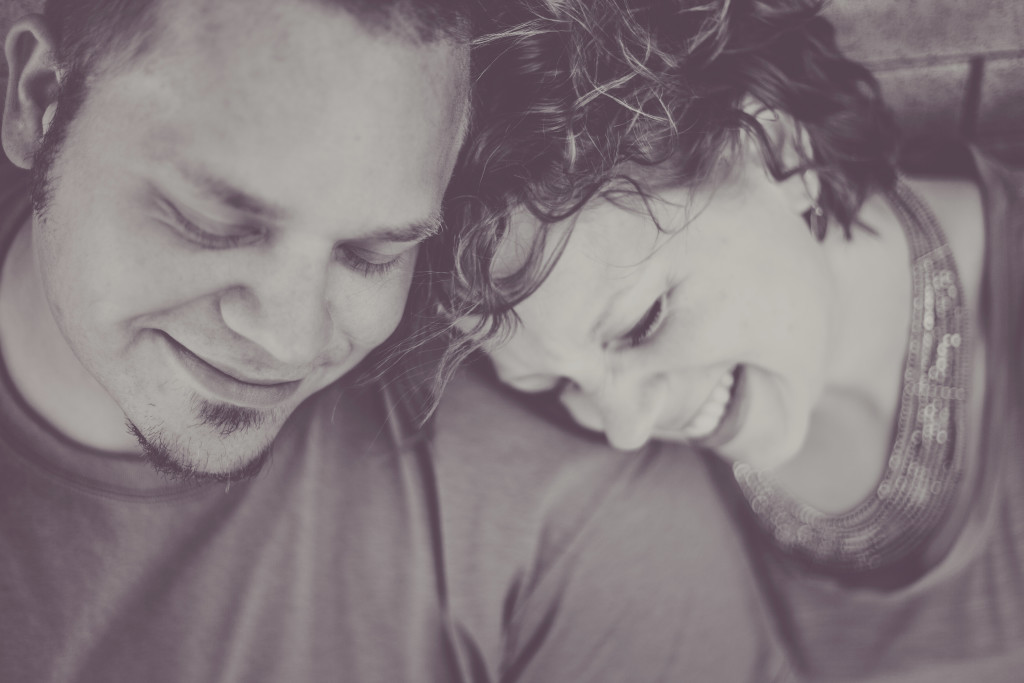 Heartache is heartache, and there are times when it feels like that's all you have.  You wonder Why? and Why me? and Is there any purpose in this at all?  In the pain, Jesus is always working.  And His answer for so many questions is Redemption.  For this I am grateful.  For a Redeemer who takes the broken things of this world and makes something beautiful.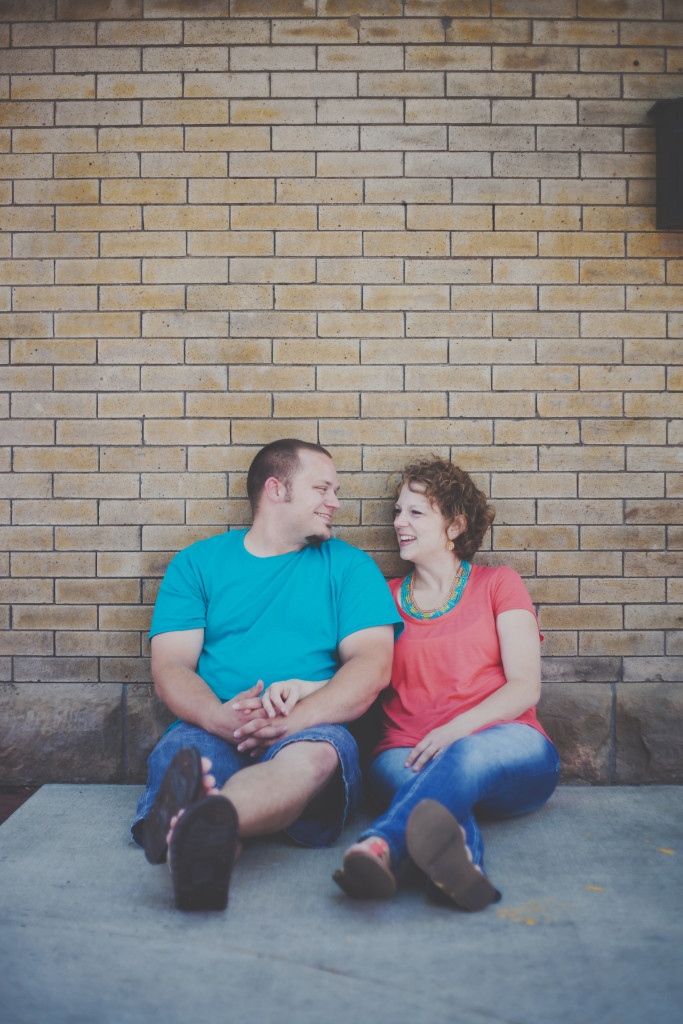 Part of Nate & Chris' story is foster care.  What a beautiful thing, a picture of the Father's heart.  Saying yes to what's hard, impossible sometimes, what looks broken and finding something worth saving.  Why?  Because that's what Jesus did for us.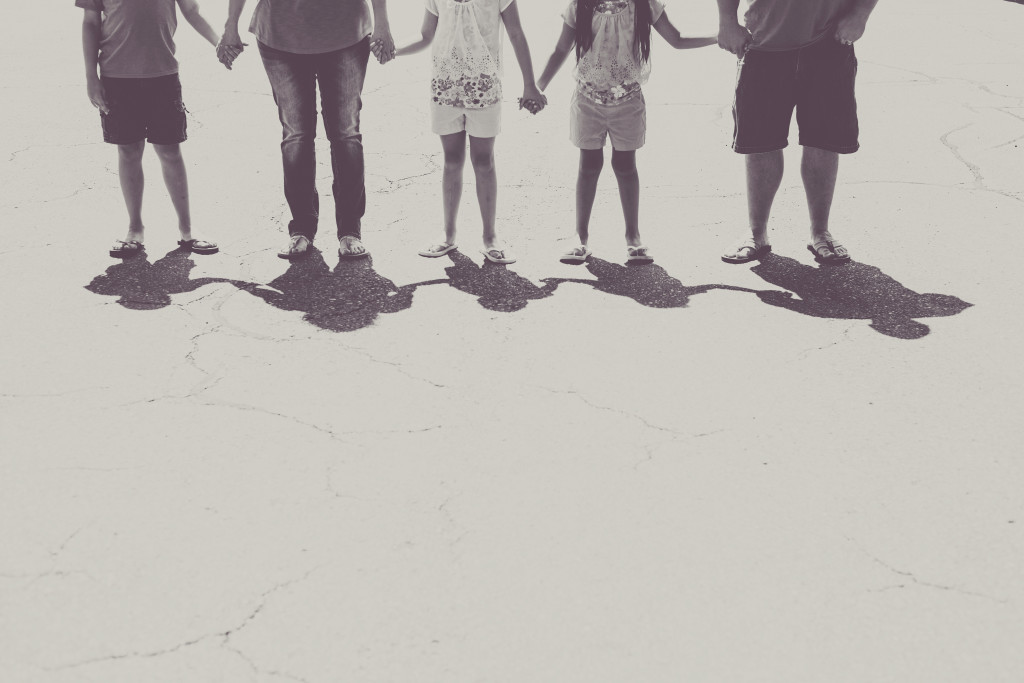 I'm so incredibly blessed by this family!  So thankful I get a front row seat as the Lord works in their lives, drawing them, making them more like Himself.  He is binding up the brokenhearted and exchanging beauty from ashes.  Redemption.