Okay Folks, second sneak peek post of the week – meet the B family!  I got to do a family session with them around this same time last year and had so much fun!  This family just knows how to have a good time!  This year's session had to be rescheduled twice because of Colorado's crazy weather, but in the end, it was worth the wait and we had a blast!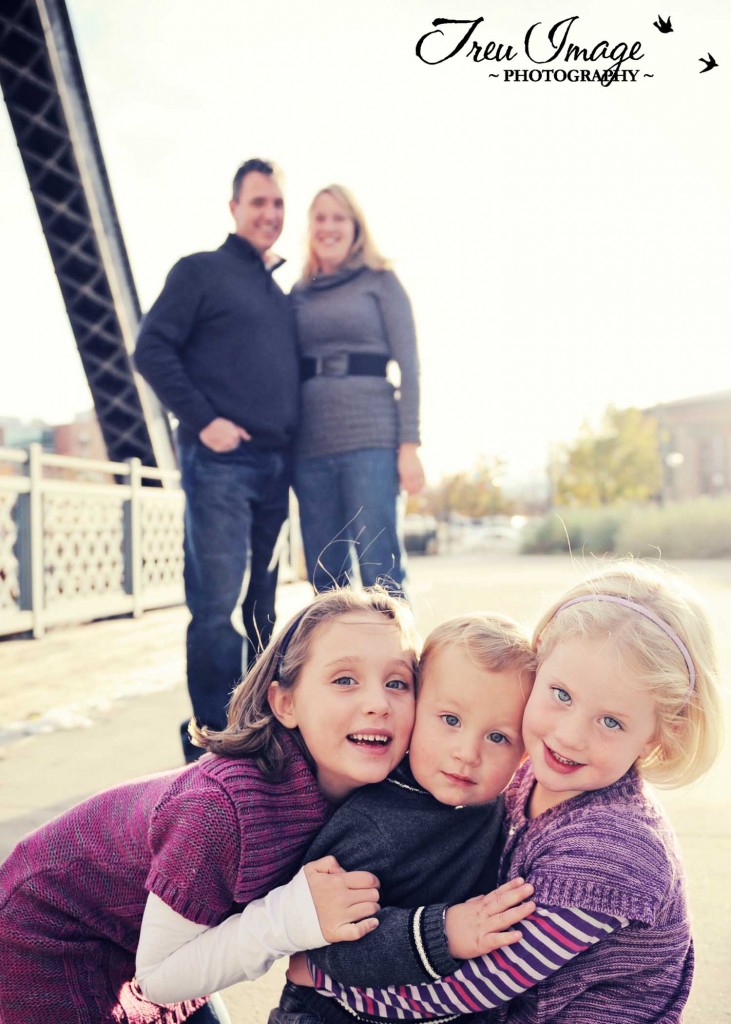 Of course I had to get a picture of Mom and Dad, just the two of them.  It really does make me happy 🙂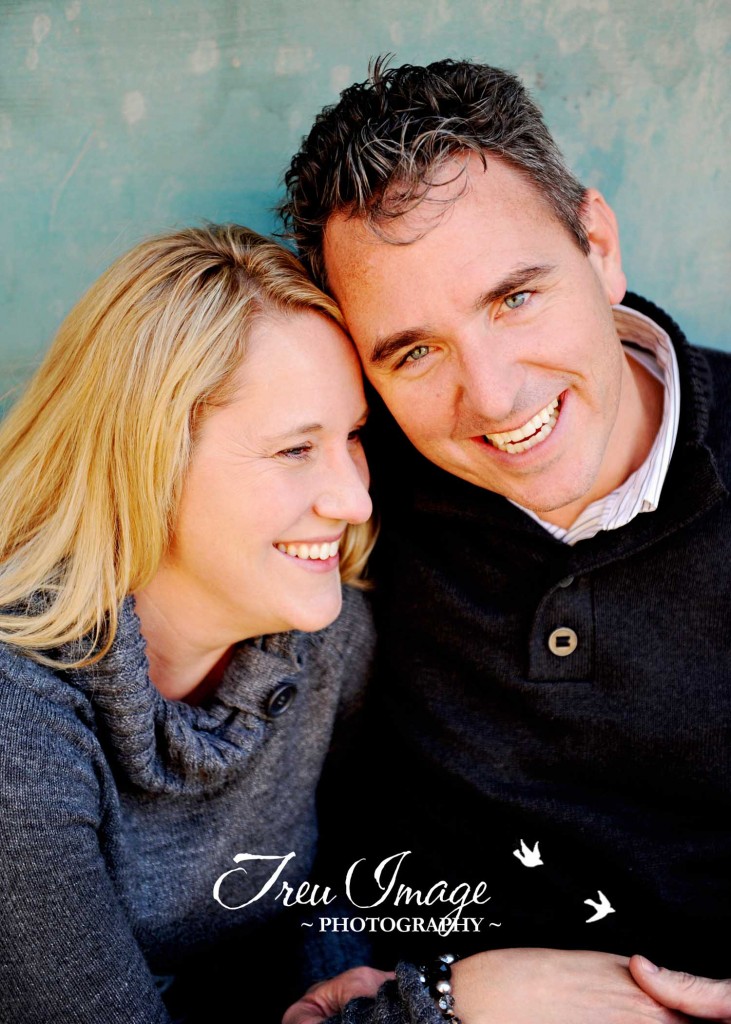 Baby brother is a lot more mobile than last year.  He's got to be with his two big sisters to keep up with!  He didn't miss a beat!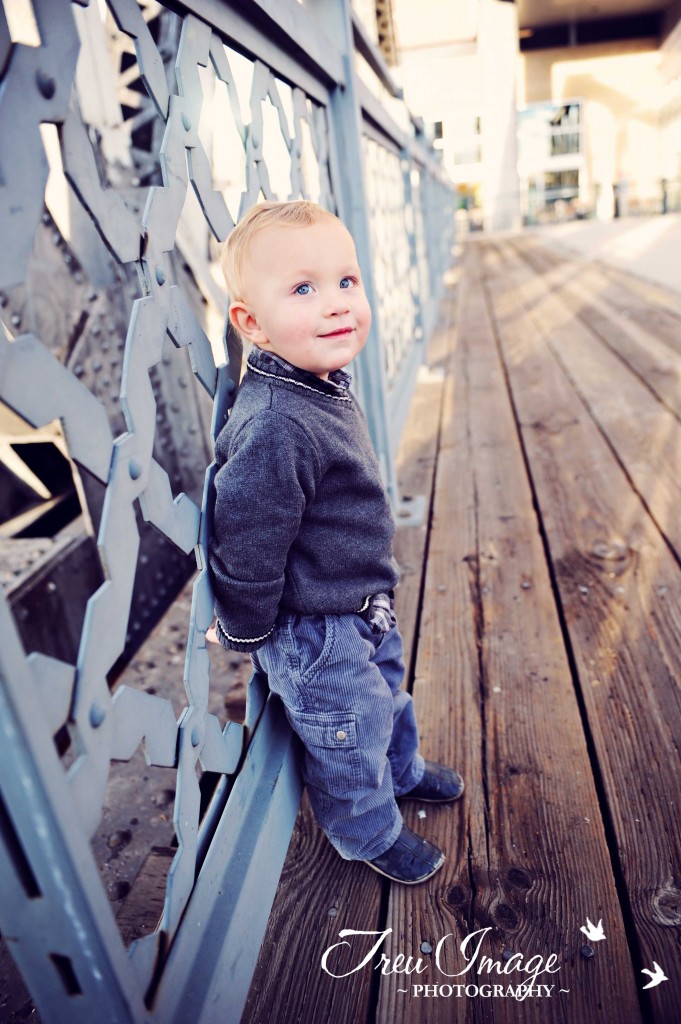 Speaking of big sisters, here are my friends, H and H.  They're sweet and funny and know how to laugh for real, especially with Mom and Dad being crazy silly behind me!  Seriously, look at those happy faces!!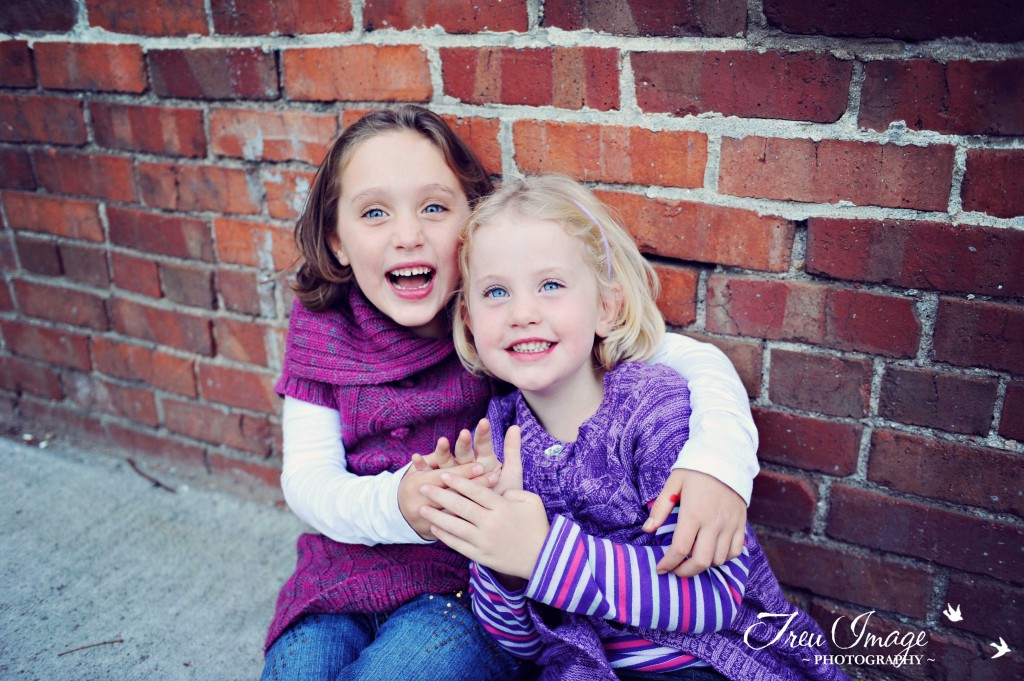 Alrighty B family, your slideshow is coming soon!  Thanks for a great time 🙂