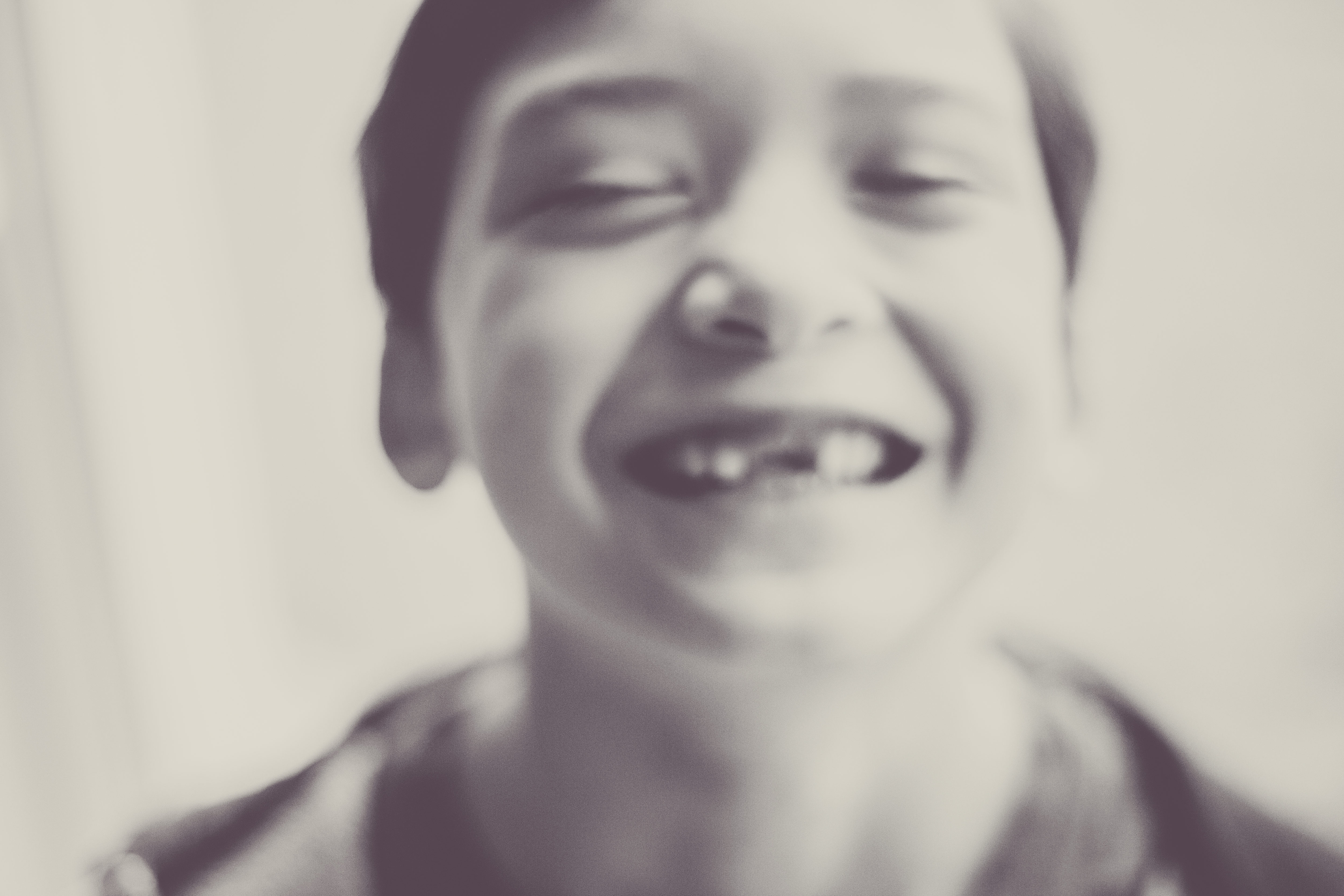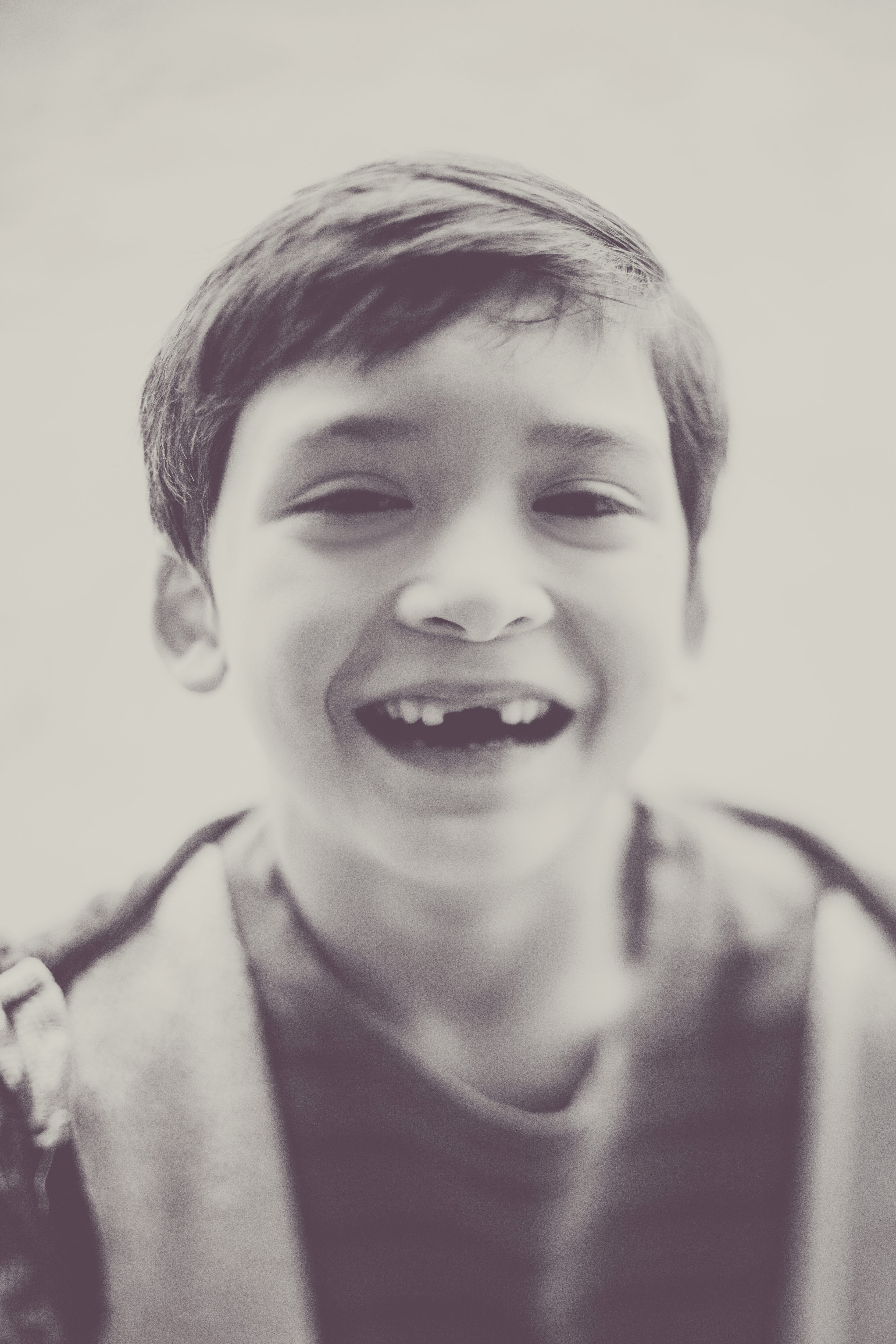 The Double Gap.  An occasion worth documenting!  A reminder to me that time itself will both bring and take many things in this life.  And yet, time itself is what I should treasure.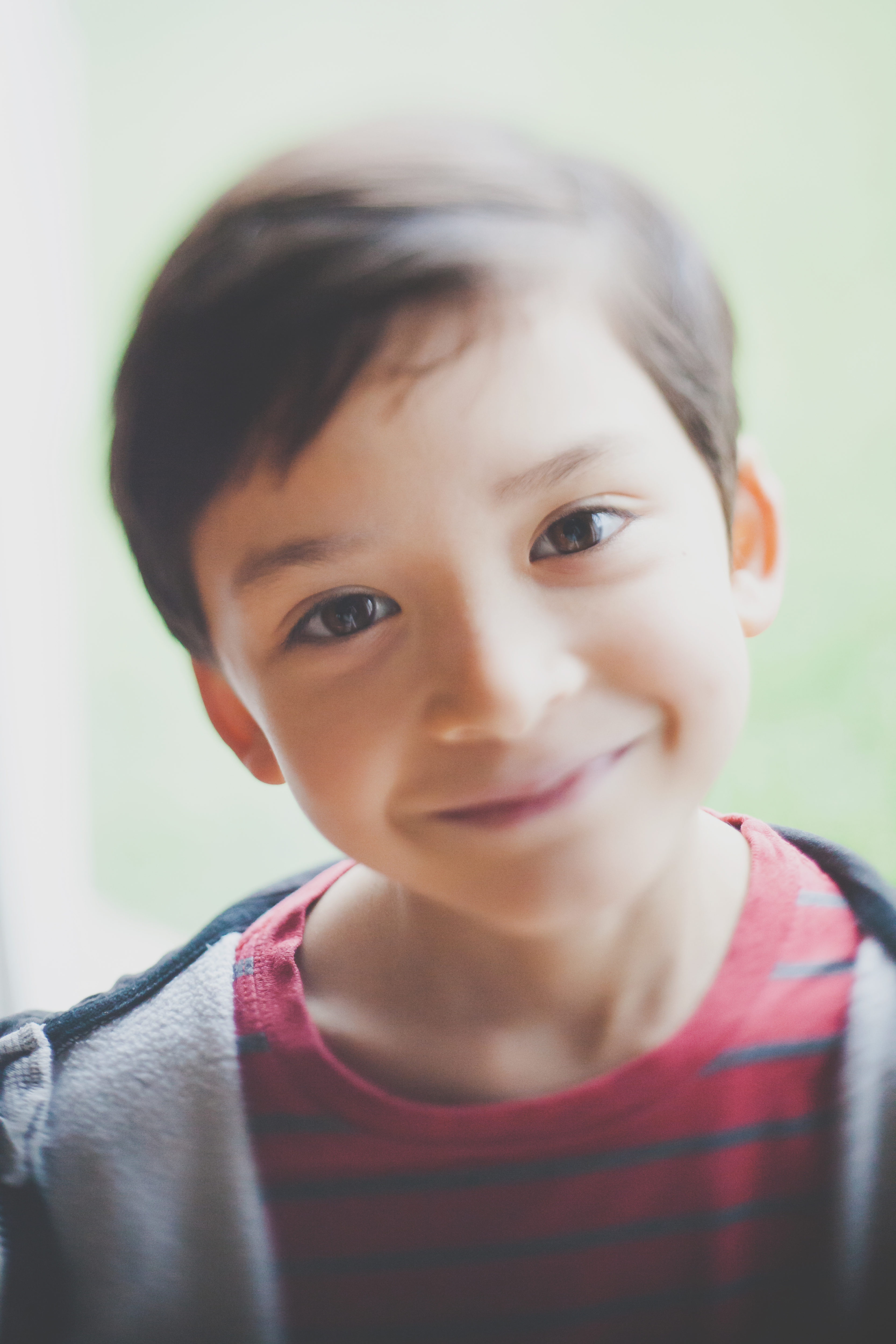 I feel like Ethan has grown at least a couple inches since we arrived in Ireland!  He lost the first front tooth just a couple days after we moved. He'd been wiggling them for months.  The second one came out a few weeks ago.  Now the long awaited double gap means an exaggerated lisp (he's always had an adorable, slight one!), more fun drinking from a straw, and the ability to wish for his two front teeth for Christmas!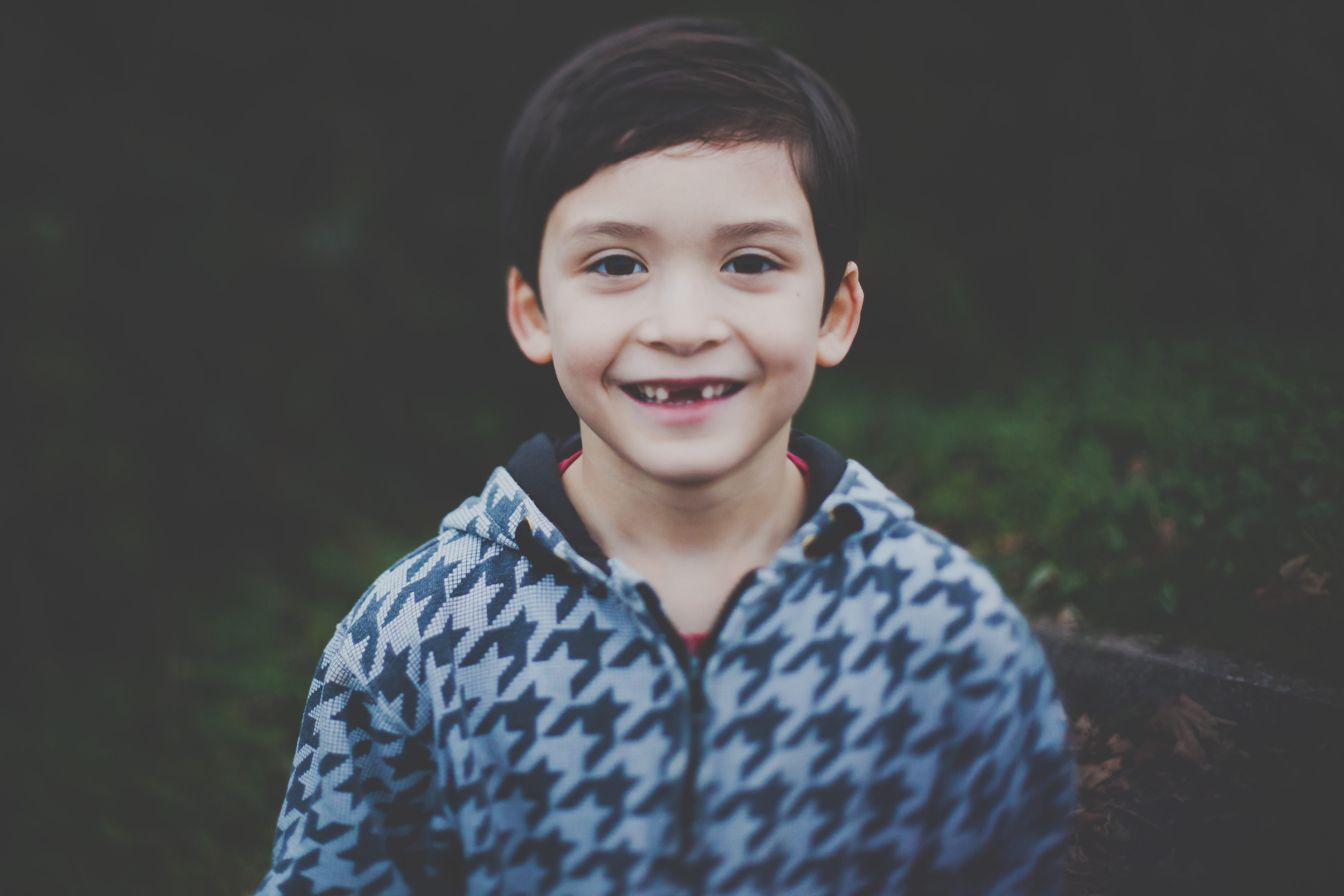 To look at him, he's all boy – running and playing, pretending, constantly beat boxing 🙂  The last little bit of baby is slowly fading away.  Seven and a half.  You think I'd be over it 🙂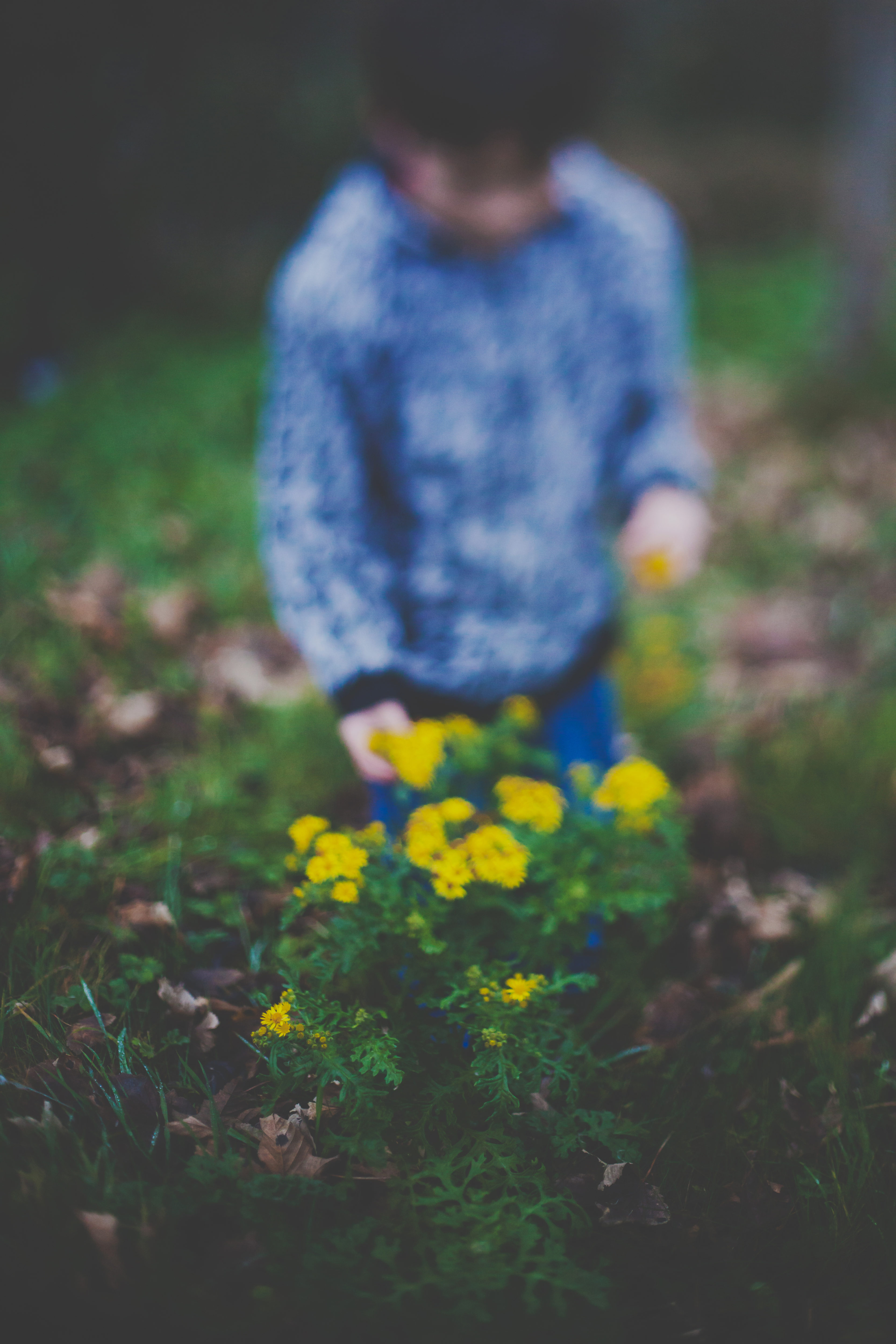 He holds his own with his brother, with most other children.  He likes his own things, surprises me with his vocabulary almost daily, and actually knows how to tell real jokes (not just ones that are funny because he's cute!)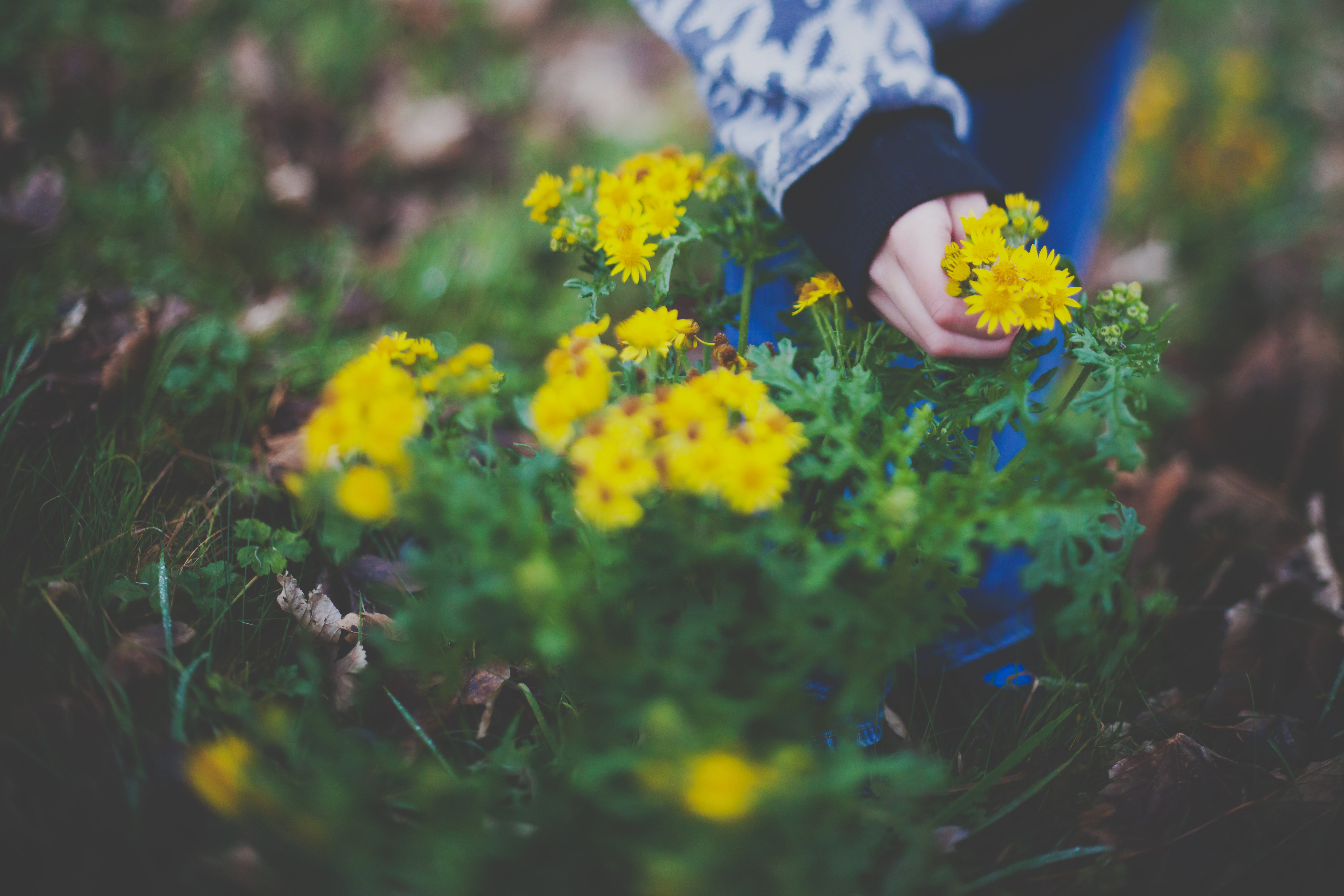 But he's still scared of the dark, still takes my hand when we walk, and picks me flowers everywhere we go 🙂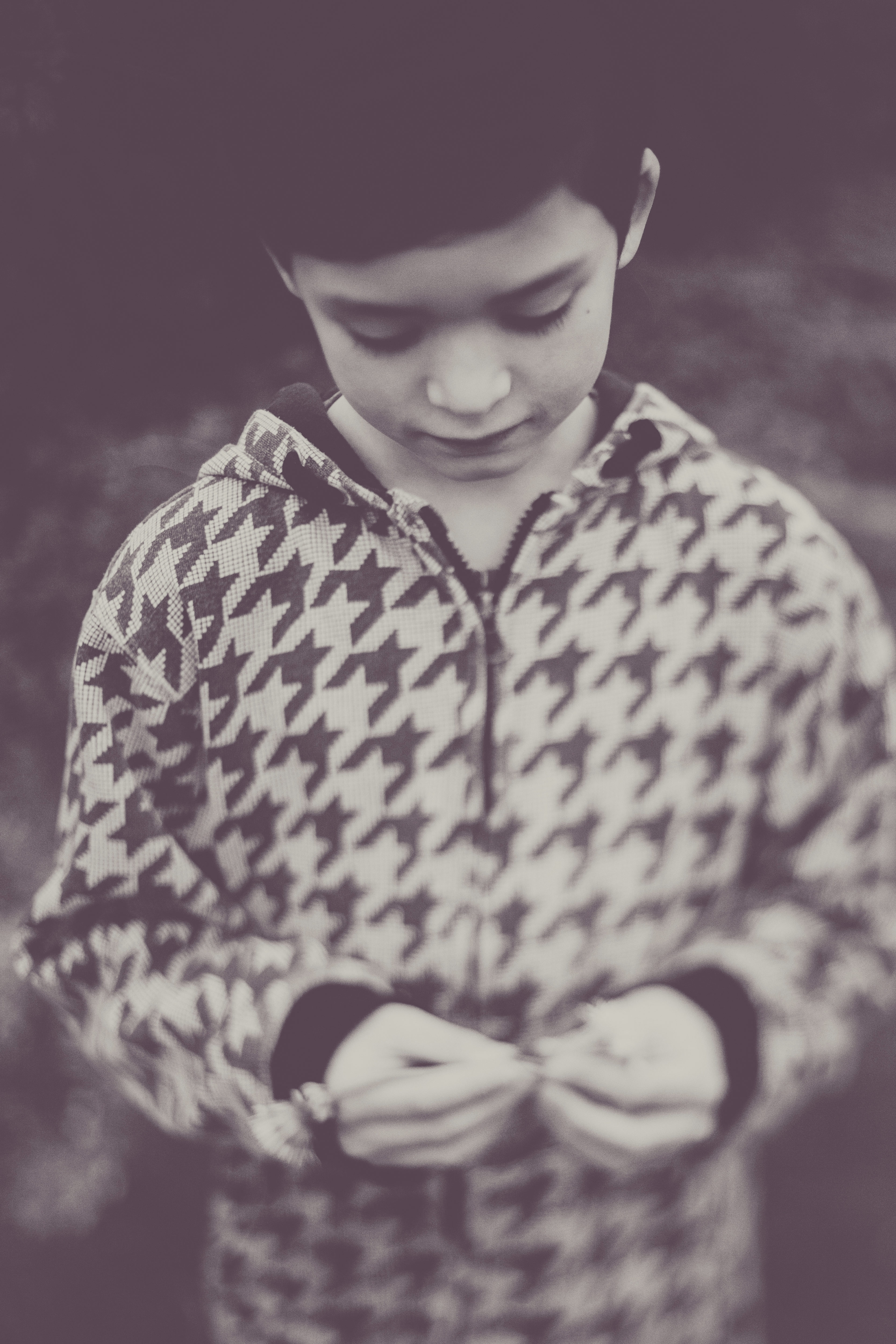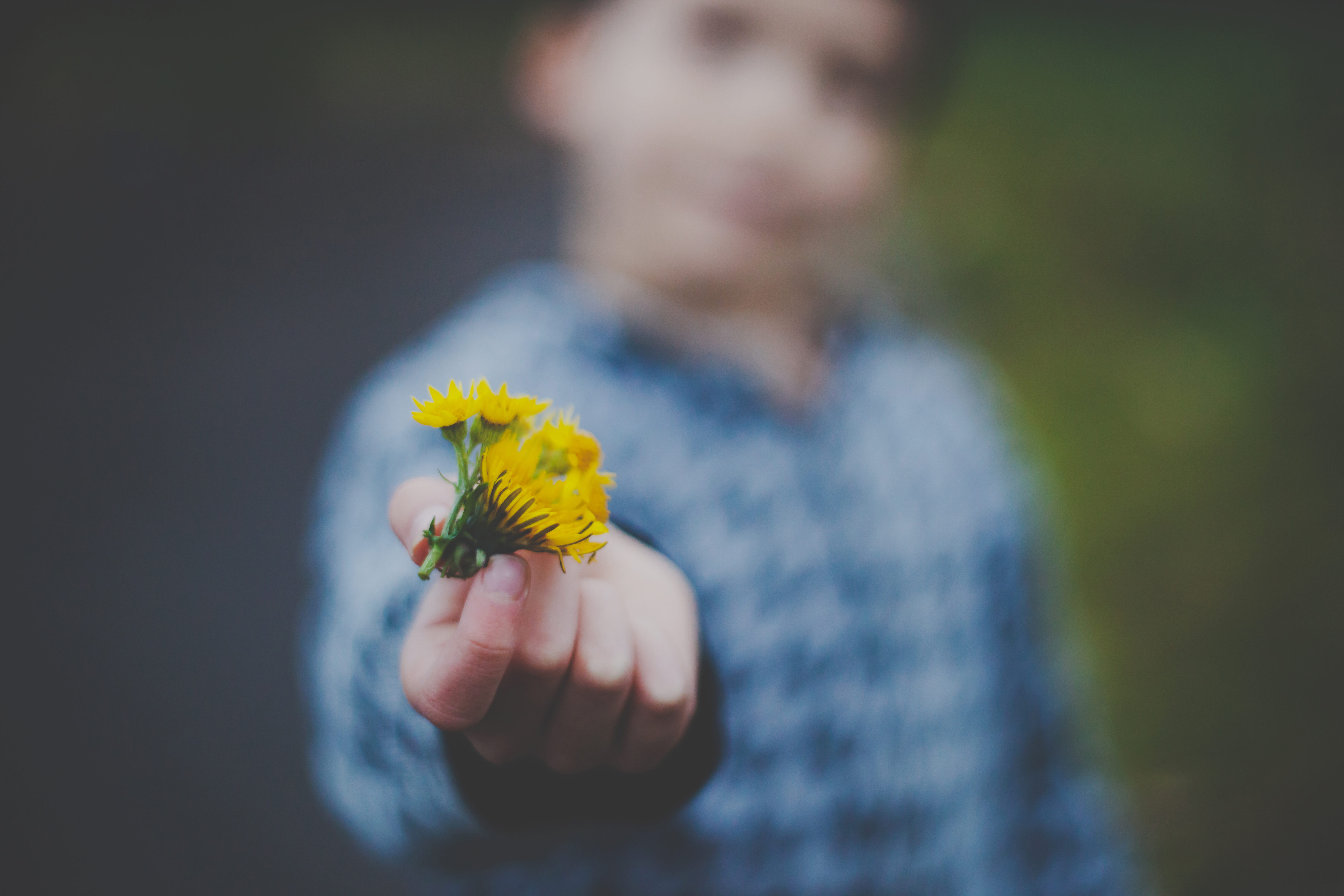 I'm thankful for life and days together with these boys, and hope that we'll make the most of each one, filling them to the brim with intentional interaction, eye contact, joy, discipleship.  And when the baby days have finally all gone, I hope the sweetness of days well spent will make their loss less bitter and the future fuller.
Sometimes they already look like young men.