Newsletter: September – October 2017
ONE YEAR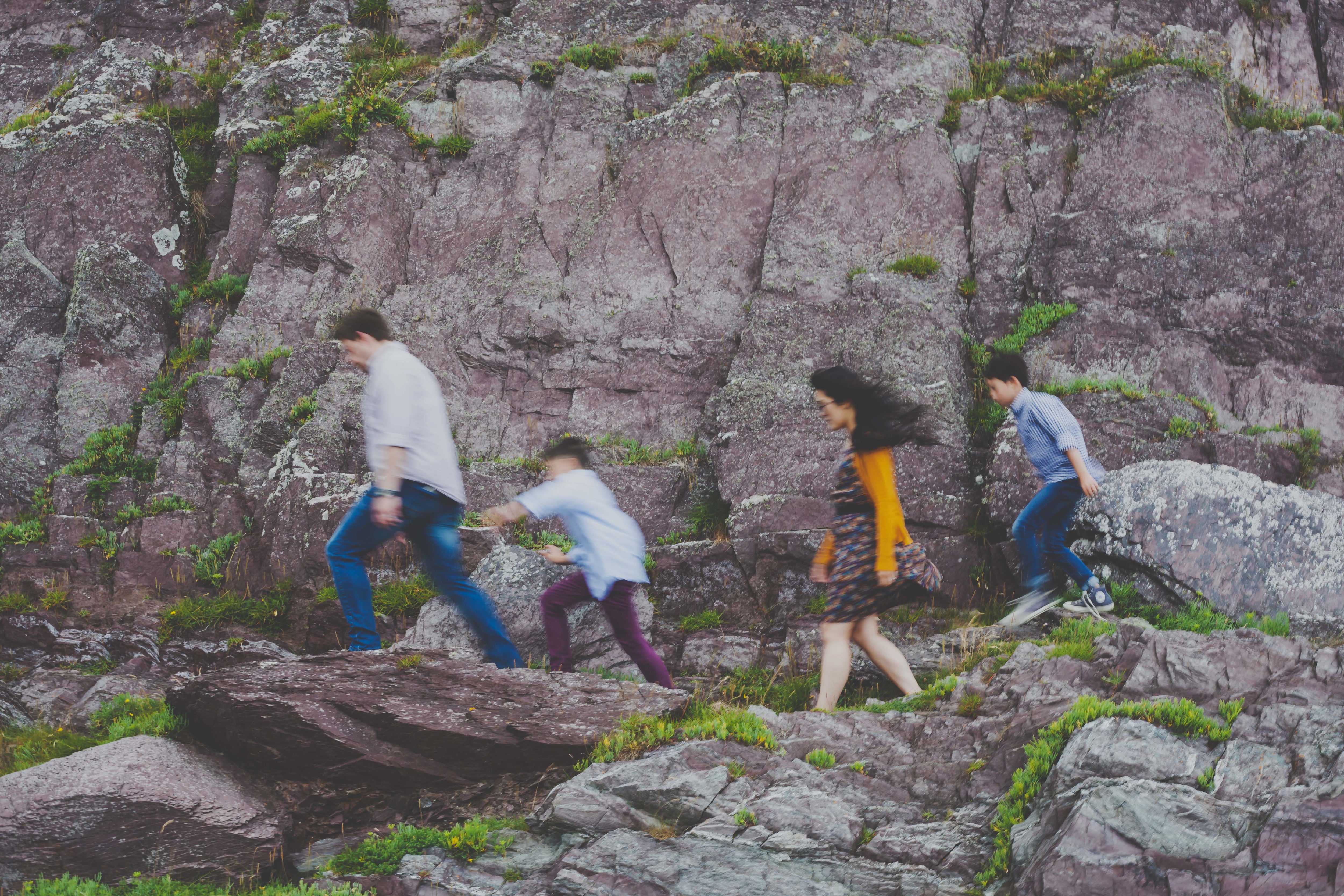 It's hard to believe we've been in Ireland for an entire year now!  I think back to the journey, how the Lord brought us here, how He changed our hearts and brought us together, how He gave us a burden for the Irish people, for Irish children.  What a story!  And all He's done in this first year.  In some ways, it feels like we've just arrived, like we really are only now getting started.  But then I think about how much we've gotten to be a part of already, all that the Lord has done, and it's incredible!  Maybe there's always that kind of "two sides of the same coin" feeling in the Lord.  Excited to be building community, but sad leaving loved ones behind.  Celebrating with those coming to know Christ, yet burdened still for the lost.  Rejoicing over the work He is doing, and also seeing how great the need still is.
Can I just say how incredibly thankful we are for you, for your faithfulness in prayer, and for your hearts to be a part of the work Jesus is doing here in Ireland.  The need is real and so is the body of Christ, co-laboring with Him, to bring the Good News to a lost world!  We cannot express how humbled and thankful we are for each of you and all the ways you support our family and the ministry here.  We really could not do it without you, so thank you!
Since our last update in August, there has been a lot going on!  School as well as several ministries have started back up after the summer.  Also, many families have come back after being away on holiday, so church in general feels more full and the noise and energy levels are back up in children's church!
After studying each of the Ten Commandments with the kids, we've been looking in depth at each of the Jewish feasts.  Every week Branden walks us through the customs, what each tradition represents, and what they mean for us now as Christians.  It's been a great learning experience for us all, and incredible seeing how God's plan of redemption has been there from the beginning!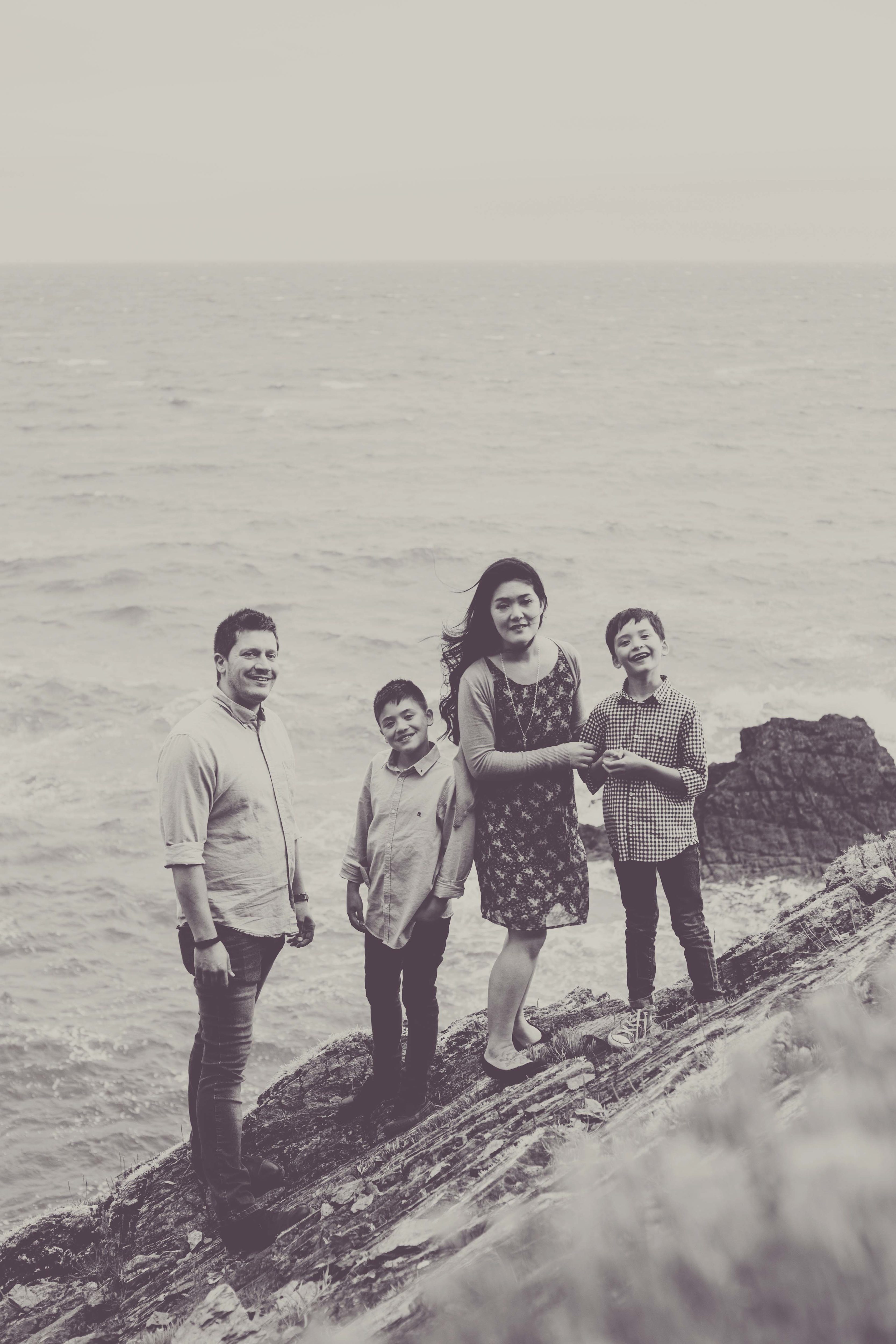 My parents also came and visited in September; it was a gift from the Lord!  I think maybe, of all the challenges we've faced so far, distance has been one of the hardest.  Seeing my Mom and Dad, having them here, getting to show them all the things that has made Cork our home, it was like our worlds had come together!  Saying goodbye was really hard, but I'm so grateful they came.
Some of you might have heard that Hurricane Ophelia came through Ireland!  It hit the island two weeks ago with a large storm shortly after.  There was mostly property damage, loss of power and water, roads blocked because of trees down, etc.  We weren't too badly affected, but the country continues the clean up as we head into the colder season.
We wanted to share that our visas for the next year have been approved – praise the Lord!  I remember the first time we applied, everything seemed so difficult and overwhelming.  Praying again before we went in, this time seemed so much quicker and easier!  We are waiting on official documentation, but it looks like we are able to stay and serve in Ireland another year!
CURRENT PRAYER NEEDS
Thank you for continuing to support us in prayer!  Here are our current prayer needs:
CHUCH LOCATION – Our church is looking for a new location!  This is actually a very pressing need as we have about a month before we must be out of our current building!  We are seeking the Lord and knocking on doors.  So far, none have really opened, but the Lord knows what we need!  Please pray for clear direction from Him and wisdom as we look for a location that will fit all the needs of our church.
CHILDREN'S CHURCH – Recently we've had the opportunity to talk in depth on topics like repentance, the rapture, and atonement.  The kids have asked a lot of big questions, and the Lord had us walk them through the prayer of salvation!  For most of these kids, this is the first time they have heard these things taught in a Biblical way.  Please pray as seeds are planted, watered, and the harvest is reaped!  It's a great honor to be a part of what God is doing here in this generation of Irish kids!
CURRICULUM – Branden is working each week to put all the pieces of the curriculum together!  Please pray as we fine tune format and graphics, create lessons and crafts, etc., and also what the Lord might have us do with it in the year ahead and beyond!
OUTREACH – We have so much room to grow in this area as a church!  We are still learning so much about the culture here.  Please pray for an outreach event we have planned and also what the Lord has in the year ahead as He's given Branden and me a greater burden to reach out to kids here with the Gospel!
VISION – We want to keep in step with the Lord, abide in Him, and fulfill the ministry He has for us here!  Please pray for fresh vision, direction, and obedience for this next year of ministry.  That we would be in tune with the Spirit and cooperate with Him in reaching Ireland with the hope of Christ!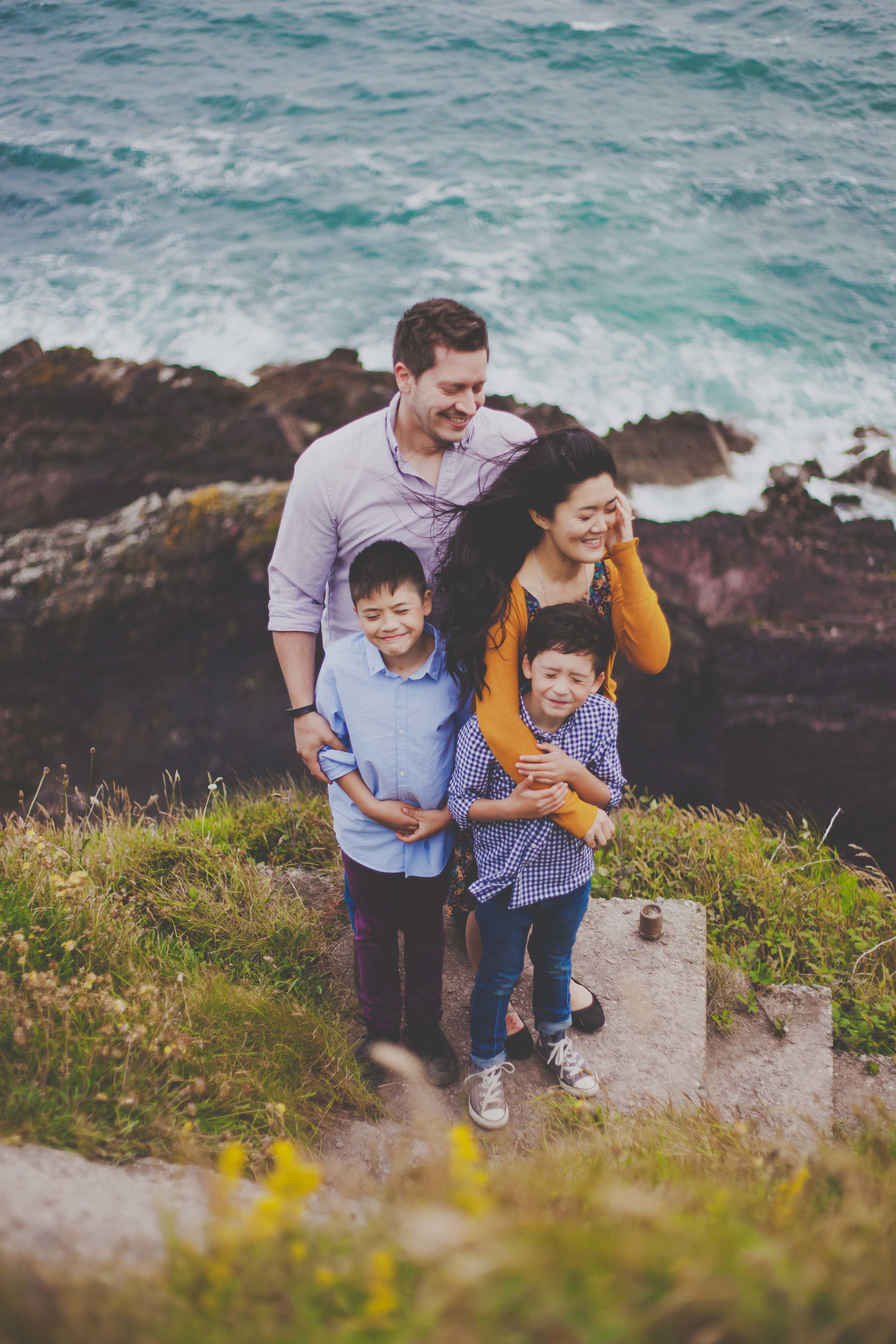 SUPPORT
As you pray, if you feel led to support the ministry here financially, please visit our missions website at www.treuimage.com and click on "Support Us" in the top, yellow navigation bar.  At the bottom of the page, you'll find links to donate one time or monthly.  All donations are tax deductible.
Thank you for continuing to be a part of the work God is doing in Ireland!  One year in, and we really could not have done it without you!  We're looking ahead with anticipation; we know the best is yet to come!
In Him,
Ernie
and Branden, Silas & Ethan