I love Colorado for so many reasons, one of which is the fact that we actually have four seasons.  (do you hear that Texas?  that's right, four.)
Every year there is a very limited number of weeks to capture the fall colors.  FYI, they are usually at their peak around the last week of September and the first week of October.  This year they came late, by a couple of weeks actually.  And by the time the trees were finally glowing (which is truly amazing to me each year), we had already gotten a little snow – which just makes the trees turn brown 🙁
So all that to say, there were only a few sessions where I got to capture the colors.  And when I look at the images from this session, I'm so so happy.  You would never guess that it was freezing outside (literally around thirty degrees!) with wind gusts up to 60 miles an hour!  The H family did awesome; those kiddos are troopers!  I'm so glad we didn't cancel 🙂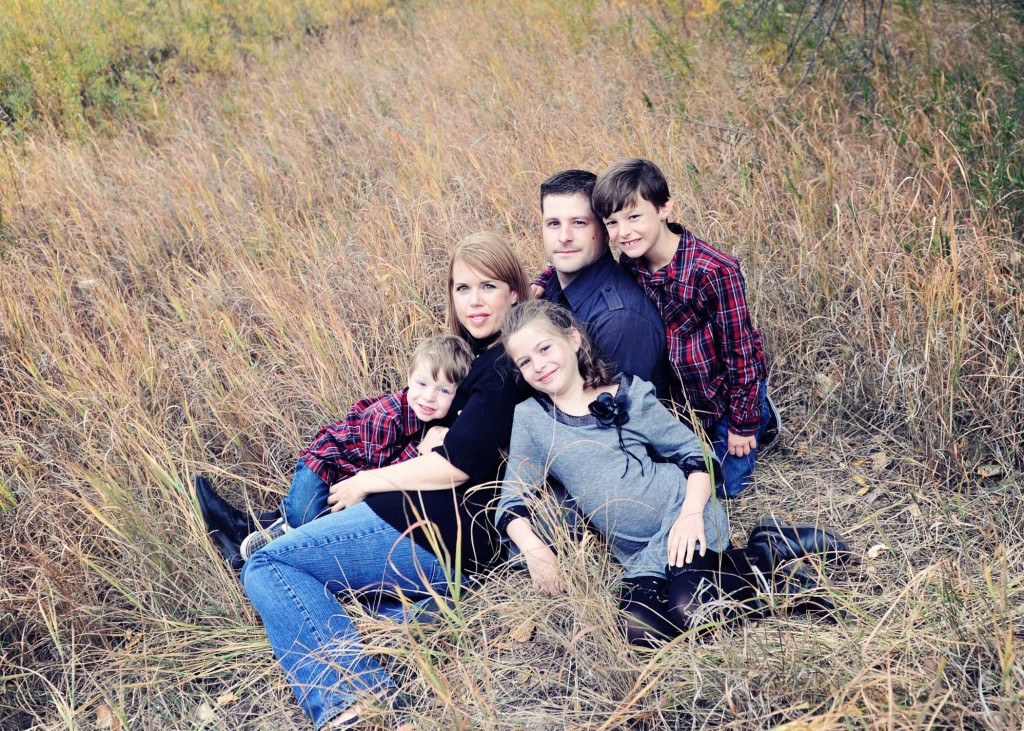 I love me some mom and dad pictures 🙂
When was the last time you and your spouse got your picture taken, just the two of you?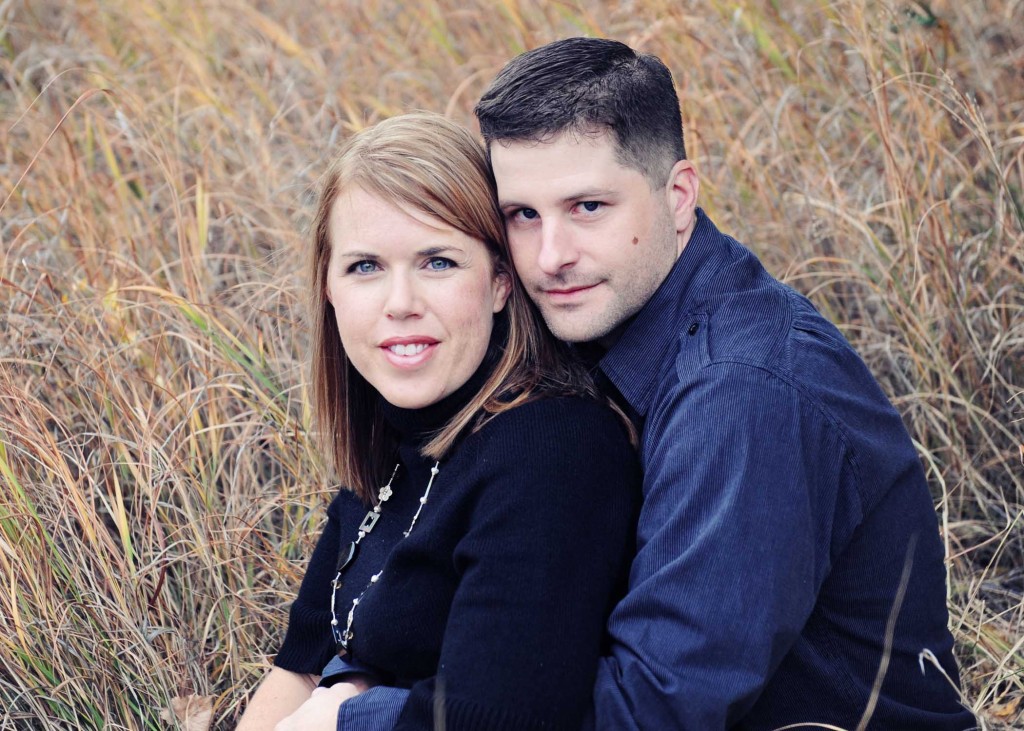 You can see the wind blowing her hair, but I feel like it adds so much to this image of A.  Isn't she beautiful?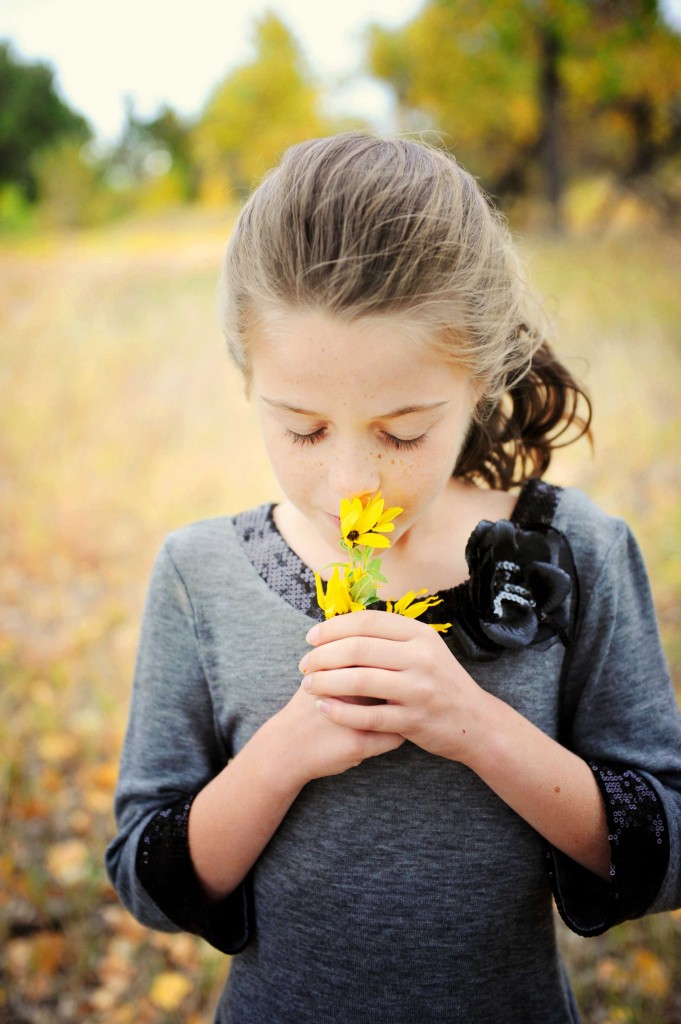 Here is big brother, J.  He's at such a fun age, full of adventure and ready to explore.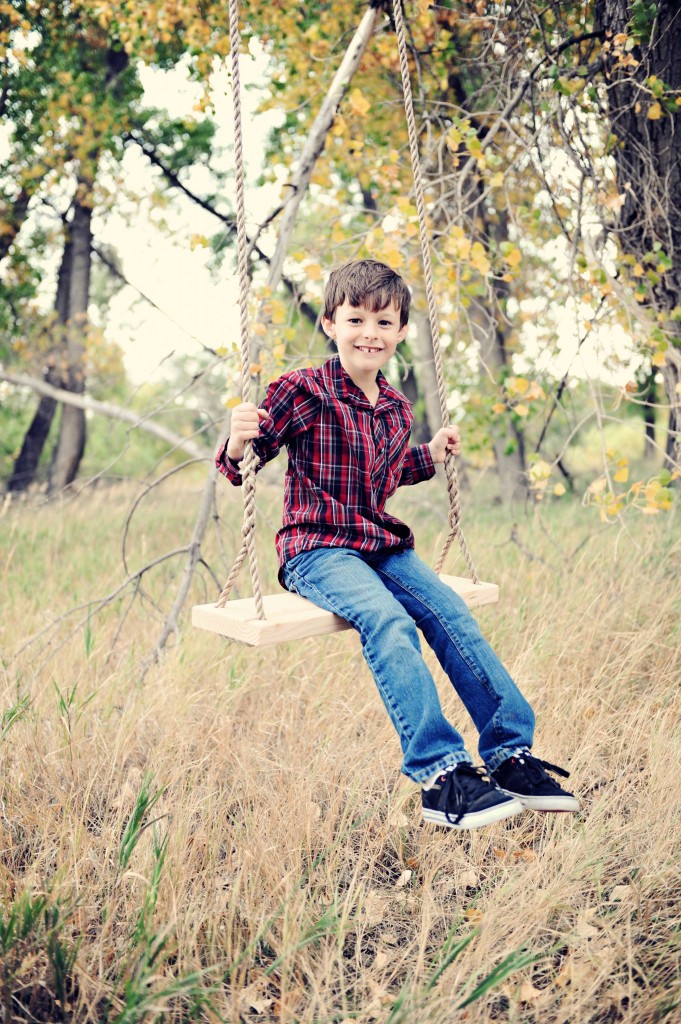 D is such a funny kid.  Seriously, he's got this cool, confident personality and he's hilarious!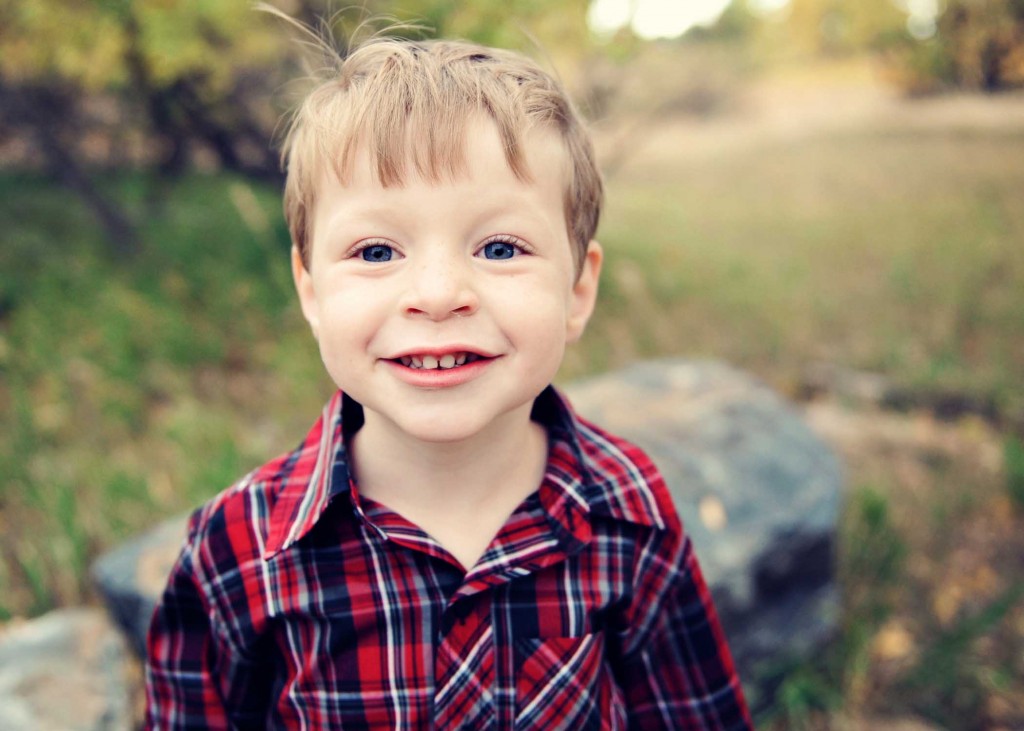 Okay, I just need to give props to Mr. H.  He totally made this swing for the photo shoot, climbed up a tree (like 20 or 30 feet up) and hung it for these pictures!  What's even crazier is that when we were done, he had to shimmy back up and get it down!  What a man will do to make his wife happy 🙂  I think it was worth it!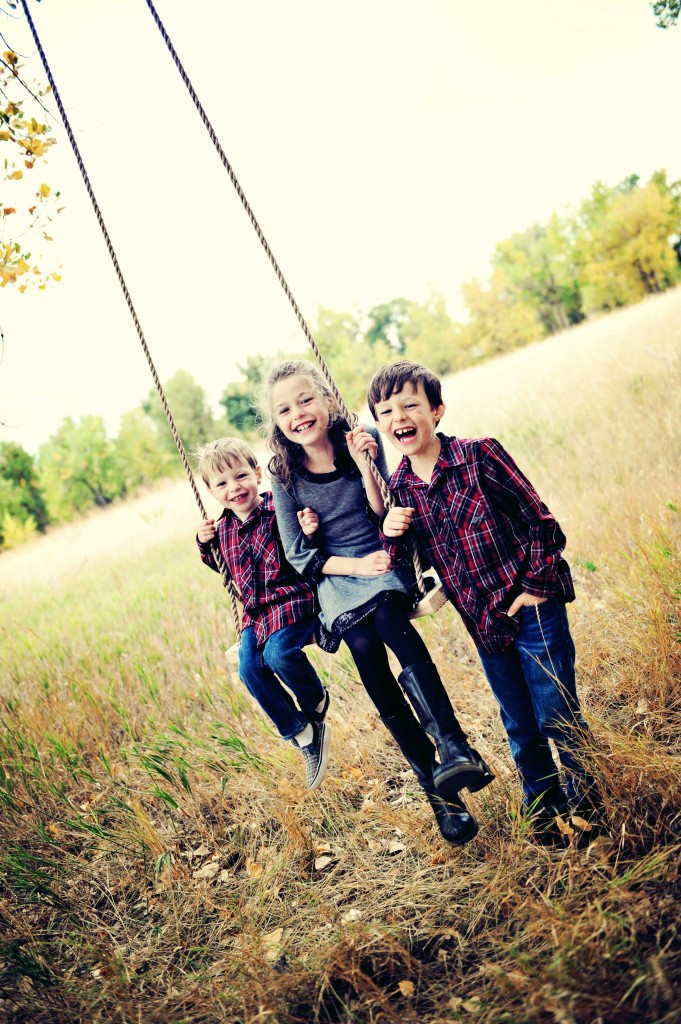 Okay, onto those amazing colors…
This was a little aspen seedling grove that we came across.  I told you, glowing!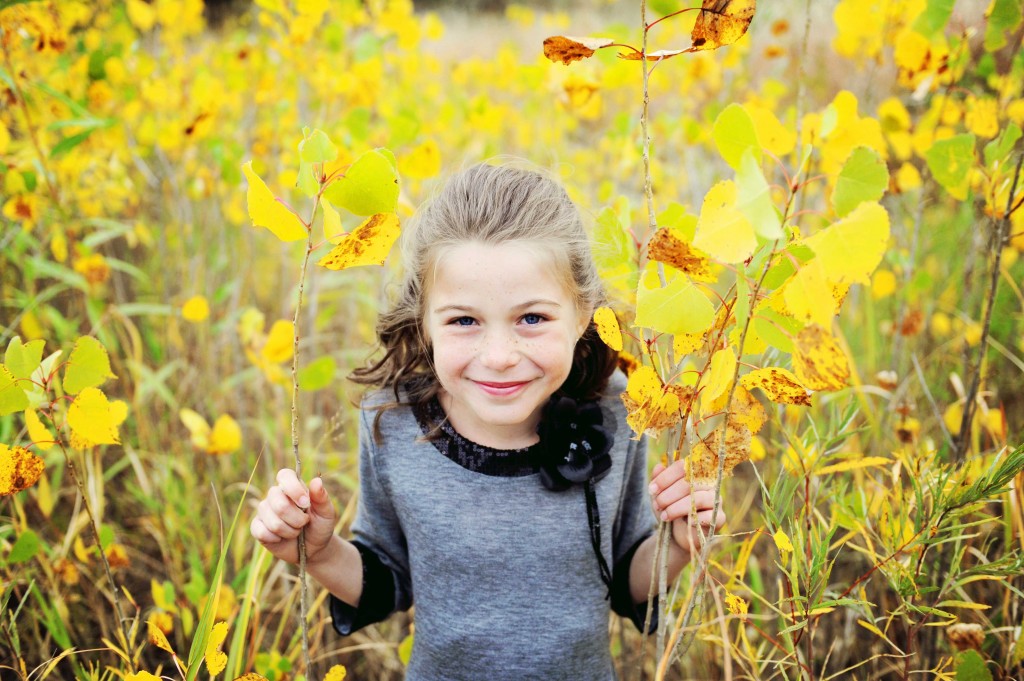 One last family picture in the aspens.  Great job H family; way to brave the crazy wind!
Seriously, my hands were numb for half an hour after I got inside, but it was worth it!