A couple of weeks ago, I had the pleasure of photographing 7 beautiful families during this year's fall mini sessions!  They all did fantastic and I'm very excited to share some sneak peeks with you!!
A word of caution:  there are quite a few pics in this post, so before you start scrolling, you might consider a blanket and cup of joe.  Go on.  We don't mind waiting 🙂
Alright, now that everyone's comfy cozy, you're free to proceed with the sneaking and the peeking!
First up, the C family, stylish and super sweet.  They made my job so easy that day; seriously, not one picture where everyone wasn't smiling perfectly!  I need to study under this mama's wise ways!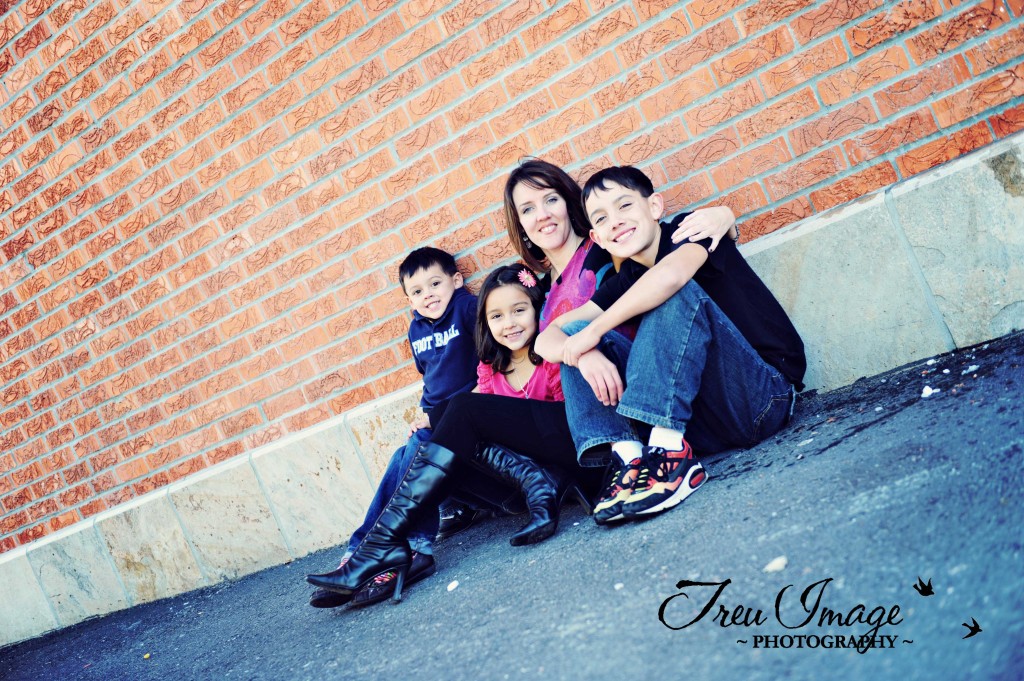 Um…hello!  Can you say gorgeous?!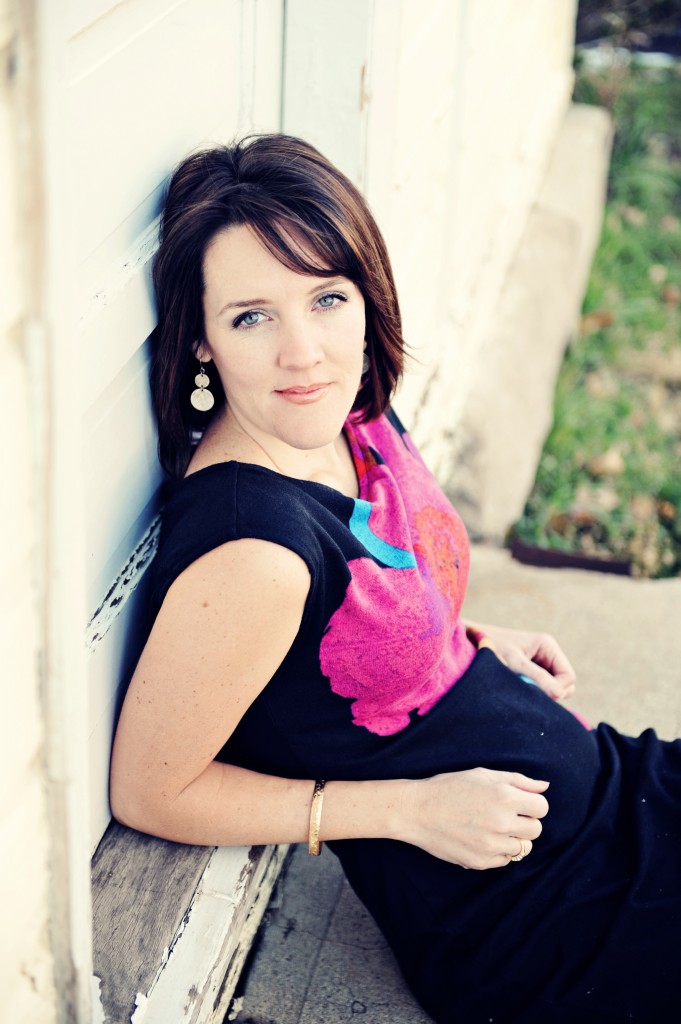 One thing (among many) that I love about photographing families, is watching them interact and just enjoy each other.  Most days I gotta bring my A game to get a real smile, but not that day.  Great job C family 🙂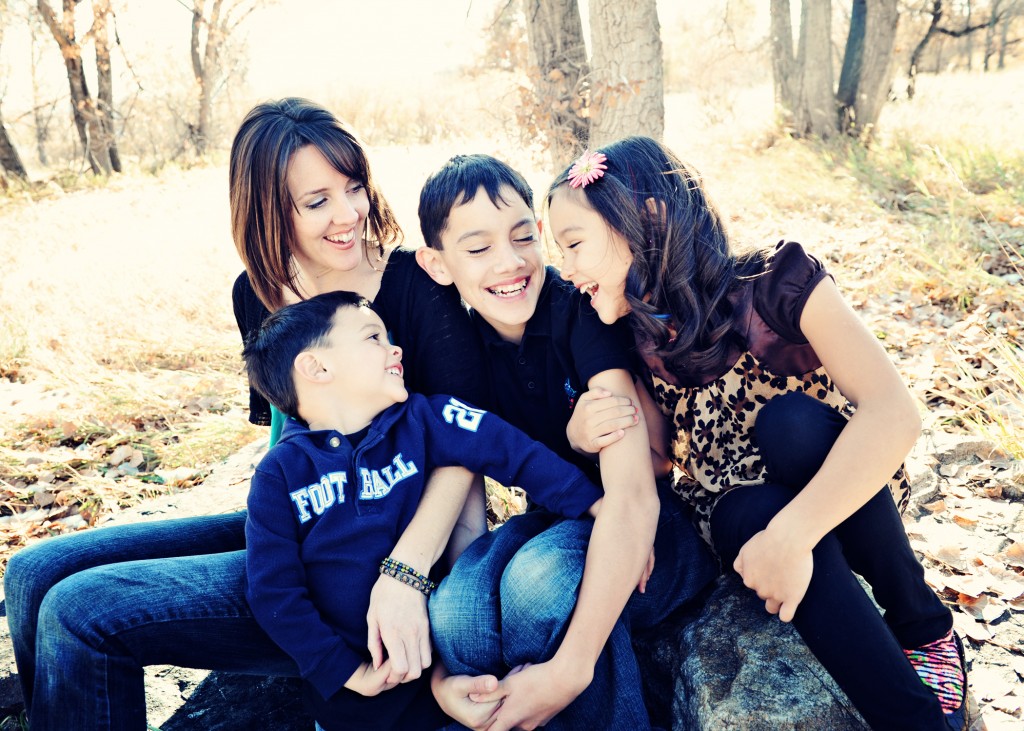 Next up, the B family!  Did I mention that I love urban settings?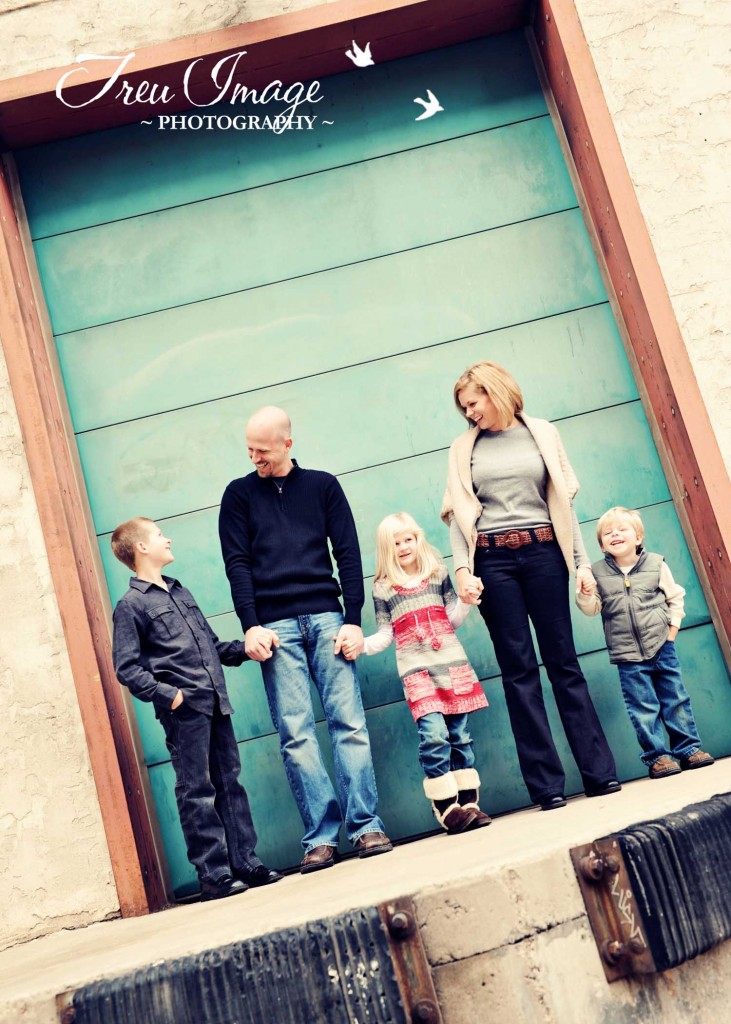 I know I've said it before, but I LOVE getting shots of just mom and dad together.  There's a sweetness to images of two people who are happily married and raising a family together.  Love it!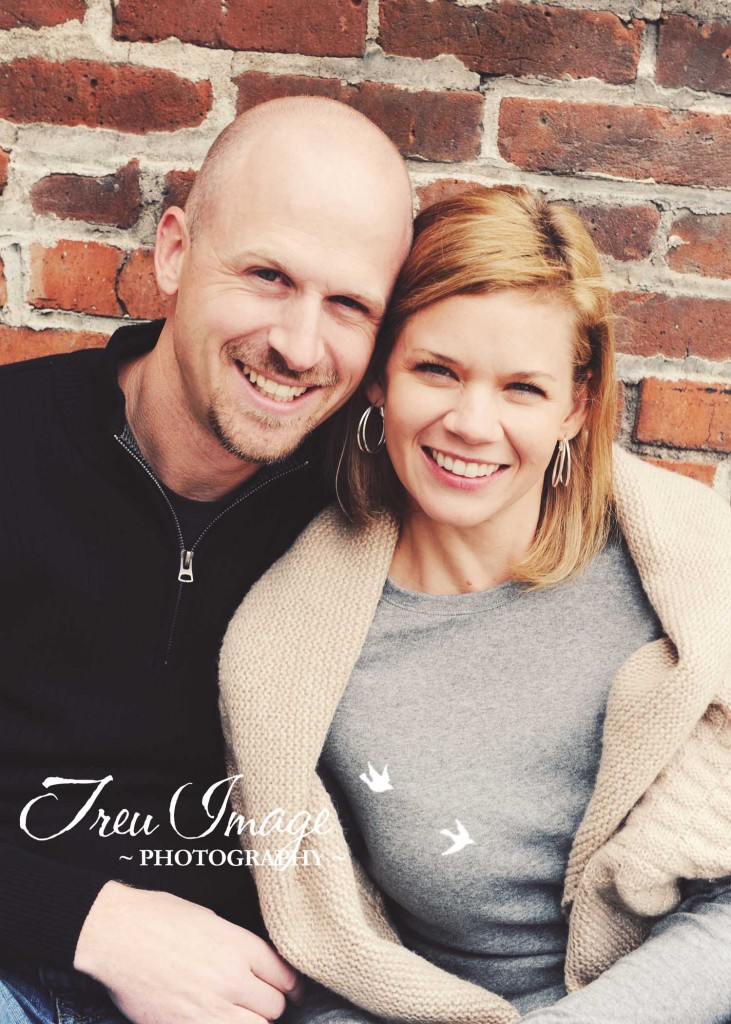 The B family did great!  I love me a good bridge!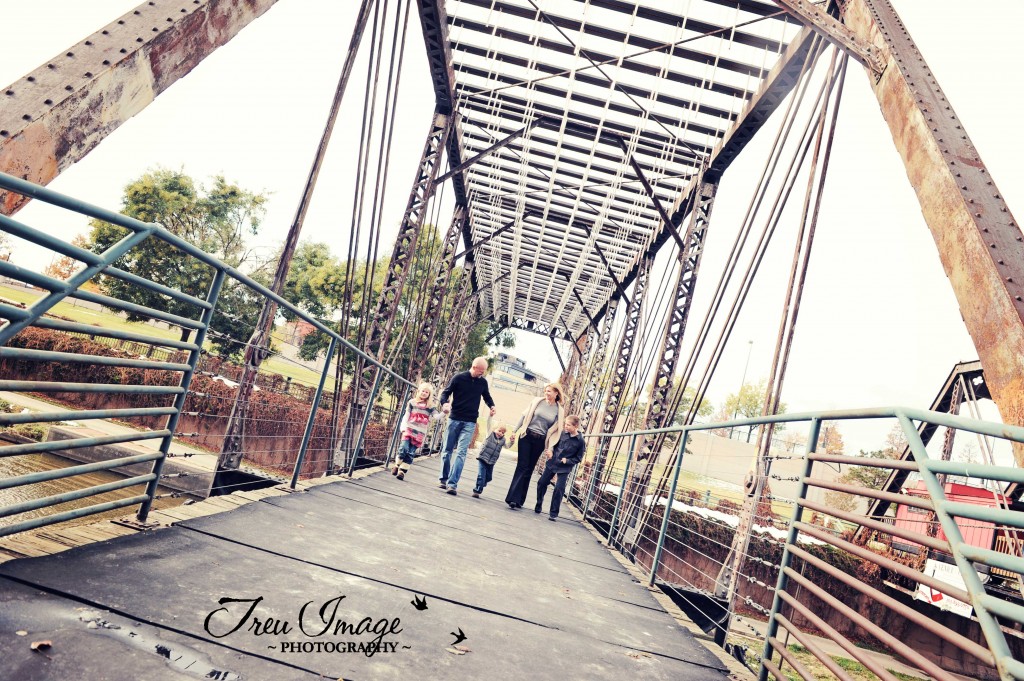 This is the H family, Dad, Mom, and two of the best behaved kids I've ever met!  No really, they did everything I asked immediately, hugged and loved on each other without turning it into a wrestling match (common occurrence in my house) and were sweet and polite the entire shoot!  Not to mention that they're adorable!  Okay, Treu boys, start taking notes.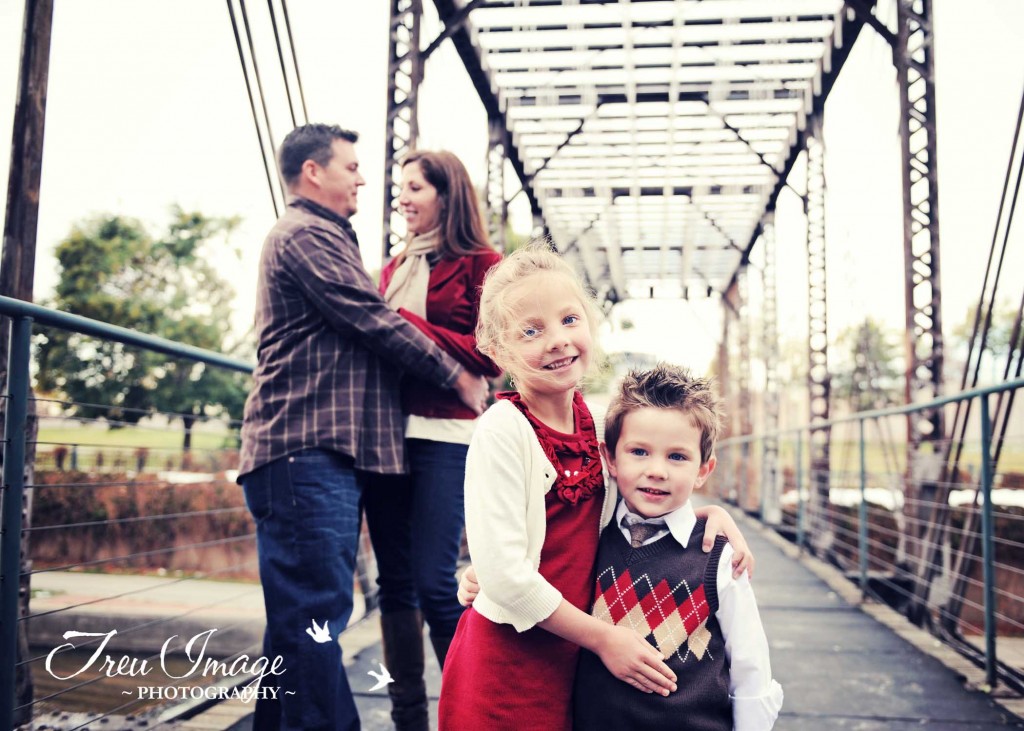 I really love that Mom is looking in this picture 🙂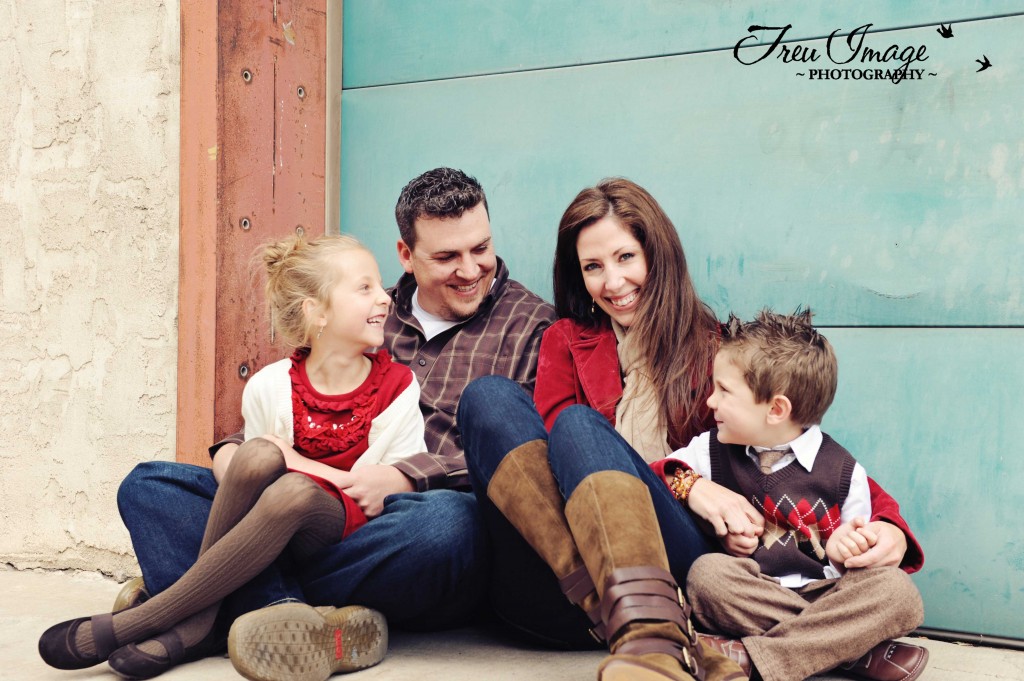 Like I said, adorable, right?  Great job H family!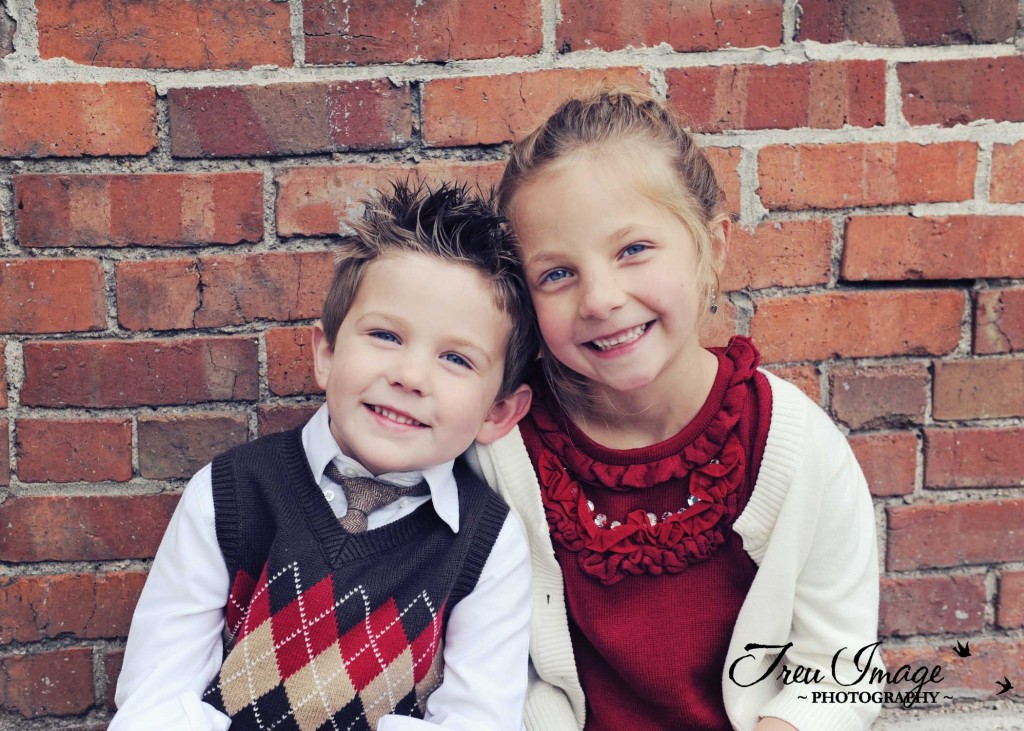 Next we have the M family!  Moms of the H and M families are sisters (did I just totally confuse you…sorry)  Anyways, the M family did awesome!  Another couple of sweet and well behaved kiddos!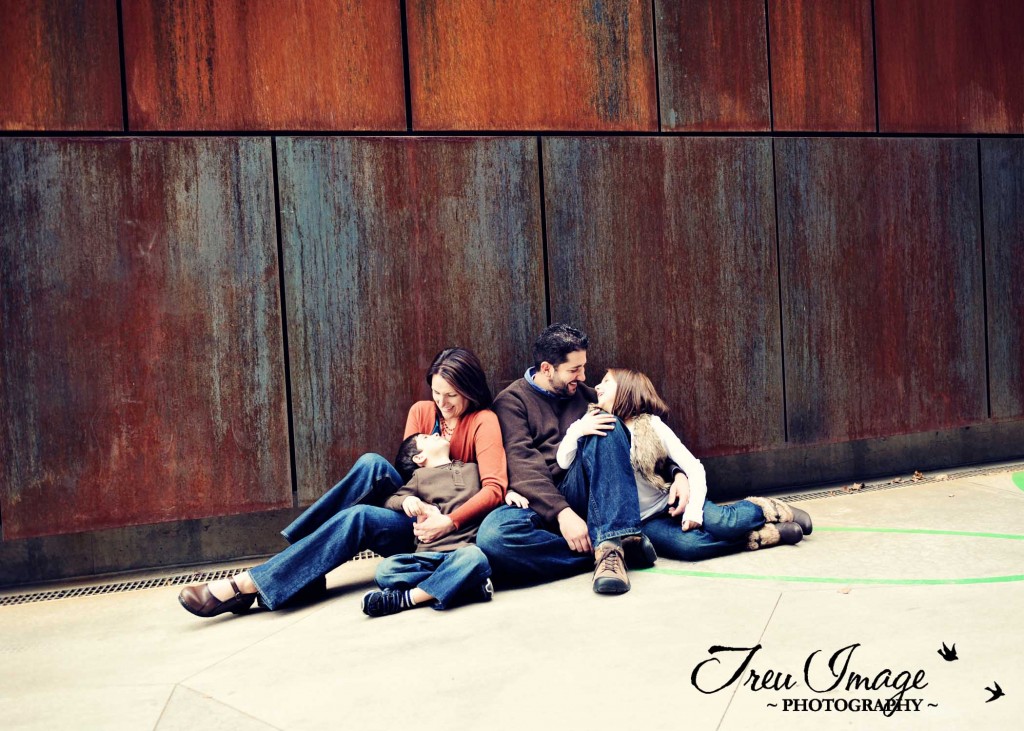 Pretty and sweet is a good combo 🙂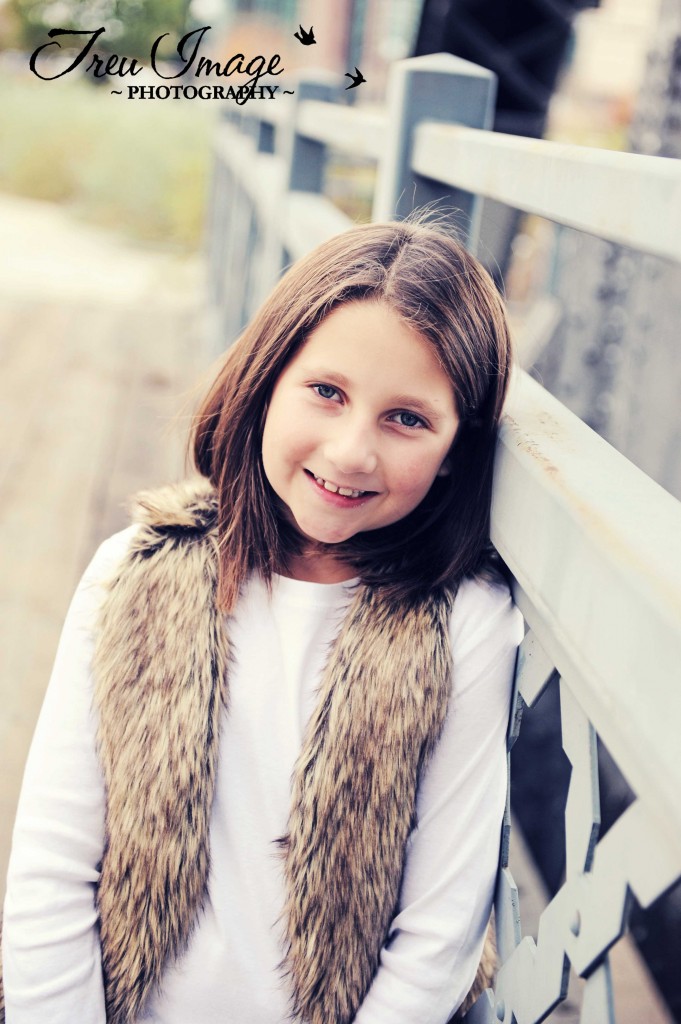 Handsome and polite is just as good!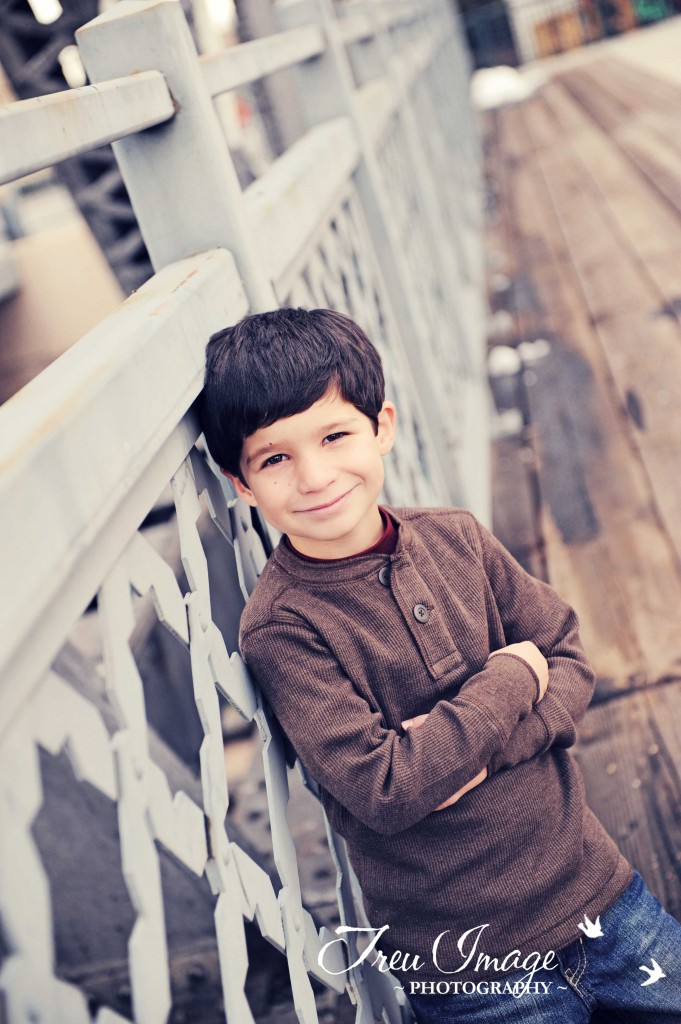 Next up, the (other) H family, Dad, Mom, two big brothers and a baby sis 🙂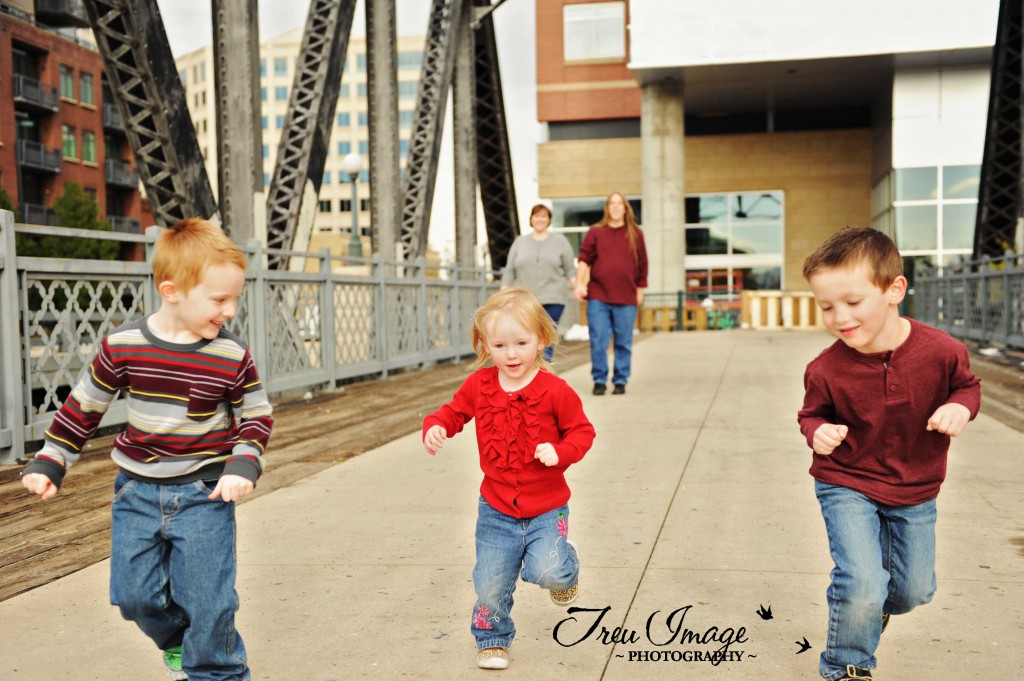 There are some pictures that sort of mark a place in your family's life; you'll only be able to swing your baby girl four feet off the ground for so long 🙂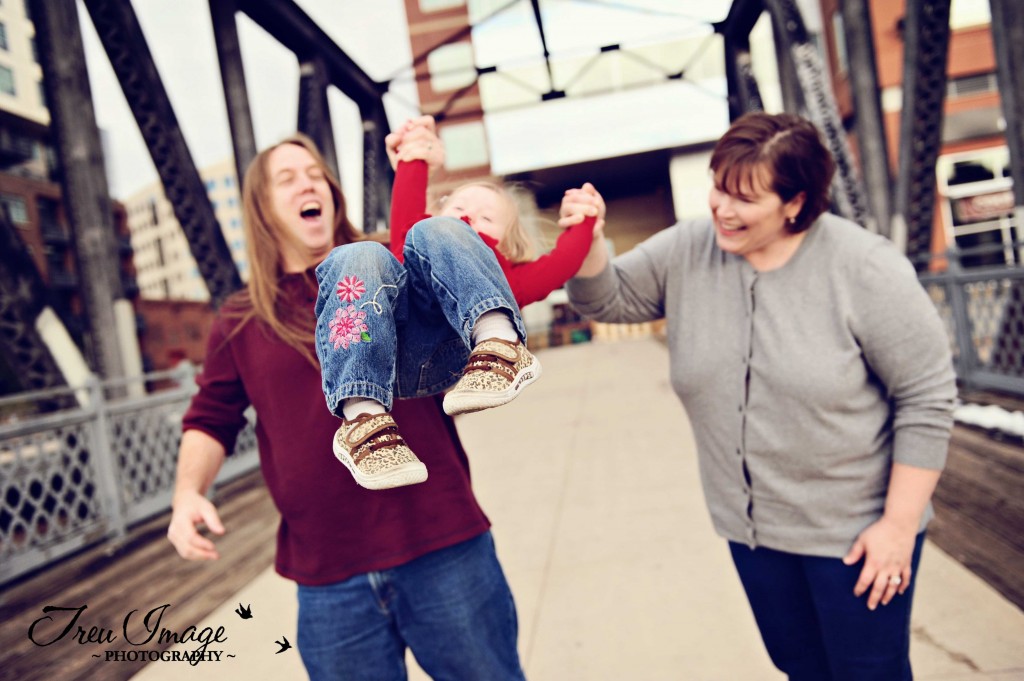 Mom wanted to make sure to capture big brothers' dino feet!  What a cool picture!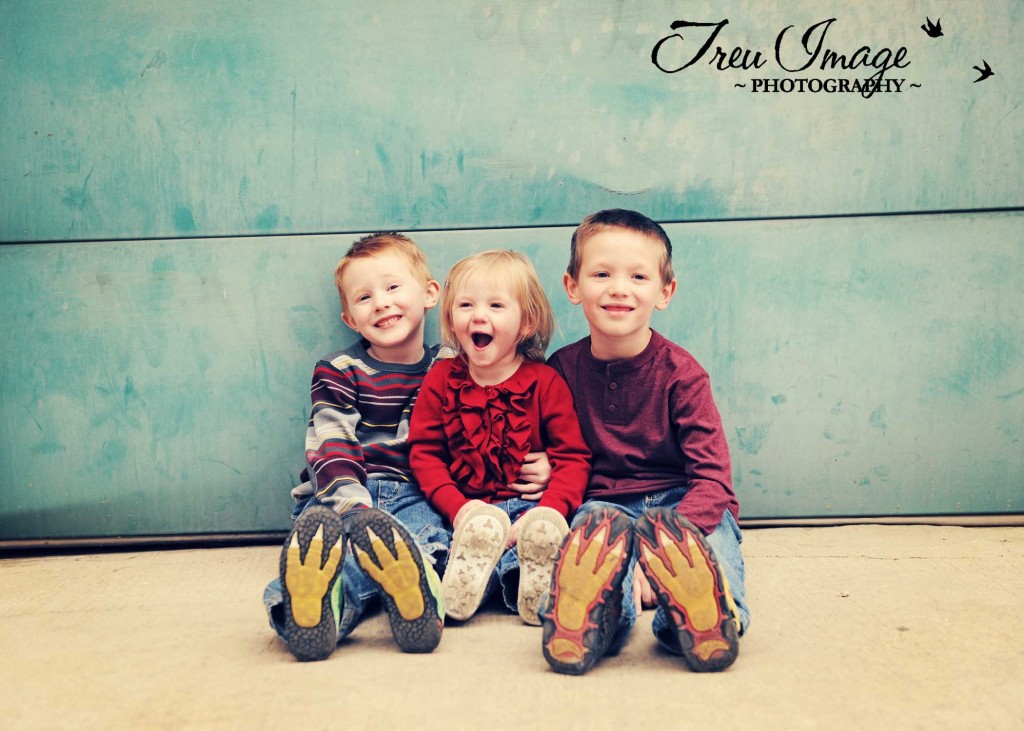 Okay, anyone need a refill?  Bathroom break?  Consider this the intermission.  Go ahead; stretch those legs 🙂
Alright, everyone good?  Great; let's keep going!  Next we have the G family.  I love photographing families that have more than the average 2.6 number of kids in their household; more people equals more personality!!
I really enjoy giving parents permission to flirt with each other 🙂  Love this take on a family picture!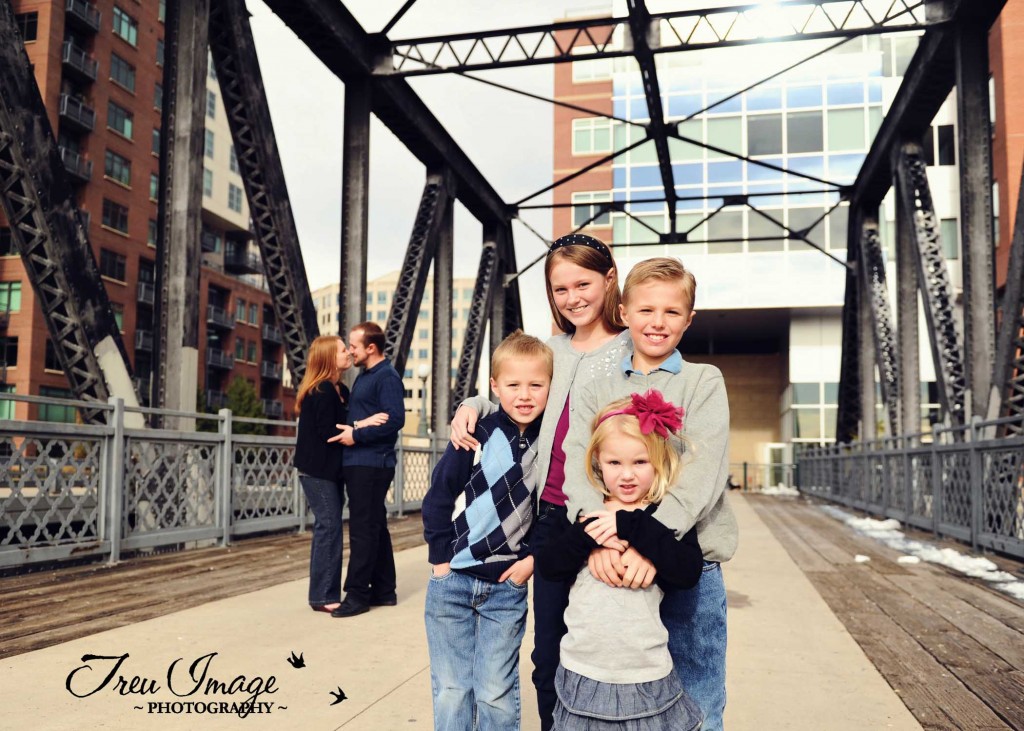 Okay, last but certainly not least, we have the A family.  They are dear dear friends that we love and are so grateful for 🙂  Mama C set up this mini session as part of a gift to her hubby in celebration of their 20th anniversary!  Congratulations!!
Isn't she beautiful?  I really do love her 🙂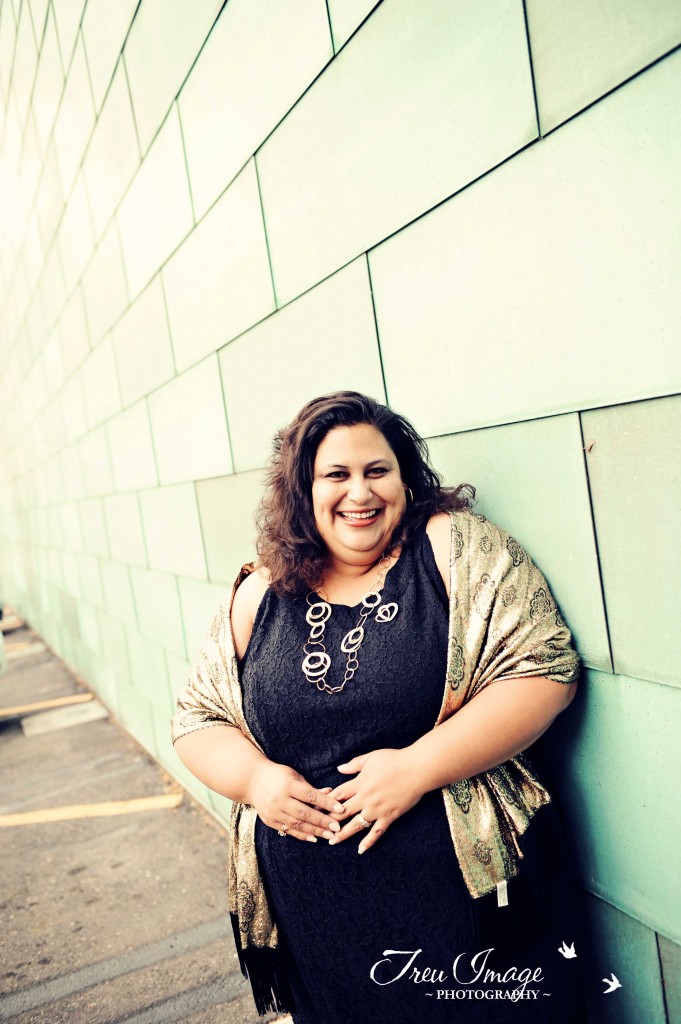 And Mr. Dashing looks pretty good too, right?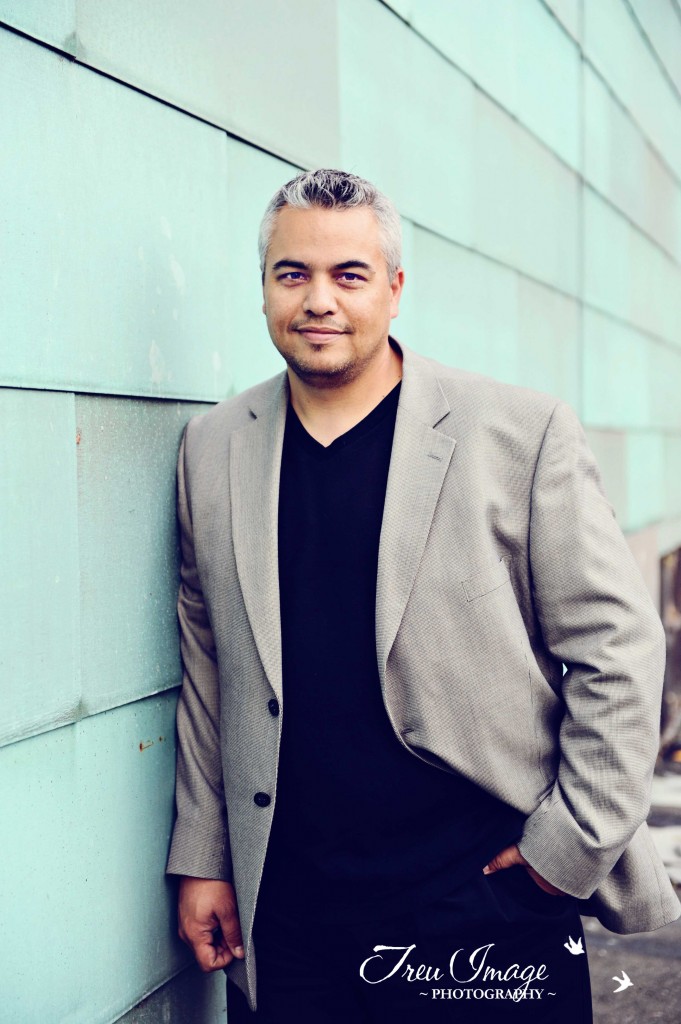 C had this great idea to accessorize with their two boys.  She saw this picture on an album cover and wanted to recreate it; isn't that awesome?  Such a cool shot!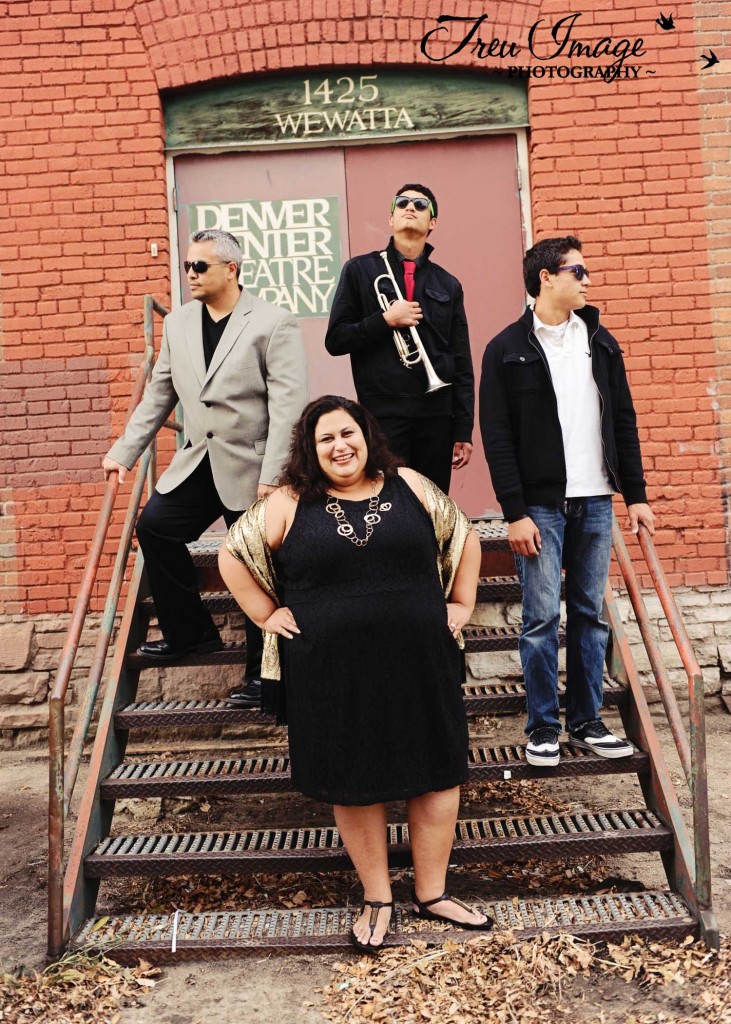 Alrighty folks, that's it!  You made it!  Hope you enjoyed the images 🙂  If you were one of our mini session families, I promise not to keep you in suspense too much longer.  Your full slideshows will be posted soon!!  Until next time, blessings!