Hey Friends, just wanted to bring you some love from a newborn session I got to do a couple weeks ago!  Check out this chickadee's nursery!  I love Mom's style, vintage/distressed with a modern twist  and a little splash of my favorite color 🙂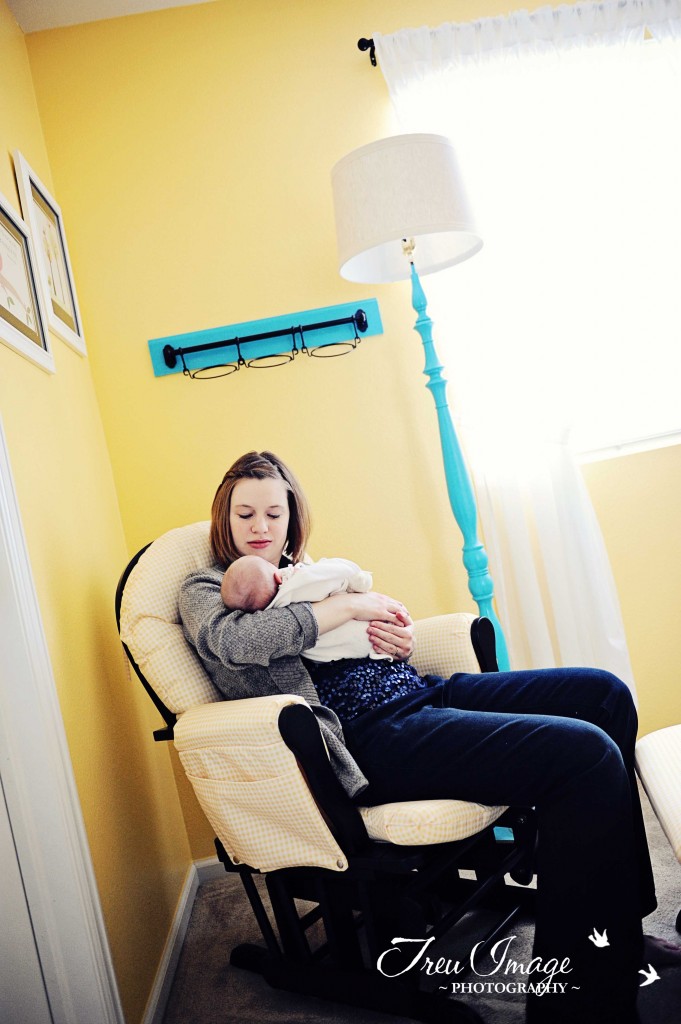 Little A was so precious!  She slept right through these first few shots.
Check out her sweet bedding!  Mom is a big fan of etsy.com, an online community of vendors with handmade products.  Love me some etsy!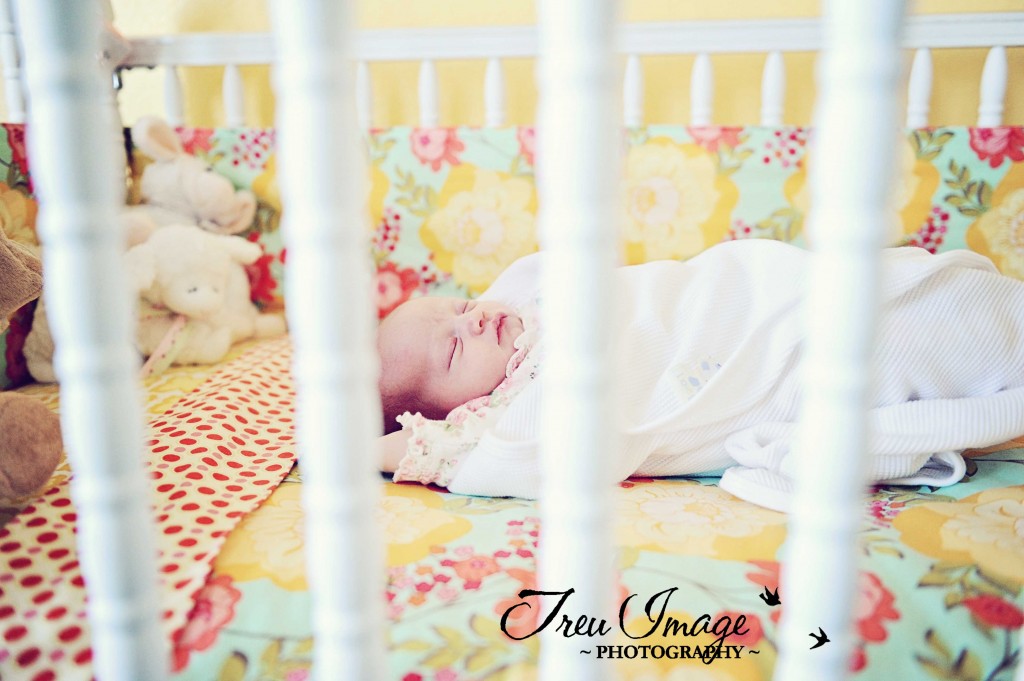 Love this family picture of this sweet trio!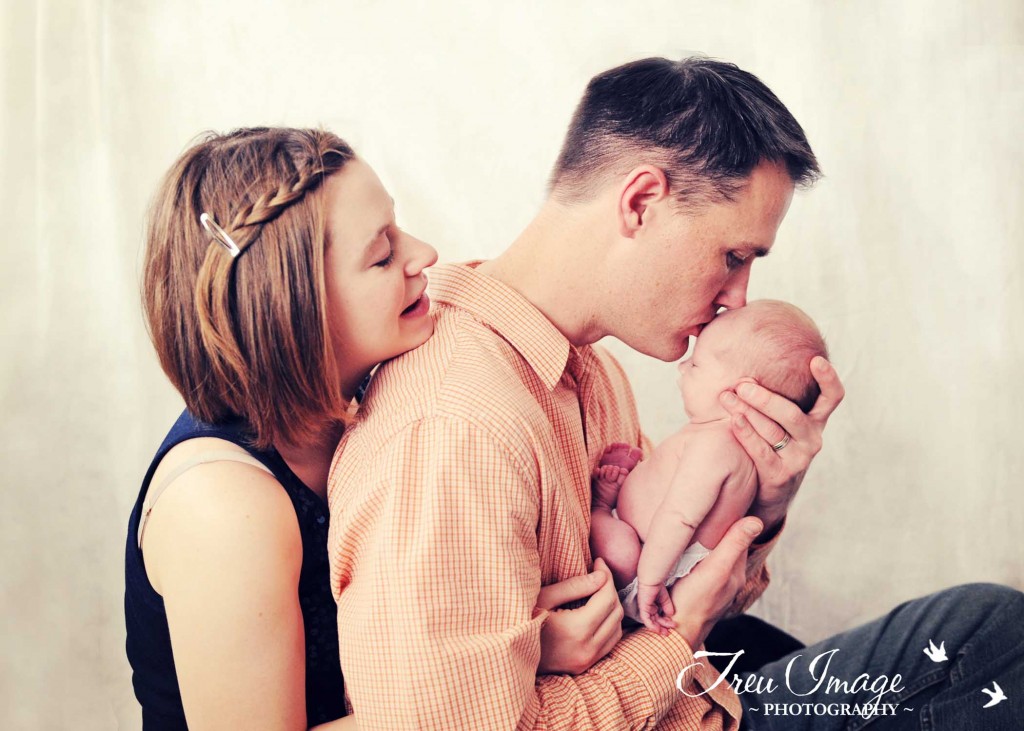 A did decide to wake up for us.  She did so good!  It's so hard being a baby model 🙂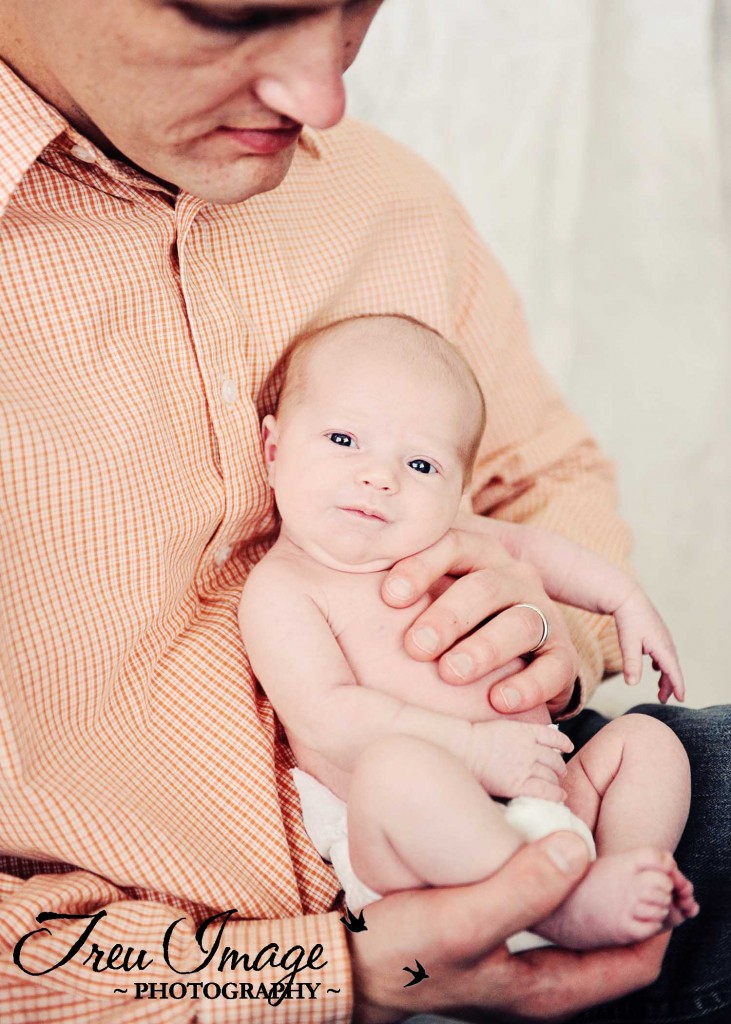 In the end all that posing and being adorable wore her out.  Good thing Mom had this sleeping owl hat on hand for this picture!  I love those lips!  Great job baby A; see you soon!