Hello friendly friends 🙂  Welcome to December!! (crazy how fast the year went by, right?)  This year we are doing an advent calendar in anticipation for Christmas!  My kiddos are at an age where traditions are super fun, so we're ready to make some memories!
I had an idea of what I wanted and I'm happy to say it turned out pretty much exactly how I pictured it!  Here is our calendar:
I bedazzled some clothespins with scrapbook paper 🙂  Not much to it, but I'll try to do a tutorial sometime soon.  Super cute right?  I love clothespins, instant vintage and so useful!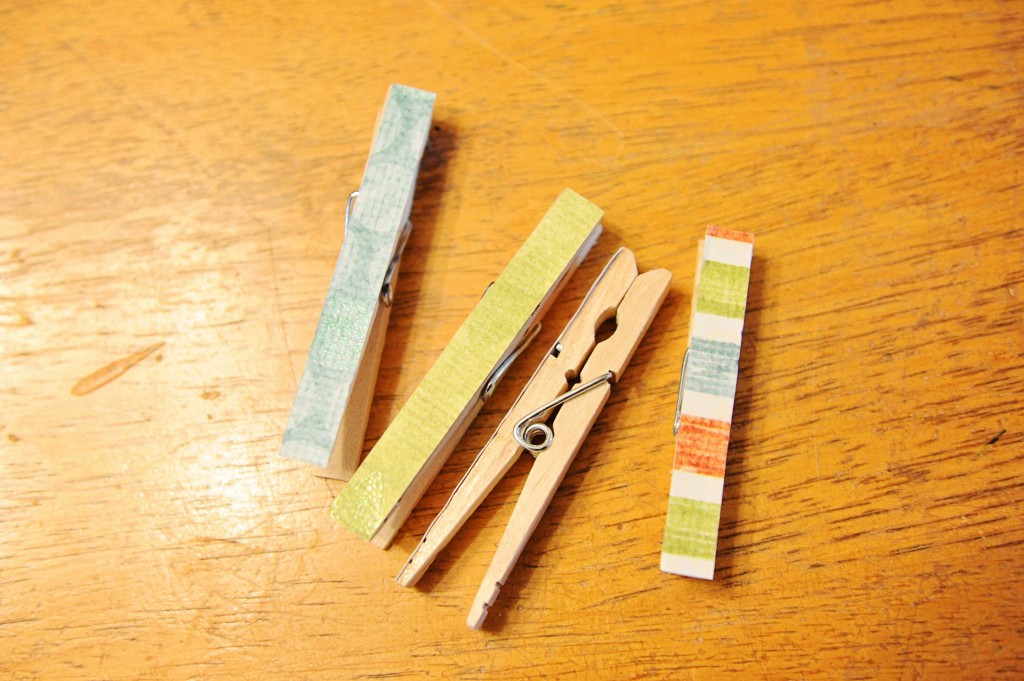 I bought a pack of scrapbook paper at Hobby Lobby.  40% off!  I knew I needed a bunch of paper; buying a pack ensured everything would coordinate!  Making these envelopes wasn't hard either.  I'll post a tutorial; I really like how they came together!
Each envelope is numbered (stamps are another favorite in our home 🙂 and has a piece of paper inside telling what we get to do that day.  December 1st – decorate the Christmas tree!!  Yay!!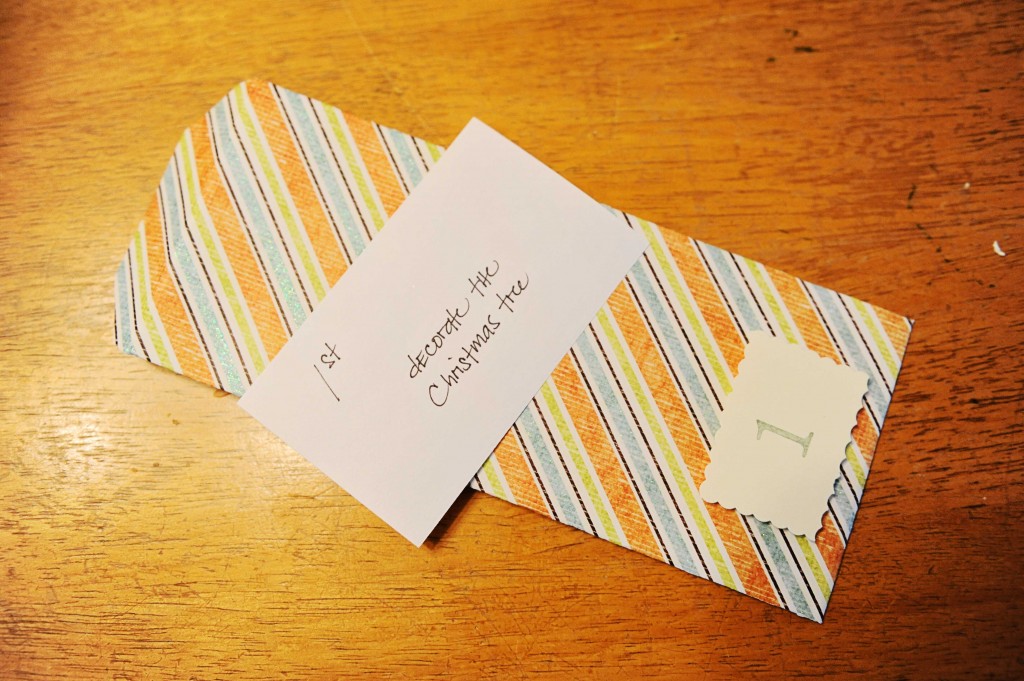 While Branden strung the lights on the tree, I took some fun pics of the boys 🙂
Here is Silas trying to make Ethan laugh by tickling him 🙂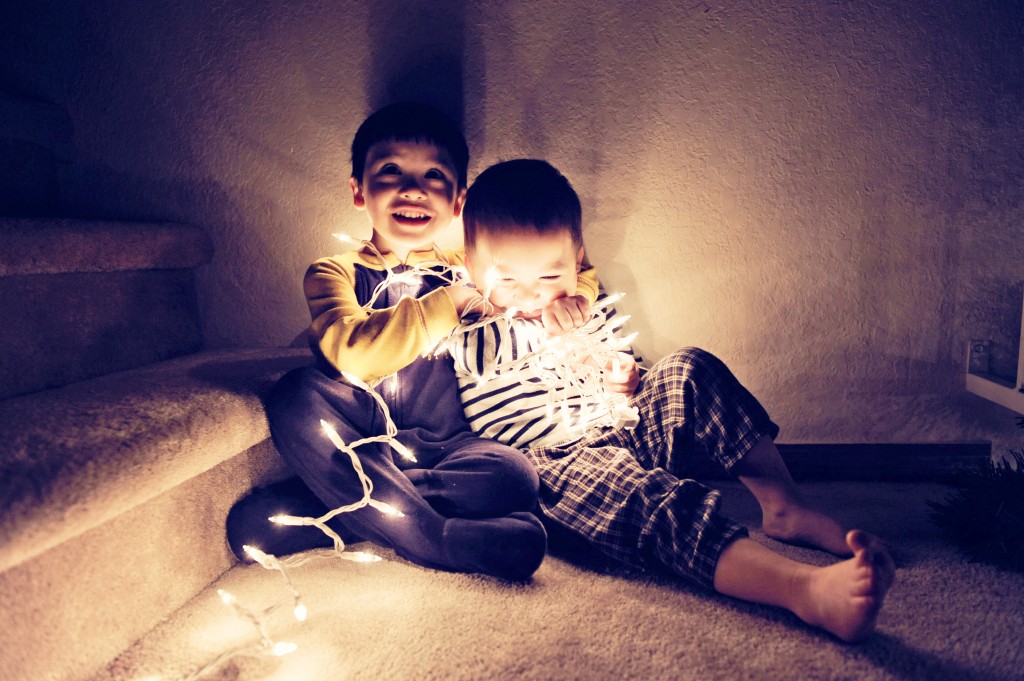 And here it is!  It's extra sweet since this is the boys' first Christmas tree ever!  We've never had the room to put one up until now.  Can't wait to turn off all the lights and watch a movie 🙂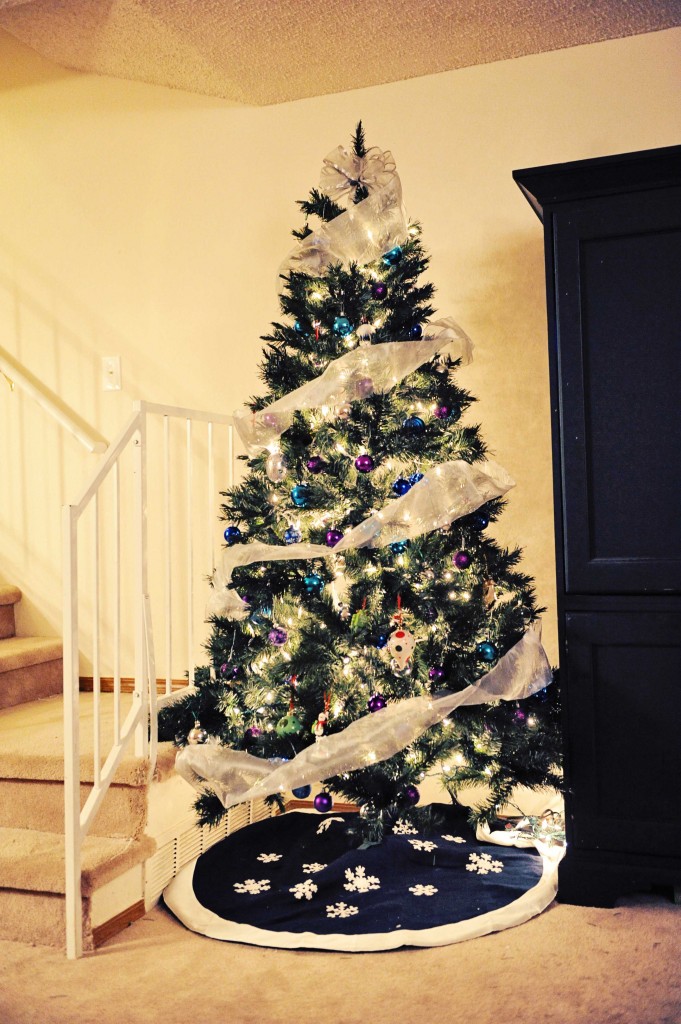 I'll post more pics of our advent happenings as the month goes by, but just in case you were wondering, here's what's on our calendar:
decorate the tree
watch the movie "elf" (my favorite 🙂
buy family presents (just for the four of us)
wrap family presents
make christmas cookies
put up the nativity set
hang stockings
make a gift for daddy
watch the veggie tales movie "saint nicholas"
read "god gave us christmas"
make homemade ice cream
read "a charlie brown christmas"
hang mistletoe
learn about and eat candy canes
drive around and see christmas lights
make a gingerbread house
drink caramel apple cider
make paper snowflakes
make another present
make christmas pancakes
watch the veggie tales movie "little drummer boy"
drink hot cocoa
go sledding
read the christmas story
celebrate jesus' birthday!!
alrighty, until next time, happy getting ready for christmas!