This is us a few days ago, in front of our first apartment in Texas.  I remember the day we moved in almost fifteen years ago.  We had gotten married 8 days after I turned eighteen.  Two days later Branden and I drove a big Uhaul down to Hurst, Texas, a city within the Dallas/Fort Worth area.  Everything we owned was in that truck.  We were starting our life together, and honestly, had very little idea what we were getting into – marriage, ministry, and a lot of growing up was all about to happen at the same time.
I remember pulling up to this apartment building and stepping outside.  It was the middle of August, and the air was warm and thick.  Branden had come down a few months earlier and interviewed for a children's pastorate.  Now the pastor we'd be serving under was there in the parking lot, waiting to help us unload the truck.  He greeted us warmly, welcomed us to the state, and got to work unloading our living room furniture.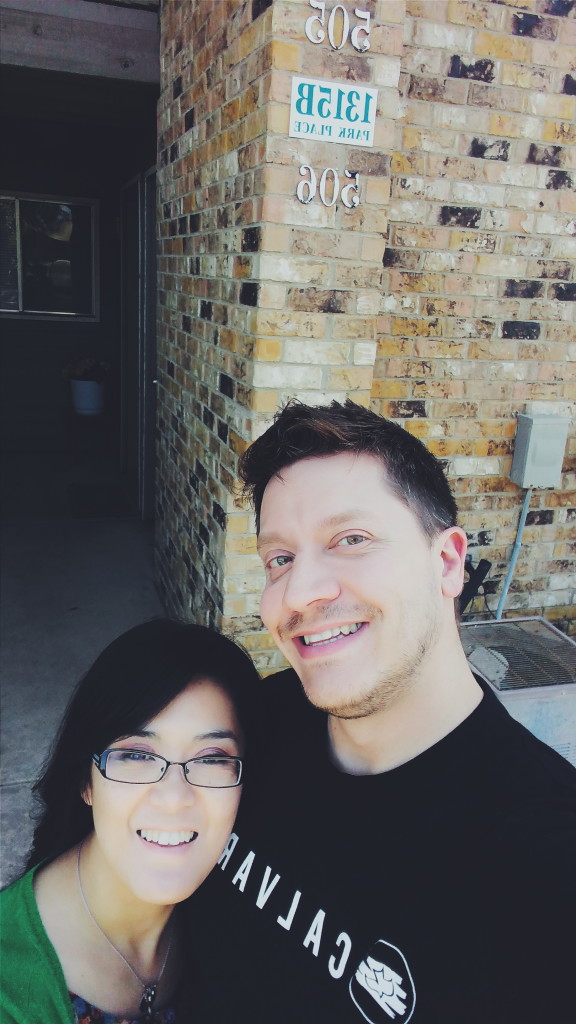 That first year was really full, sometimes hard, and I remember several moments realizing I was a grown up.  We were carving out a life for ourselves, learning in marriage, becoming us.  We stayed in that area almost six years, bought our first house, went through a few cars, got a dog, and started a family.
A couple weeks ago, Branden and I, and our two boys, drove back down to the Lone Star State.  Every time we go, it's like coming home!  We got to spend time with families that we are still connected with, that we still love so much.  It was crazy to see kids that were preschoolers or in elementary school when they were in children's church with us, now graduating high school or college, getting married, or having kids of their own!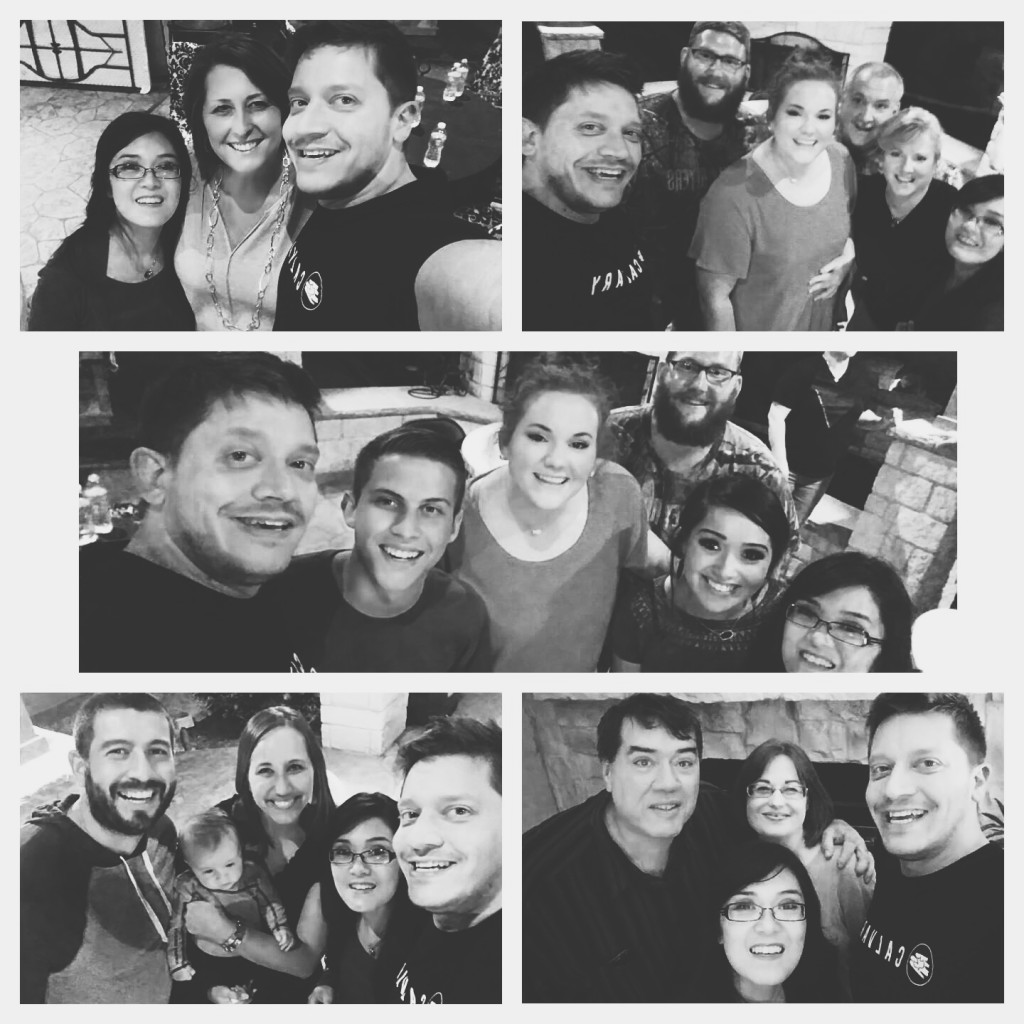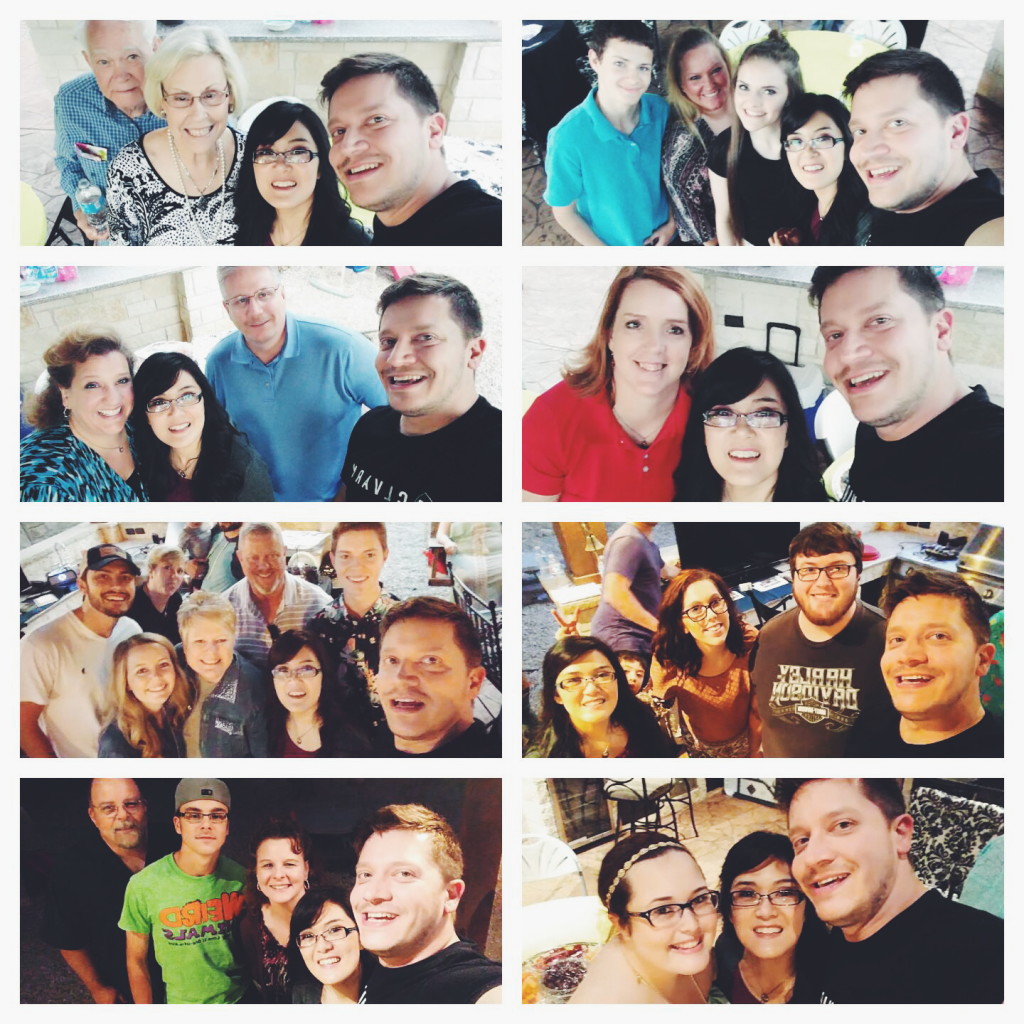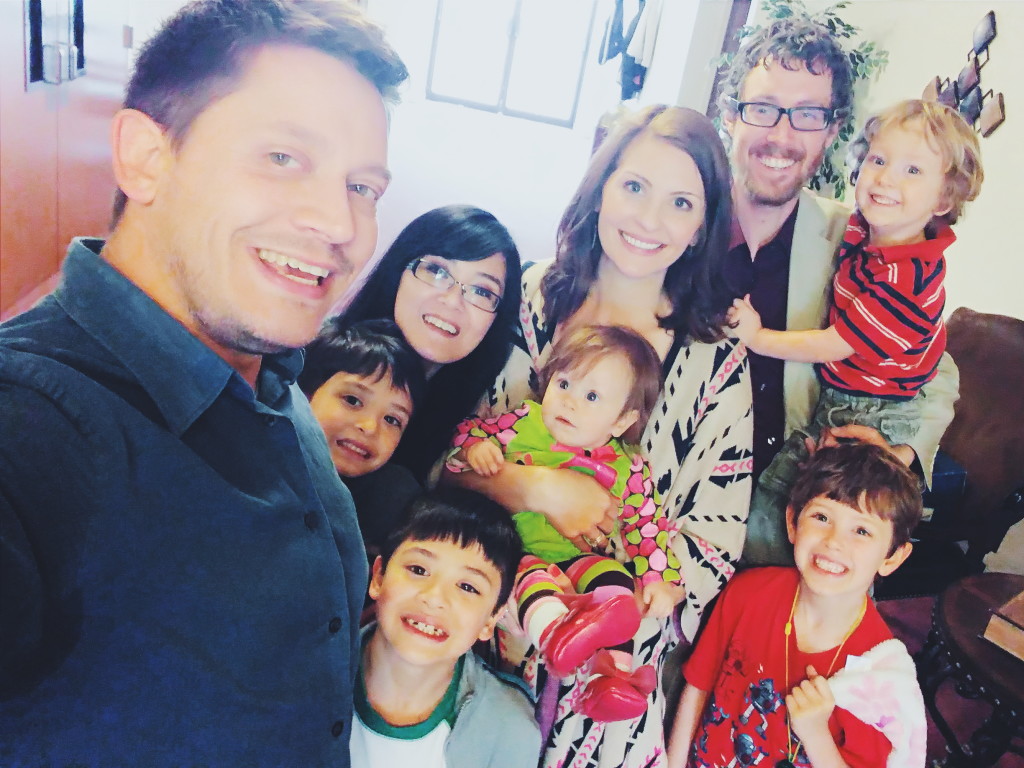 And honestly, it was such a sweet blessing.  It was like the Lord was letting us see a small glimpse of something cool He'd let us be a part of.  Like our time there had made an impression, a mark for the Kingdom.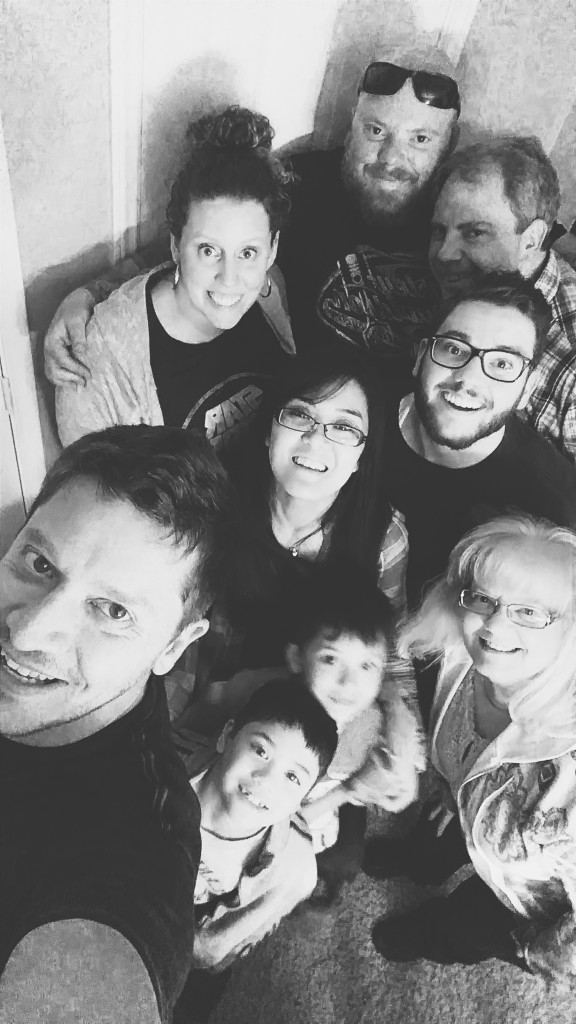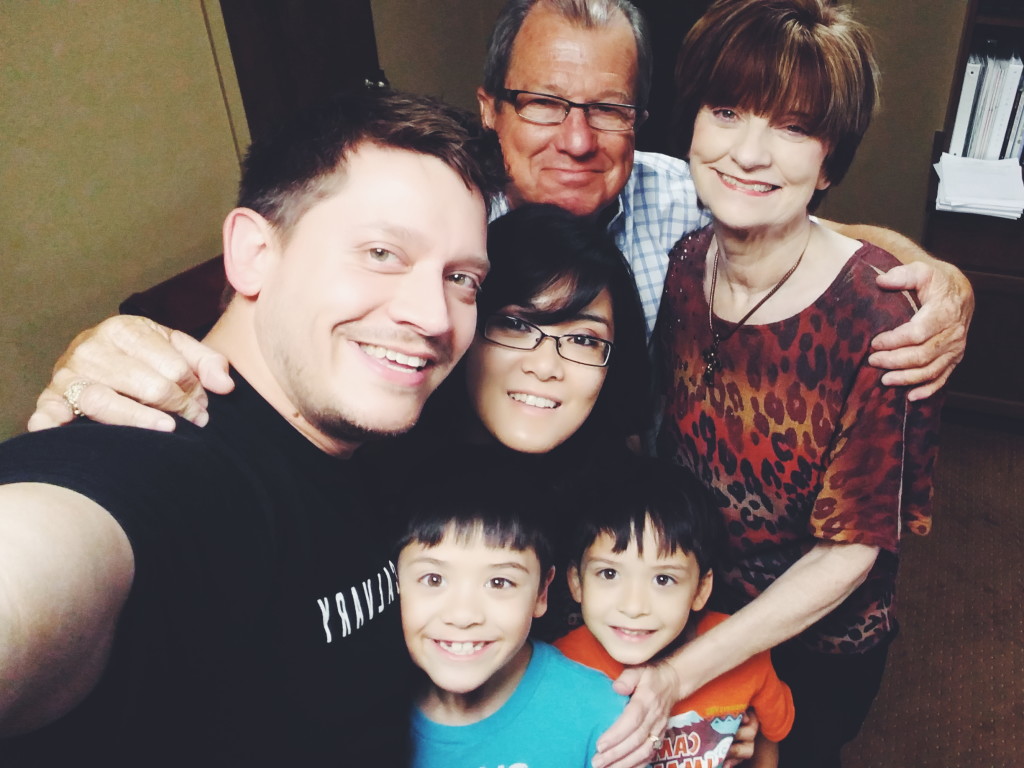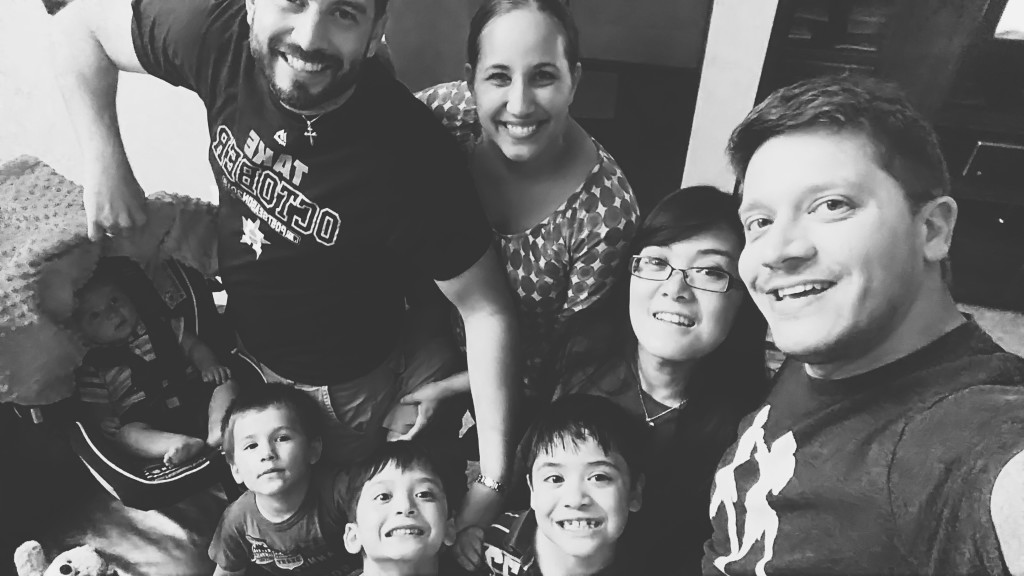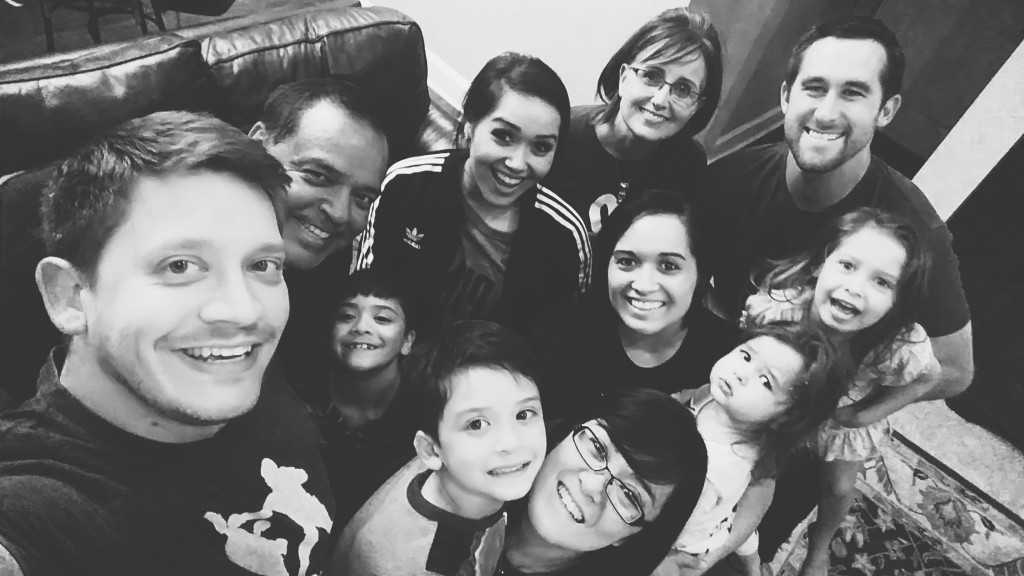 In all our floundering and learning as we went, God was doing a good work.  And now He was letting us see how faithful He was, how much bigger He always is.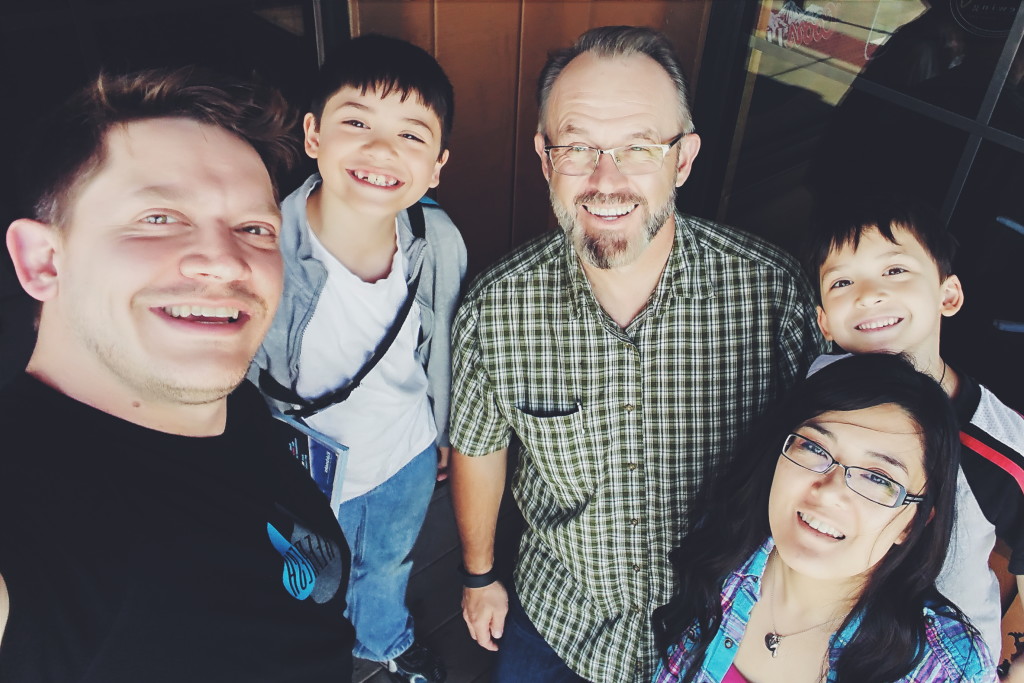 And of course, for as sweet as our trip was, life in the Lord is both the resurrection and the cross.  Leaving these people we love so much came with the realization that God is bringing us into a new season, and it may be a long time before we see them again.
This was the first of the real goodbyes.  I want to say we did okay, that we know in the Lord, there's no real farewells.  I still cried, a lot.  Because sometimes the cost of following Jesus is real, and hard.
I know God is good, and He is teaching me that He wants to give us more, not less.   The best truly is yet to come!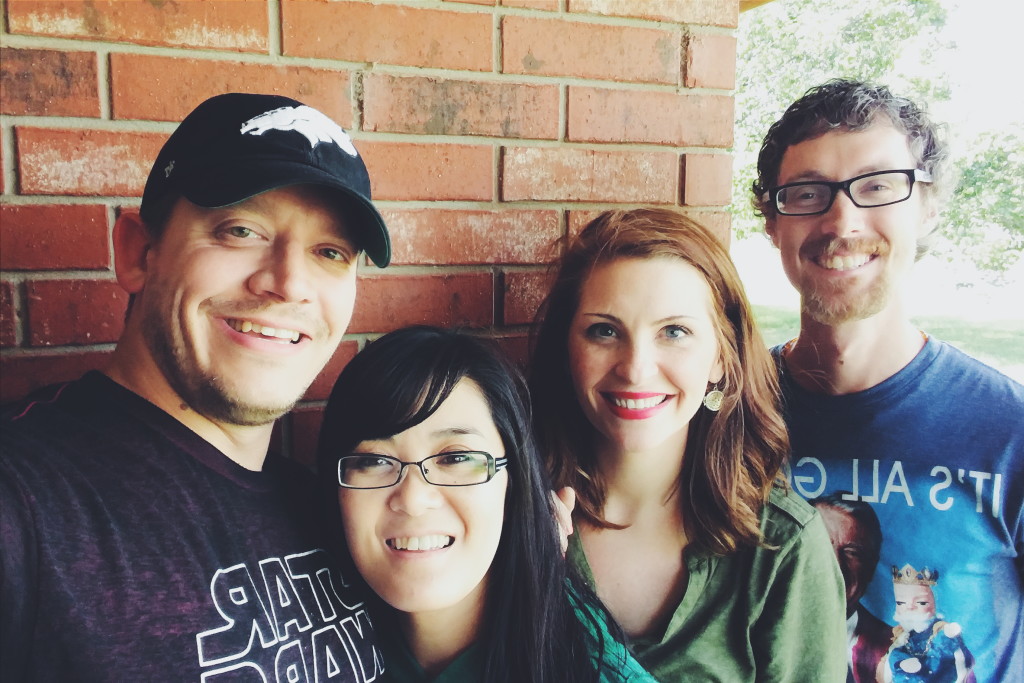 So we will make the most of every day, remembering "old times," talking about what God is up to today, and praying together about what the Lord has in store!  One day, the time for these changing seasons will be done.  I want to be found faithful.  And then I hope the space Jesus is preparing for me in Heaven is situated close to sweet family and friends that I'll enjoy spending eternity with!