the foto finch – a matter of perspective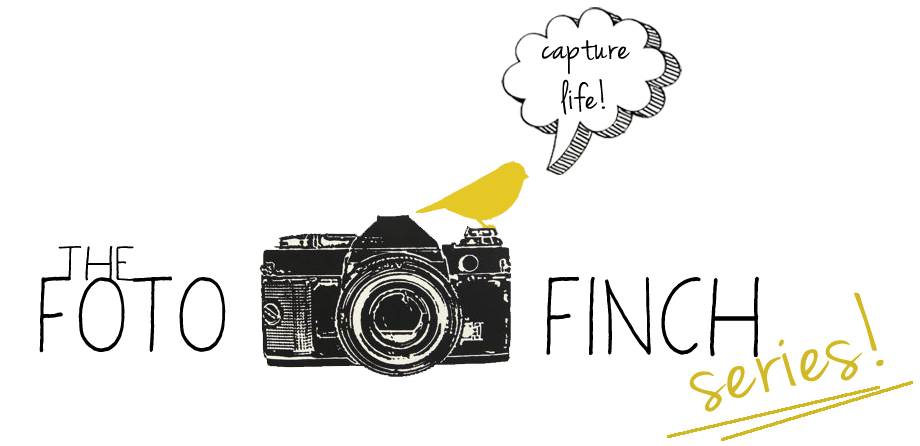 Hi friendly friends!  Ready to take better pictures?  Let's dive in!  Today's Foto Finch post is about another way you can add interest to your image – by utilizing perspective.  Here's what I mean…
I use perspective in a couple different ways in photography.  The first, to add emphasis on what I want to focus on.  Here's a picture of Silas. He'll be turning five this year, which to me is the official transition from babyhood to being a "big boy." *Insert sad violin music here*
Barefoot, shirtless boys running around in warm weather is precious to me!  You can see how placing his feet in the front of the frame makes them appear bigger than they are in relation to the rest of his body.  This helps draw the eye and tell the viewer what this image is about.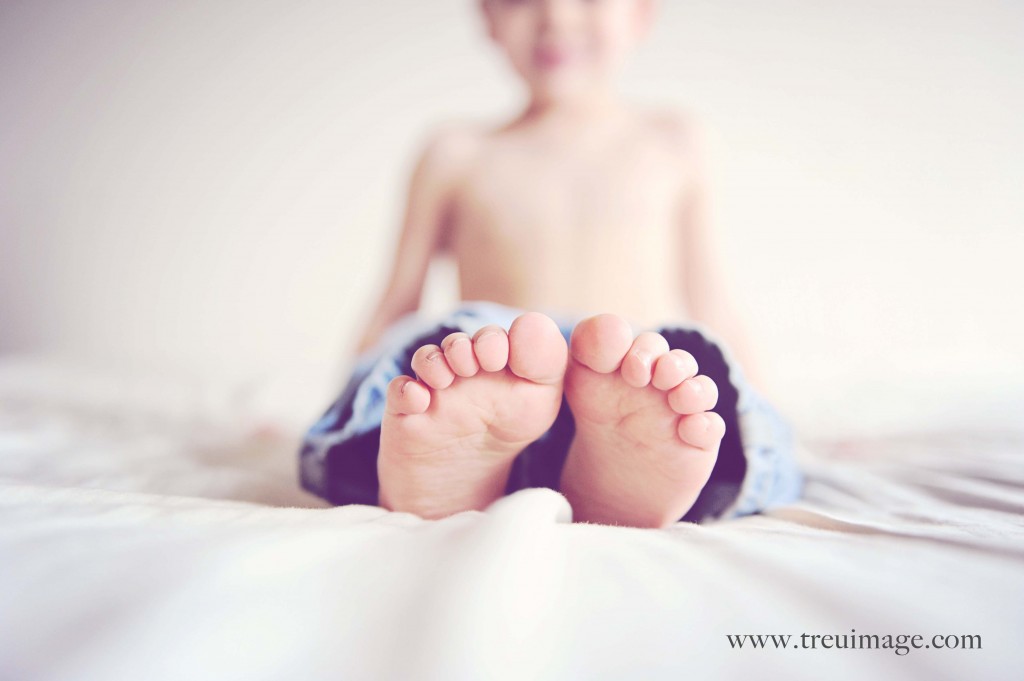 Here are a couple more examples of how the eye is drawn to what is at the front of the picture.
You can also use perspective just to add interest to your pictures.  Taking a picture from this angle is more interesting than if I had done it standing up and straight on.  Your eye is drawn from the bottom of the frame, to the bouquet and up to where the couple is kissing.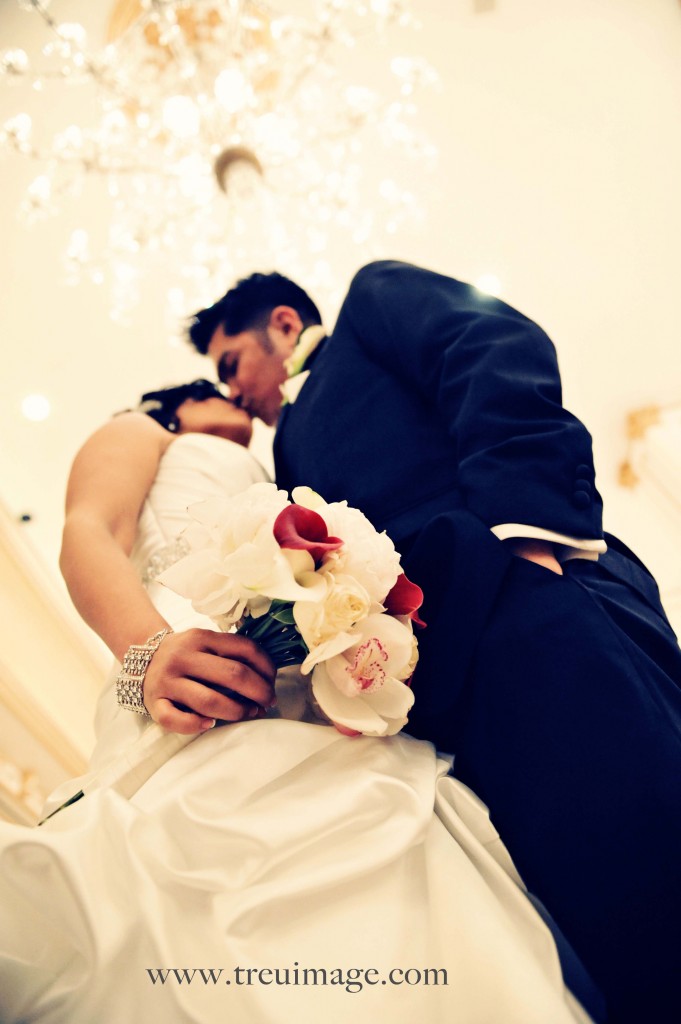 This is one of my favorite images.  See, automatically more interesting just because of the perspective!
Use perspective to add interest to your image and draw attention to what your picture is about.
Click on the link below to download your "A Matter of Perspective" card!  As you follow the Foto Finch Series, you can print and stash these in your camera bag or upload them to your mobile device for easy reference!

Get your camera out this week and play around with perspective in your photos. See if there are any new ways you can tell the story of your image by changing your perspective.  Then share your pictures!  I promise people want to see them! And don't forget about us!  Post them on Treu Image Photography's facebook page -don't forget to tag yourself – give everyone a chance to see what you're shooting and leave you a little love in the comments section – I promise i will!
Come back for new posts in the Foto Finch Series and capture your days with amazing photography!
Until next time – play with perspective!!