date night: storm trooper & darth vadar
silas and i went on a date the other night.  our destination: target 🙂  silas' favorite activity is going to target and looking through the toy aisle (even without buying anything!)  an hour with a happy kid for $0 = one happy mama!  plus, we did this: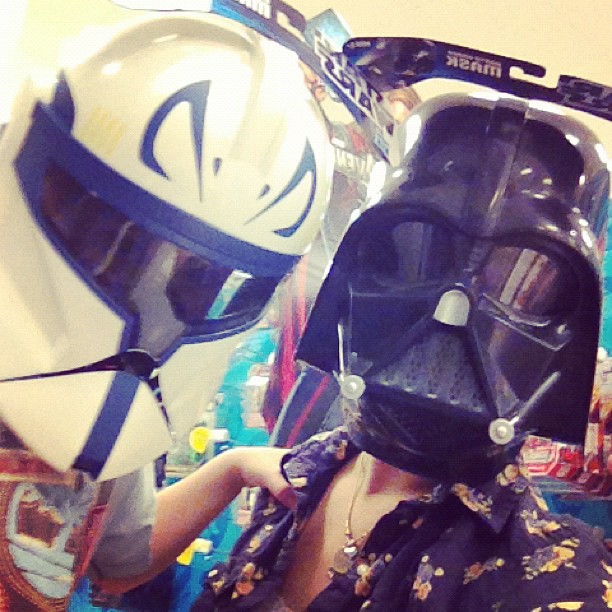 it kind of worked out going to target since i needed to pick up a few things.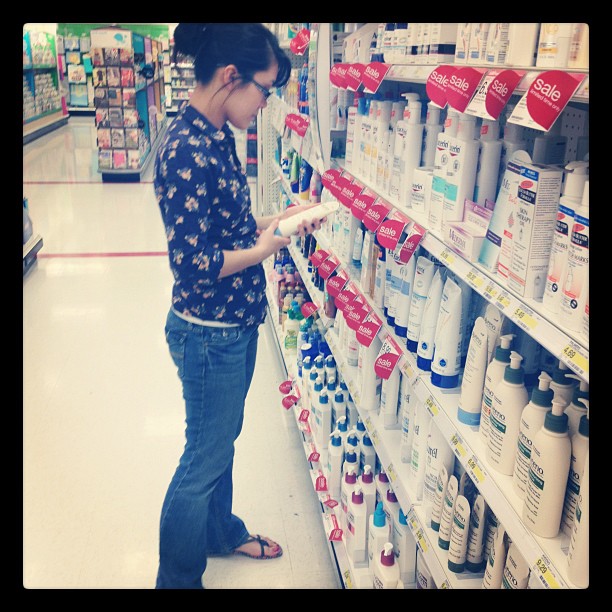 shopping for lotion wasn't that appealing to silas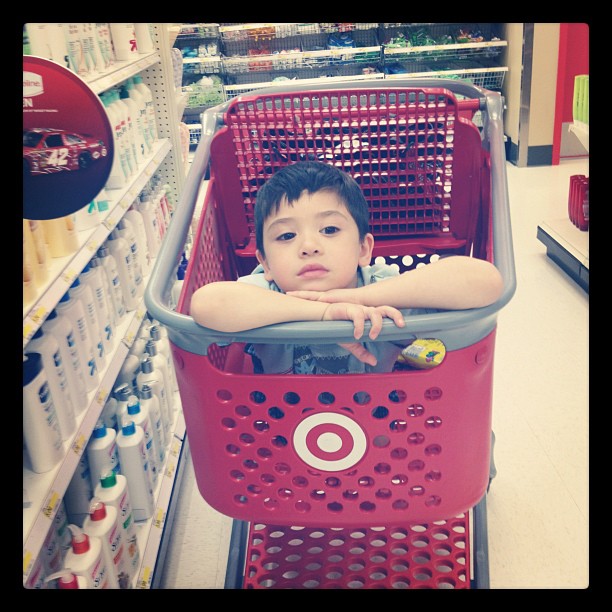 on to the main event 🙂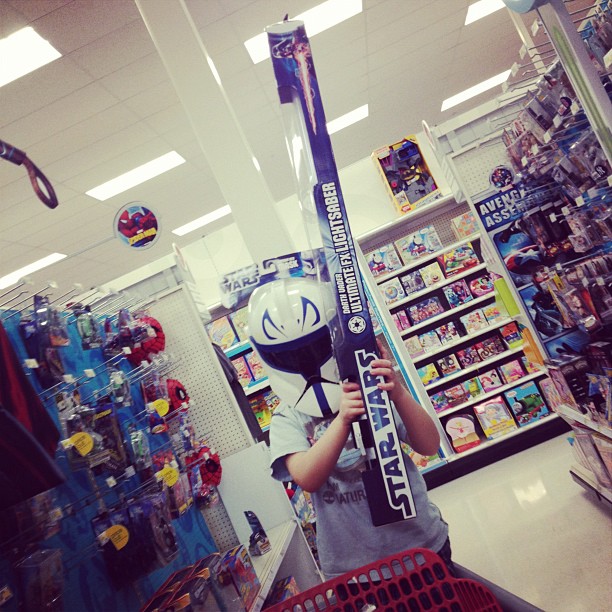 also, target has "free" video games for little boys to play!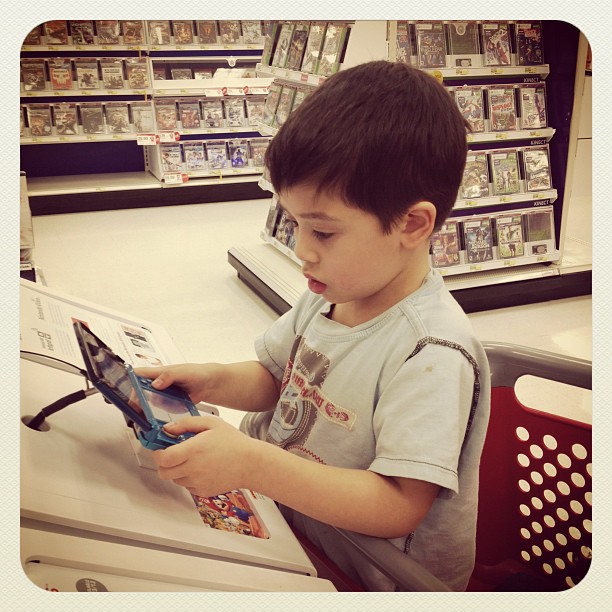 i know one day dating will have a whole new meaning to him, but for now, a night with my trooper at target makes us both happy 🙂