robots, toilets, and krumping
so our little ethan isn't so little anymore 🙂  we celebrated his 3rd birthday a couple weeks ago with a robot party (of course!)  we got together with a few friends at a park.  there were robots everywhere!  here are the robot cupcakes we made; i think they turned out so cute!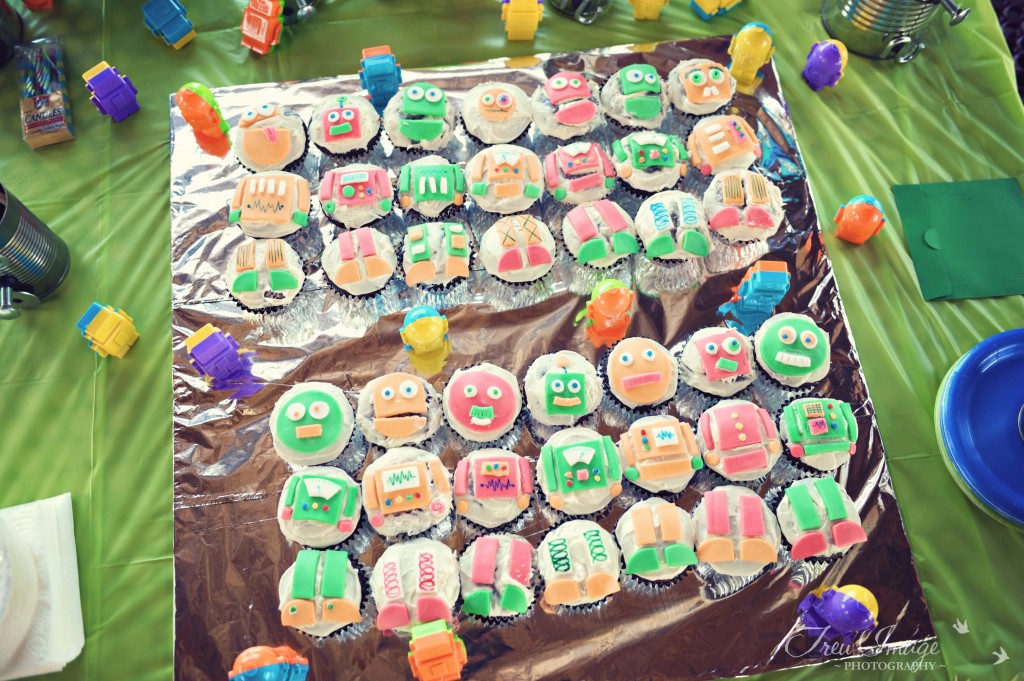 robot decor – so easy and fun and functional too!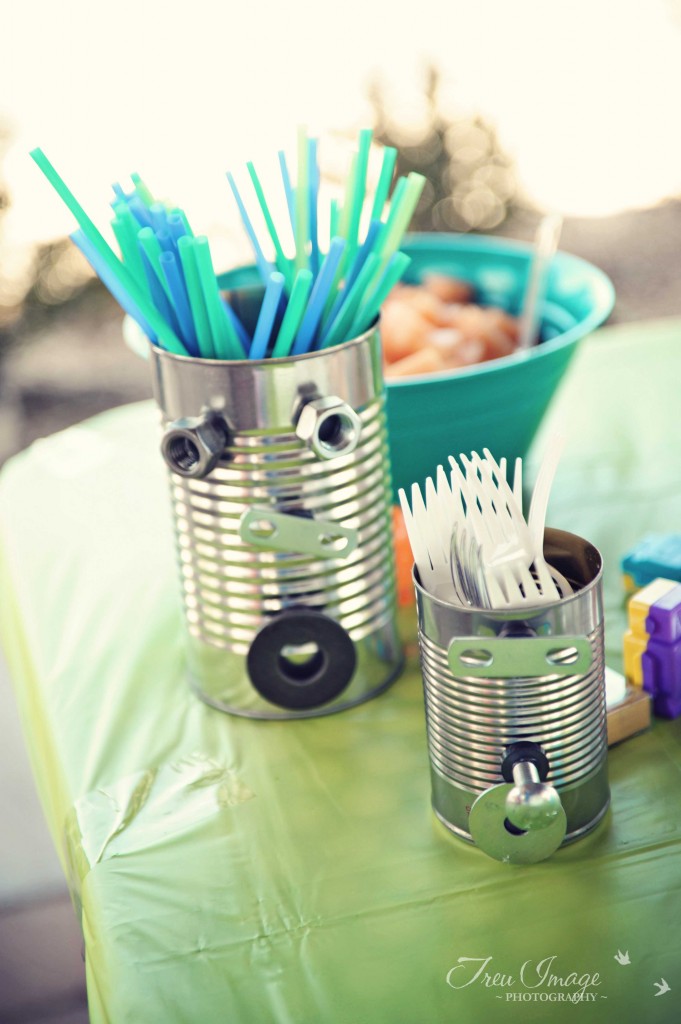 we had a robot relay race!  see our homemade robot costumes?  the tissue box shoes didn't last very long, but the kids seemed to have a good time – except ethan of course who decided he wanted no part in the game which was a bummer!  ah, the life of a three year old!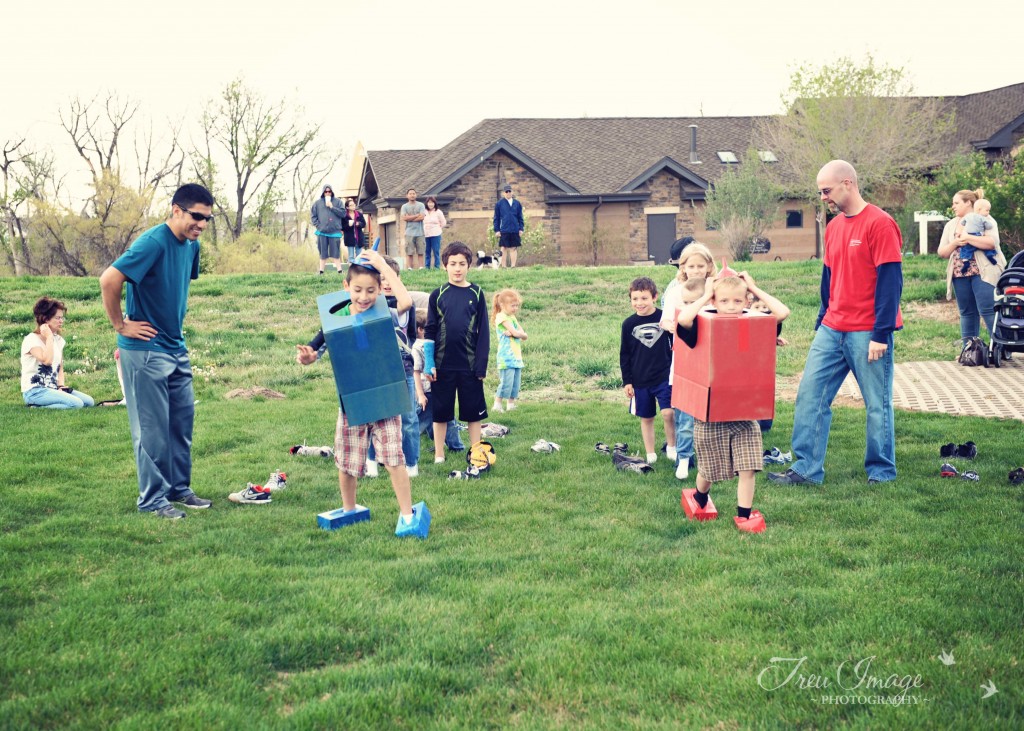 he did perk up at cupcake time though 🙂  i love his little face!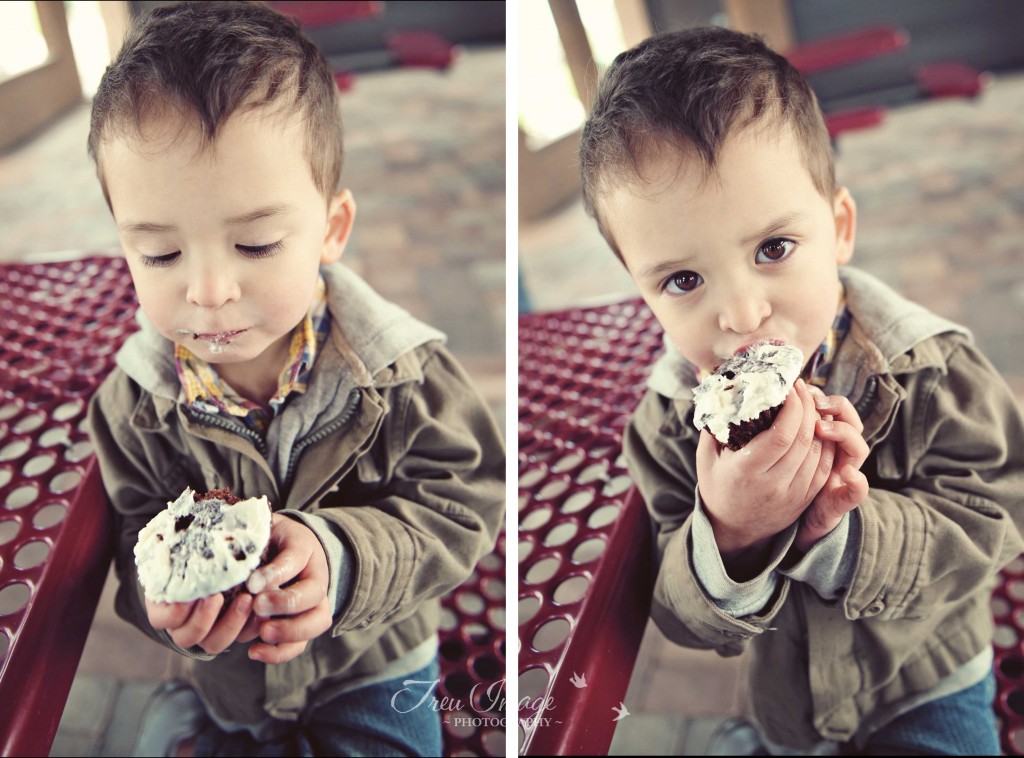 then there were presents galore (thank you sweet friends that love our ethan!)  the boys loved all the toys of course, but my favorite present was the lego batman underwear he got (which i personally requested 🙂  we've been putting them to good use – more on that later!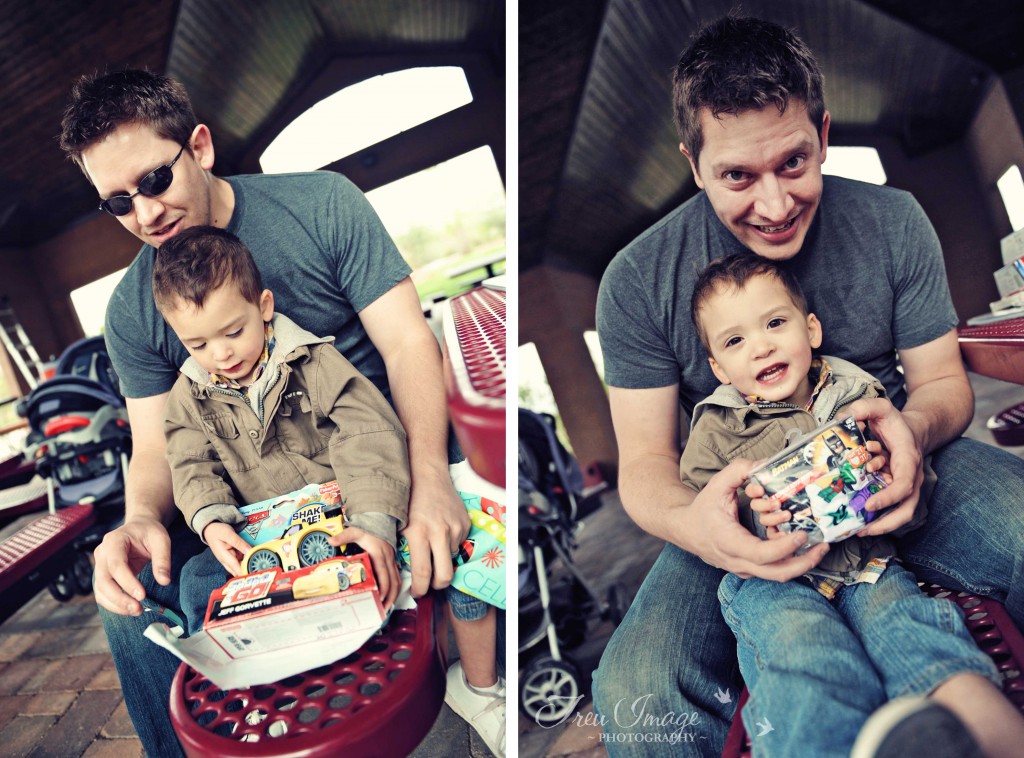 wondering why "toilets" is in the title?  well, somewhere between the cupcakes and gift opening, i dropped my iphone in the toilet.  that's right folks.  the public restroom at the park.  awesome, right?  no exciting story, just left it in my back pocket and it jumped into the water (BEFORE i could do my business for those of you wondering!)  sad part of the story – it cost $260 to get it replaced!  boo on that 🙁
oh, and the krumping?  please watch the following video of silas and his friend dancing to robot music.  sorry there's no sound; i took this video right after the toilet incident 🙂  nevertheless, please enjoy!  and i'll just say that i have no idea where he learned those moves!
well, that's it friends!  an exciting life we lead 🙂  thanks for joining us on the journey; see you next time!