Hey all!  Just wanted to let you know that Erica from Confessions of a Homeschooler is doing a review and giveaway of my photography curriculum today!!  If you're a homeschooler, or know one, Erica is an amazing resource!  She and her 6th grader have been using one of the Foto Finch courses this school year as an art elective.  Check out her blog at www.confessionsofahomeschooler.com to see her thoughts and for a chance to win one of the courses for yourself!  There's also a discount code for her readers!
The Foto Finch is the teaching branch of Treu Image Photography.  We currently offer two courses, both for middle and high school aged students (more or less :).  Shooting In Manual teaches the more technical side of using your camera, while Composition & Photojournalism talks about  creating visually interesting images and capturing the story.  Both courses have several lessons which cover the photography concepts, as well as 30 hands on shooting assignments to give students the opportunity to learn the concepts in a more practical way!
We are currently working on recreating one of the courses for elementary aged students, so keep an eye out!  If you'd like to receive updates on curriculum and promotions, please send an email to ernie@treuimage.com with the word "Notifications" in the title.
For more info, please check out www.fotofinch.com, and don't forget to head over to Erica's awesome blog today for a chance to win!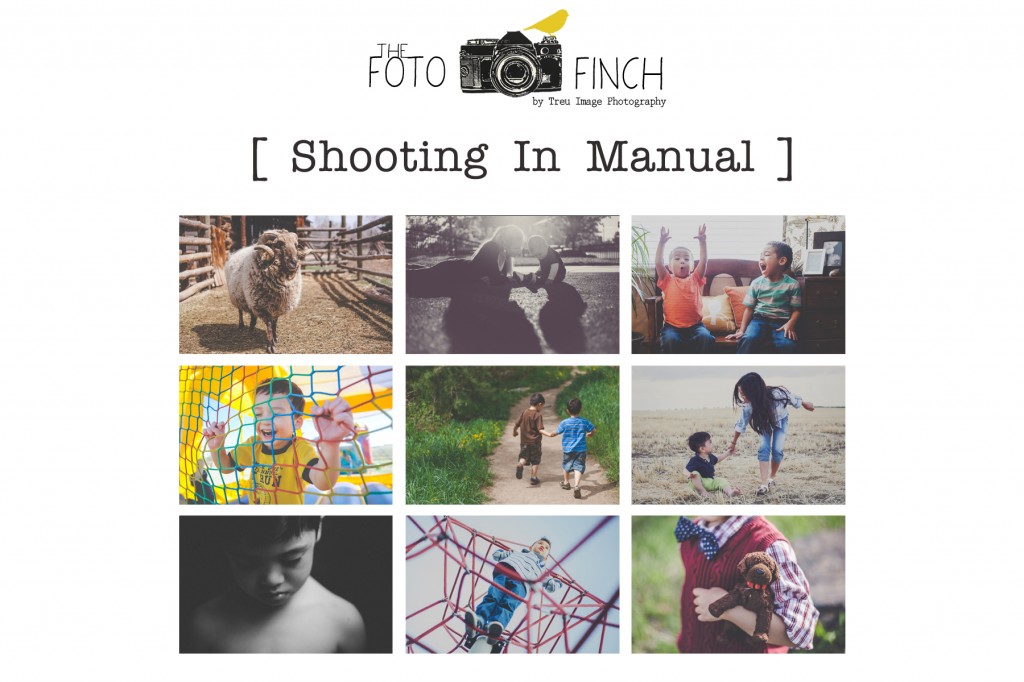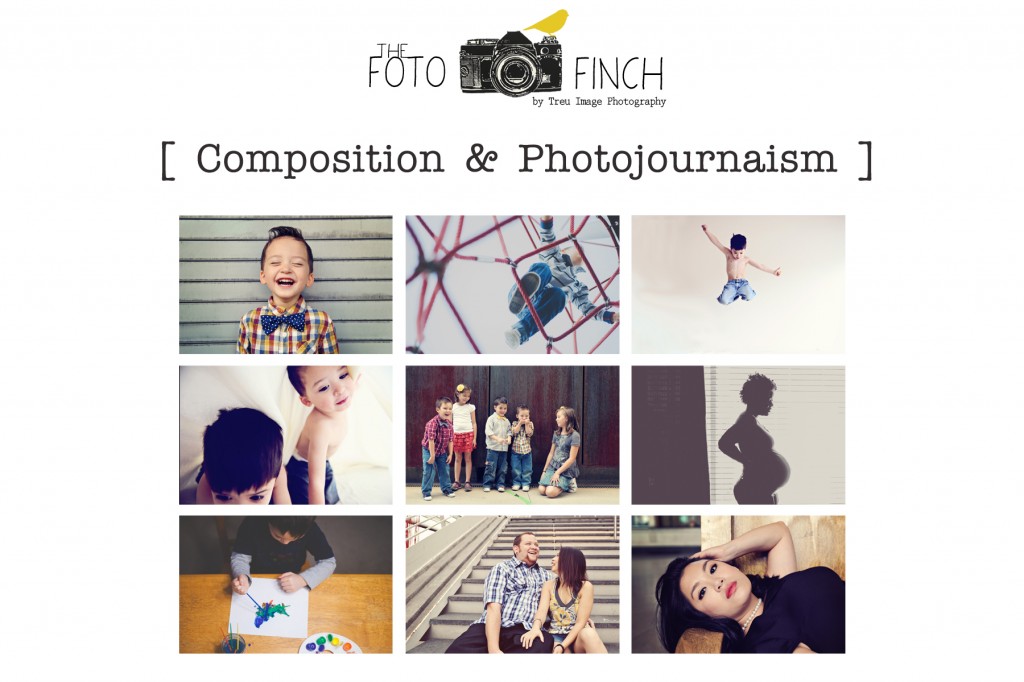 Also, I know it's been a really long time since I've put up a blog post.  Please stay tuned for a new entry 🙂