Last week we got to take a trip to California!  It was awesome to visit with family and friends that we love and miss so much!  I tried to do some documenting of our trip through Instagram.  Having a camera phone is so convenient!  Here are some photos of our time out there 🙂
The boys on my sister's front steps after the 17 hour car ride 🙂  They both do awesome in the car and I'm so thankful, seriously!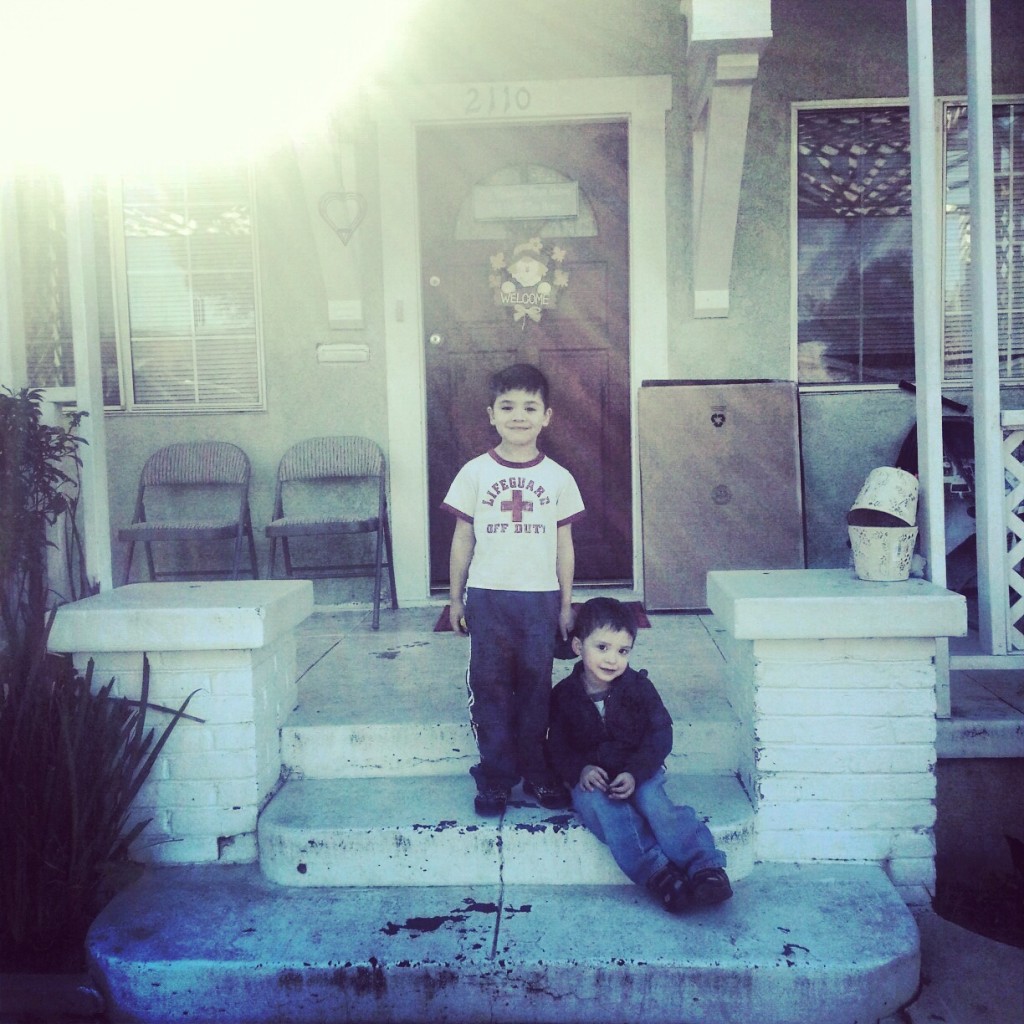 Most of our nights there were filled with talking, laughing, and singing ~ just a general happiness 🙂  Here's my brother being the rock star that he is!  For reals, he's amazing 🙂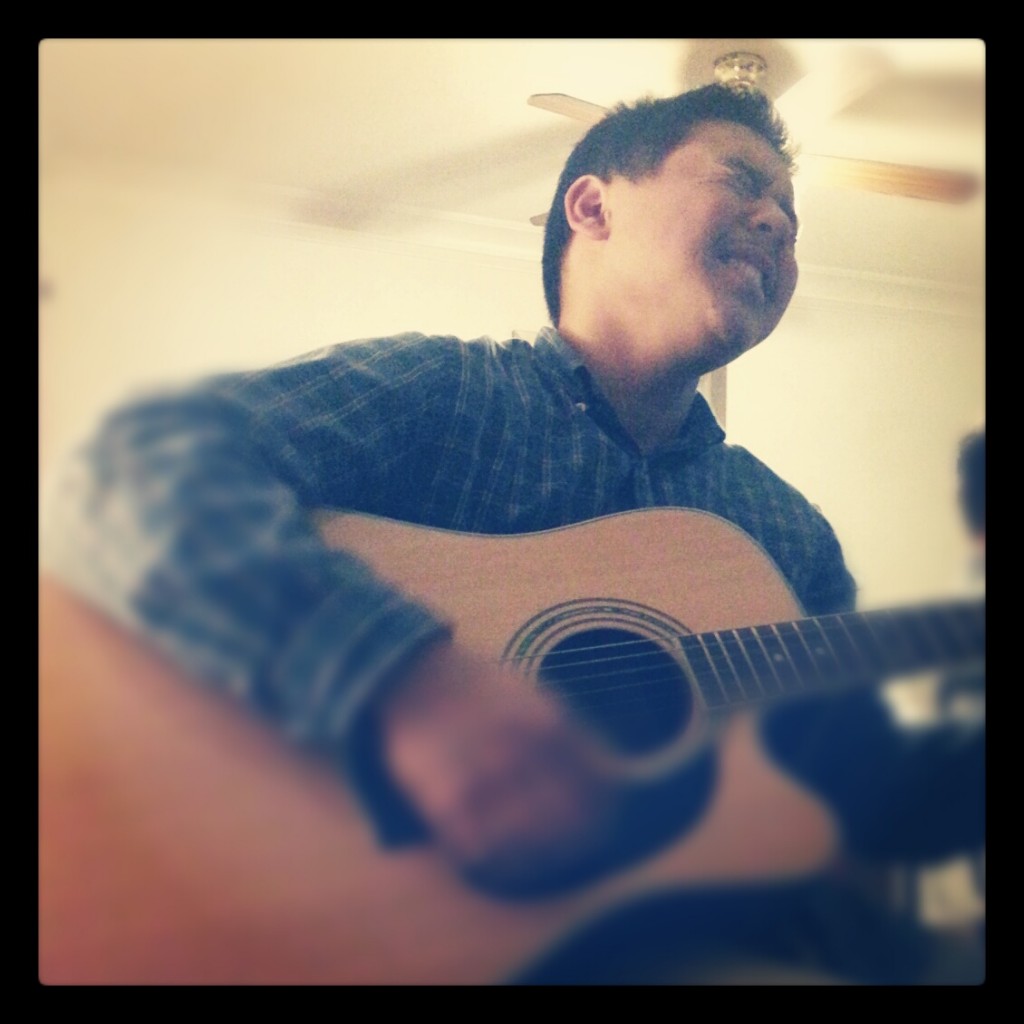 Dear roach coaches, please come to Colorado and bring me some tacos!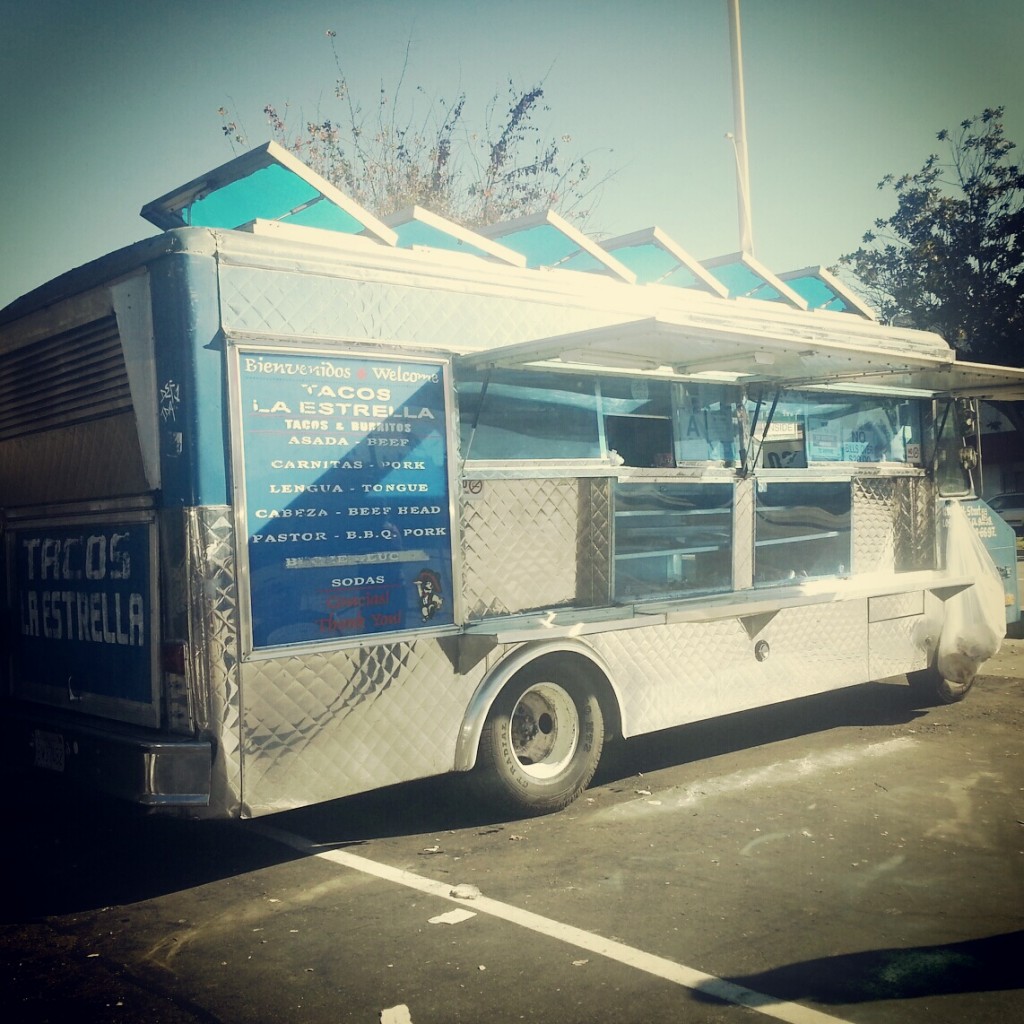 The fish market, always a pleasure 🙂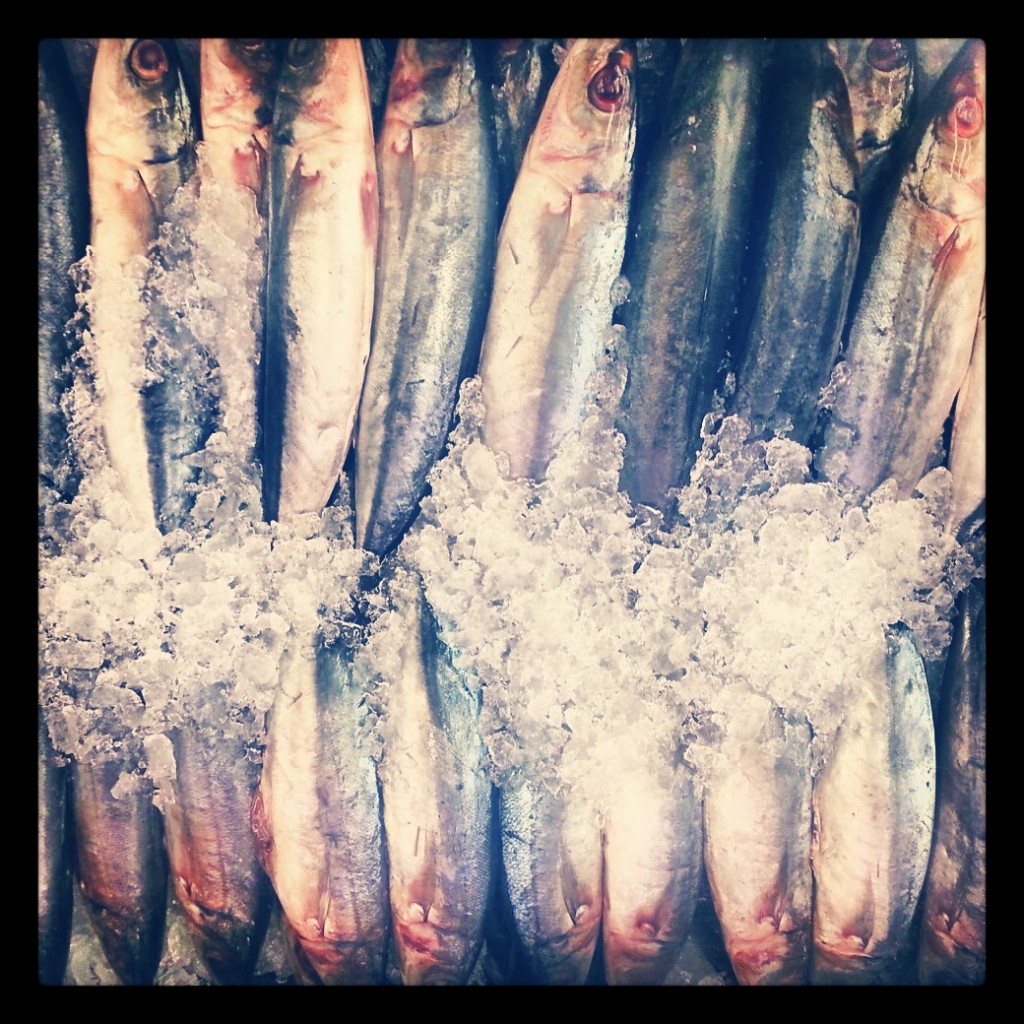 So if you don't know what ube is, it's a root vegetable.  A purple root vegetable that Filipinos make into lots of things including ice cream 🙂  Yum!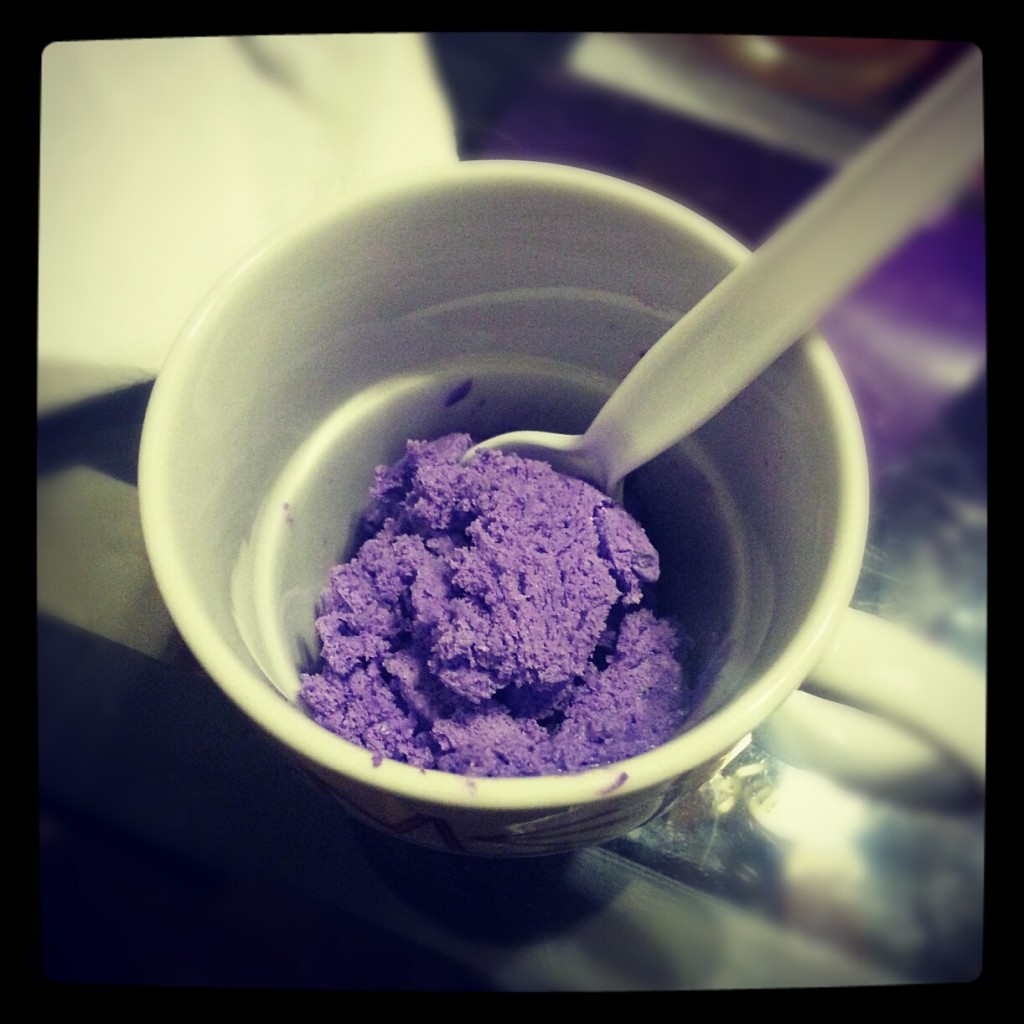 Ah, the beach!  We took a drive down to Hermosa Beach, which was beautiful!  Sand, waves, sunshine – I miss you all already!
And look, I found the guy from Bourne Legacy there 🙂
Beach baby
Of course I had to get me some In-N-Out!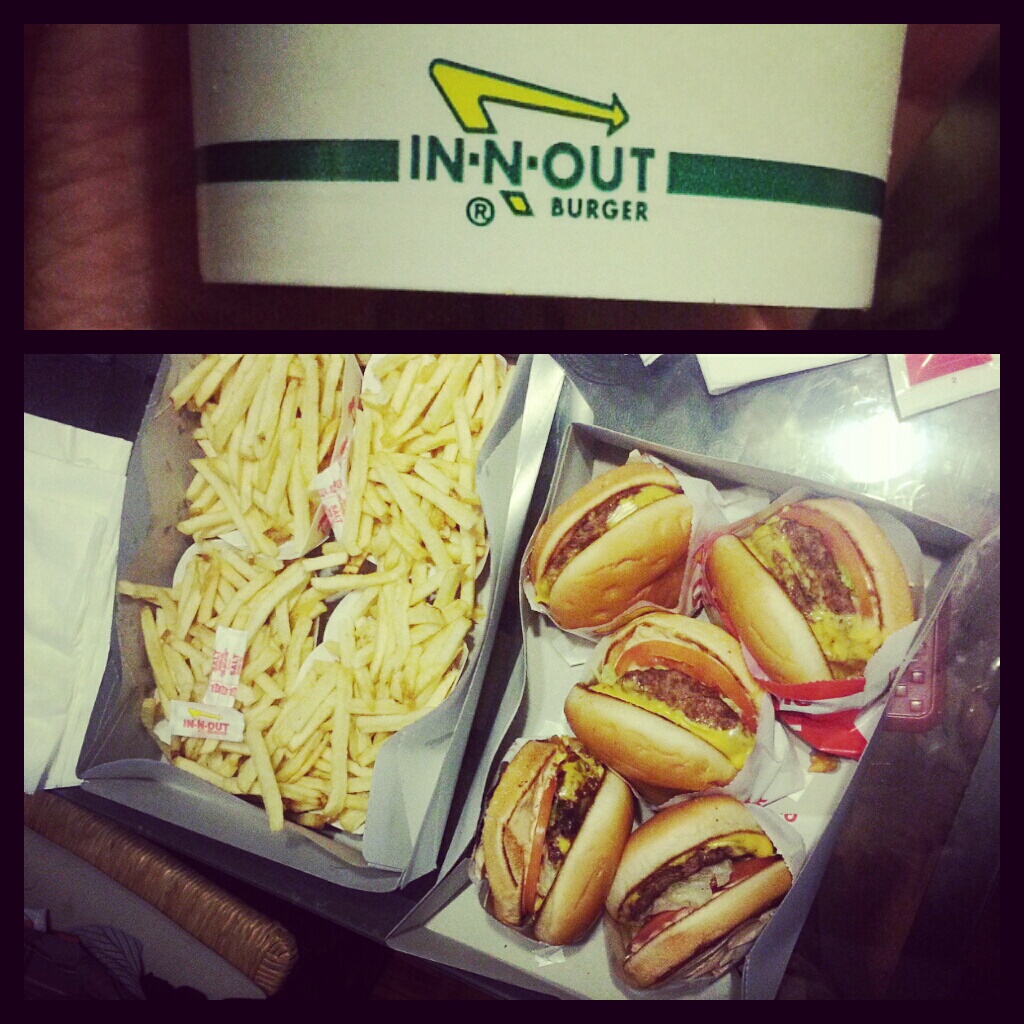 And I got to go to my first basketball game ever!  We went to watch my brother, Christian play.  Another amazing brother – super sweet, great guy who also happens to be a ridiculously talented athlete!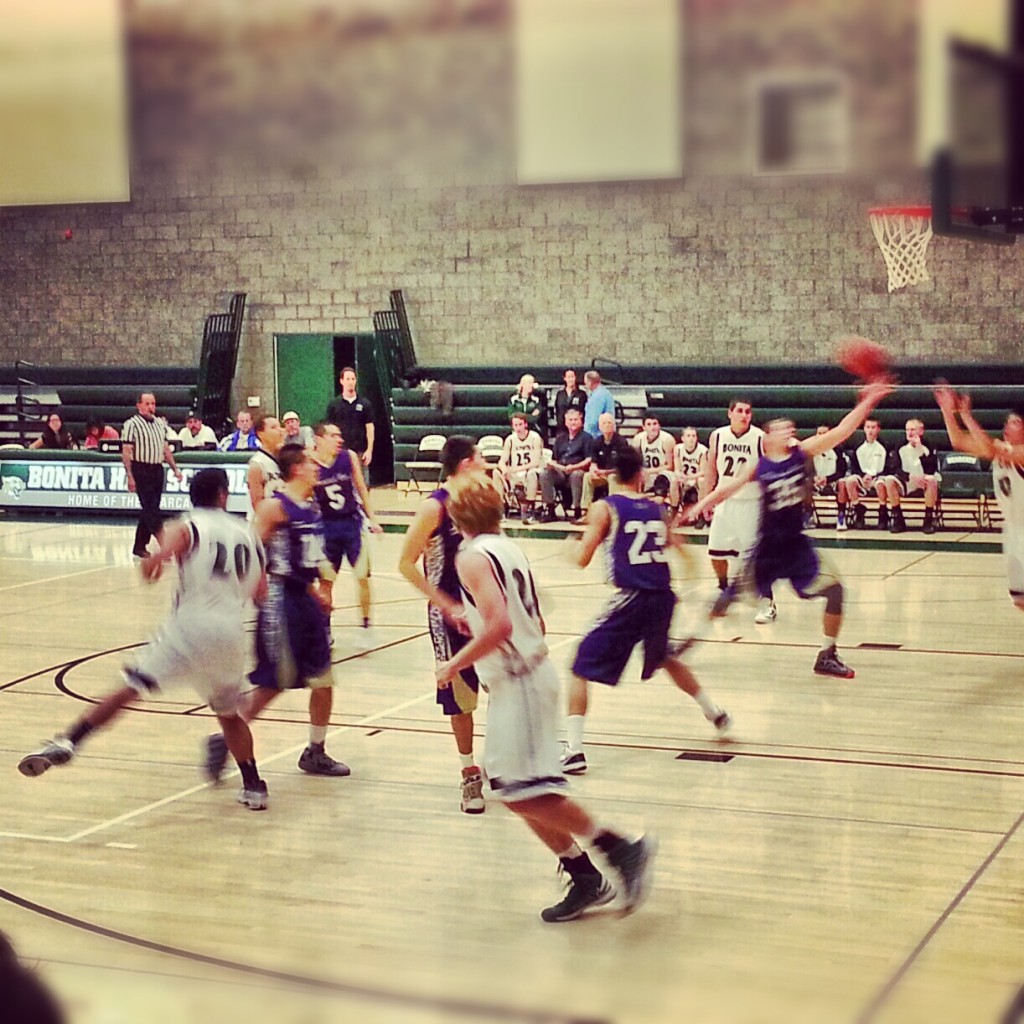 And we got to visit these sweet people!  You know those friends who are a perfect fit, where all your kids like each other and your husbands like hanging out and you and the wife/mom are pretty much like sisters – well, that's the Reeds 🙂  They moved from Colorado to California last summer and we've missed them everyday since!  It was such a blessing to spend a day with them!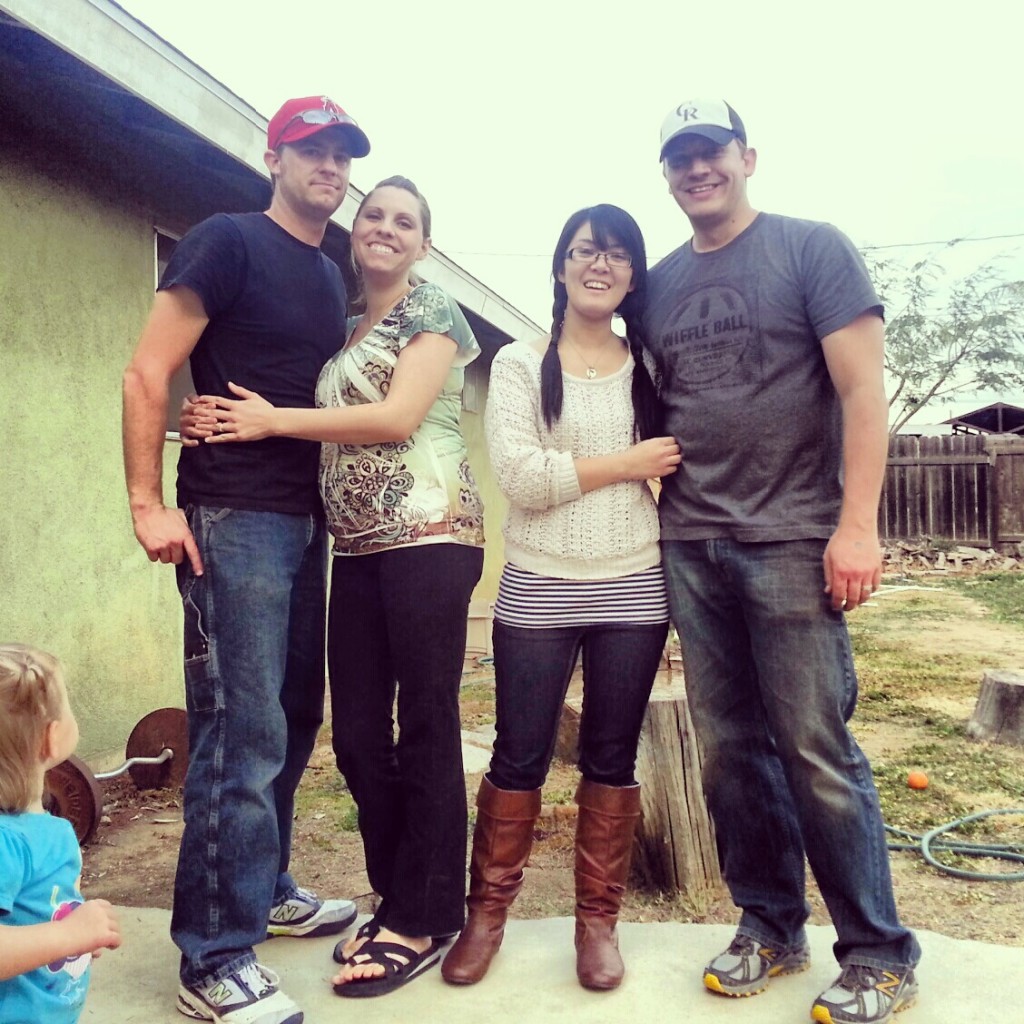 Their boys and our boys 🙂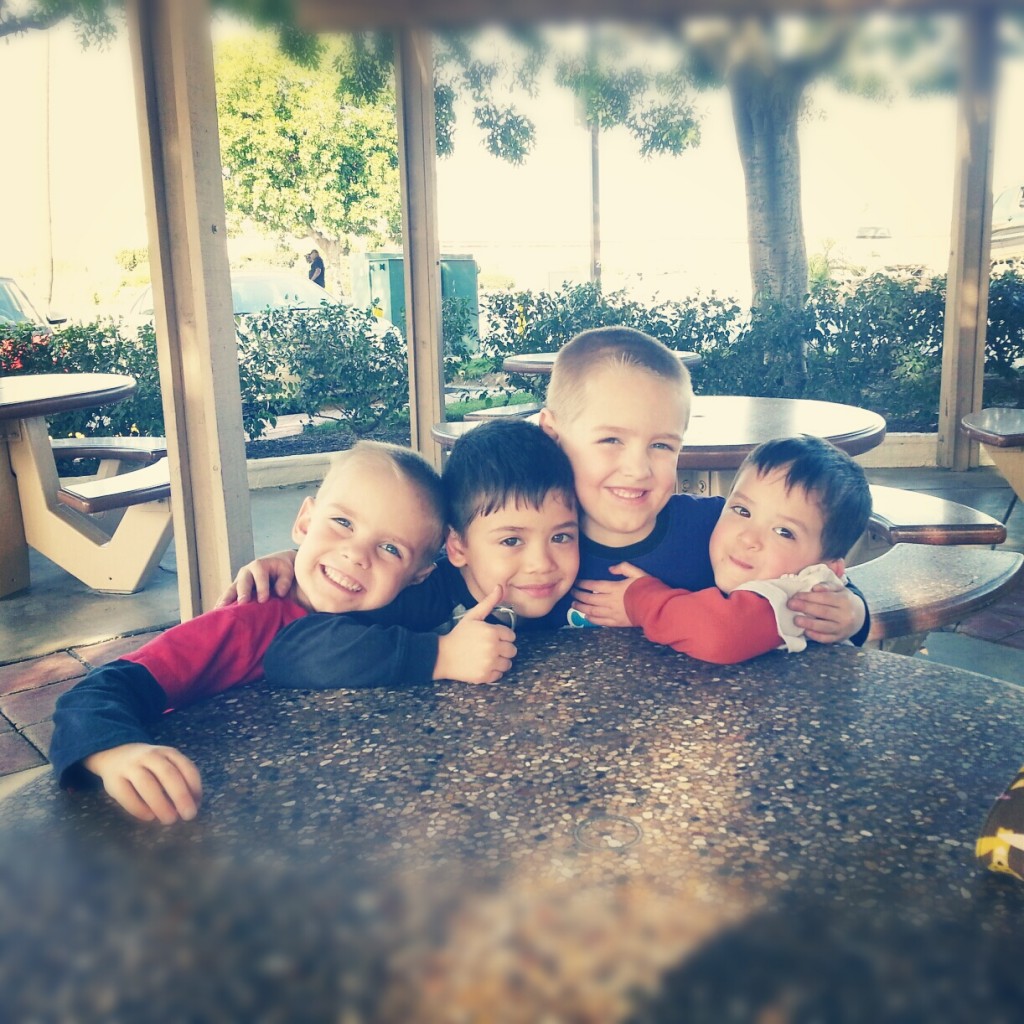 And of course, their sweet princess!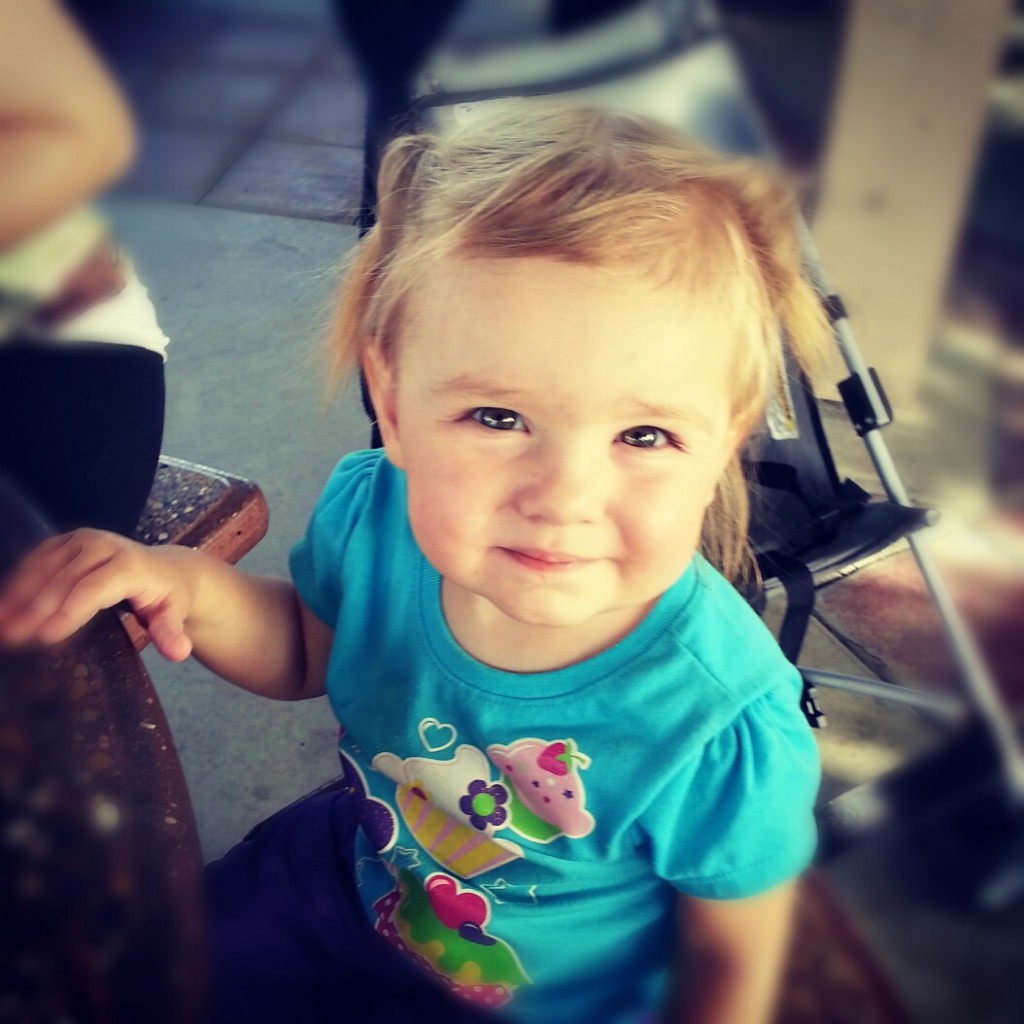 Palm trees against blue skies!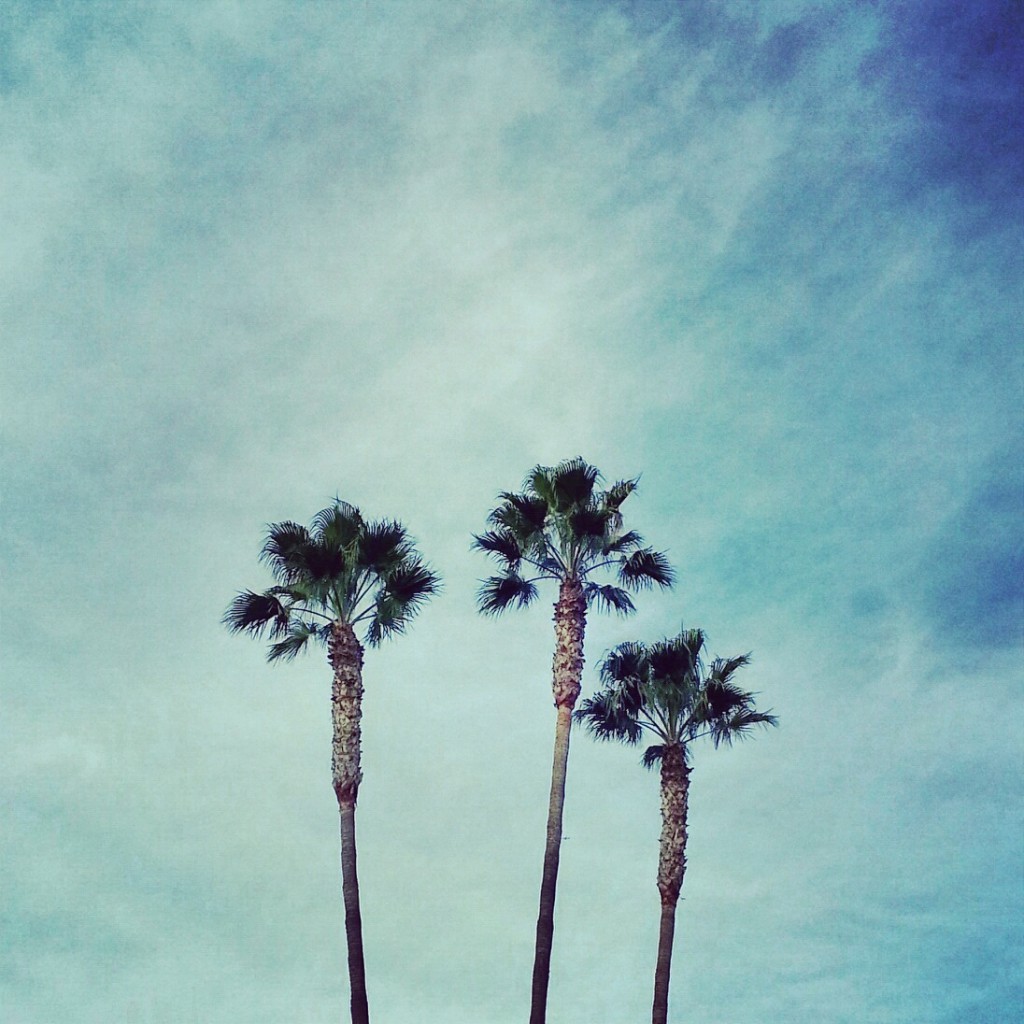 We got to spend a night with my cousins and met the newest additions to the family!  Such sweet babies!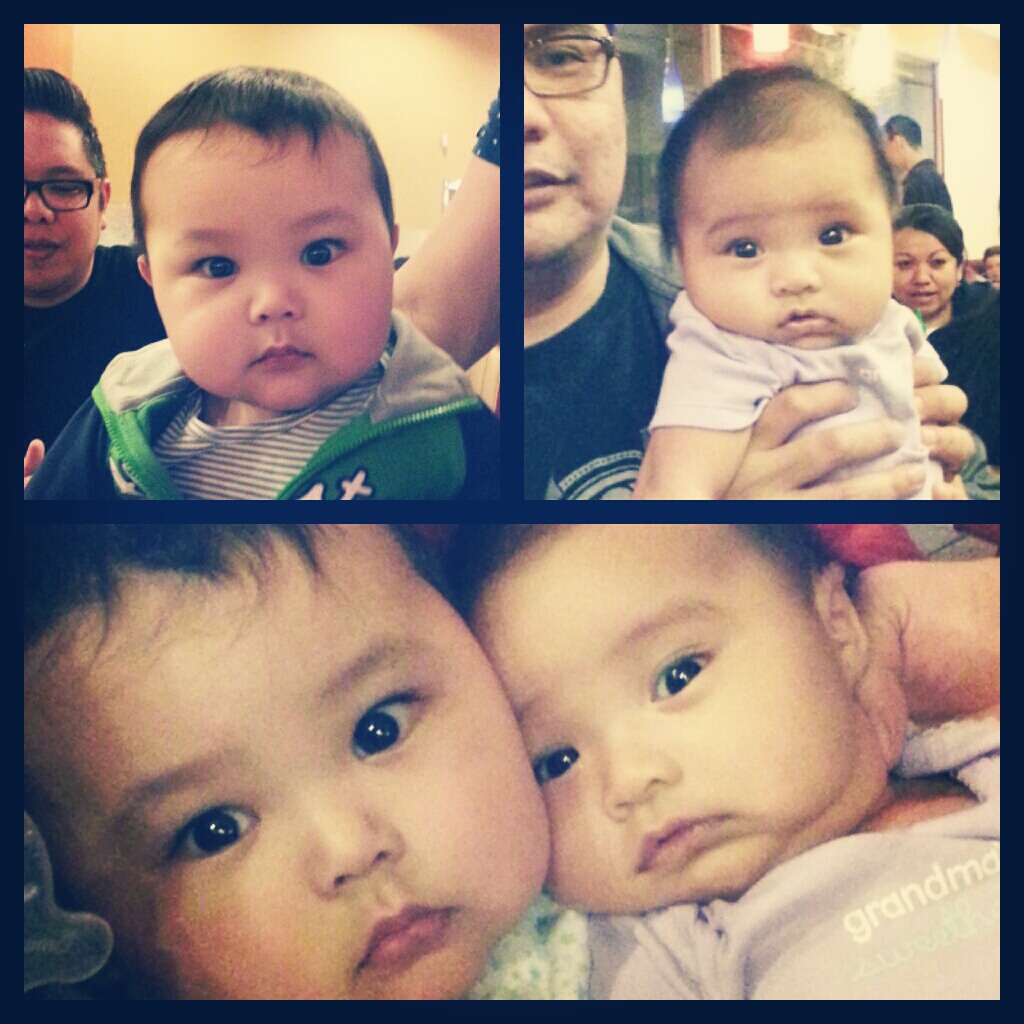 My sister Lovey generously agreed to watch all our kiddos and gave us a night out (thanks Lovey!!)  We paid a visit to an amazing buffet and got to walk around a few shops.  It was really nice to have a night out!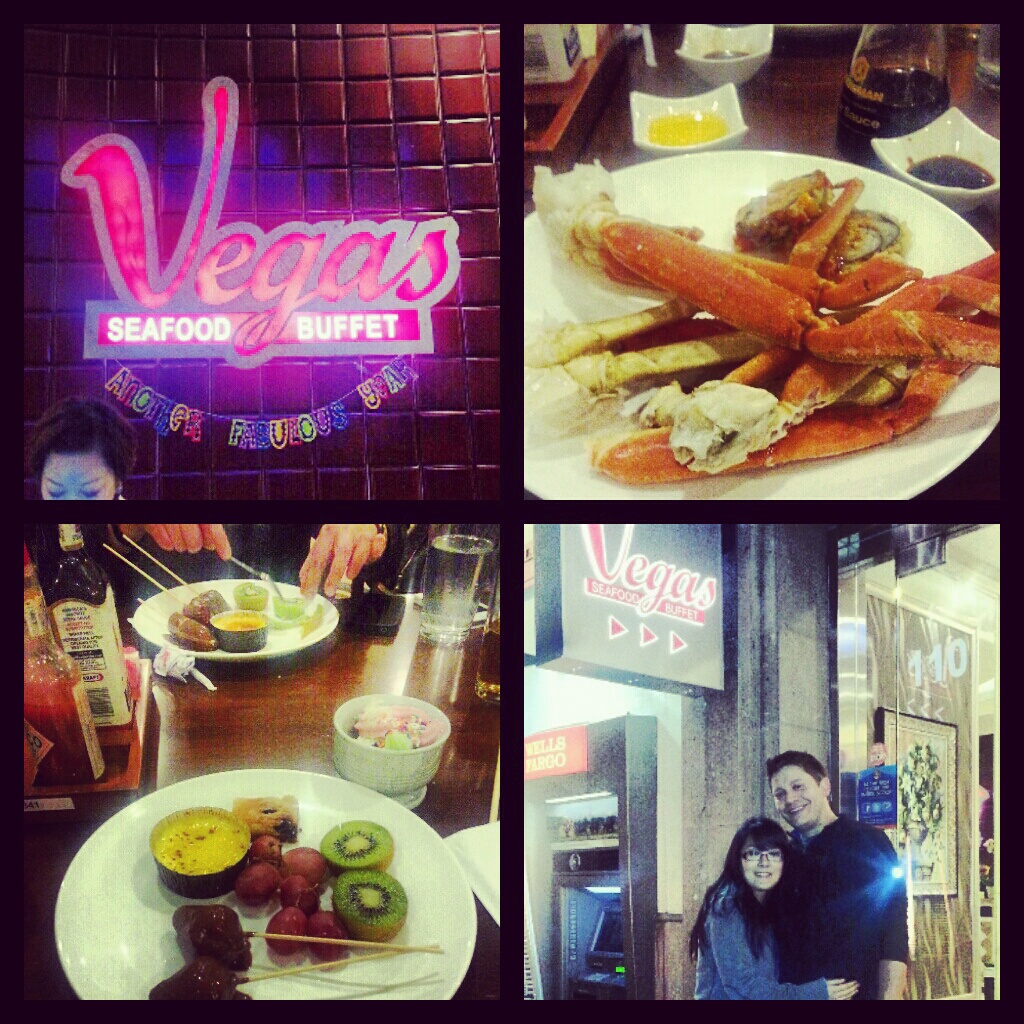 Date mates!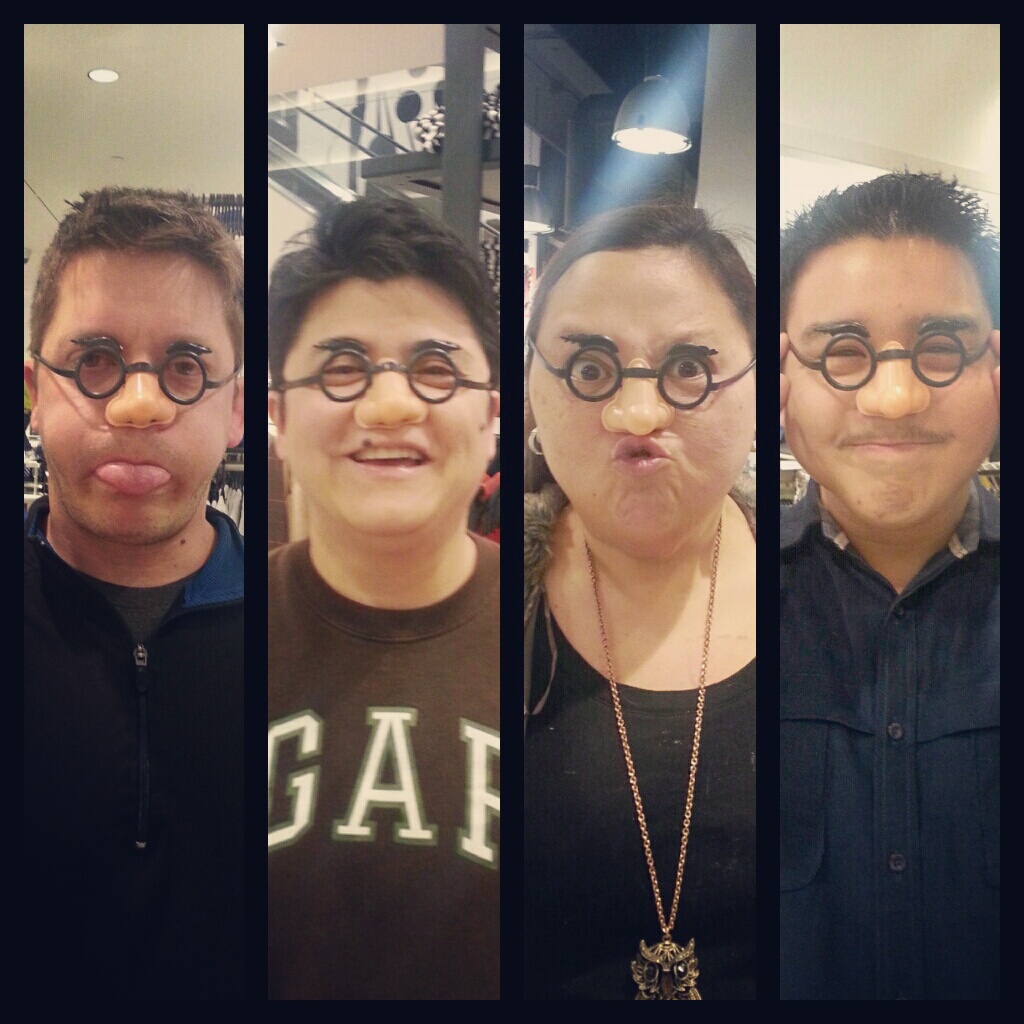 On the last day, we had lunch at a Filipino restaurant before getting on the road.  This is a Filipino drink called gulaman; I hadn't had it in a really long time!
My brother's a photographer too 🙂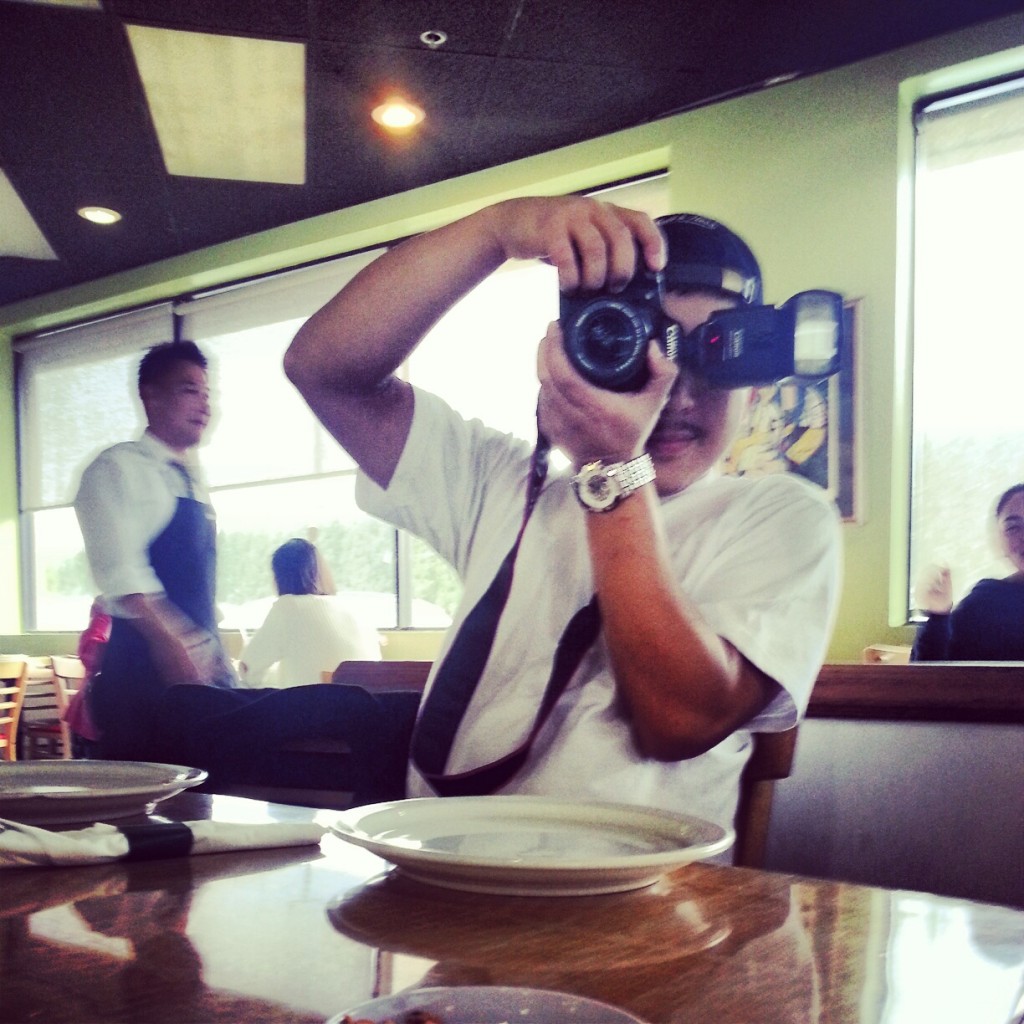 Silas and his cousin Anton hanging out, playing video games 🙂
Cousins being silly and hugging it out for the last time :/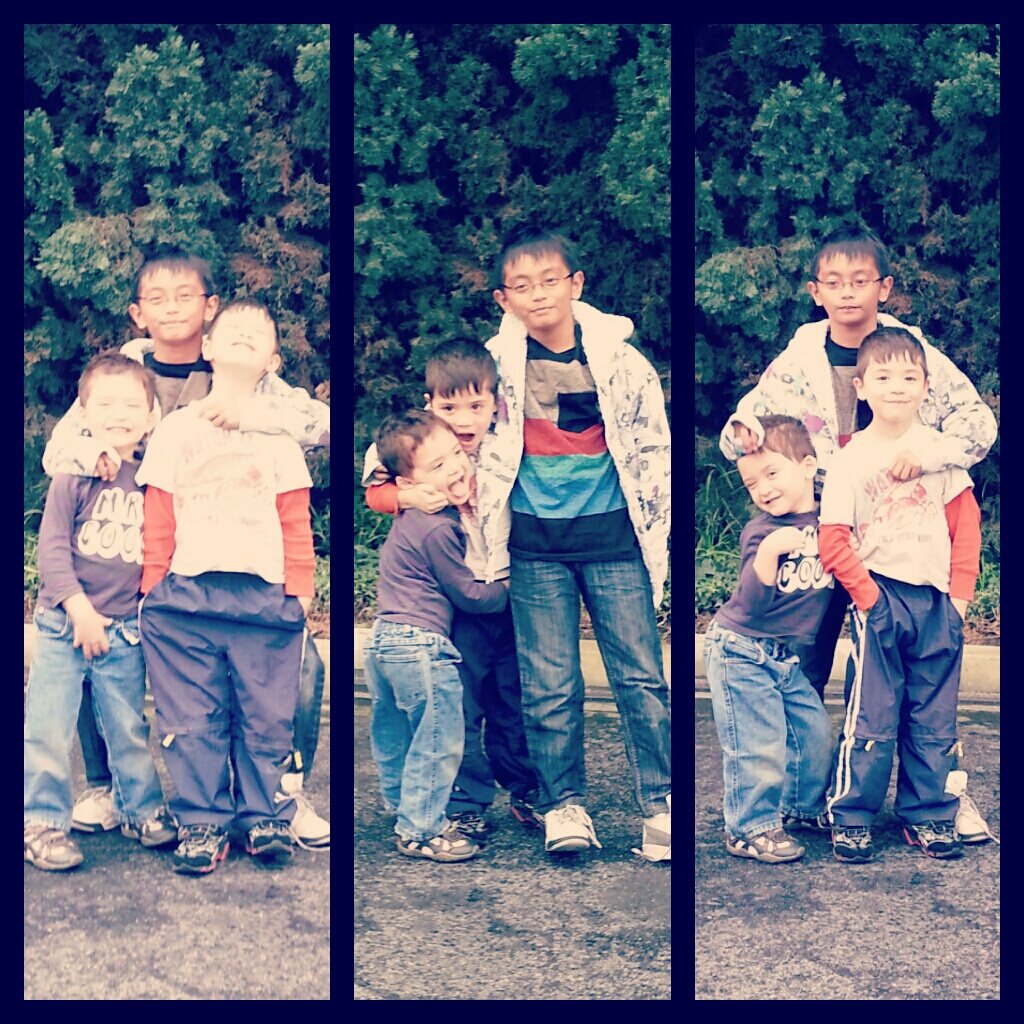 Well, after that we got in the car and drove home.  We actually hit some rough weather and ended up being in the car for 22 hours, yikes!  But it was definitely worth it 🙂  It was a great trip, such a sweet visit with people we love so much.  I miss them all already!