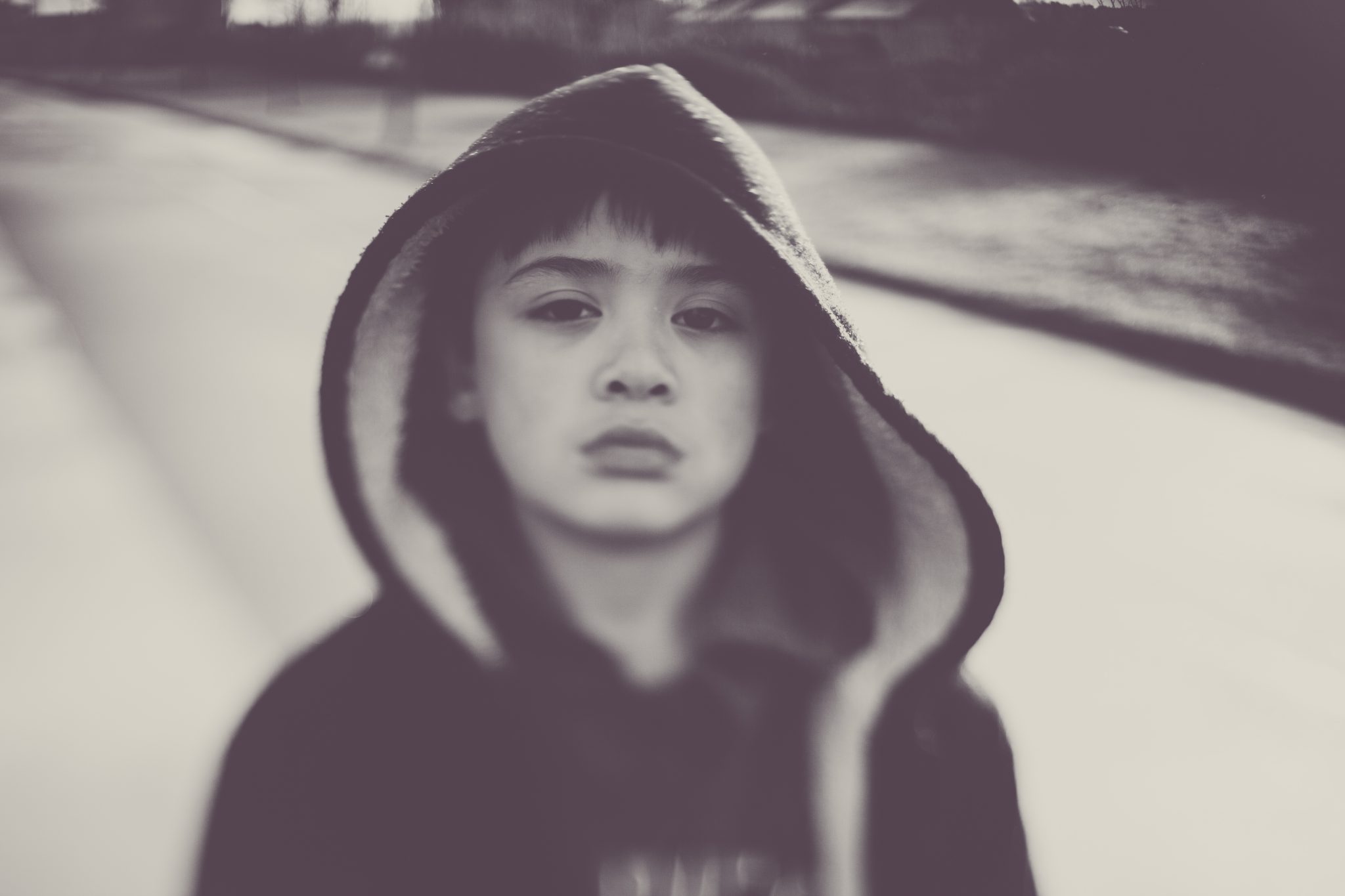 We could hear the muffled voice of a woman speaking into a megaphone.  A large crowd was gathered on the pavement outside Brown Thomas department store, some holding posters and signs above their heads.  An occasional cheer erupted as the woman spoke with conviction.
"What's going on Mom?" Silas asked.
"I don't know."
It was Monday, our family day.  We had made breakfast, gone to a playground, eaten lunch at our favorite place in town.  Now on foot, we'd finished up with a few errands in the city center and were walking back to the church where our car was parked.  As we approached, we could see a symbol on the signs we didn't recognize.  There were garda in reflective jackets standing amongst the crowd.  In front of the woman with the megaphone, there were several others holding a long banner.  This was a protest to repeal the law banning abortion in Ireland.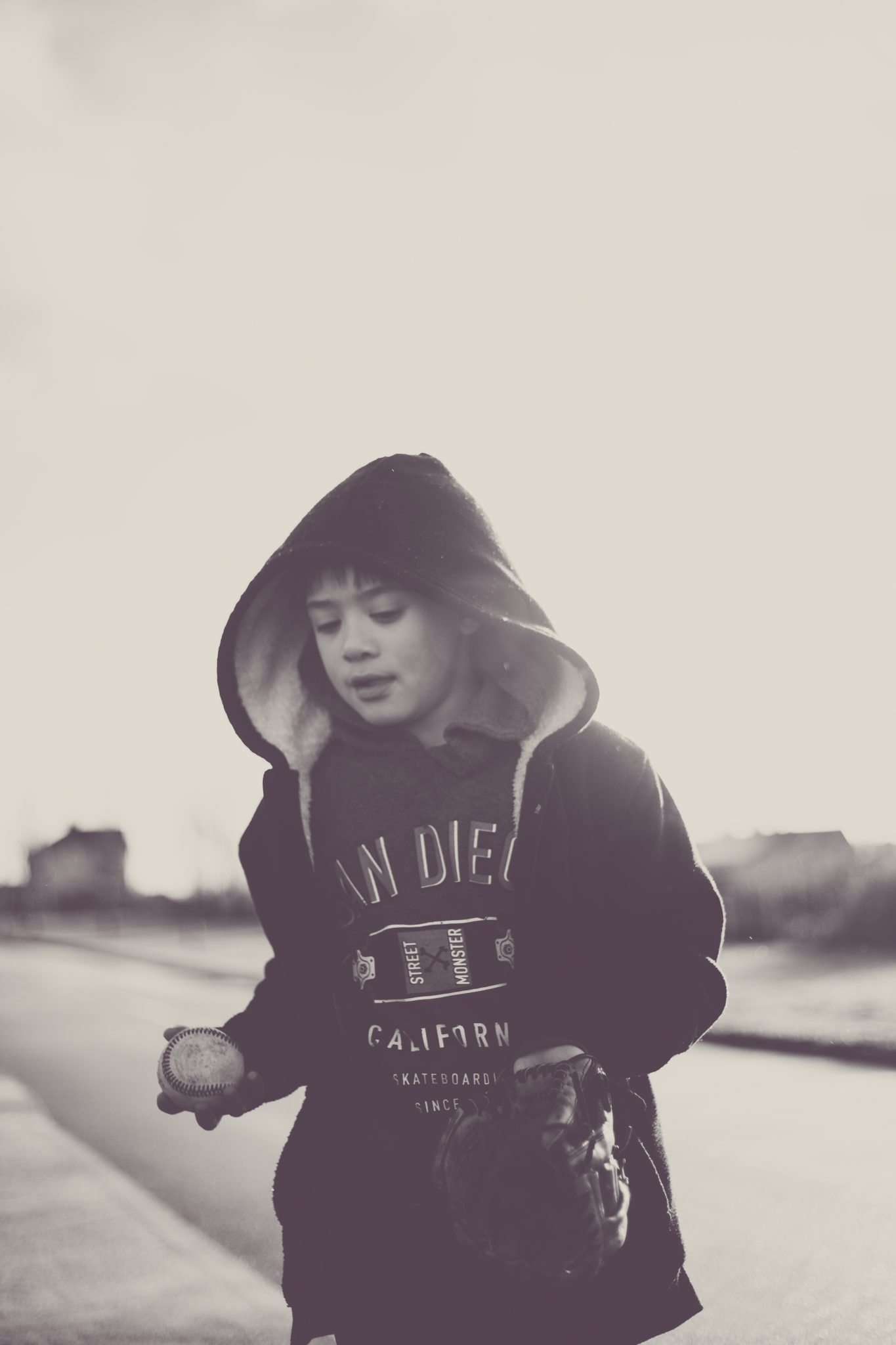 The area was wide, but we had to walk through the crowd to get to where we were going.
"What's going on Mom?"
There was a sign that said, "Warning: Graphic Abortion Photos Ahead."  The boys were holding my hands, one on each side as we walked.
"Mom, what's happening?"  Their voices sounded concerned now.
"Don't look at the pictures."  Ethan buried has face in my sleeve and I wrapped my arm around Silas to cover his eyes.  We walked quickly, Branden right behind us.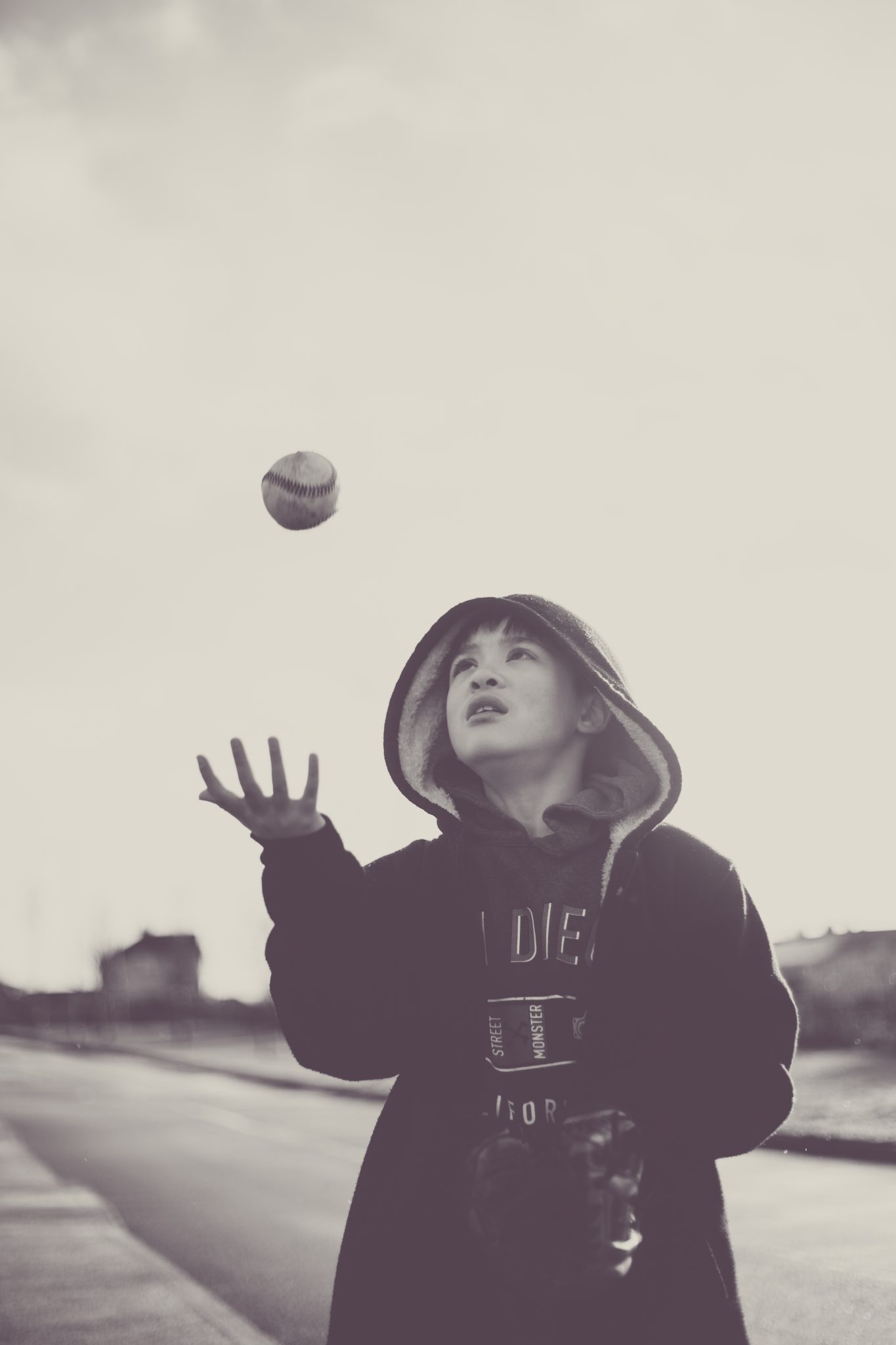 There was a woman arguing with a man on our right.  As we passed, he said, "But there was no baby here."  "Yes, there was!" she was almost shouting.
I couldn't help but look at one of the large banners.  They were labelled with the number of weeks of gestation.  A graphic image filled each one.  Parts and pieces and medical utensils.  Children.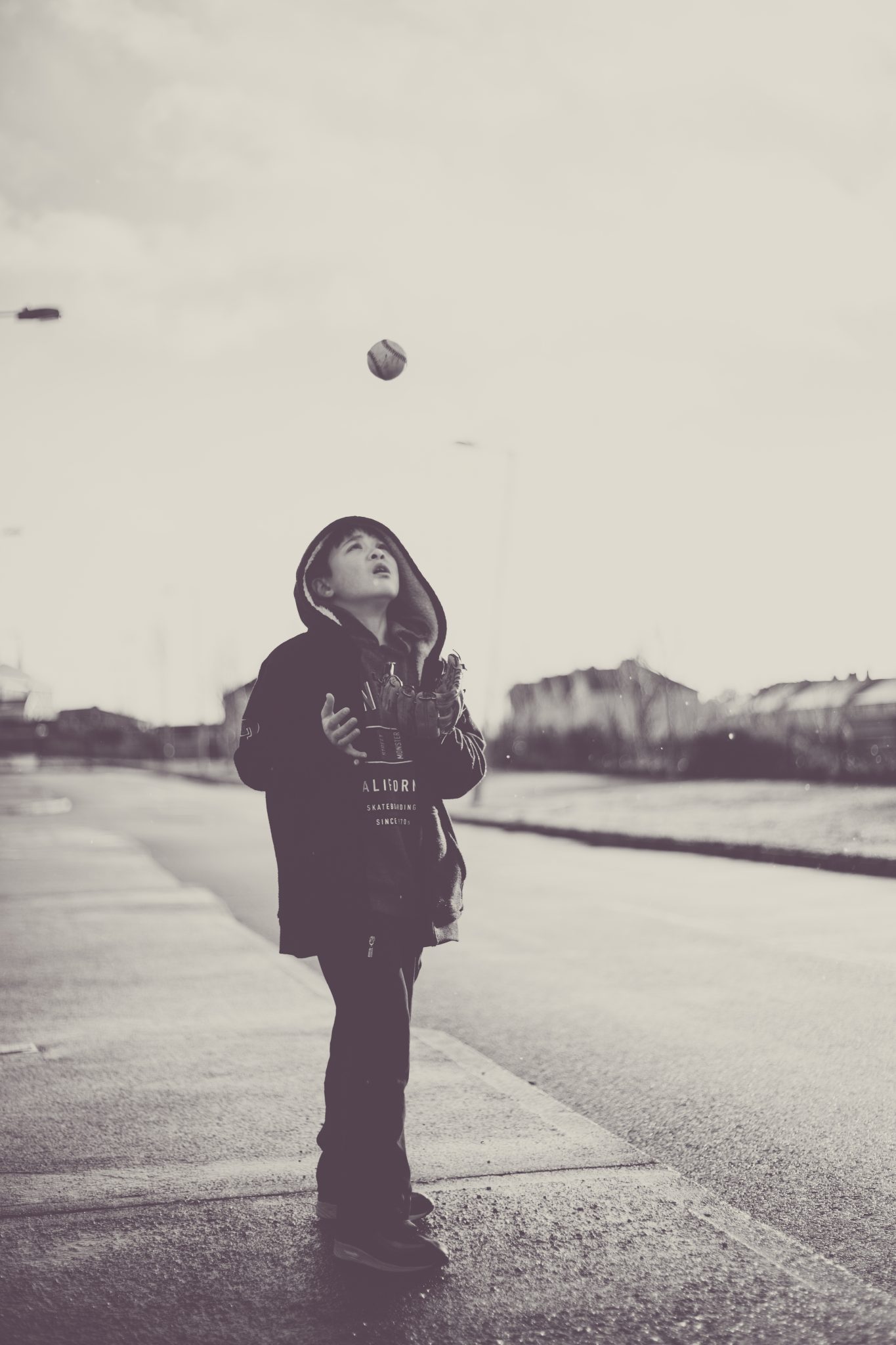 We got through the crowd and kept walking.
"But Mom, what's happening?"
I felt my face get hot, my eyes blurry.  I was looking down and buried my face in the front of my jacket.
"Mom, why are you crying?" Silas asked.  "She's crying," he turned and said to Branden.
Branden stopped me.  "Are you okay?"  I couldn't really answer.  He put his arm around me.
"Lord help us.  This is where you have us.  This is how You feel when You see our sin."  He contained to pray for me, for our family, for this country and the people we are called to love and serve.
People continued to pass us, walking around our little family huddle, past the protesters and giant banners.  I sobbed into Branden's coat, still holding each of our boys by the hand.
The next hour was spent answering questions about abortion, what it is and why people are talking about it, about God's heart and this broken world.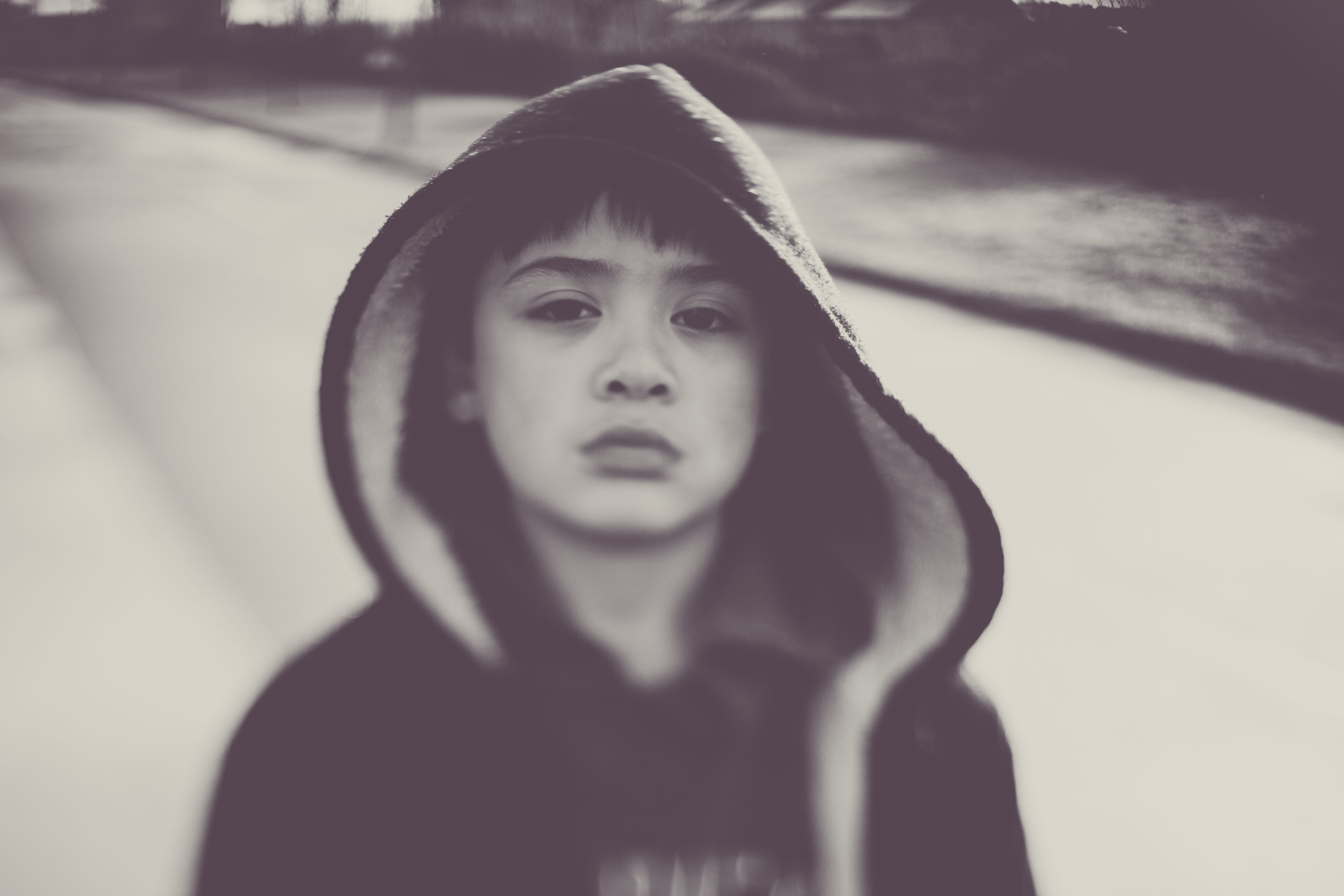 There have been a couple of really sobering experiences that have taken place this week, and we've found ourselves  overwhelmed, feeling almost helpless.  In this world where sin and its effects seem so inevitable, how do we stand?  How do we disciple and train up our children?  How do we advance the Kingdom?  How do we love those in front of us?  My heart echoes Branden's prayer – Lord help us.  This is where you have us.  This is how You feel when You see our sin.
A friend of mine said recently, "Where there is prayer, there is hope."
Hebrews 12:2 says, "For the joy set before him he endured the cross, scorning its shame, and sat down at the right hand of the throne of God."
He died in hope.  Rose in hope.  Believing and being joyful in anticipating that this broken world be brought back to Himself – broken and scarred, but reconciled.
So we pray, and bring our hearts to His own.  And we have hope.  Because the Lord's love is greater, and if He allows us to be a part of this pursuit, this ministry of reconciliation, then He'll give us the wisdom and grace to co-labor with Him in it – for our own children, and for those wandering all around us.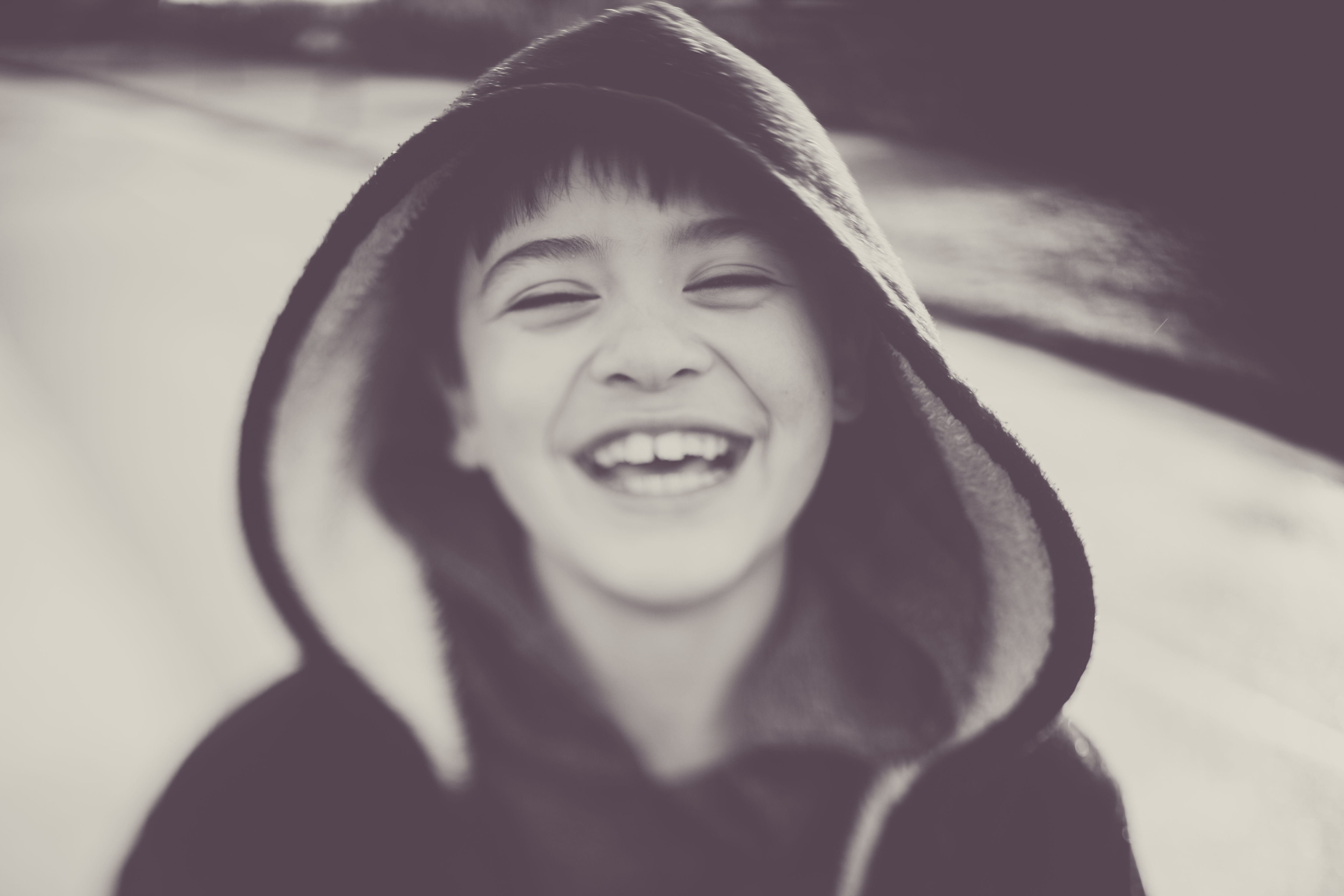 Thank you for praying with us, for being a part of what God is doing here in Ireland.  It is still illegal to abort a child here, except under extreme circumstances.  Currently there is a lot of talking/protesting/media coverage, but we know this is a heart issue and pray for the Lord to draw this nation back to Himself.  Please continue to labor with us in prayer.