This sweet family came to visit us a couple weeks ago! While they were here, we got to have special meals (thanks for making dinners Erin!), visit new places, take them to a few of our favorite spots (like the beach!), and stay up super late laughing and talking and eating! We got to enjoy their kids and their company – it was honestly such a huge blessing and it felt like the hours just flew by!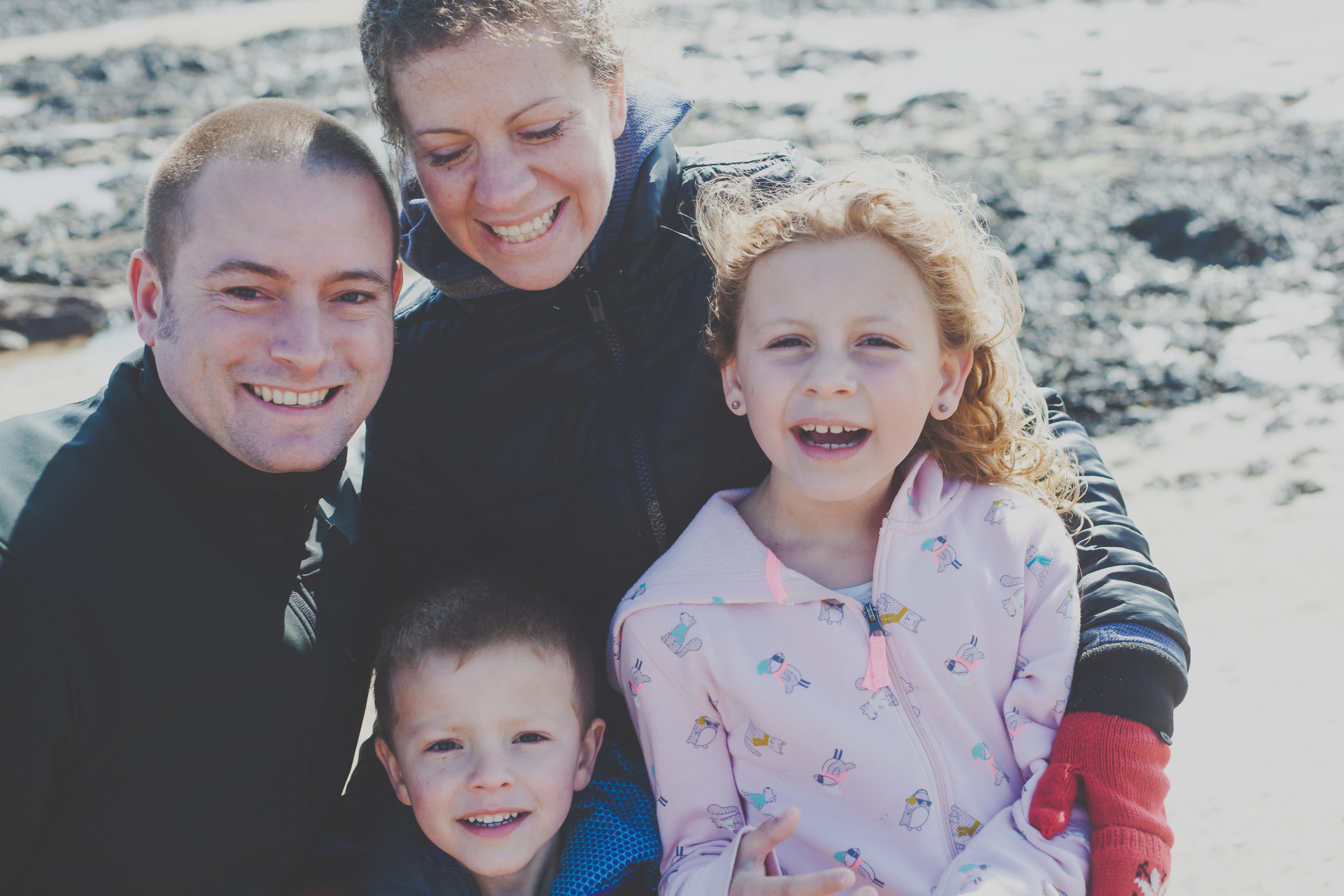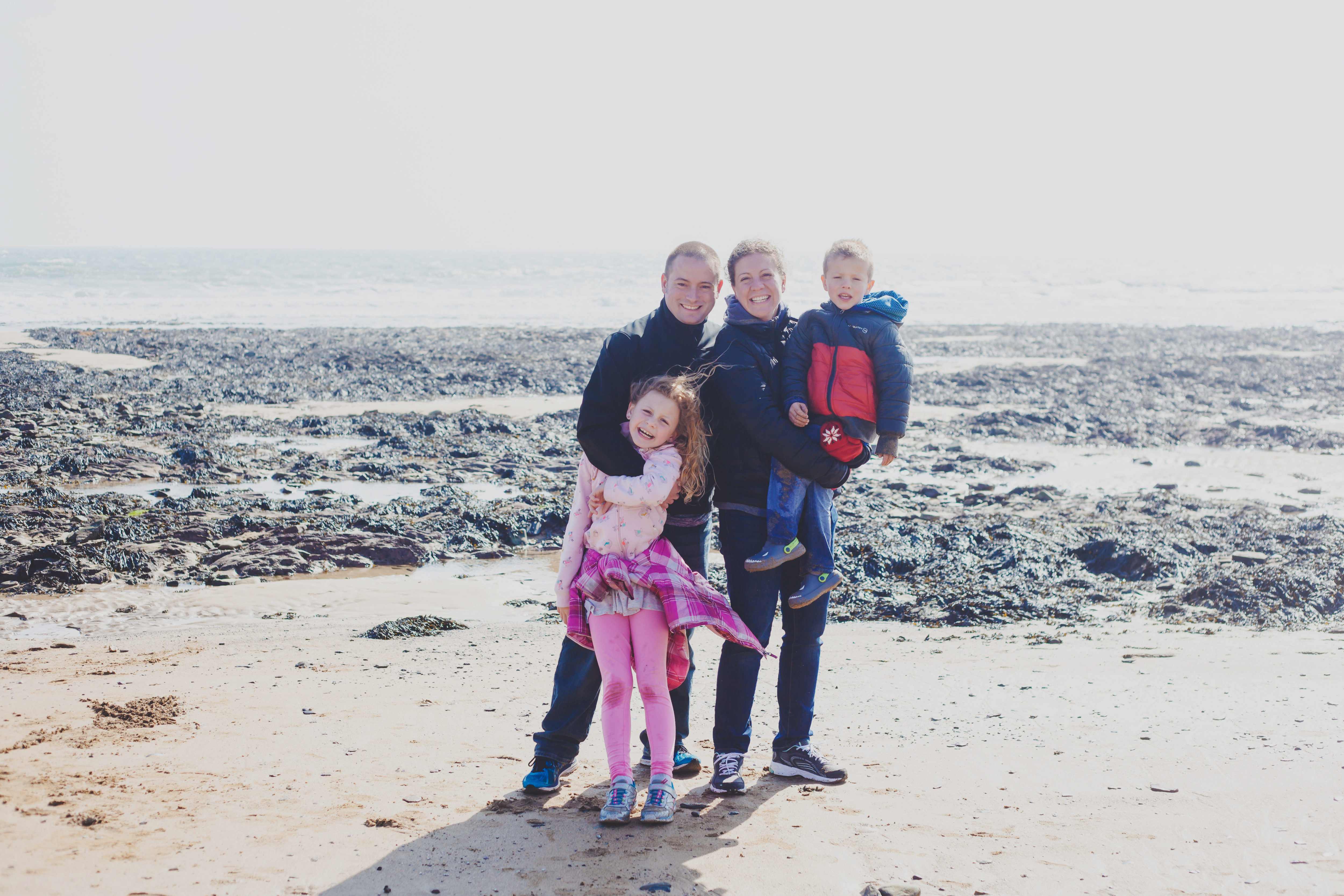 You know how, when you're on vacation (or enjoying someone vacationing at your place :), you are just aware of how much time you have left? Time before you go home? And you want to relax, but you also plan your days, fill them up, make your stay worth it. After all, you've done what it takes to get there, and you'll be leaving soon. You want to make the most of your time.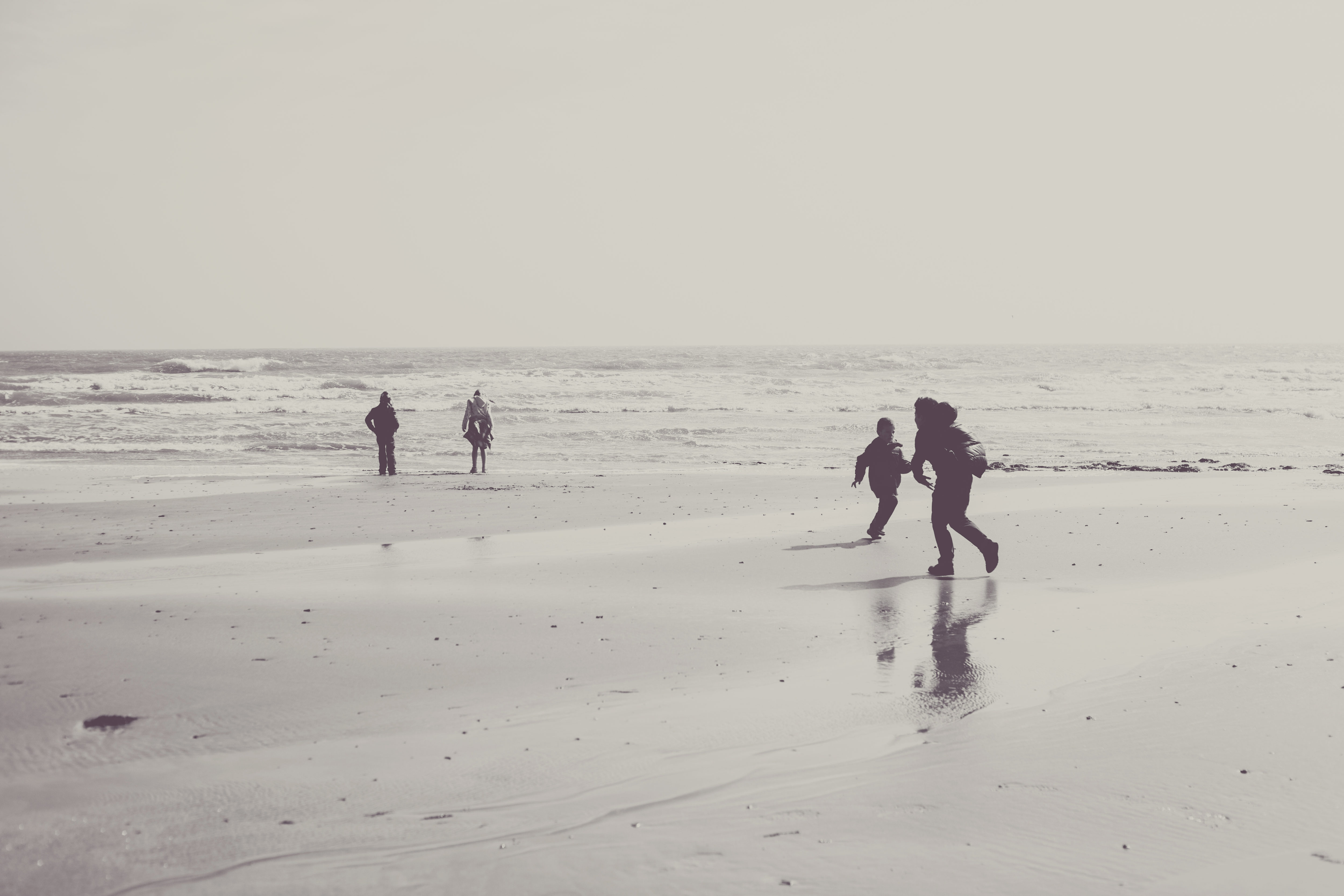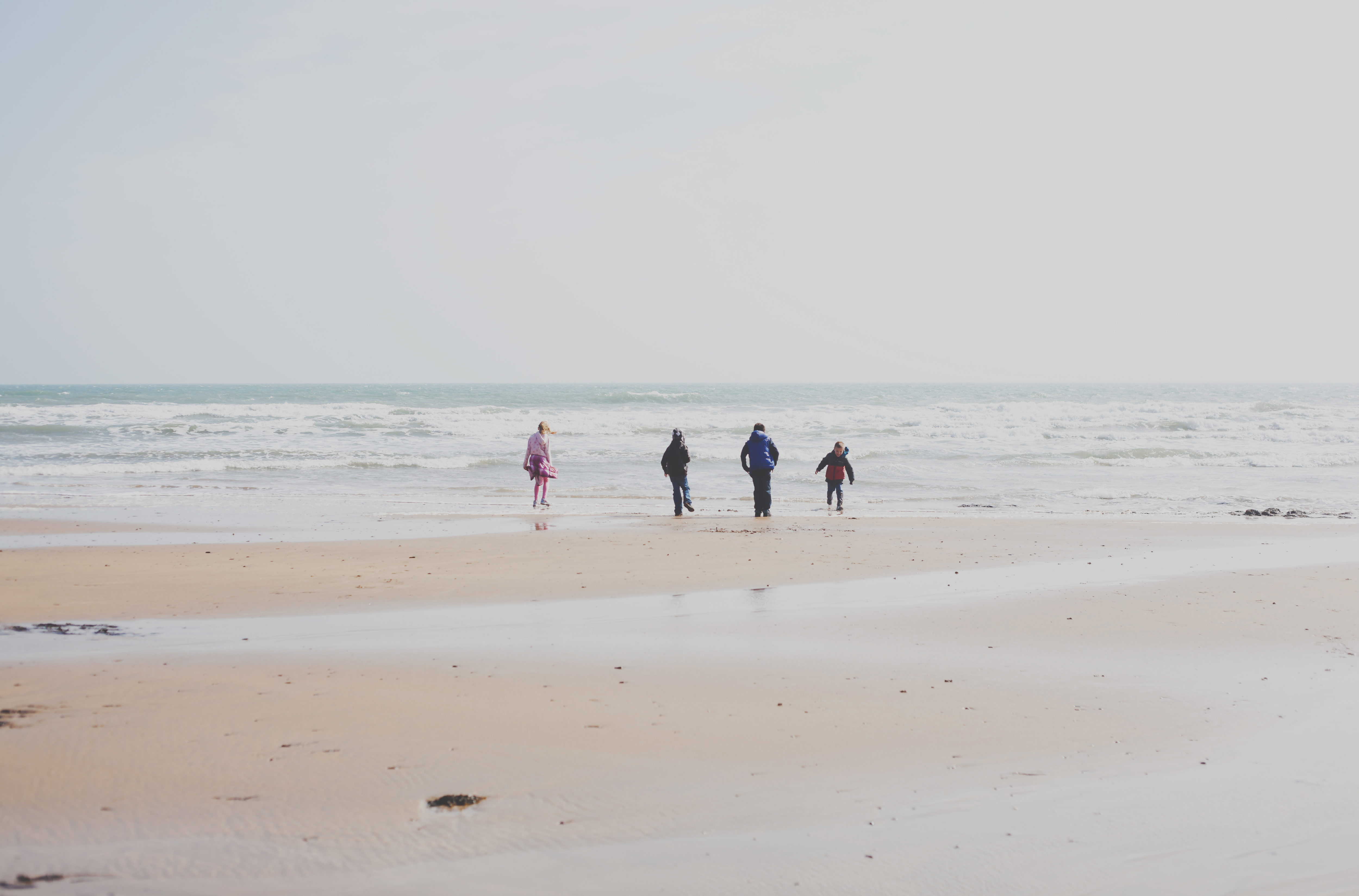 James 4:13-14 says, "Come now, you who say, 'Today or tomorrow we will go to such and such a city, spend a year there, buy and sell, and make a profit;' whereas you do not know what will happen tomorrow. For what is your life? It is even a vapor that appears for a little time and then vanishes away."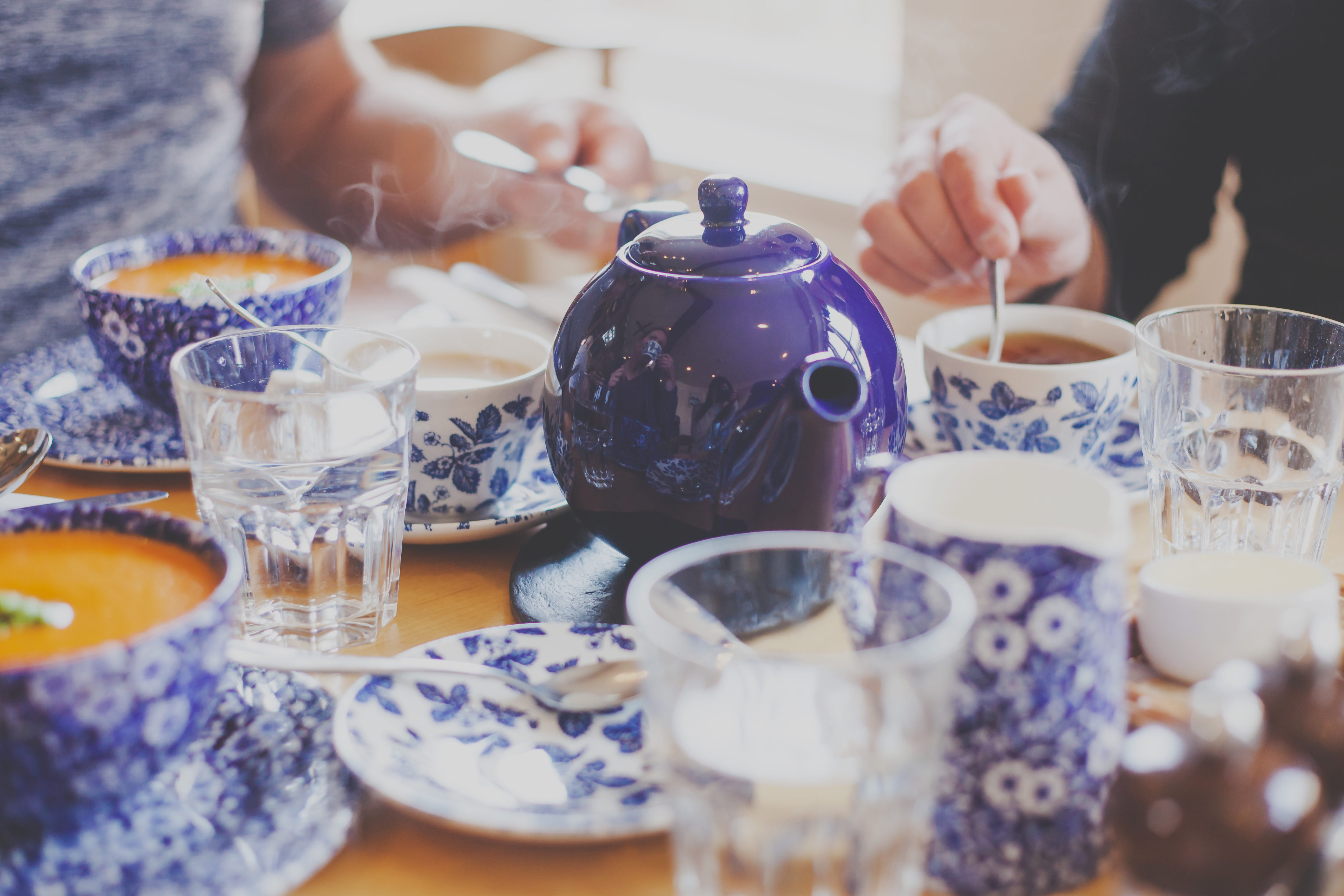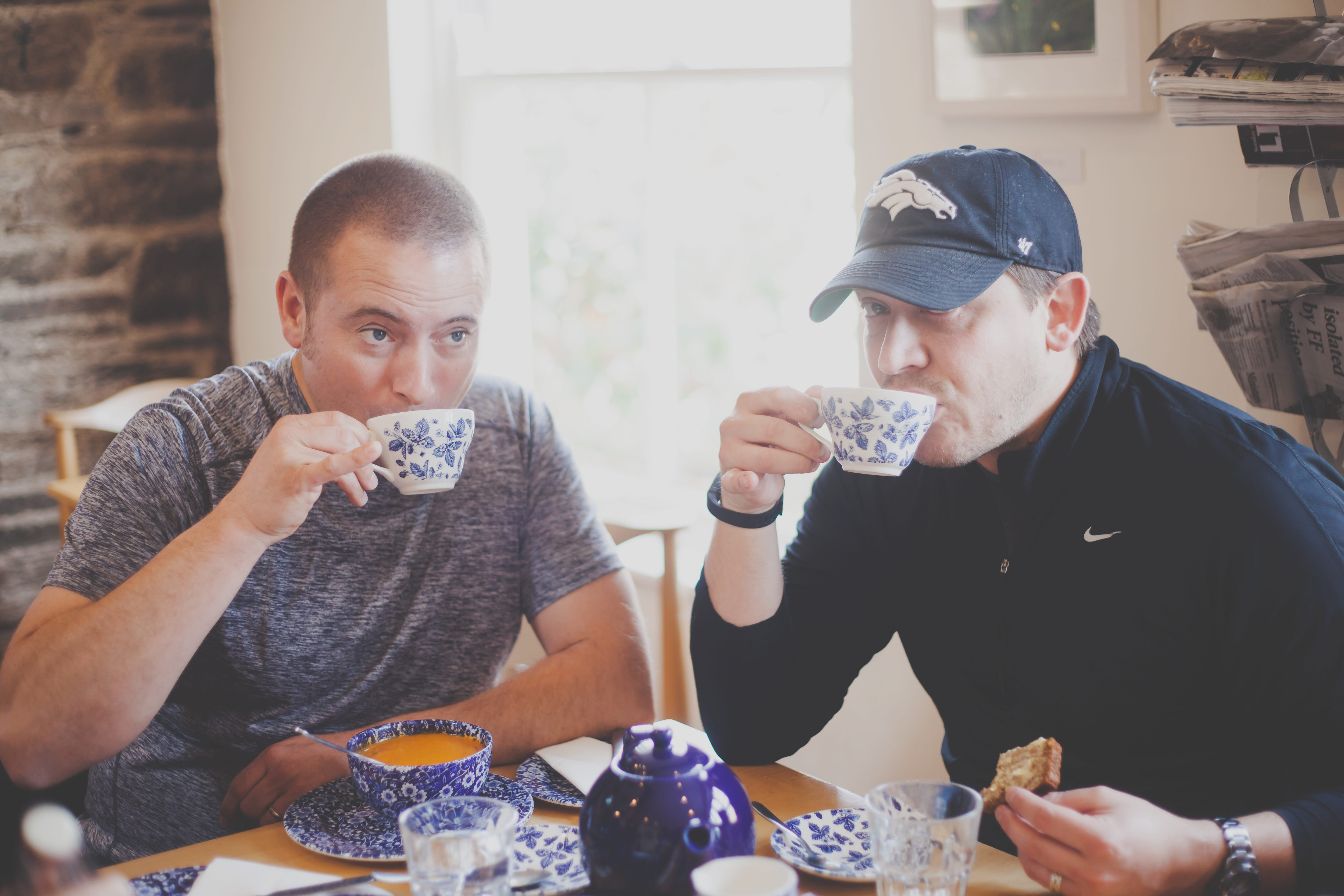 My kids have been asking about eternity lately, and I'm always thankful for how Jesus teaches me through their inquisitiveness. Eternity is not so far away. And though we are called to live here today, it must be with a sober understanding that we are just passing through. When I stop to realign myself with that perspective, it makes the trials bearable. And it makes the days in front of us short. We don't have much time. We are going home! What will we do while we're here?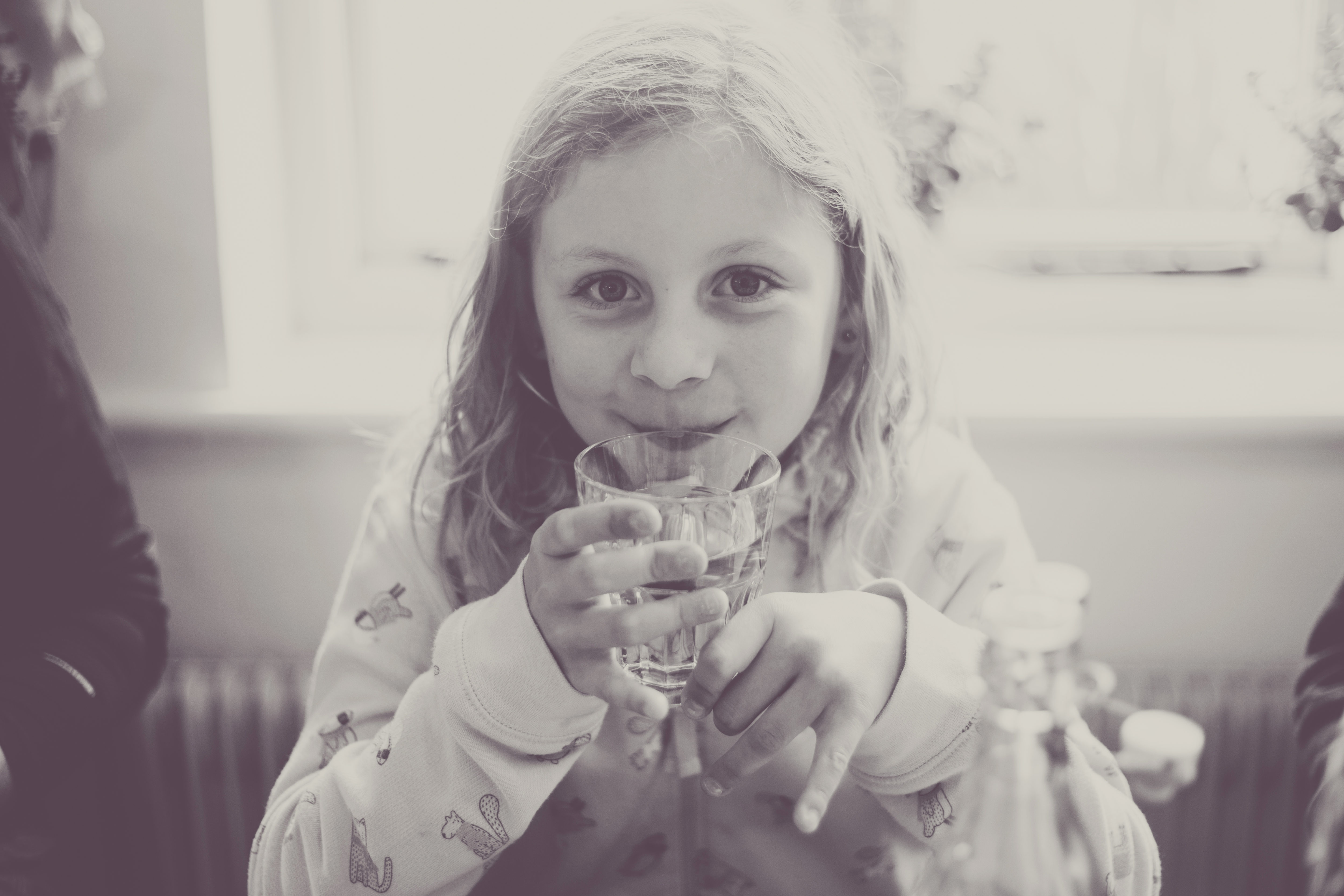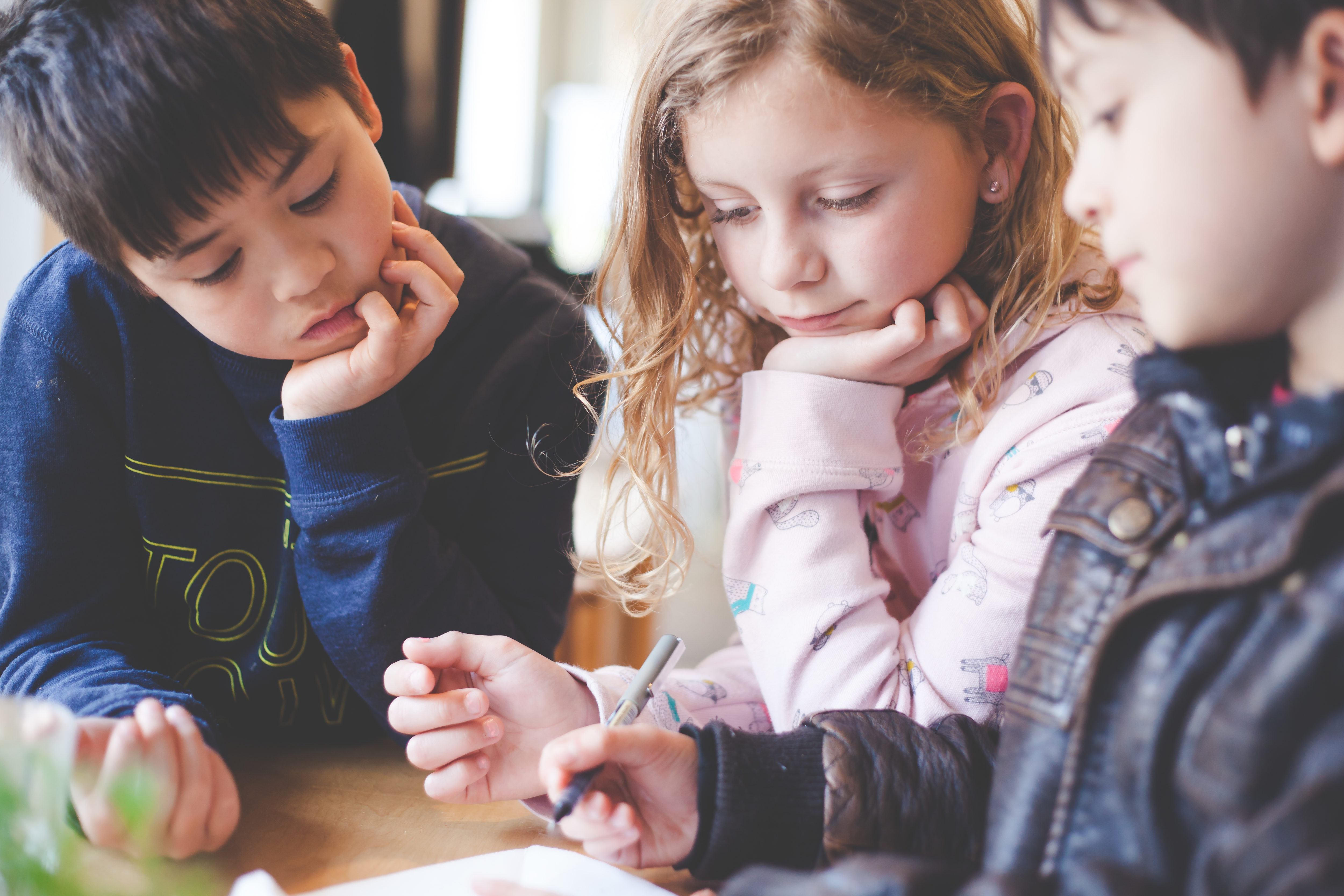 The morning they left, I found our firstborn crying by himself. He's our deep feeler and constant processor. He asked why they couldn't stay longer? Why they had to go home so soon? We talked about how they needed to get back to things at home. They couldn't stay. I know he felt like we did, those few days with this precious family, was like a little piece of home had come to us.
I'm thankful that one day, "home" will be with Jesus. We'll be with Him and goodbyes will be a thing of the past. Until then, I want to steward well the hours before me. Making the most of the days while we're here.