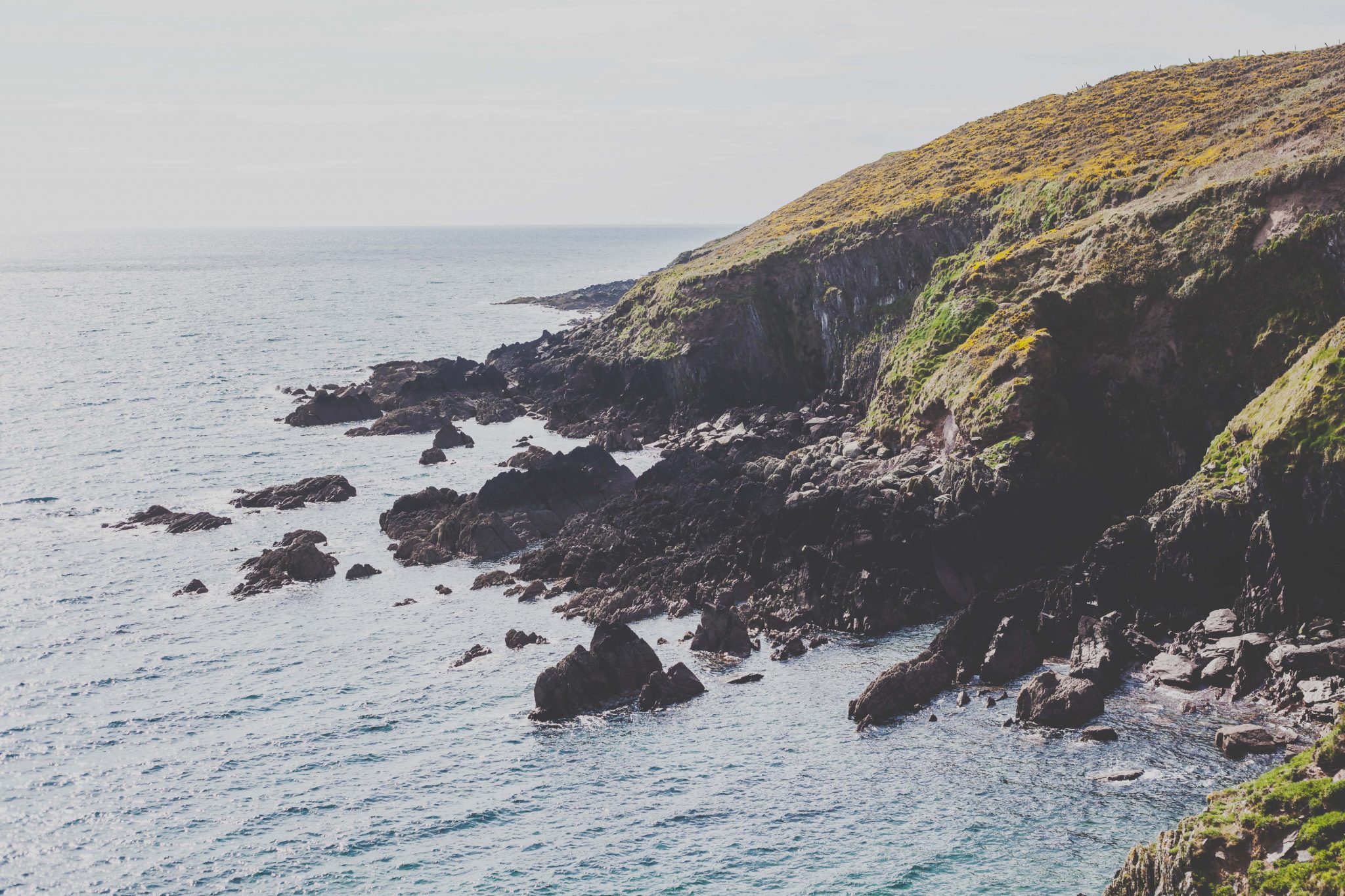 Boys On Mission – May 2017
Hey Friends!  This is me, Ethan, doing a Boys On Mission episode from Ireland!  The place that we're showing you this time are the cliffs in a town called Ballycotton.  Watch the video below!
Ballycotton is one of my favorite places here in Ireland.  I like climbing the cliffs when we go there.  Below is a picture of us going down the stairs to the cliffs.  It has really rusty poles and is really steep, but I still like to go there!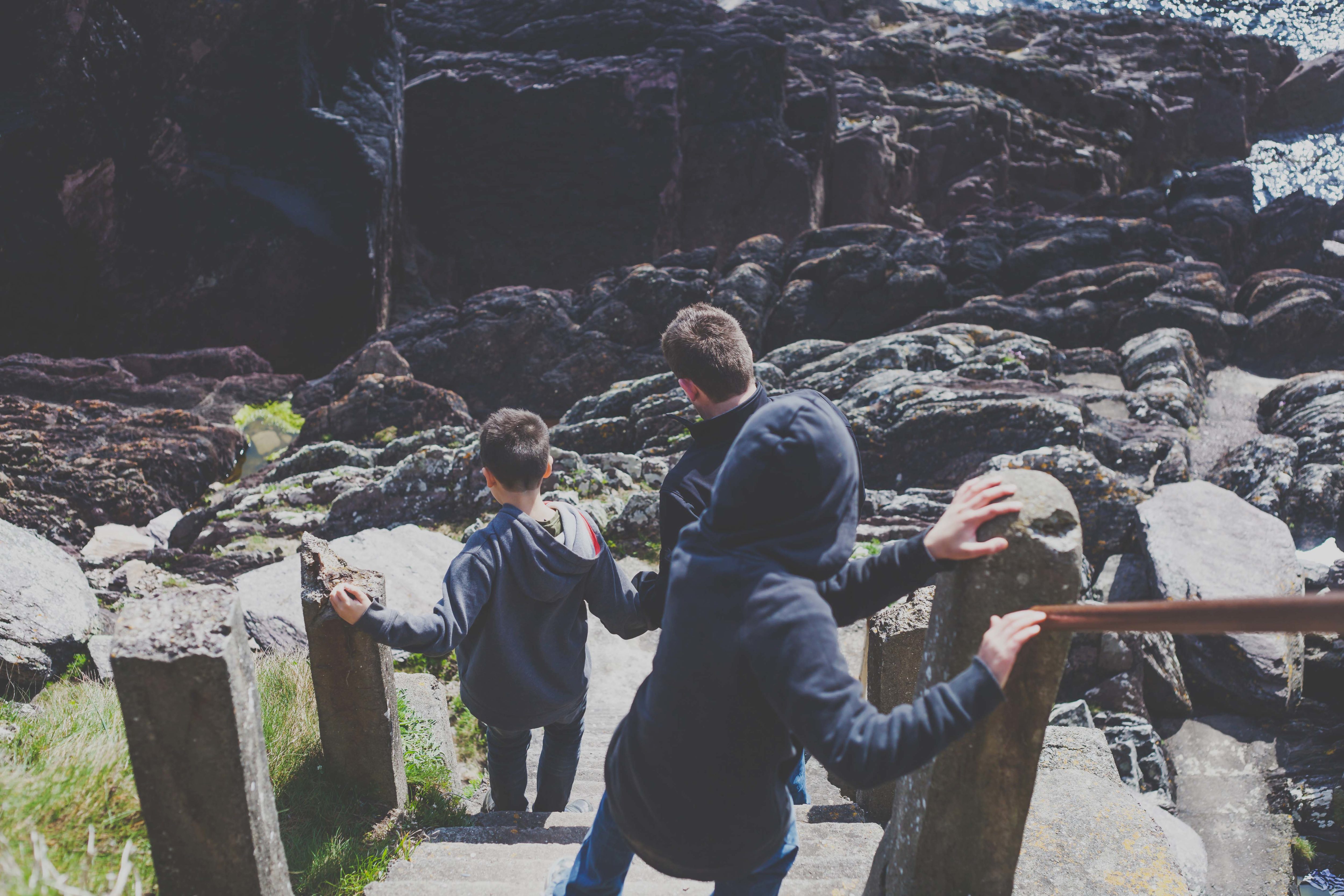 When we go there and the tide is out, we like to climb on the rocks and cliffs.  There are also tide pools in lots of places in the rocks.  I found a baby crab in one of them!  There is also shrimp living in them!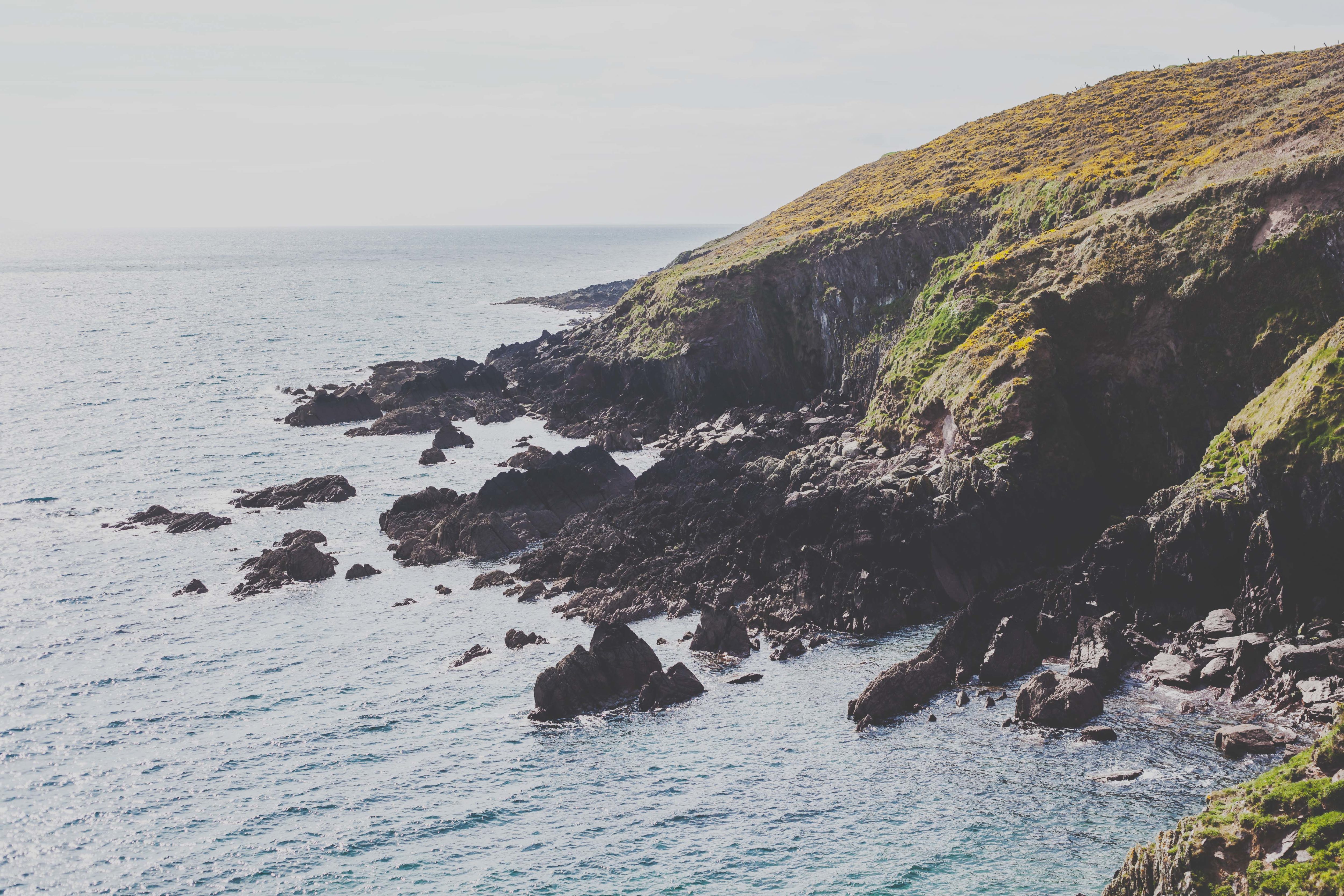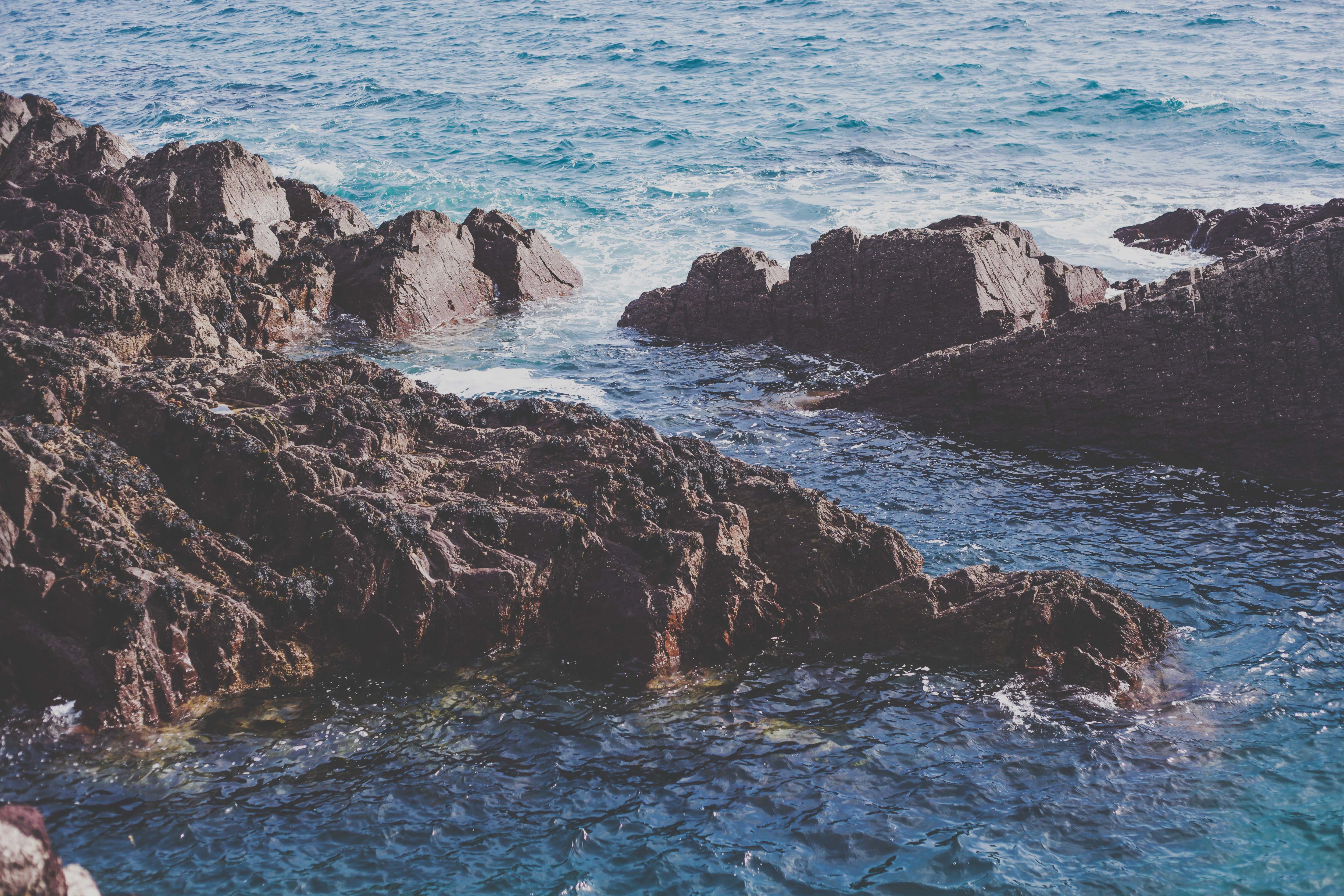 This is a picture of my Dad.  He likes climbing too.  He's on one of the rocks almost in the ocean!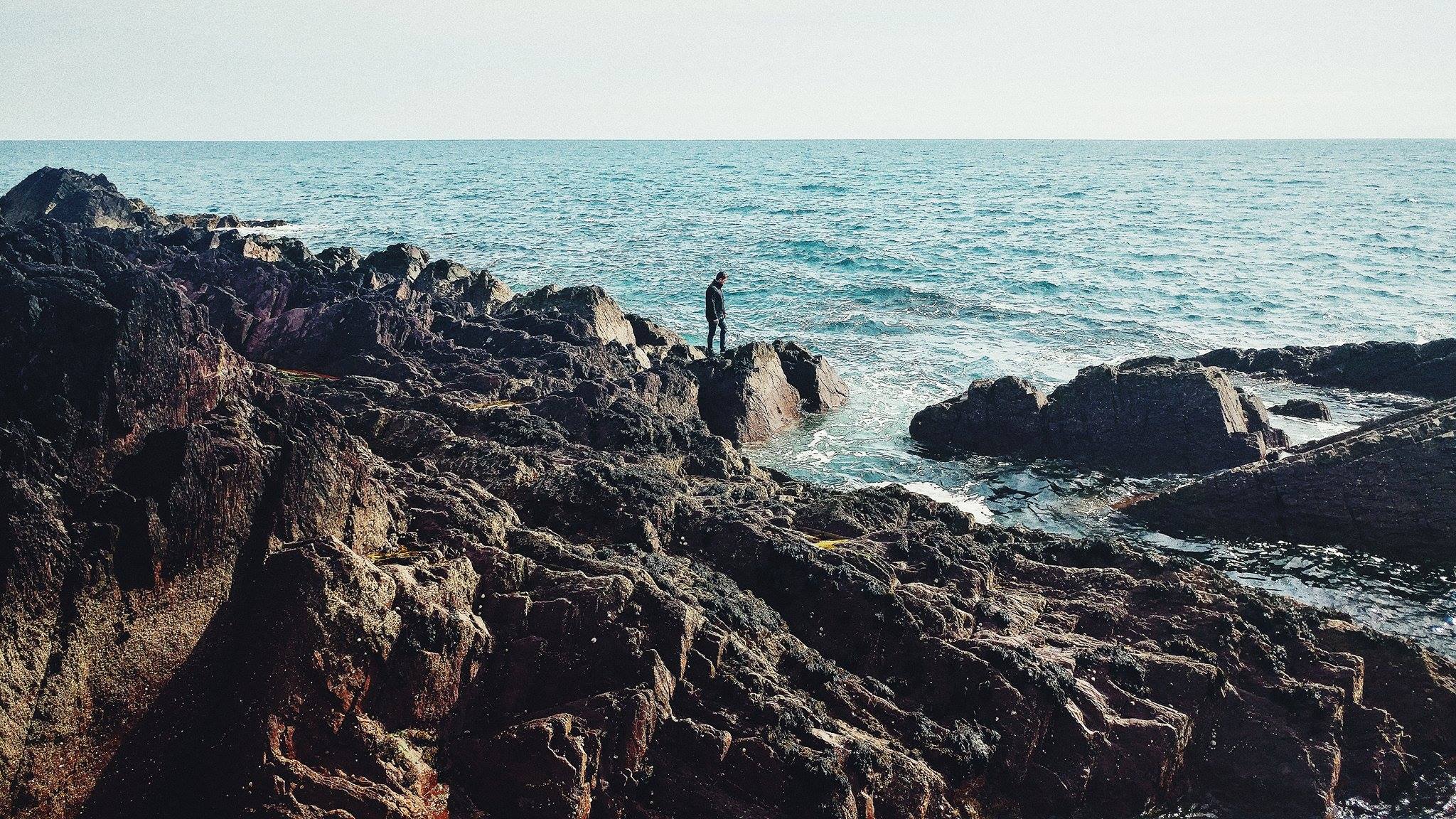 The tide started to rise when we were there.  This is a picture of my mom's feet standing at the edge of one of the cliffs.  I really like the color of the water there.  It looks like aqua blue or green and it's also clear.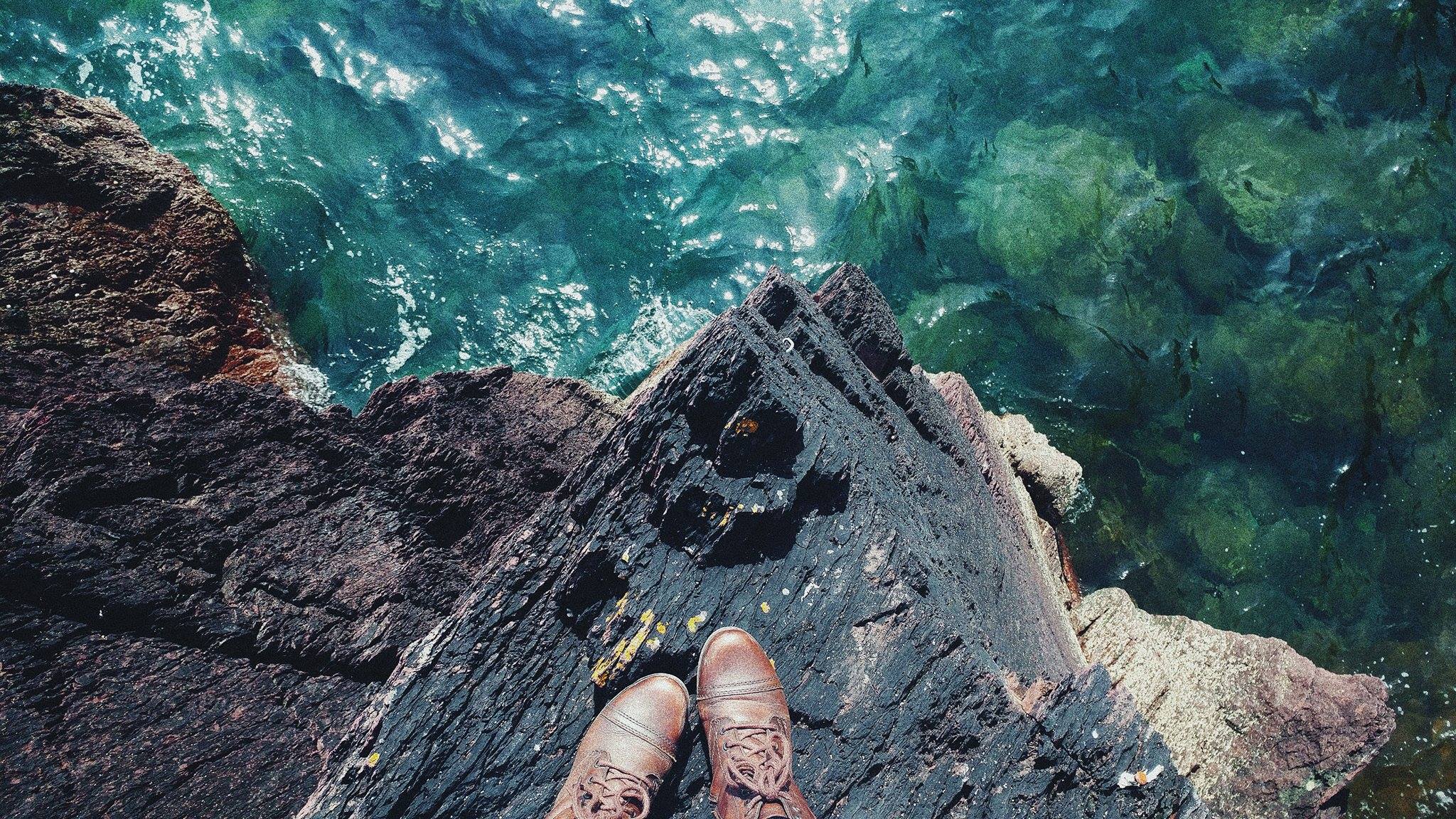 Bye Everyone!  This was fun writing you guys a message for Boys On Mission!  Thank you for listening to me and watching the video!