two sweet girls, one happy family
I got to photograph this sweet family waaaaayy back in November of 2011 (makes it sound like forever ago right? 🙂 I'm just now getting around to blogging their session.  It was a pleasure to meet Miss Nora and her beautiful family – Dad, Mom, and Big Sis.
Little Nora did great; we got a few sleepy shots and some great awake shots too!  Look how sweet she is!!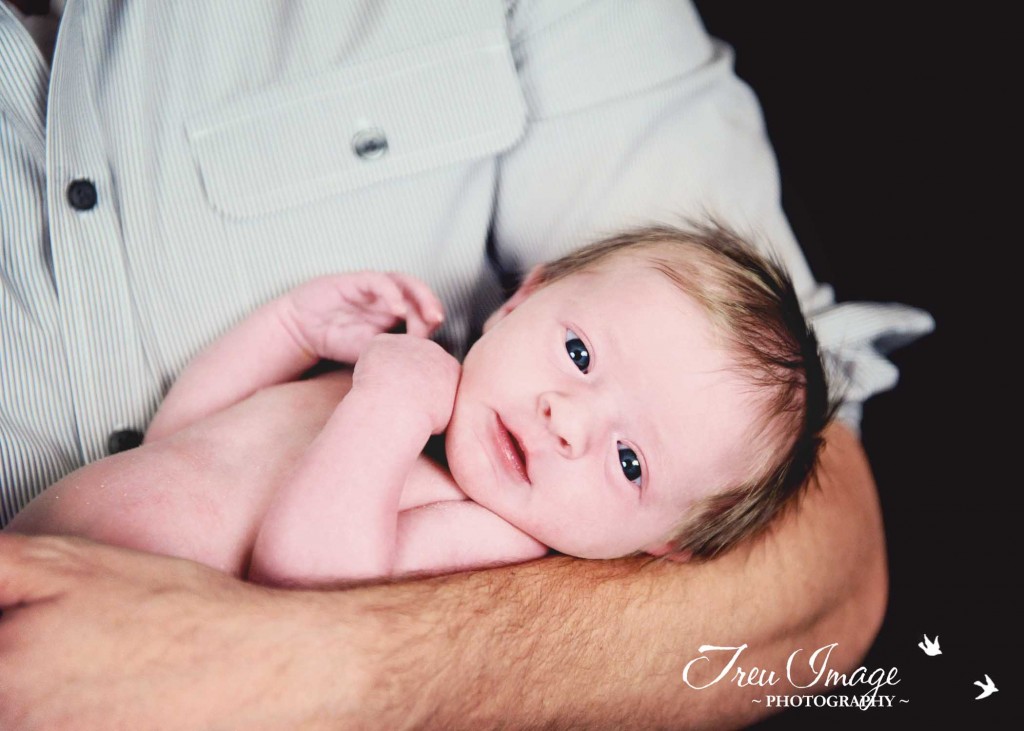 Big sister did a fantastic job too!  Aren't they beautiful? 🙂  I don't have girls, but sometimes the cuteness is sooooo tempting!
Congratulations B family!  Thanks for letting me help capture this precious time!