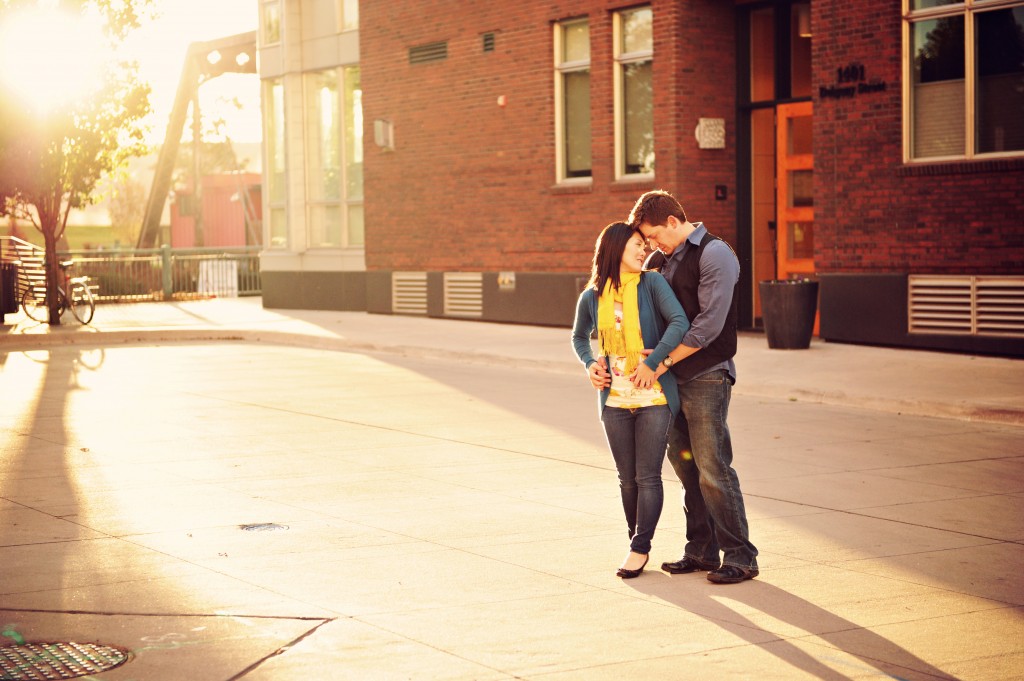 Can I just say that I love this man?  I am blessed that Branden really is the only man ever truly had my heart.  We met when I was just a wee babe (well 16, which when I think about it now, I can see why my parents were freaking out!)
I'm learning that relationships go through seasons.  There was a time when I was in love with the idea of Branden – this great guy who was going to carry me off into the sunset and make me happy every day with breakfast in bed and fresh flowers "just because."  Then there was a season of learning what love was and wasn't about (not an easy season at first). Somehow now my heart skips a beat when he clears the sink full of dishes and changes a dirty diaper 🙂  These last ten years we've been building the relationship that I dreamt we would have when we were first got together.  Who would have guessed it would take time and living and so much grace?
Right now we're in a really sweet season.  I get to spend every day with this amazing man (who, on occasion, actually does make me breakfast in bed :).  We've got a few years under our belts, a little learning, a little growing.  Everything about our life is shared between us.  I actually feel like we're what the Bible talks about when it says be "equally yoked."  We have a burden and goal to share, and we're a team.  I know there's still a lot of growing to do, but I'm so thankful for a good man, a great man.  And who would have thought, I'd be more in love with him now than ever?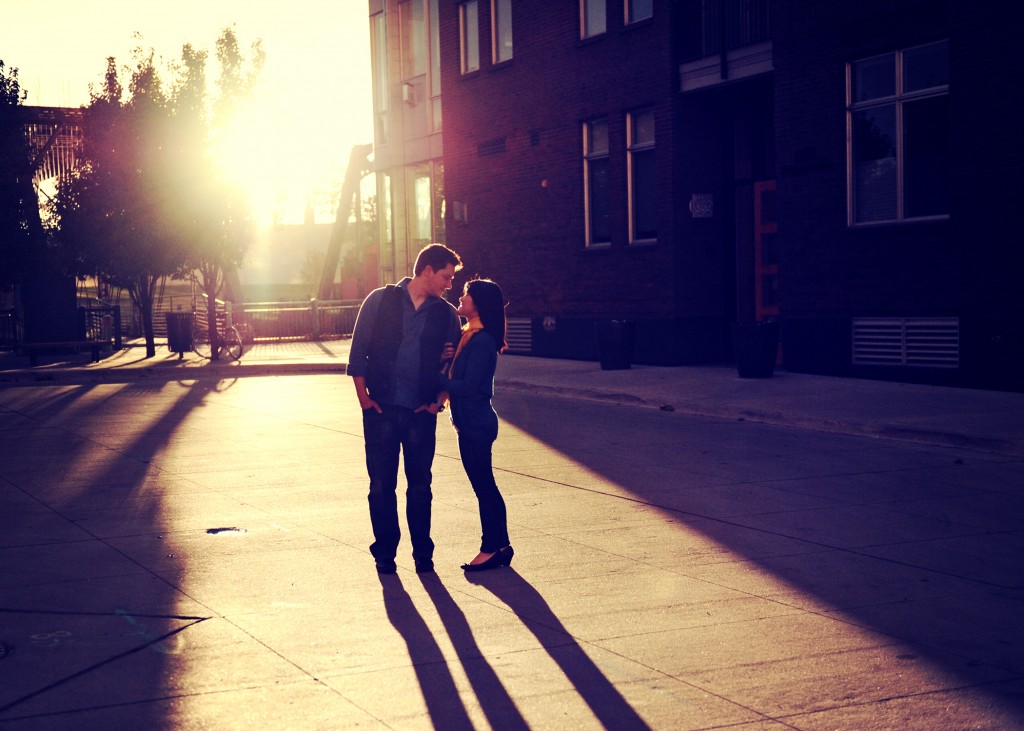 I love you much Babe!