I got to photograph this sweet girl and her family the other day.  Meet baby E!  Isn't she precious?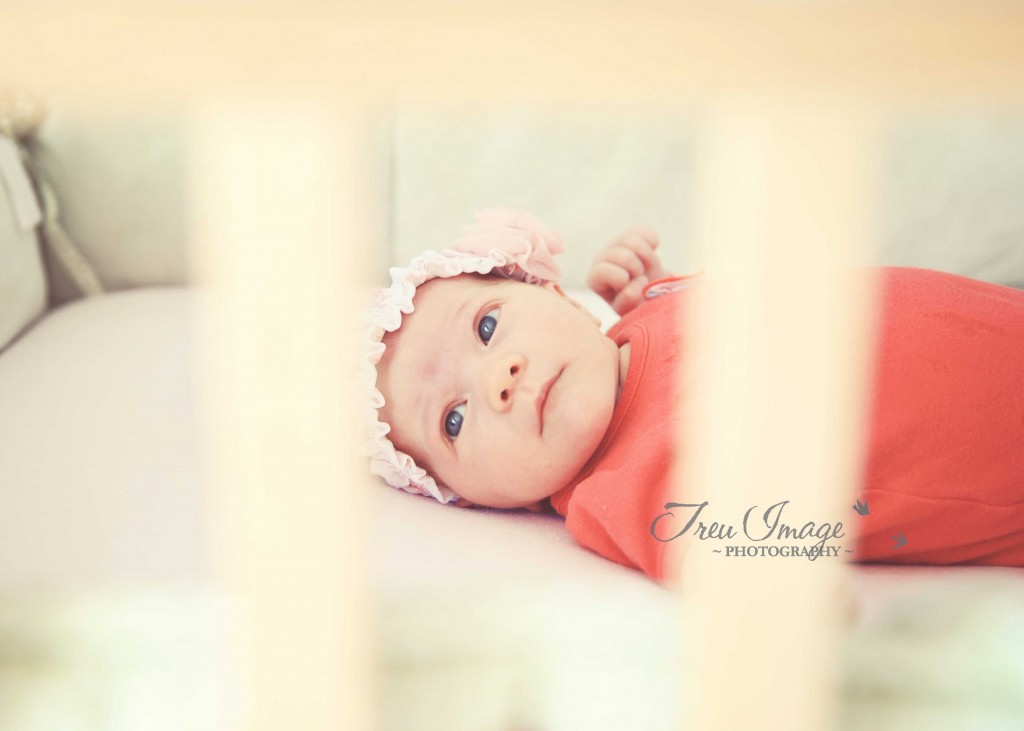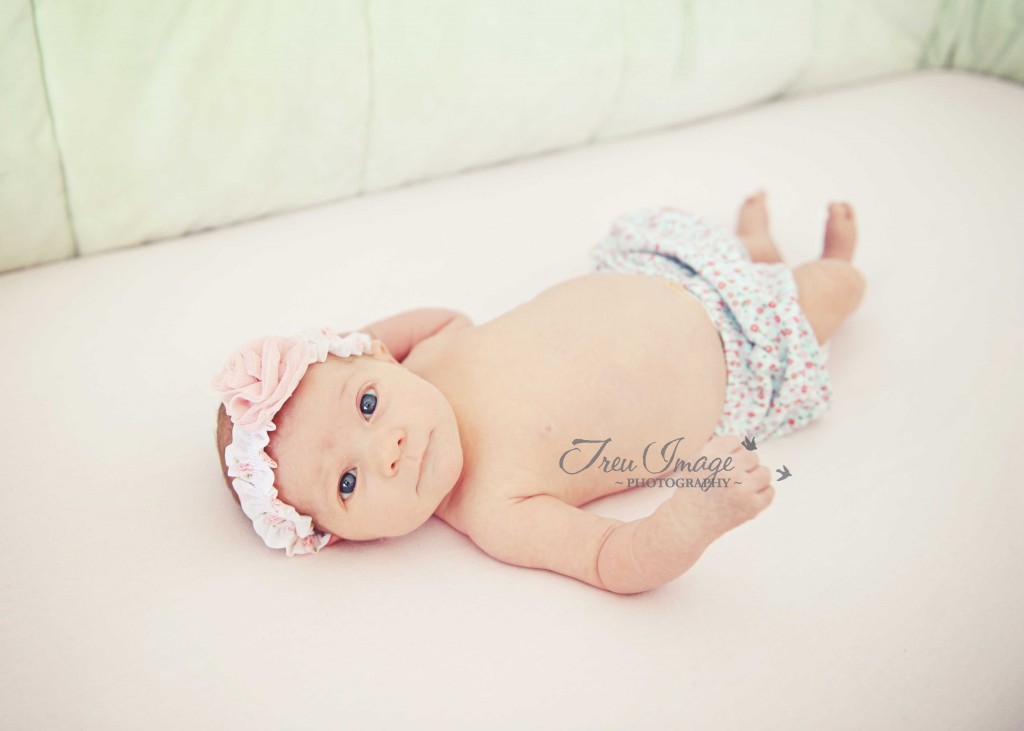 I love love love this family picture!  Dad, Mom and big brother adore this new addition to their family!
Big brother is a sweet, energetic three year old; I'm so glad we got a few of him too!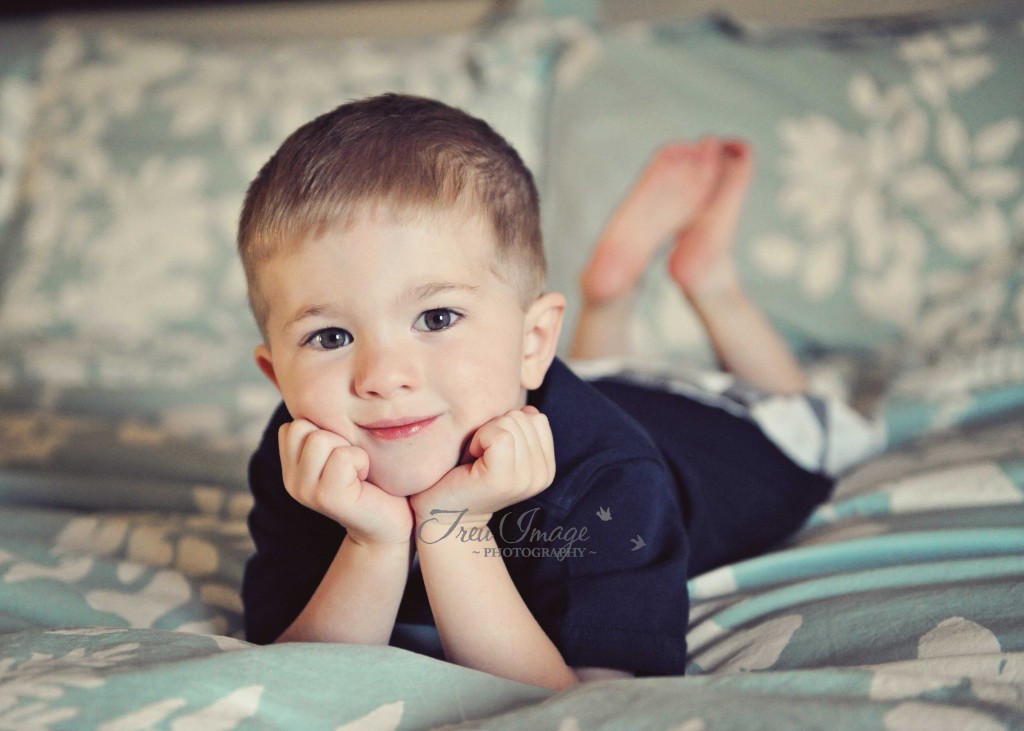 My favorite shot of the day!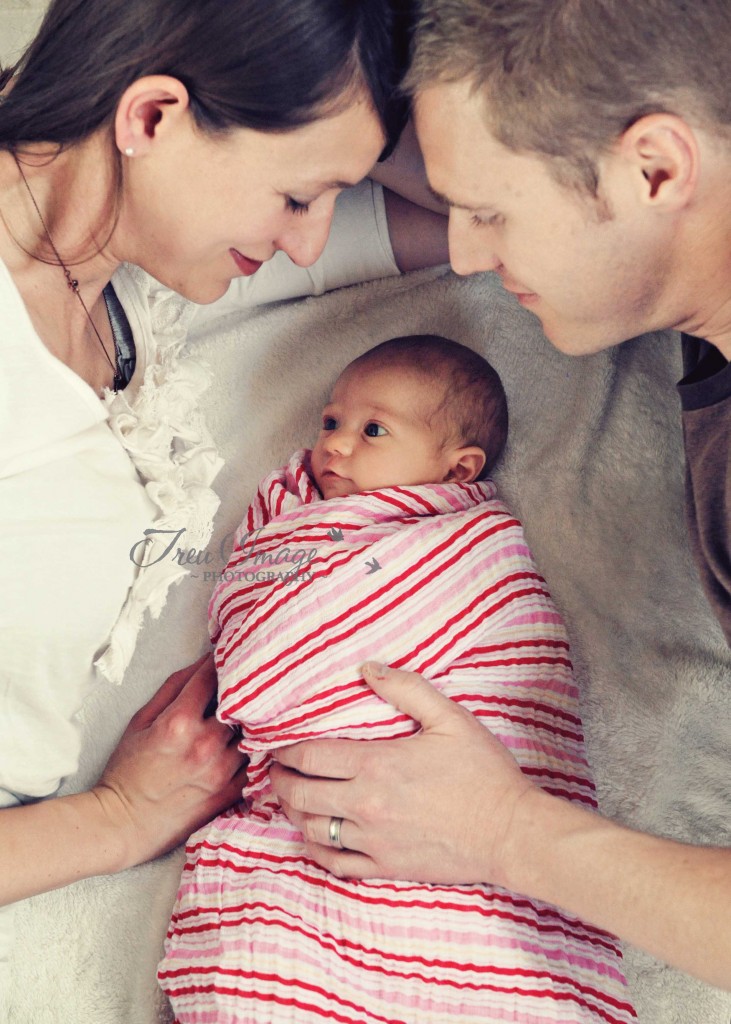 Congratulations B family!  Baby E is beautiful!