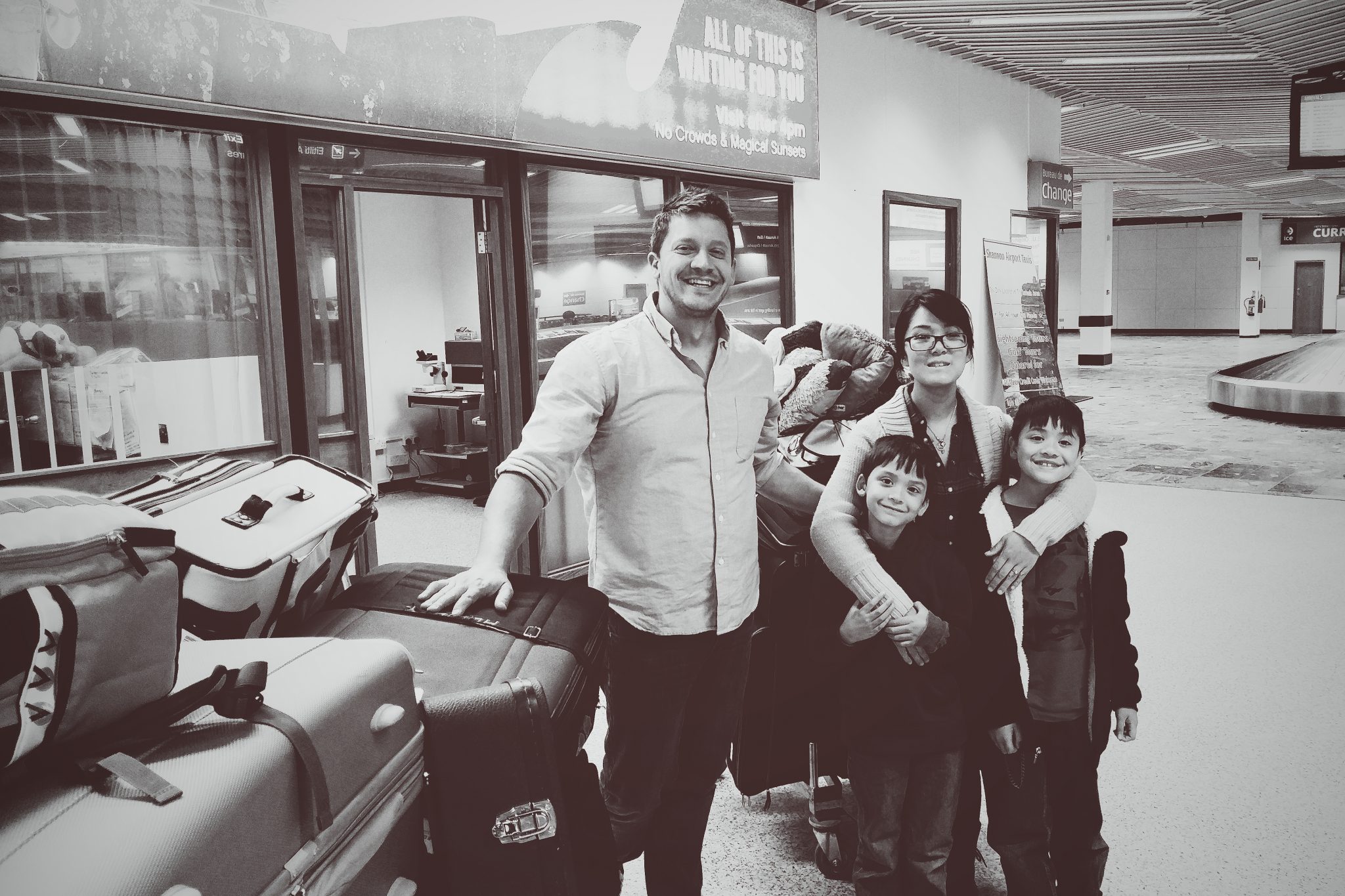 "Then the LORD replied: "Write down the revelation and make it plain on tablets so that a herald may run with it. 
For the revelation awaits an appointed time; it speaks of the end and will not prove false. Though it linger, wait for it; it will certainly come and will not delay."  – Habakkuk 2:2-3
Two and a half years ago, Jesus whispered "Ireland" into my heart.  It was the beginning of a great journey in faith, in growing to know and love Him more, in believing Him against impossibilities and finding Him faithful.
Six days ago, on October 10th, our family launched into the mission field in Ireland!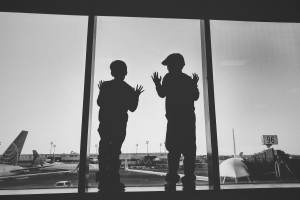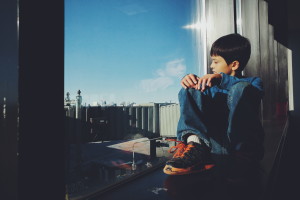 We arrived in Shannon, Ireland the following Tuesday – 9 suitcases, 3 carry-ons, 4 backpacks, 1 guitar, and 4 tired but excited people!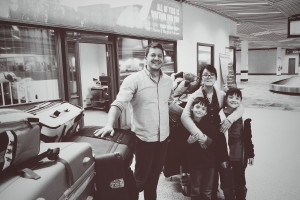 After a three hour bus ride, we arrived in Cork – the second largest city in the country, and where we'll be serving with a church called Calvary Cork.  The first night we were here, we stayed in the city.  This was the view from our hotel room.
Cork, Ireland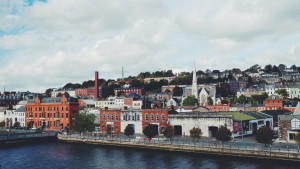 It's strange to feel like you've both left home and come home all at the same time.  Maybe it will always feel like that.  We've waited so long to be here, and there is so much to do to get settled and established, but it definitely feels like we're exactly where the Lord would have us.  I'm thankful for that!
Oh jet lag 🙂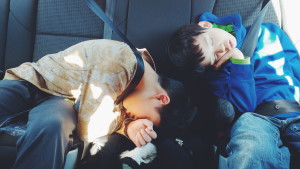 I took this picture of my keychain the day before we left Denver.  Keys are sort of symbolic you know?  They represent ownership and security and stability.  We have those things only in the Lord now.  In these first six days, this reality has been scary at times.  Other moments it has brought great comfort, knowing that the Lord has not led us this far to abandon us.  He is our refuge and strength, and is proving again and again, that He loves and takes care of His own.  We are His and He is enough.
Please pray for us as we continue looking for a house and a car and trying to get settled here.  We know that the Lord has those things for us.  It's honestly been really hard not having them figured out already, but we are trusting that even the timing of those things are in the hand of the Lord.  I was reminded today that,
"As for God, his way is perfect: The Lord's word is flawless; he shields all who take refuge in him."  – Psalm 18:30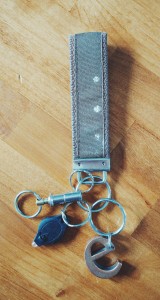 Also, I just had to share this picture of Ethan 🙂  He lost a tooth the second day we were here, and somehow has an even cuter smile than he did before!!  Missing front teeth are my favorite 🙂