workshop sponsors & registration discount!
hello lovely people!!  a couple exciting things to share with you today – first, i wanted to introduce you to our amazing workshop sponsors!  this summer we are hosting 3 foto finch workshops to help you learn to use your camera and capture your everyday with great photography!  you can learn more about the workshops here!
these companies have partnered with us to bring you a fantastic workshop experience!  please click through and enjoy their products and services!  a few of the sponsors are also providing items to give away during the workshops!  and yes, my favorite muffin and chick-fil-a of parker will be catering our events!!  so excited!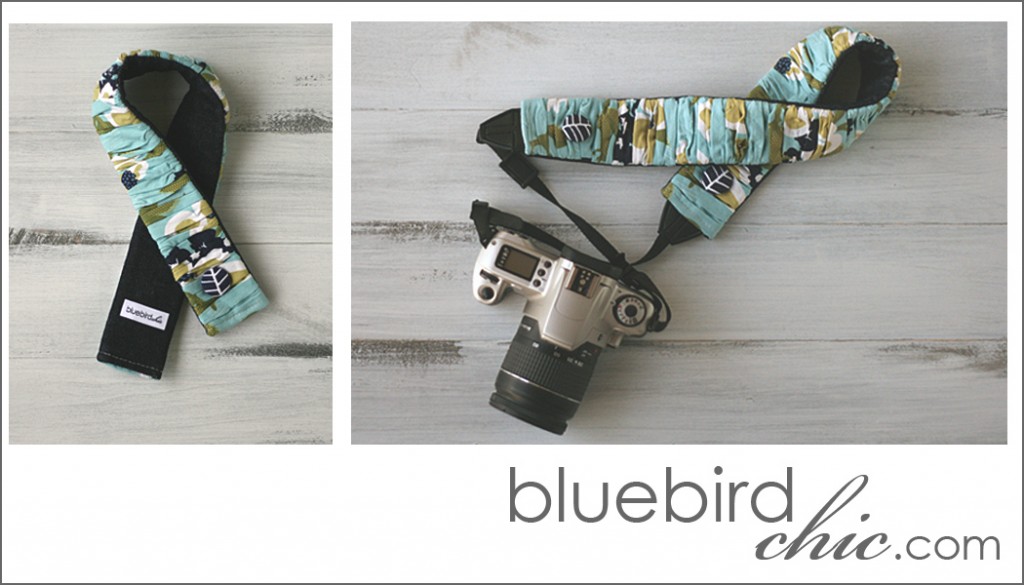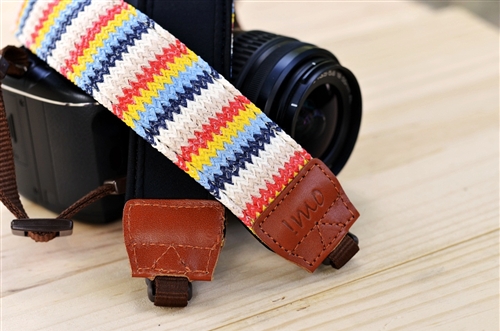 alright, ready for a little more excitement?  from now until june 10th, we are offering an early bird discount on your workshop registration!!  sign up and complete your registration for any of the workshop dates (june 23rd, july 28th, or august 25th) before june 10th and receive $25 off your registration fee!  your workshop seat will be $144 instead of $169!
remember that your registration covers all materials for the day, two live shoots, and 2 meals!
ready to sign up?  visit the workshop page here and use the links at the bottom of the page to complete your registration.  for any questions, please send me an email at ernie@treuimage.com.  hope to see you this summer!