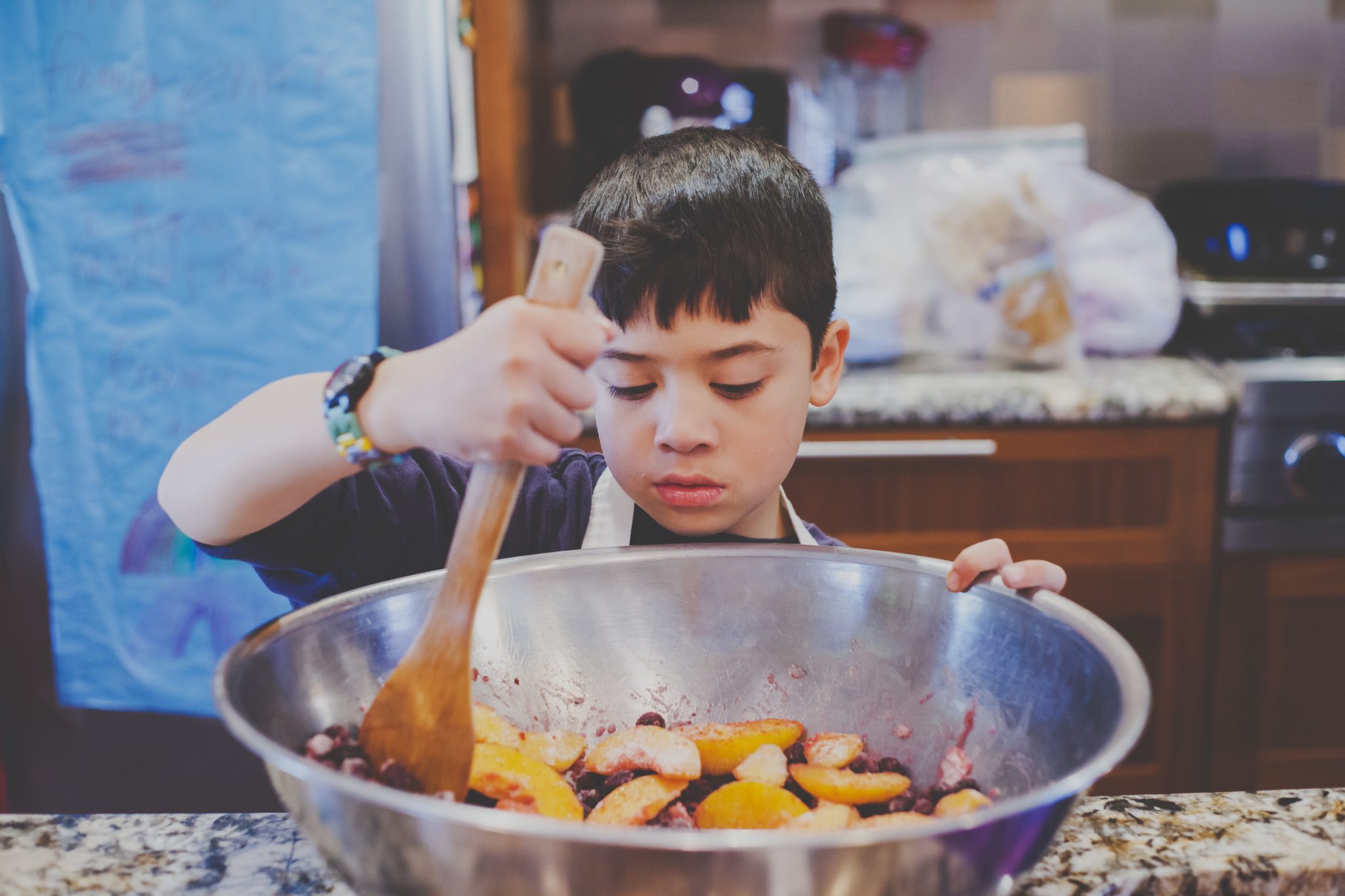 Last Sunday was incredible.  So many sweet people came and learned puppetry, ate pie, and hear the story of Ireland.
And before the event even started, God provided so much!  Enough ingredients for us to make 28 pies, local places donating another 35 pies, Starbucks donating 300 cups of coffee, and a sweet family in our church provided all the Irish tea we could drink!   And people.  So many awesome people that served alongside us, helped behind the scenes, and gave of their time and energy to put the event together!
"And my God will meet all your needs according to the riches of his glory in Christ Jesus." – Philippians 4:19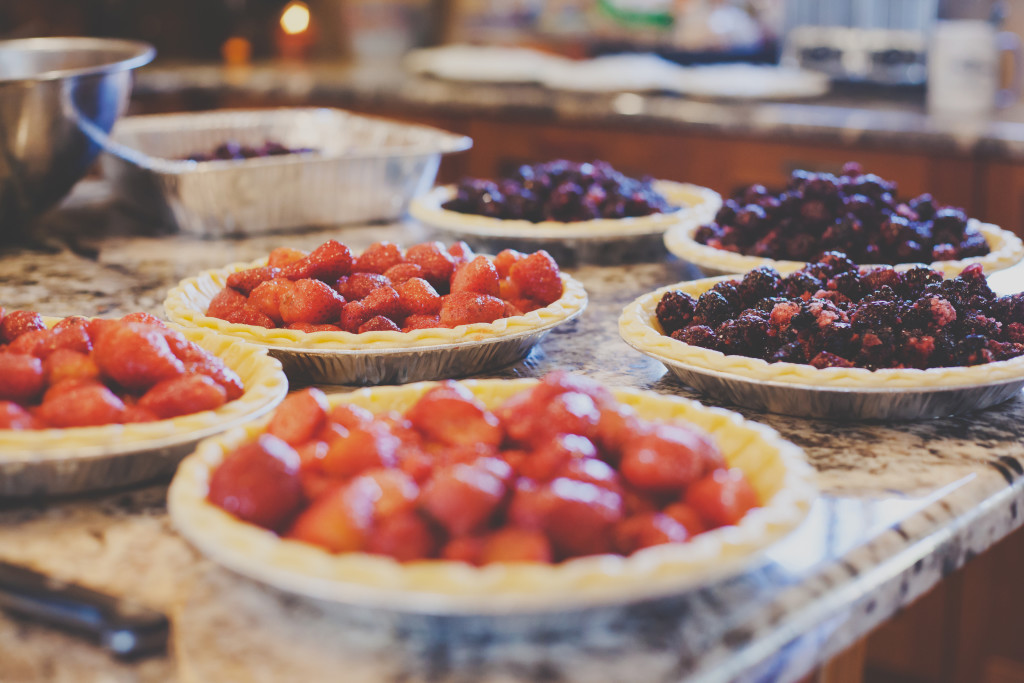 The event actually started with the boys doing a magic trick together!  Little Jesus loving carnies 🙂
Then Branden taught a short puppetry class!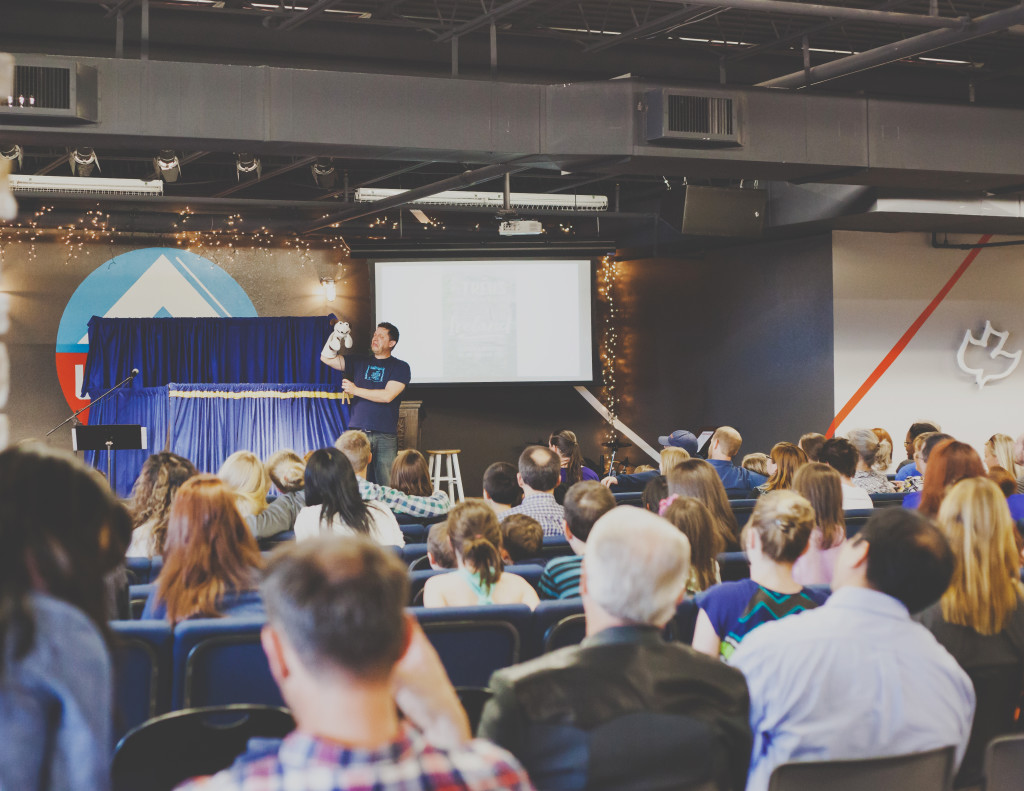 We took a break and everyone got some pie.
I love this picture 🙂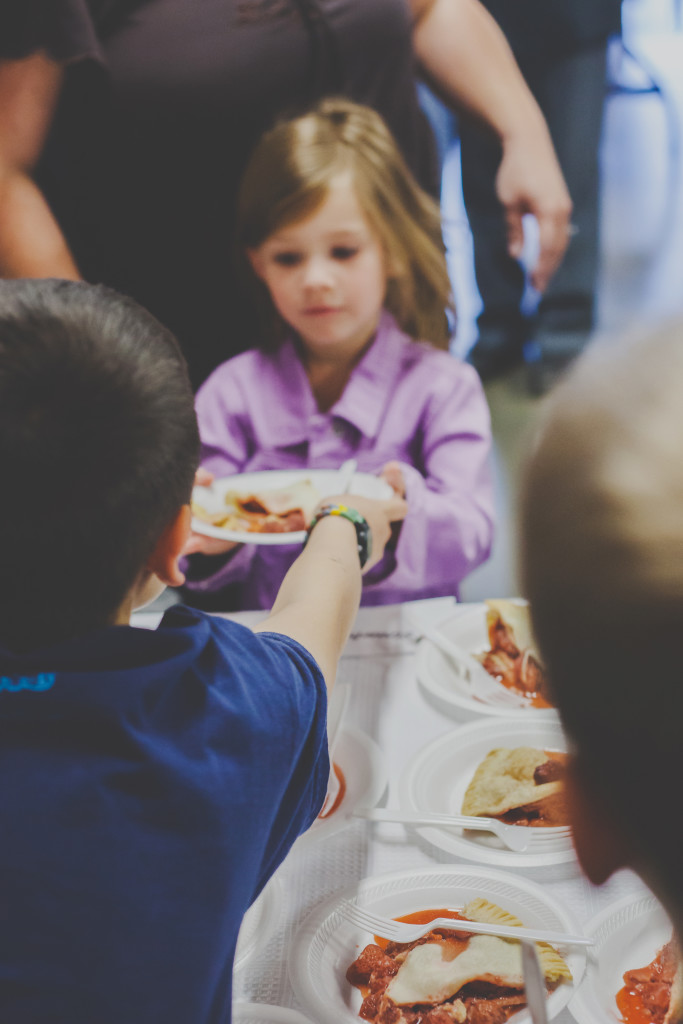 Then we told the story of how the Lord led us to full time missions in Ireland.  It was the first time the whole story has been told by both Branden and me.  It was really good, and I am so so thankful!
"Write down the revelation
    and make it plain on tablets
    so that a herald may run with it.
For the revelation awaits an appointed time;
    it speaks of the end
    and will not prove false.
Though it linger, wait for it;
    it will certainly come
    and will not delay."
– Habakkuk 2:2-3